Dining Circle

Dining experiences at Shangri-La Hotels and Resorts has just got better for those of us who are partial to good food, exemplar service and unparalleled ambience. The luxury hotel group has introduced a new edge to its Golden Circle loyalty membership rewards called The Table. This dining initiative adds an experiential and emotional element to the existing benefits enjoyed by Golden Circle members.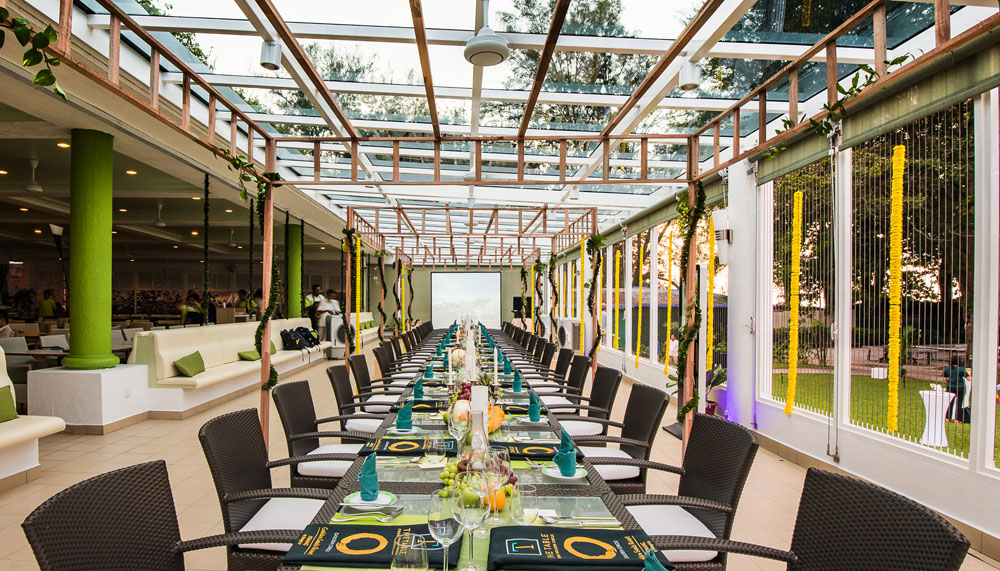 To the curators of The Table, dining is turned into a culinary journey where the diner enjoys a meal beyond the conventional place setting and napkin experience. They will get to savour flavours that transport them to different destinations and where chef interpretations of cuisine are presented in unique styles.
For the launch of this programme, Golden Circle members and invited guests at Shangri-La's Golden Sands resort in Penang were introduced to a menu which was a treat to the senses. The evening's festivities kicked off with a dramatic fire show combining a variety of dances, baton twirling and acrobatics.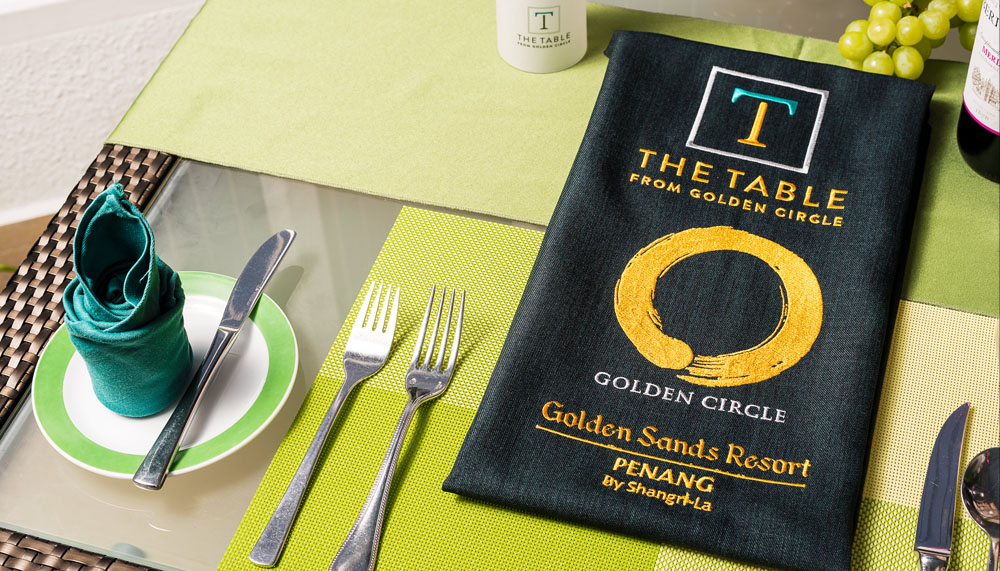 This performance was followed by an appetiser of pan-seared scallop with salmon cream and caviar interpreting the feelings of Intimacy. The lobster bisque that followed illustrated Elegance perfectly with toothsome lobster in an understated broth. This segued into an upbeat take on sorbet; lemongrass and citrus sorbet was served with a refreshing dragon fruit salsa.
To further feed the diner's  adventurous mood, Golden Sands resort offered a stunning take with a main comprising an Australian beef rossini, duck liver and potato puree with morel mushroom sauce. Adding an element of surprise to the experience, guests at the Table found themselves in the middle of a ash mob as a precursor to the dessert course.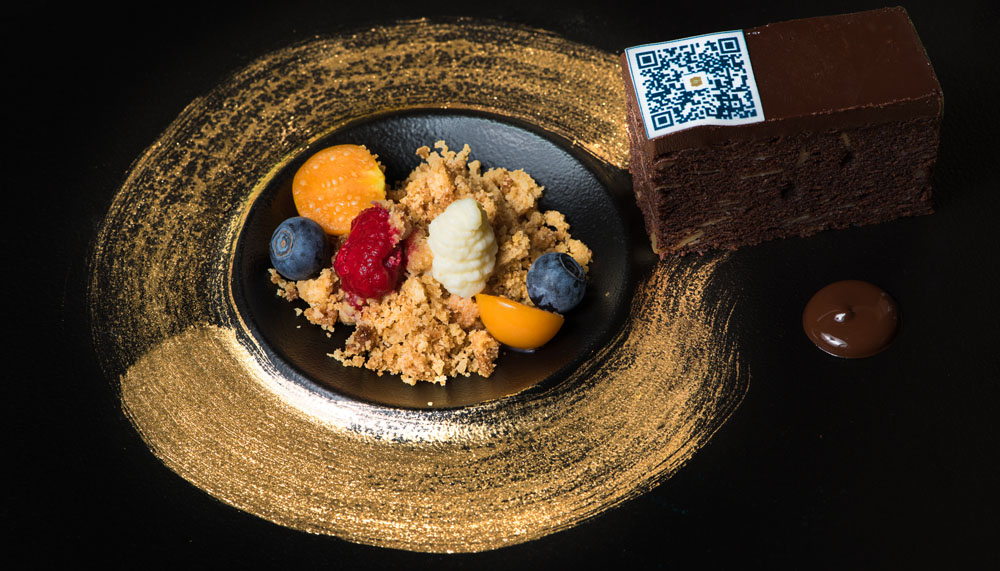 To cap off the evening's high spirits, however, dessert was the epitome of the mood Chill as a chocolate fudge was served with mascarpone cream, biscuit sand and fresh berries. Guests were further made to relax with the velvety voice of crooner Ajib as they sipped their coffees and enjoyed chocolate truffles.
The Table certainly offers a unique angle on making the most out of dining rewards programmes. It plays on the notion that the more you dine, the more interesting your experiences get. It gives members greater access to signature food experiences while earning achievable redemptions and bonuses.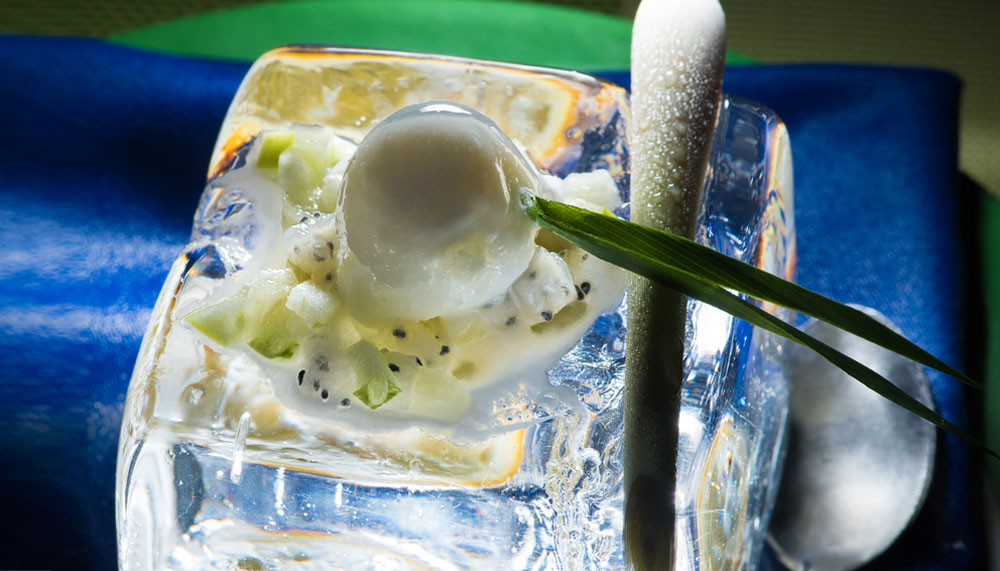 Members of Golden Circle may earn rewards through any of Shangri-La's 500 dining outlets all over the world. Adding to that, The Table also offers easy access to its range of culinary delights via an online platform at Golden Circle