25 duplicates of the car that debuted in goldfinger have been made
Ever wondered how it feels to be Sean Connery and drive the very same Aston Martin DB5 that premiered in Goldfinger? Imagine no more. In honour of a partnership that has stretched across decades and over 20 films, the Gaydon-based supercar producer has partnered up with Eon Productions to build 25 units, appealing to customers with a penchant for all things Bond.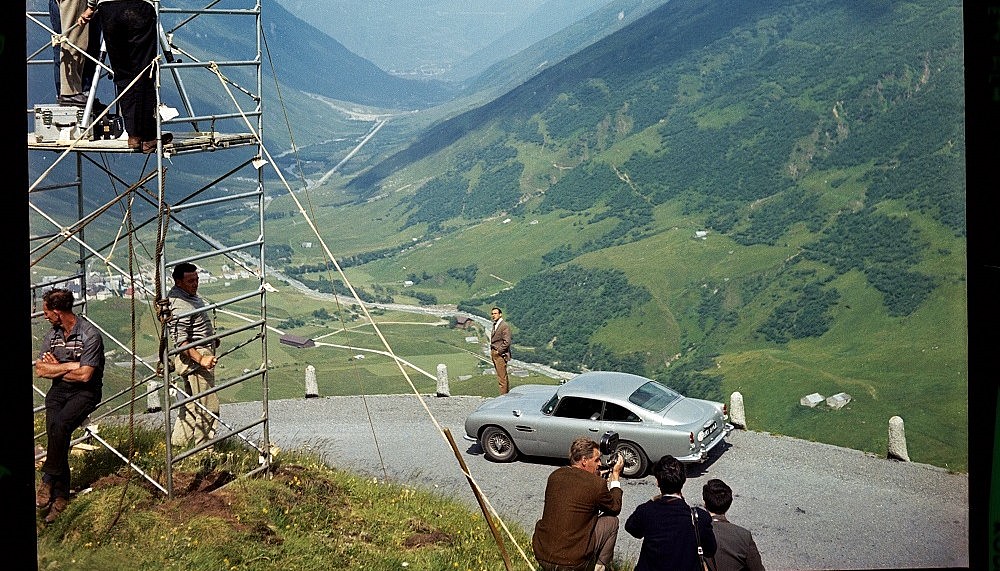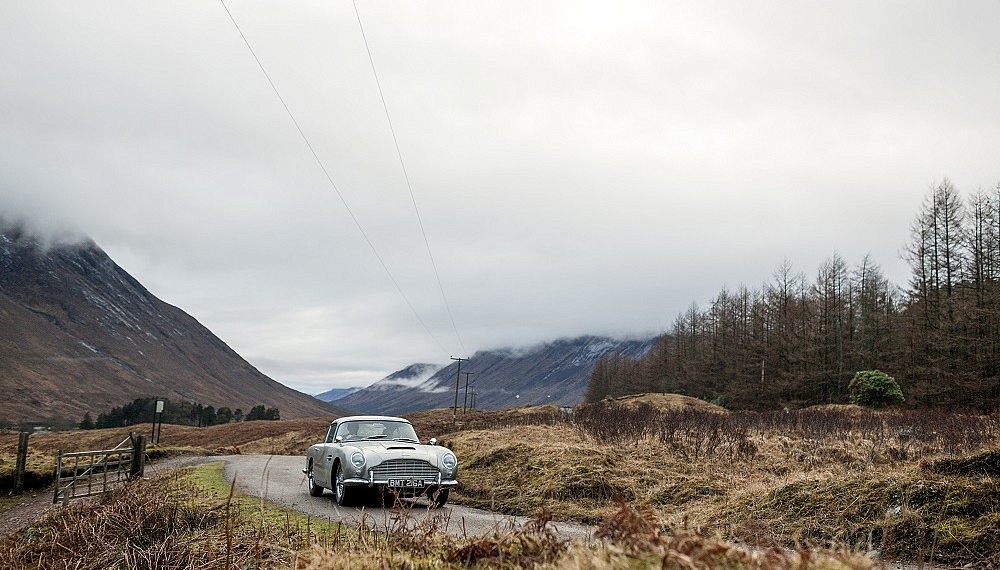 Production of the DB5 continuation (priced from £2.75 million/RM14 million each) will take place at Newport Pagnell — the same facility where the original example was assembled. The recreated models will boast the same specification and gadgetry used in the blockbuster DB5 — notably the revolving license plate function and that all-time favourite Silver Birch finish on the outside.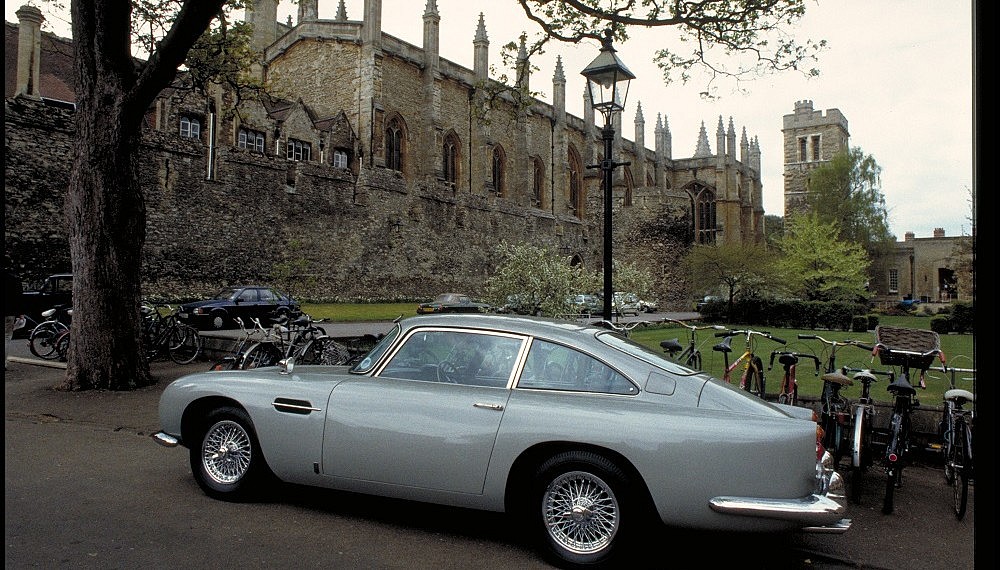 However, other built-in spy features remain classified for now, unless Q is willing to share some of the car's hidden info with you personally. Just like the original, each of these recreations is powered by the same straight-six motor that outputs 282bhp, giving it a top speed of 238km/h. Though might not sound much by today's standards, you can bet that nothing will come anywhere close to its superstar appeal. Deliveries of the DB5 continuations are set to commence in 2020.