the element of surprise
Wood, Fire, Earth, Metal, and Water: these are said to be the fundamental elements responsible for creating the interactions that occur in the universe. In this particular case, they're the building blocks of the new Five Elements dining experience. This epicurean journey, which runs from now until 24 November, describes the elements as 'revolving around the concept of mutual growth and mutual inhibition', where they keep each other in check to maintain a potent and life-giving energy.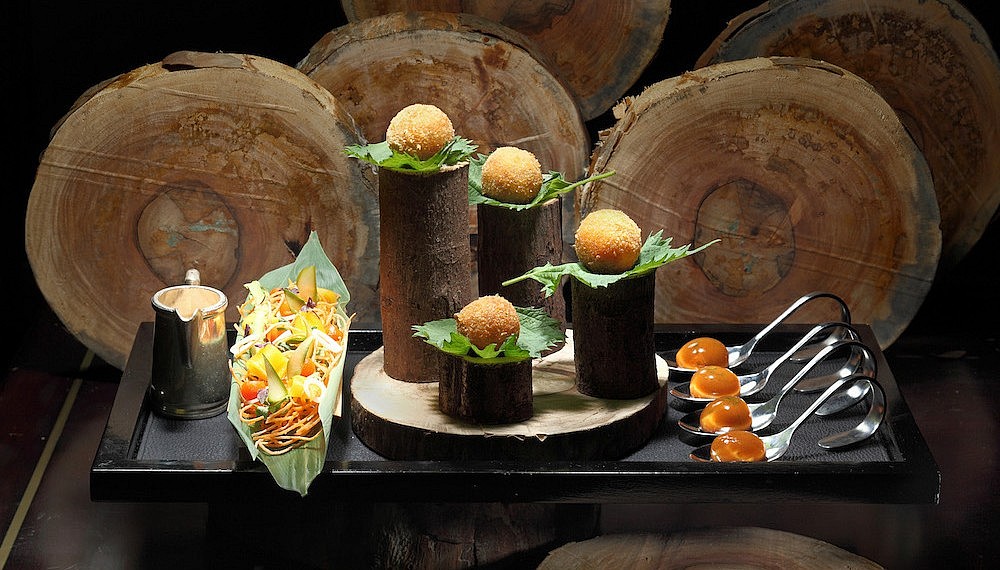 Stepping into Lafite at Shangri-La, Kuala Lumpur, the first thing I'm asked to do is to type my date of birth into a clever little iPad, which reveals that out of the five options, my element is Metal. (This comes to me as a surprise, as I – a classic Cancerian – was expecting Water, but the Five Elements experience comes with more than a few surprises up its sleeve.) Before I'm led to my table, Lafite's mixologist whips up a cocktail specially tailored to my selected element: a Metal Fizz consisting of Absolut Elyx vodka, dry white wine, and elderflower cordial, served in a shiny rose gold pineapple.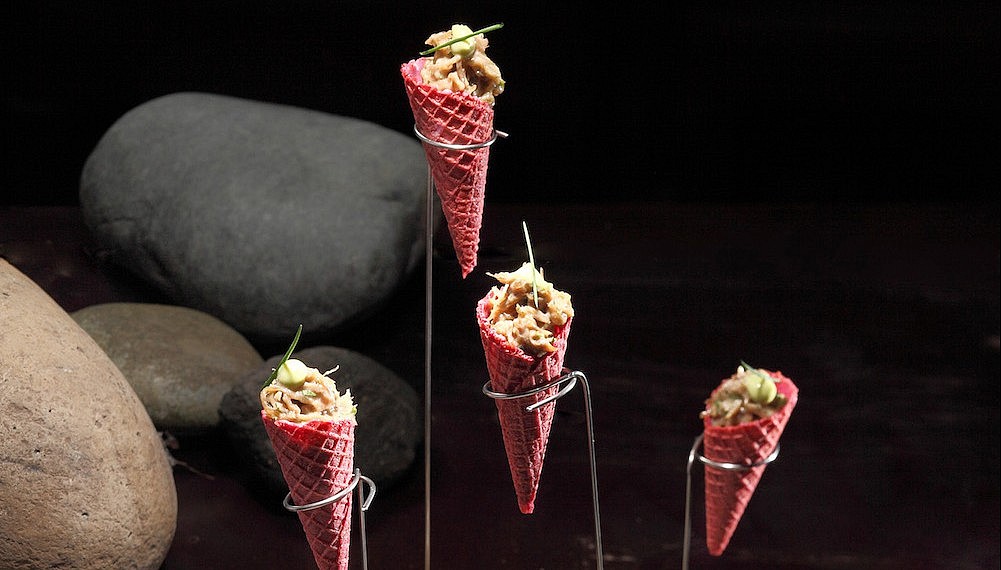 Meanwhile, the lively and engaging Executive Chef Olivier Pistre tells me about his philosophy behind the experience, explaining that he's attempting to bring a new energy to Lafite using the Five Elements concept as inspiration. "It's all about interpreting the elements through the lens of French cuisine," he says. "I haven't used the same approach as they do in Chinese cuisine, where they take a much more literal and health-centric perspective, but I've chosen to focus on the seasonality of the ingredients and achieving the perfect balance."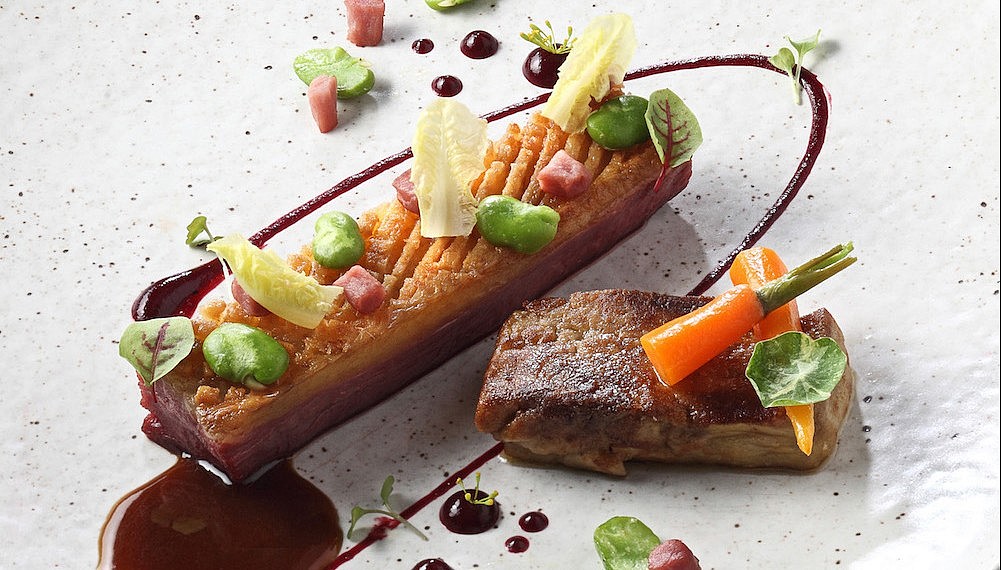 With Pistre having created not one, but five three-course menus (priced at RM260 per person) with a multitude of options including a wine pairing recommendation, it's fascinating going through the intriguing variations between dishes. To suit my 'purposeful and calculating' mind of Metal (Lafite shares its analysis of your element's personality traits before the meal begins), I'm offered a starter of mussels in a creamy poulette sauce with tender pommes grenailles.
Then, tempted by a choice of red snapper in Grenobloise sauce or spicy lamb shoulder with smoked eggplant and Parmesan gnocchi, I opt for the latter and am rewarded with a main course tenderised by 48 hours of slow-cooking. Finally, Pistre's Cherries' Surprise dessert turns out to be an enormous mousse shaped like the fruit itself, with hints of marmalade and a scoop of cherry ice cream, which I determinedly finish as my 'meticulous and precise' Metallic personality dictates.