The answer to how to really enjoy life
It's almost a luxury to find some time to pause, reflect and breathe these days. So you should make the time, and the trip, to enjoy the simple pleasures at Joali Maldives. This is more than a hotel, or even a resort, but a retreat for the senses.
The keyword here is "rejuvenation" at the immersive art resort on the private island in the Raa Atoll, Maldives. And the art is quite literal. Young designers have placed their best pieces around the hotel and they are interactive as well as experiential. So the trick is to walk among these pieces with a look of calm contemplation on the outside and feeling at peace on the inside, savouring every passing moment with relish (not the pickle).
The art therapy extends to the hotel's Art Studio & Gallery too as whimsical works are displayed by international guest artists all year round, inviting you to see new works every time you visit.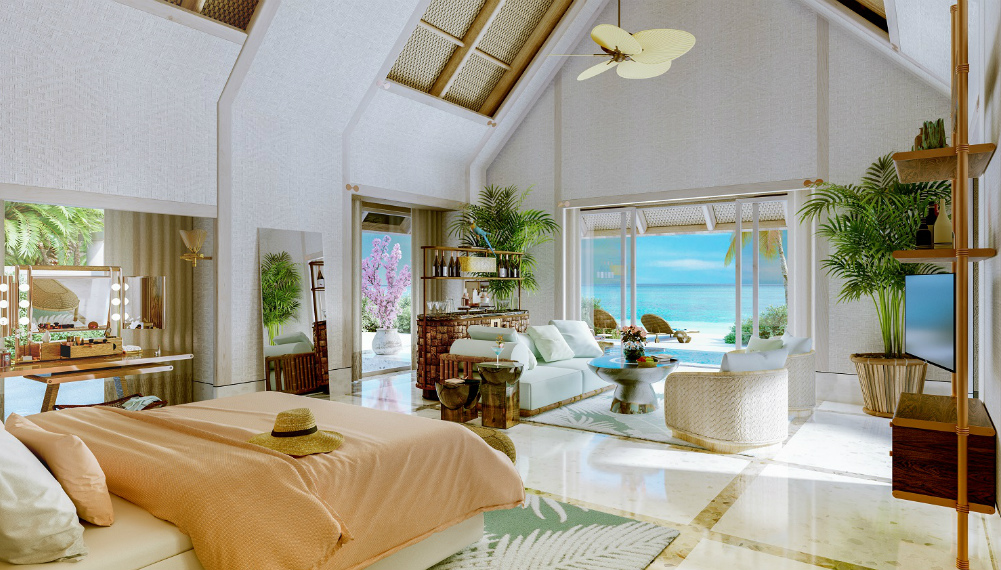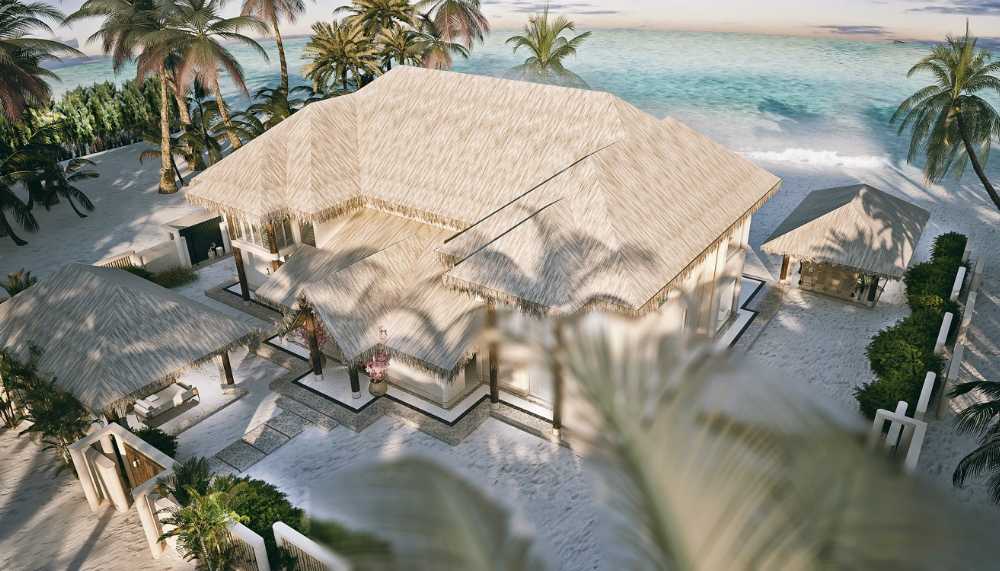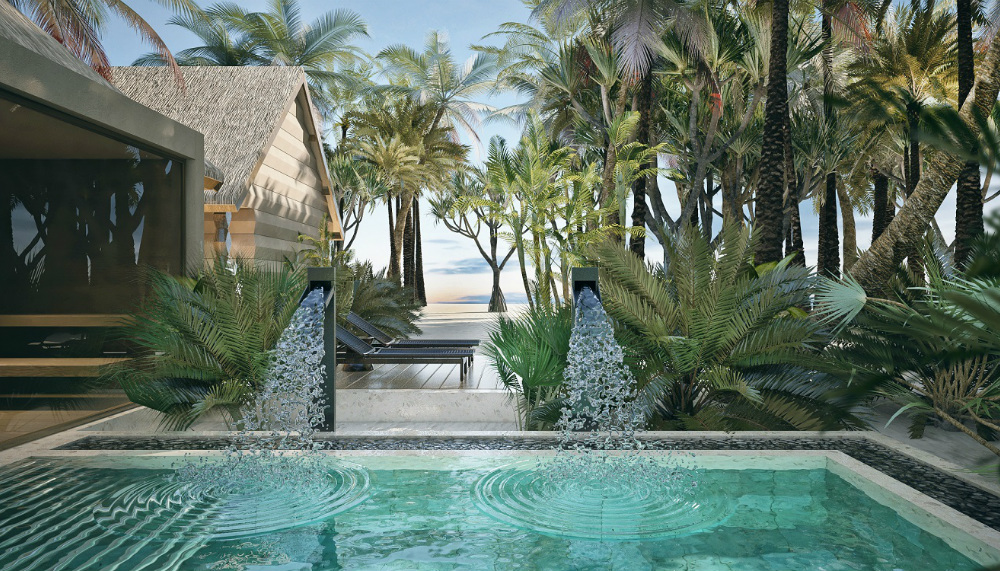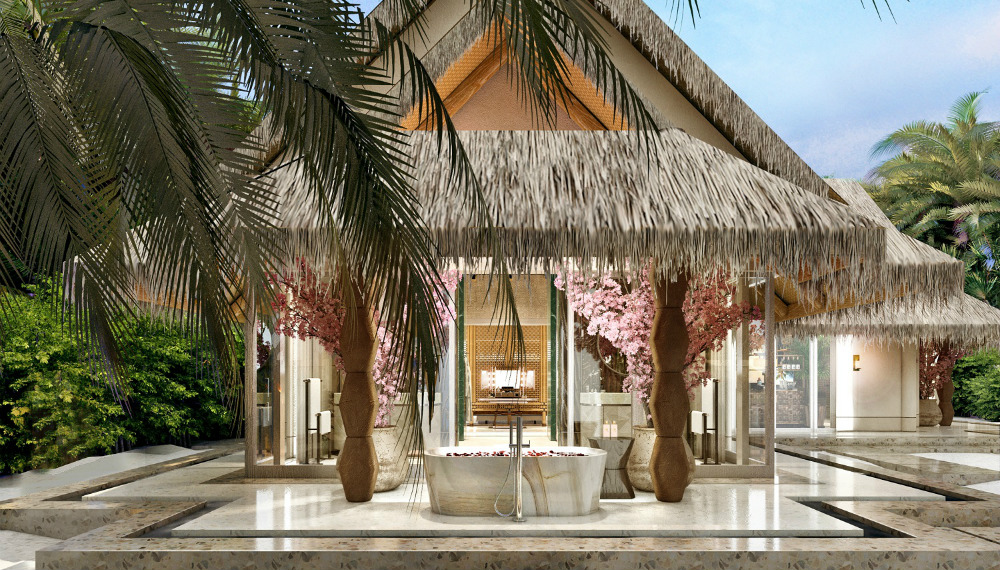 The hotel's philosophy of celebrating the Joy of Living extends beyond art pieces. Joali Maldives is teeming with life and surrounded by tranquil lagoons, pristine white-sand beaches and a lush landscape of coconut palms. Internationally-renowned design studios were appointed to ensure that tranquility prevails over the 24-acre resort. This leads to why it is so important that the hotel protects its surroundings. "In pursuing our team's collective passion for nature conservation and Maldivian culture, we are thrilled to announce such a special opening and have the utmost confidence that Joali will set a new bar when it comes to a meaningful and immersive luxury hospitality experience," says Steven Phillips, General Manager at Joali Maldives.
The bliss from the day continues in the hotel's standout accommodations such as the Three Bedroom Ocean Residence and the Four Bedroom Beach Residence that provide thousands of square feet of lavish living space, infinity pools, spa facilities and even a valet and butler service, and an on-call "Dhoni", the traditional Maldivian sailboat.
At Joali, it would seem that if it is peace you want, it's peace you'll get.