An Icon
The Aston Martin DB series is one of the most venerated and iconic lines in motoring, conjuring images of British affluence and sophistication over deep racing pedigree — as well as beauty. Over the years, its most famous iteration is probably the DB5, as immortalised in the James Bond films of the 60s (as well as a few later appearances).
Today's DB11, then, has much to live up to. It does not disappoint, striking all the right notes in a modern package that does not stray far from the original vision: a classically proportioned silhouette, a mighty V12 lurking in the bonnet, and enough class for the contemporary superspy. With a modern lightweight aluminium construction and cutting-edge aerodynamic design, it can also keep up with today's best.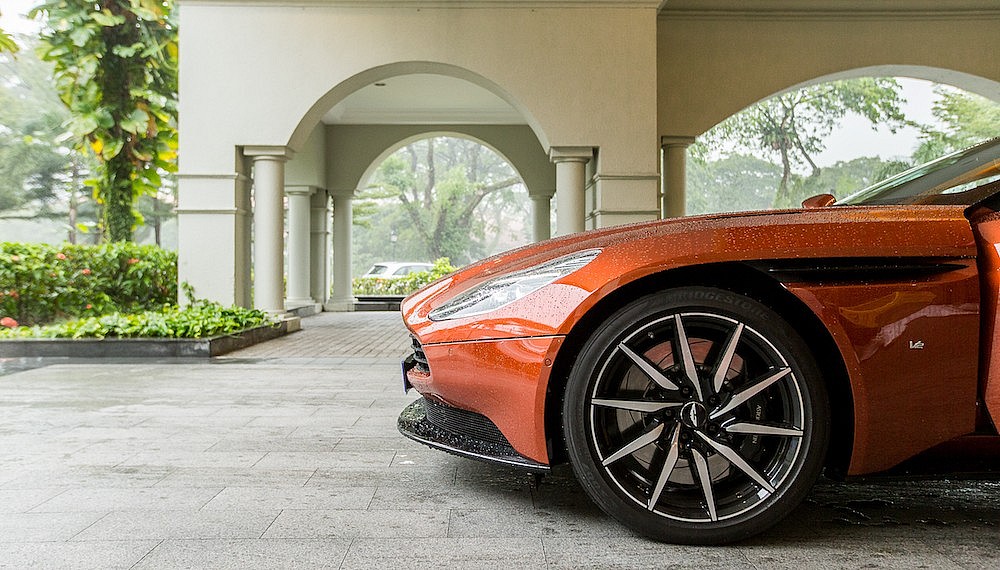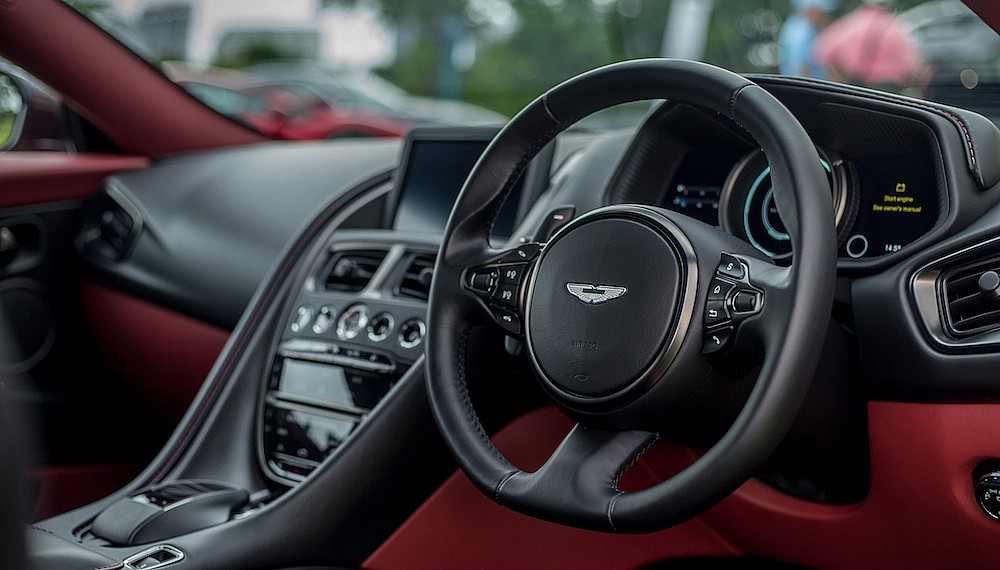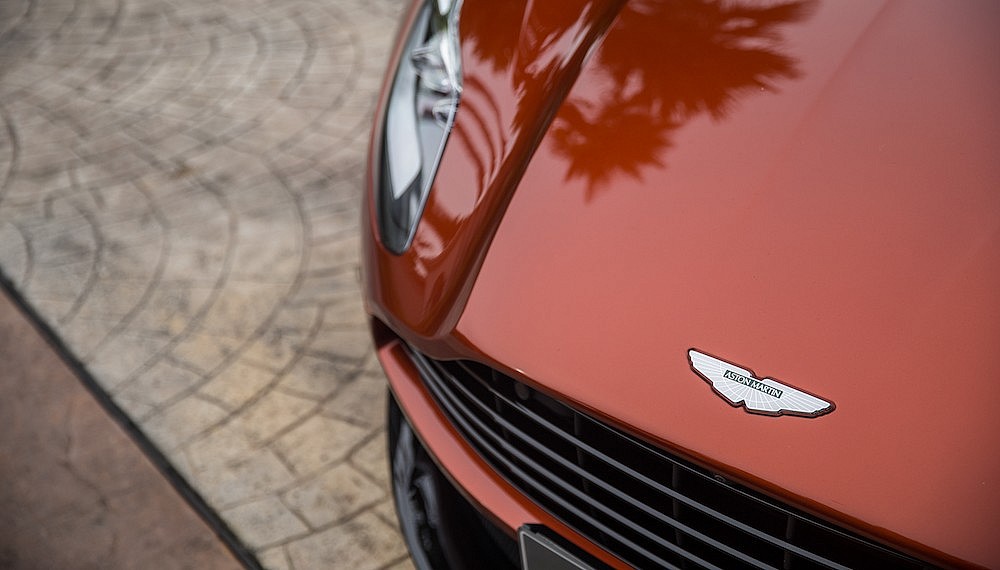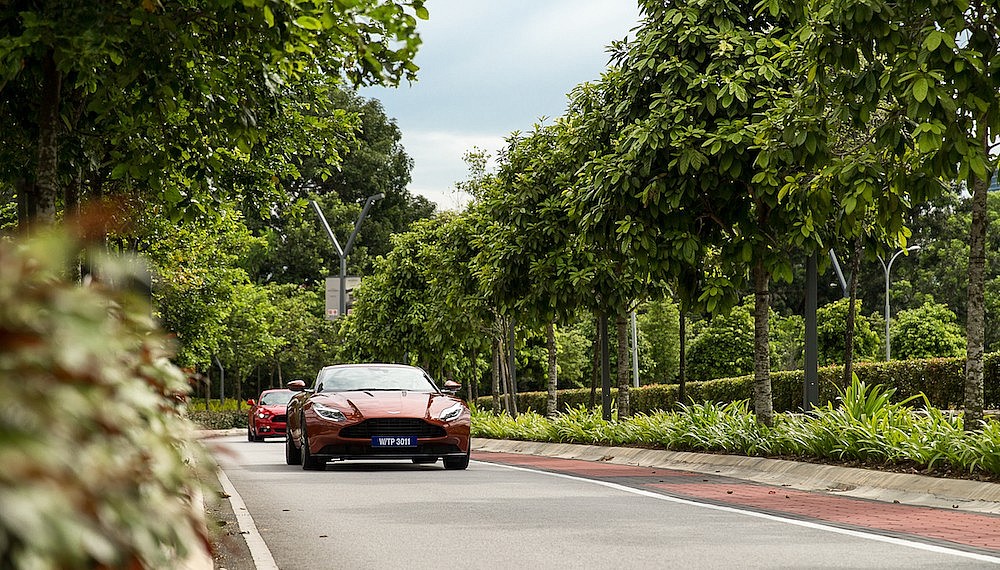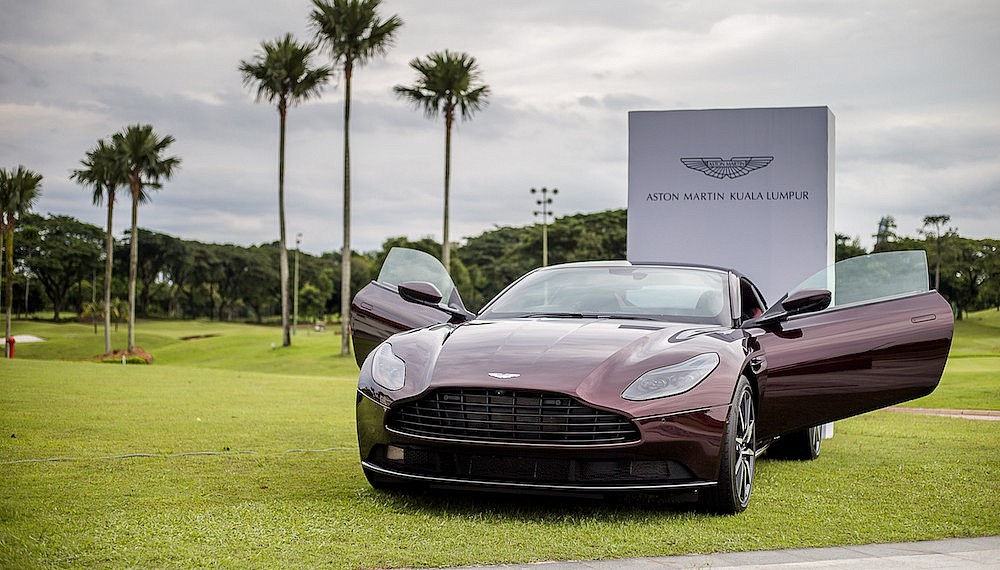 What impressed most was that classic cocktail of performance and refinement — athleticism in an accessible and highly usable package. "It's a very understated car. It's very elegant, it's very stylish, not so in your face. Some of the other cars were loud and big, you know, but not practical. I think the Aston Martin has got that element of practicality as well," said Dr Rajiv Bhanot. Many found that despite the supreme performance and athletic handling and suspension, it was not a demanding drive. "It's more of a comfy, laid-back, Sunday morning drive car," added Ruban Rajalingam. "A GT car."
"The grand touring mode is a really cruisy, comfortable drive… I could imagine taking a spin to the café or something like that," said Geoff Dalziel. "But then we popped it into the Sports+ mode and it really takes off. A totally different experience. It's almost like two cars in one, in a way."
One thing was also certain: it is a good-looking car. Even those who found it too gentlemanly for their taste had nothing bad to say about its looks. That is an achievement on its own.
| | |
| --- | --- |
| Car | Aston Martin DB11 V12 |
| Engine | 5.2l, V12, twin turbo |
| Power | 600bhp at 6,500rpm |
| Torque | 700Nm |
| 0-100km/h | 3.9 seconds |
| Top Speed | 322km/h |
| Transmission | Eight-speed automatic |
| Fuel Consumption | 9.9-11.4 litres/100km |
| CO2Emissions | 230-265g/km |
| Price | Upon request |