a pedigree
Few do luxury like Bentley Motors. The British carmaker's reputation for extravagant appointments is well-established, and yet everyone who sat in the Bentley Bentayga came away duly impressed — even those used to the very best.
From the outside, the SUV is a formidable presence (it would be, at nearly 2.5 tonnes and over five metres long), though some of that classic Bentley roundedness does soften the appearance a touch. Climbing into the interior is a transformative experience; every stitch on the supple, rich leather is where it should be, every perfect wood panel exuding class and care. "That is what posh is. It is the epitome of class," said Charles Chen. There is not a single aspect that feels plasticky or mass-produced — and why would there be? After all, the Bentayga, as with every Bentley vehicle, is painstakingly hand-built at the manufactory in Crewe from the finest materials.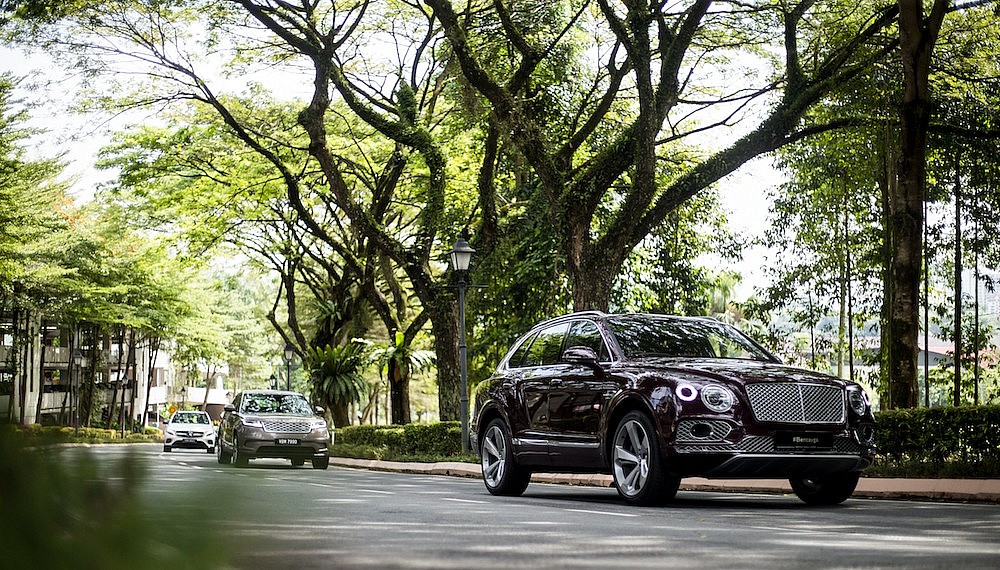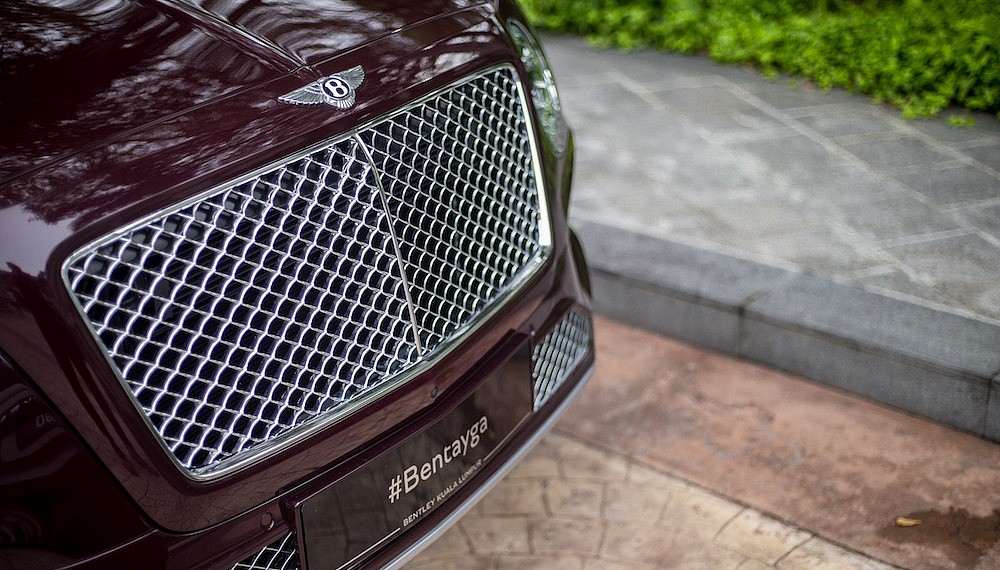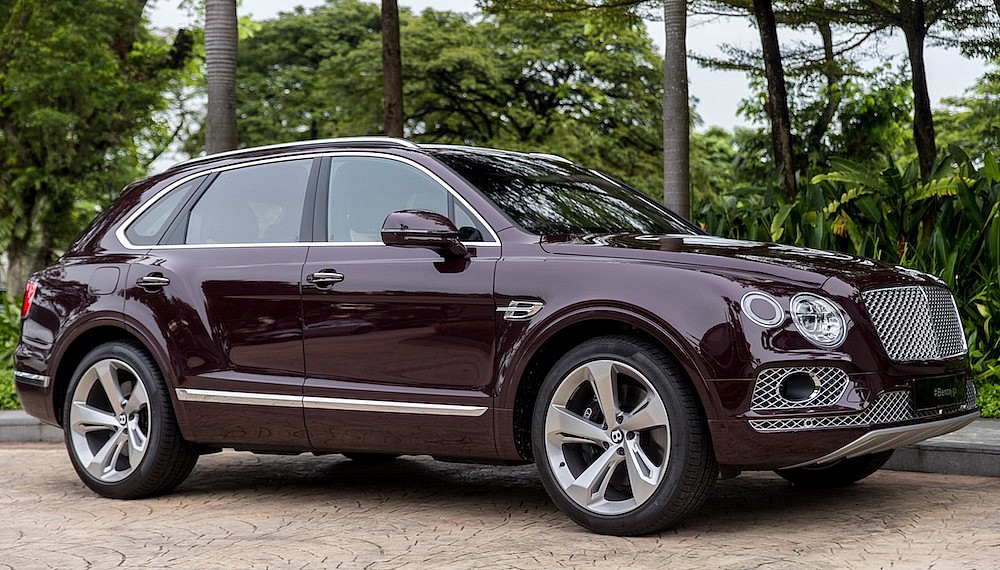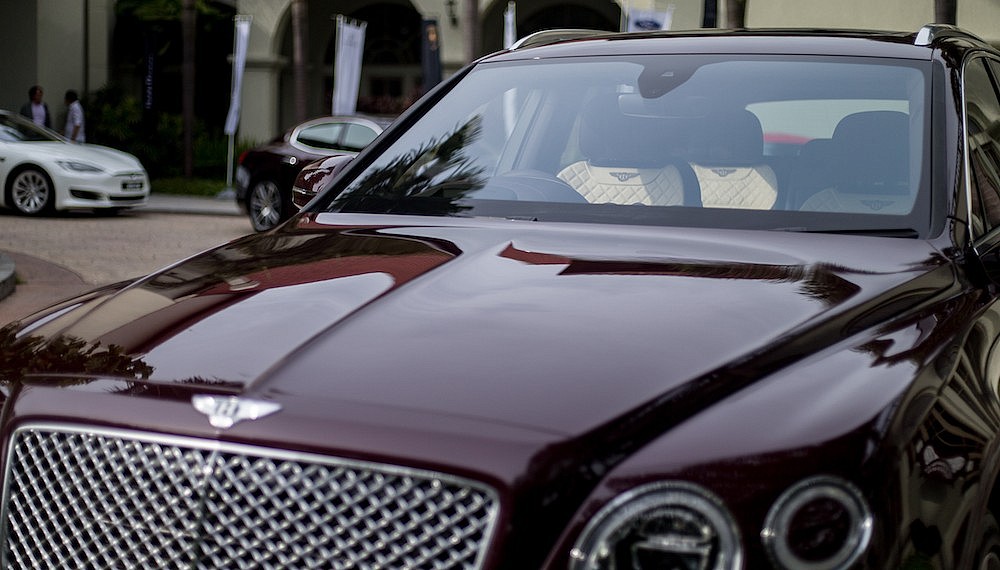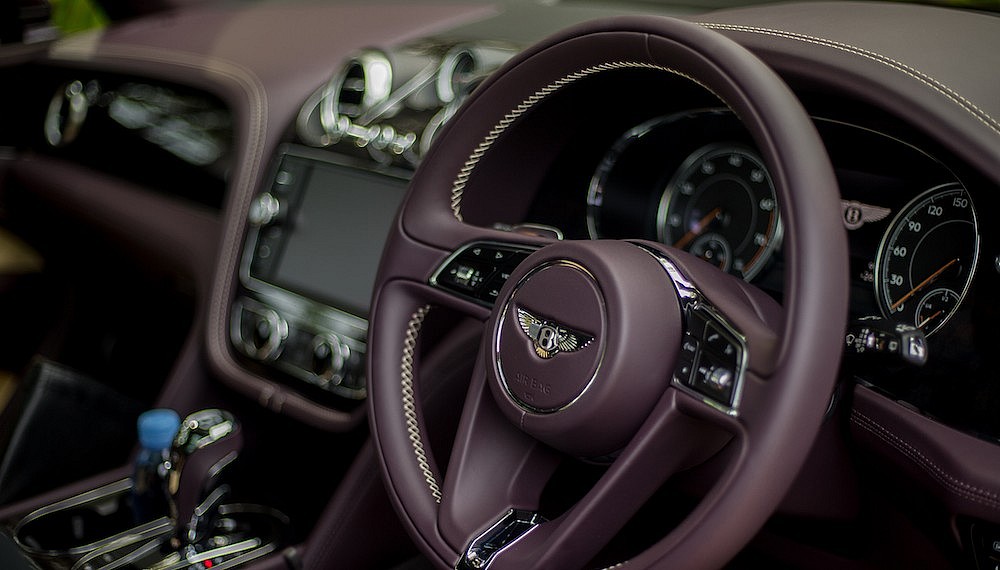 The luxurious demeanour carries over to the road. Ng Han Yi and Charles Chen both likened it to driving on a cloud. "When I hit the bumps, I didn't really feel anything. It's like you're floating," said Amer Ezzadeen.
"I was just imagining taking a road trip down south, to Singapore, or maybe to Penang, and going there in utter comfort, arriving at your destination in mint condition. Instead of being, you know, harangued and hot and bothered. It's so calm and cool driving in that vehicle," said Dato' Sri Andrew Abishegam.
Despite this, it gives up little in the way of performance. The mighty W12 engine allows the Bentayga to keep up with smaller cars, and it was surprisingly agile for such a large and heavy vehicle."It didn't feel that heavy," Ruban Rajalingam said. "Very responsive, very smooth. The sound insulation was just awesome. The handling was precise. A little bit of body roll, but you can expect that from a huge car like that. As a driver, it's got everything you need in it."
| | |
| --- | --- |
| Car | Bentley Bentayga |
| Engine | 5,950ccl, W12, twin turbo |
| Power | 600bhp at 5,000-6,000rpm |
| Torque | 900Nm at 1,350rpm |
| 0-100km/h | 4.1 seconds |
| Top Speed | 301km/h |
| Transmission | Eight-speed automatic |
| Fuel Consumption | 13.1 litres/100km |
| CO2Emissions | 296g/km |
| Price | Upon request |