an achievement
Of the two Italian representatives of Ultimate Drives, the Maserati Ghibli S – as a mid-sized four-door saloon – offered the family option, next to the ground-hugging, aggressively streamlined Lamborghini supercar. What stood out was the la dolce vita elegance from the Ghibli S' sculpted body – a long bonnet, defined shoulders and sweeping panels.
Of course, there are advantages to being a saloon. It is not troubled by speed bumps, as a supercar is, but neither is it so high off the ground body roll becomes an issue. The Ghibli S also hits that just-right size — roomy enough that passengers will not have complaints, but not so wide nor long of wheelbase that it becomes ungainly.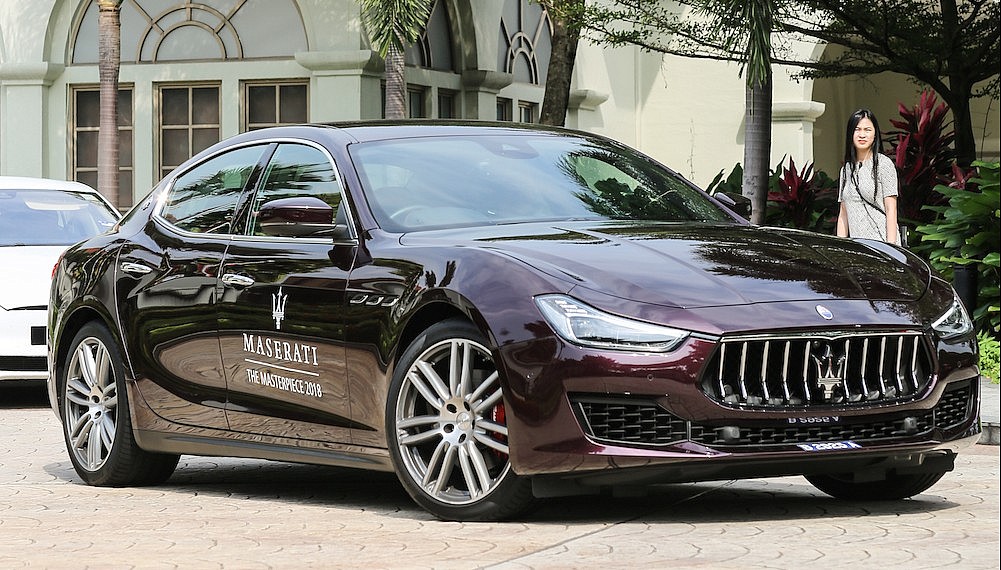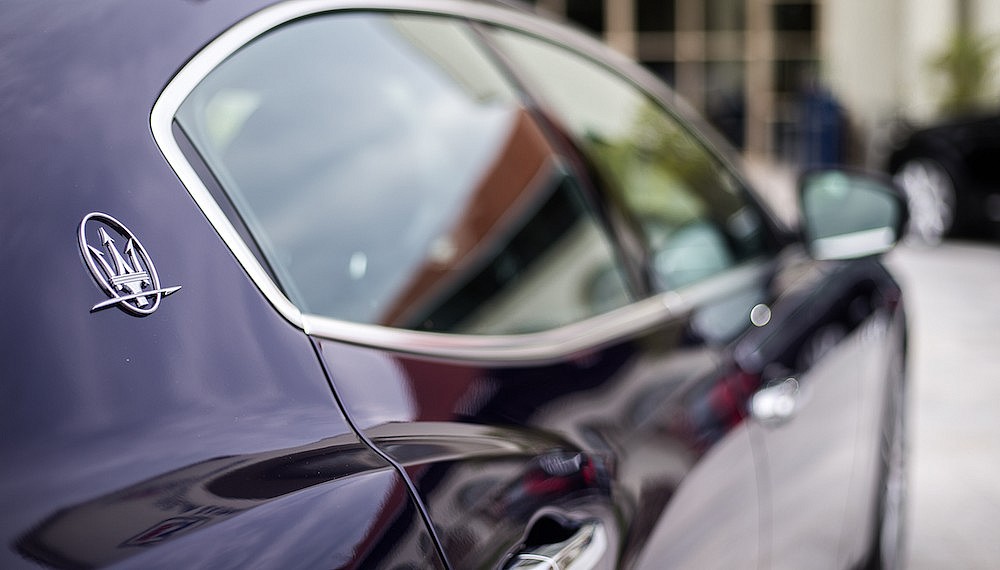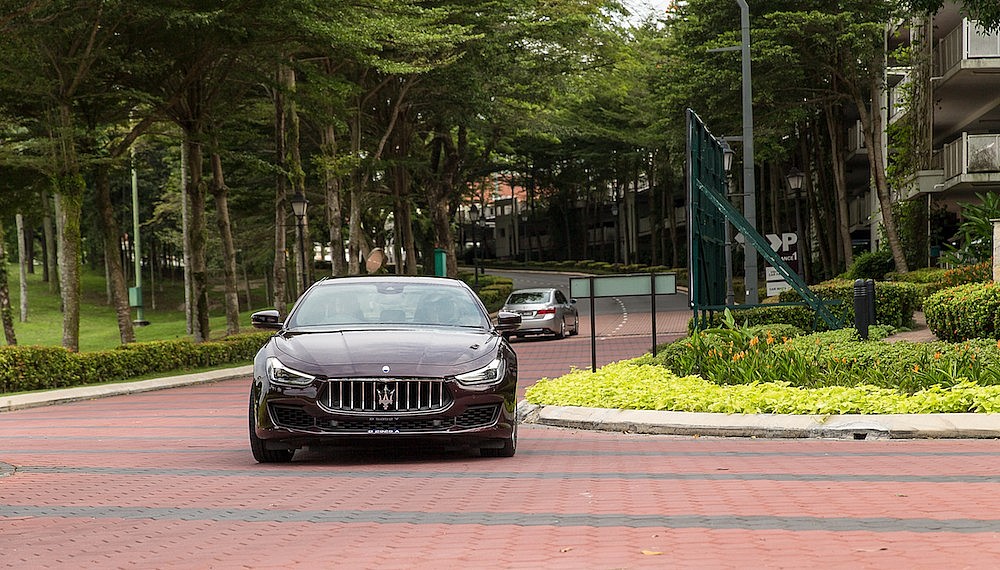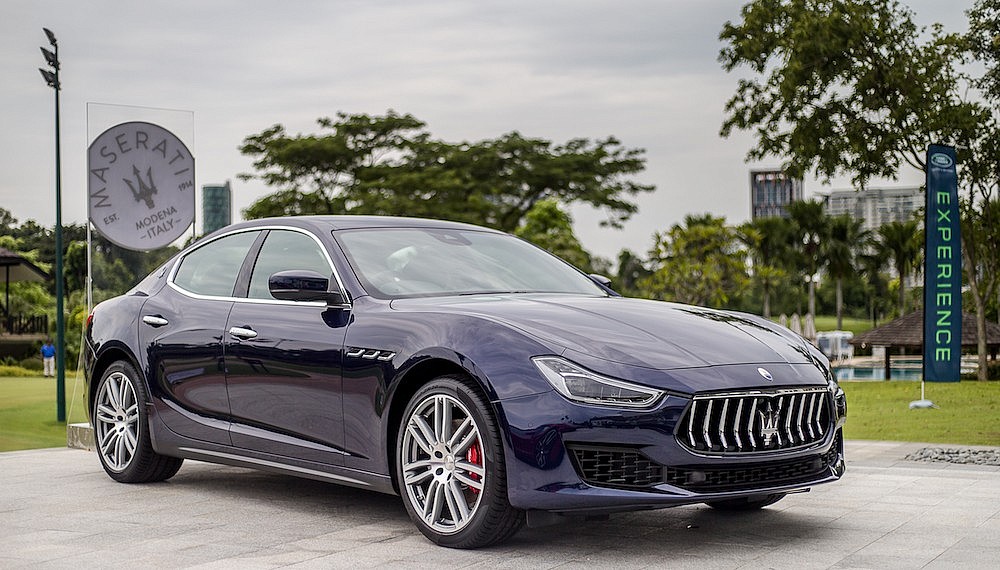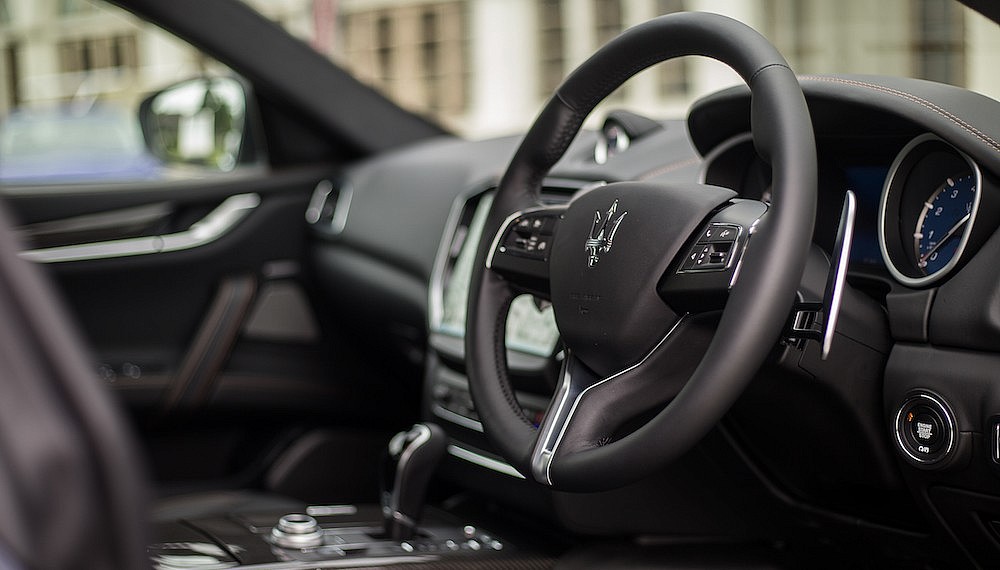 So, the Ghibli S is an eminently practical all-rounder, but there is excitement to be had as well. "I loved the Maserati. It's a good, comfortable drive with all the performance still," said Dato' Sri Dr Lee Ville. "And it's got that Italian purr." The purr he is referring to emanates mainly from the 3.0-litre turbocharged V6, an engine that doesnot quite scream or shout like some of higher displacement cousins but has a sweet tone one will not get tired of. Capable of a considerable 350bhp, it launches the Ghibli S from 0-100km/h in just 4.9 seconds, which is all one will need to ask of a road car.
The handling, too, is organic and responsive — for lack a better word, it feels very Italian. The suspension continues the Goldilocks theme by being firm enough for good feedback while cornering but plush enough that it remains comfortable.
Its suitability as an everyday car was recognised by nearly everyone who drove it. "The Maserati is an awesome car," said Ruban Rajalingam. "It's got the power you want in a family sedan."
| | |
| --- | --- |
| Car | Maserati Ghibli S |
| Engine | 2979cc, V6, twin-turbo |
| Power | 350bhp at 5,500rpm |
| Torque | 500Nm at 1,750-4,500rpm |
| 0-100km/h | 4.9 seconds |
| Top Speed | 286km/h |
| Transmission | 8-speed automatic |
| Fuel Consumption | 9.6 litres/100km |
| CO2Emissions | 223g/km |
| Price | RM718,800.00 |