Our very first Penthouse at Concourse Skyline is coming very soon
The first-of-its-kind penthouse is the epitome of urban grandeur, embodying luxury living with state-of-the-art furniture. If there's one lesson to be gleaned from 2018, it's that to live luxuriously, one has to dream big. And you can bet that our dreams will be bigger and more lavish than ever this 2019, which is why Robb Report Singapore has teamed up with one of the city's leading property developers Hong Fok Corporate Limited to develop the very first Robb Report Concourse Skyline Penthouse. Occupying levels 39 to 41 of Concourse Skyline along Beach Road, the three-storey apartment — which spans a total of 11,000sqft — will be the true embodiment of living the high life.
Of course, the high life comes at a price, specifically, an eight-figure price tag. But for those who are more than happy to shell out some loose change, the fully furnished home will be kitted out with a carefully curated selection of state-of-the-art furniture and products brought in by more than 20 luxury brands such as Montblanc, Lladro, Delonghi Group, Leica and Sarment amongst many others.
Keep your eyes peeled for the Six Senses Spa, which will take up a room on the ground floor. It will be solely dedicated to wellness and all things zen, so one no longer has to step out of the house for a much-needed pampering session.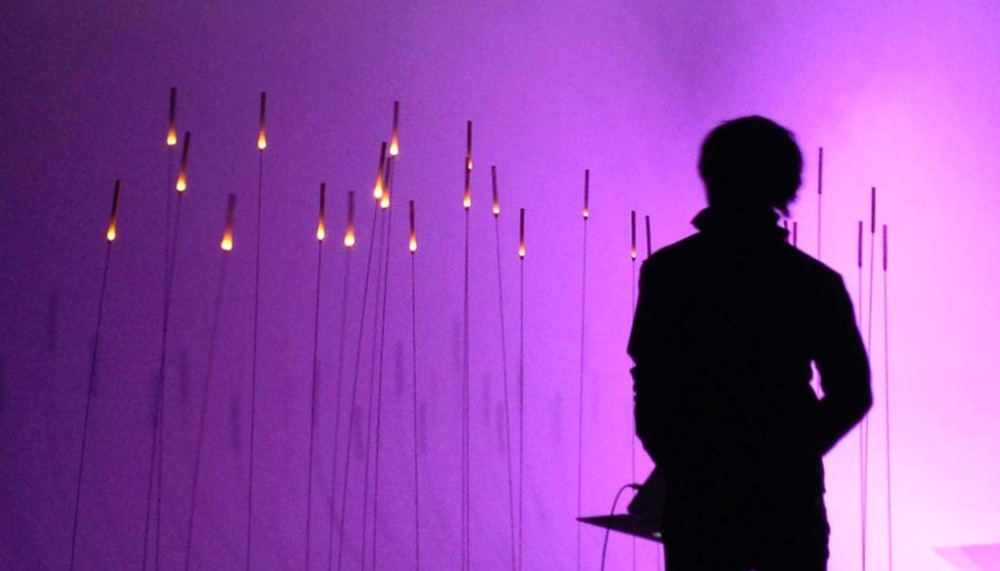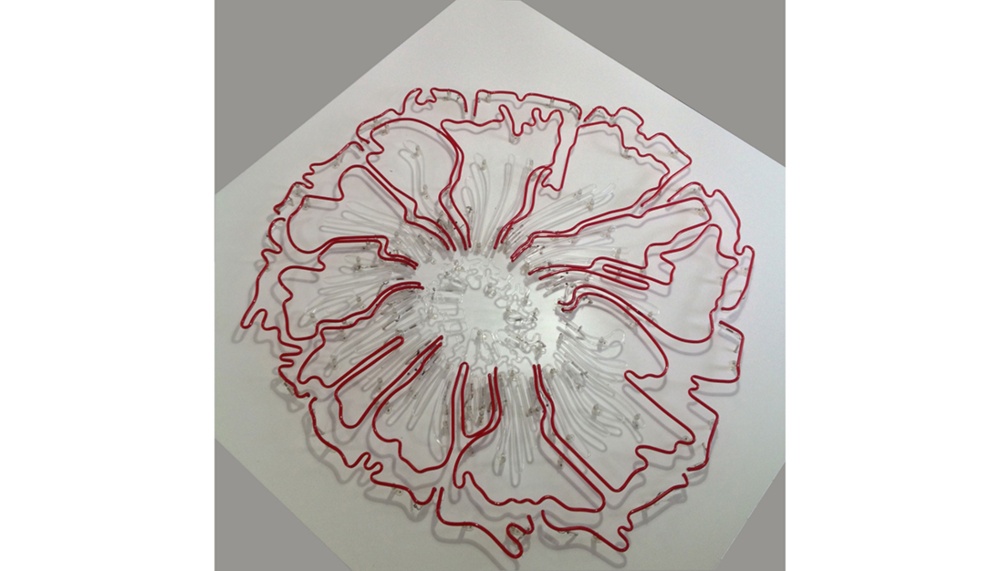 The master bedroom is located on the second floor, along with an outdoor swimming pool that occupies part of the balcony. You'll wake up to views of the pool, enticing you to take a dip each morning. But here's the real icing on the cake: Couples who take their me-time seriously won't need to share bathroom space, as the penthouse comes with his-and-hers walk-in wardrobes, twin sinks, a standing shower and standalone bathtub.
If you're concerned about being the hostess with the mostest, all is solved with the penthouse's ideal location. It boasts staggering views of Marina Bay Sands and the Singapore Flyer, allowing both owner and guest to catch the thrills and spills of the Formula 1 races and fireworks that illuminate the city skyline ever so often. Not only is the rooftop floor of the penthouse an ideal place to host parties and barbecue nights, it also serves as a vantage point to catch the exuberant city skyline.
Helping to transform the apartment into a grandiose, contemporary lair is The ID Dept., an acclaimed interior design company whose portfolio spans luxury residences such as Pearl Island, The Orchard Residences, Cairnhill 9, Oceanfront Sentosa, Goodwood Residence and numerous others. These creative folks will deck the apartment with highly bespoke furniture, some of which have been exclusively designed just for this project.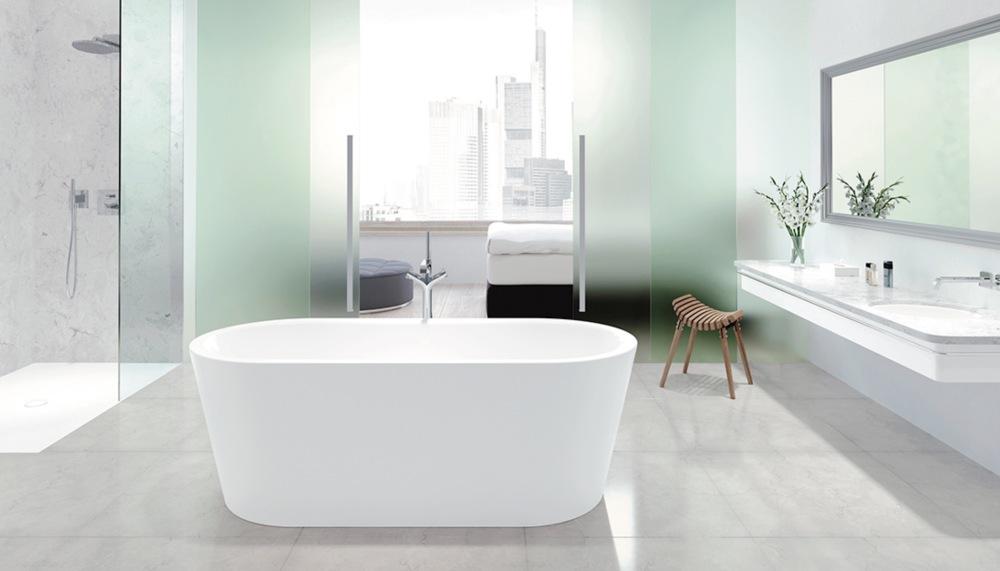 Take the matte black Soundwave bathtub from Kaldewei for instance, which will make its first appearance in Singapore at the penthouse. The bathtub, which acts as a speaker, uses a cutting-edge bath audio system that plays music when connected to a smartphone, tablet or laptop via bluetooth.
Art too, holds a place in the penthouse. At the private lift lobby that sits to the left of the penthouse's main entrance, guests will be greeted by an installation comprising LEDs encased in golden tubes that are attached to narrow, carbon fibre stems. These stems, which carry movement sensors, will sway in the direction of the wind, reminiscent of a paddy field. The installation was awarded first place in the Lexus Design Awards 2012, and was subsequently presented during the Salone Internazionale del Mobile in Milan in 2013.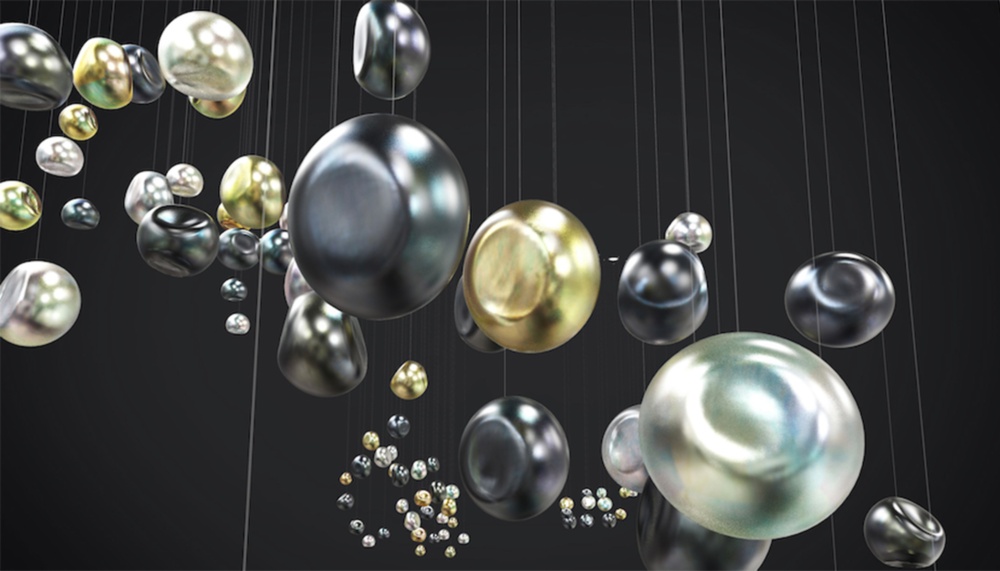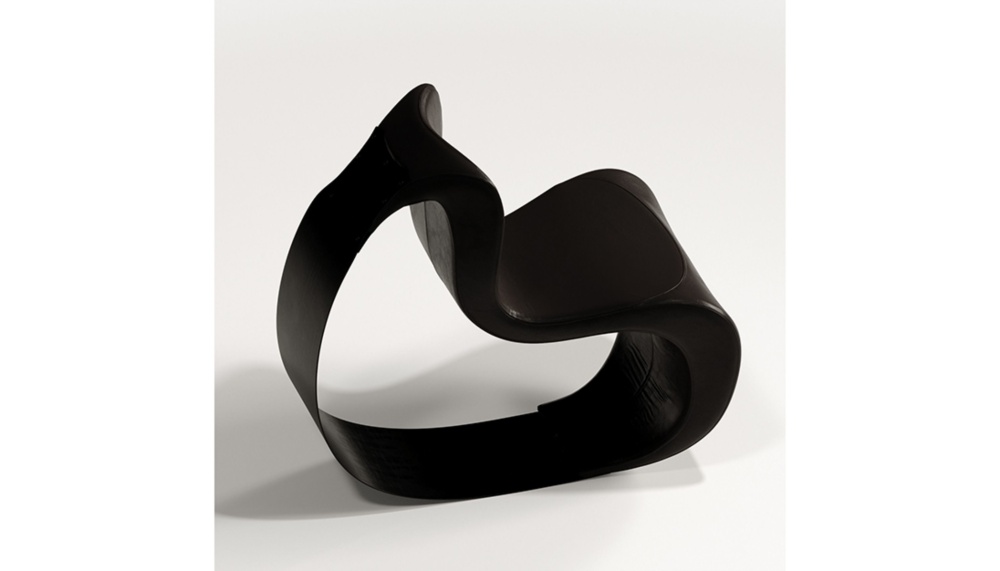 Of course, the penthouse will be home to numerous other exquisite gems such as Nathalie Ziegler's flower glass chandelier, which will be personally installed by the glass artist herself; Ron Arad's rocking chair, an elegantly sculptured piece that's limited to 12 pieces worldwide as well as a glass installation that'll be suspended above a Yamaha GB1K grand piano in the living area, crafted by glass artwork designer Lasvit.
Robb Report Concourse Skyline Penthouse is on Level 39, Concourse Skyline, 296 Beach Road, Singapore 199599 and is set to be completed by the end of March 2019.