Essence of time
The romance and excitement of cutting-edge horology was well and alive at the recent HYT Watches event held at the brand's flagship boutique at Starhill Gallery. A host of timepiece connoisseurs turned up at a venue transformed to resemble a space-age laboratory, with canapes and drinks delivered in test tubes. A welcoming address by HYT Watches' CEO Gregory Dourde showcased some of the advanced hydro-mechanical breakthroughs which the watchmaker has imbued into its updated collections.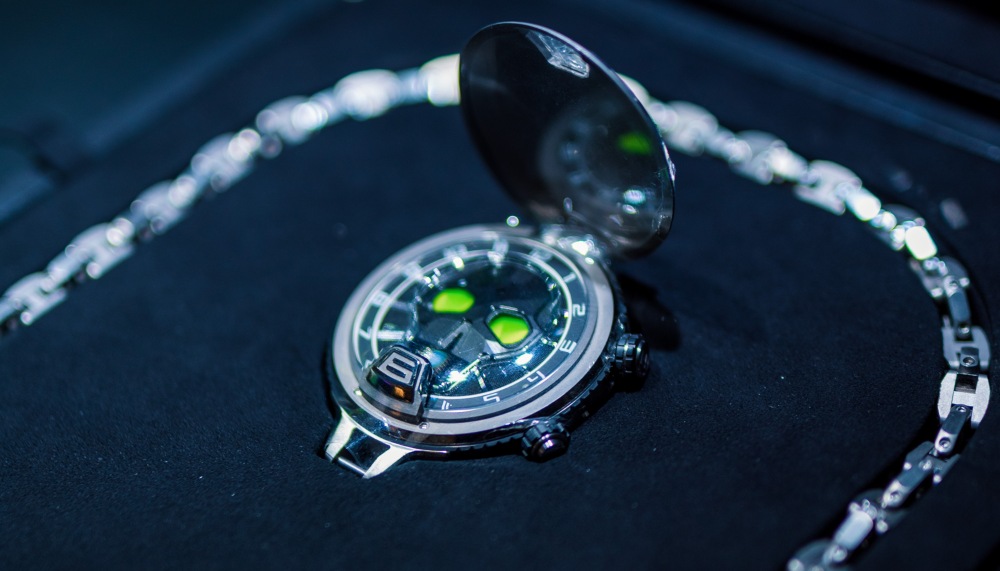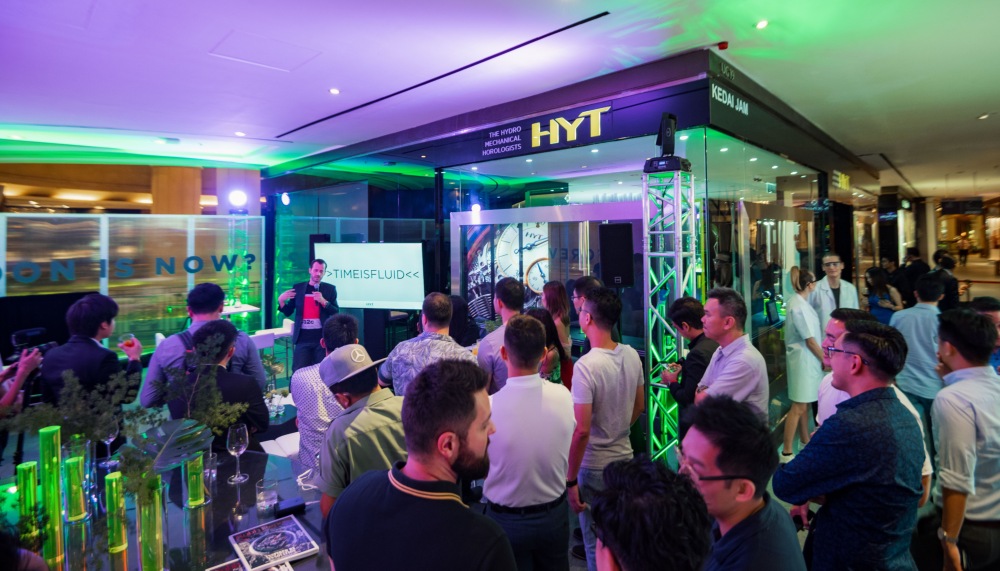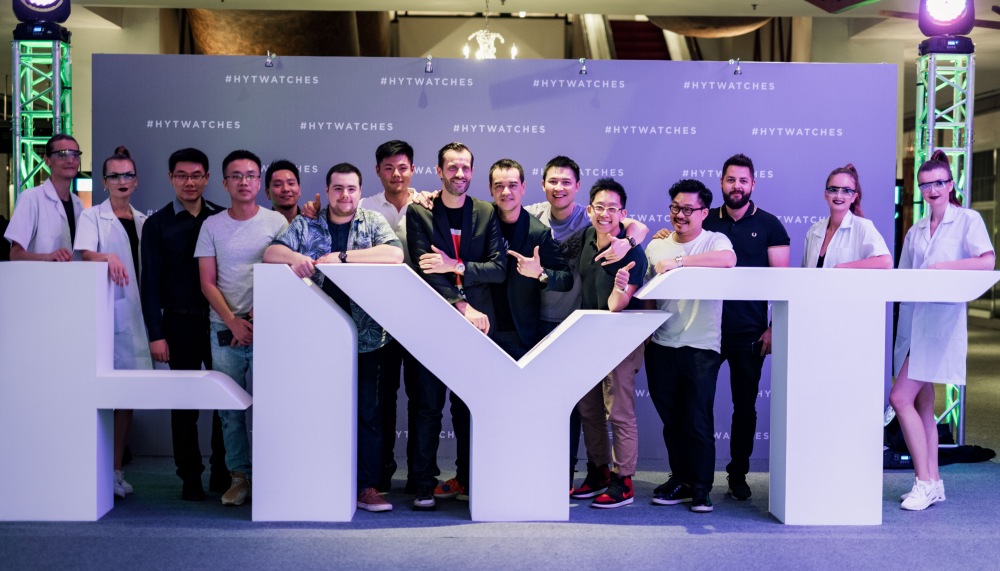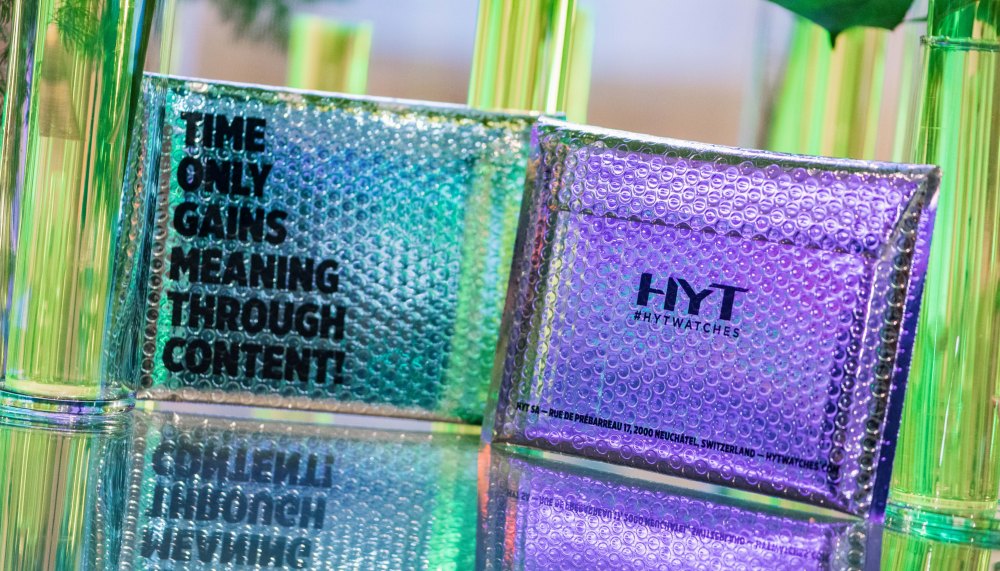 Guests then enjoyed a rare glimpse of the new Skull collection with the 48.8 watches (RM295,000) available in metallic hues of red, green and blue (each limited to 50 worldwide). At a counter, sommelier Yuhei Teraoka conducted a tasting of a fresh, fruity 2015 Vincent Girardin Bourgogne.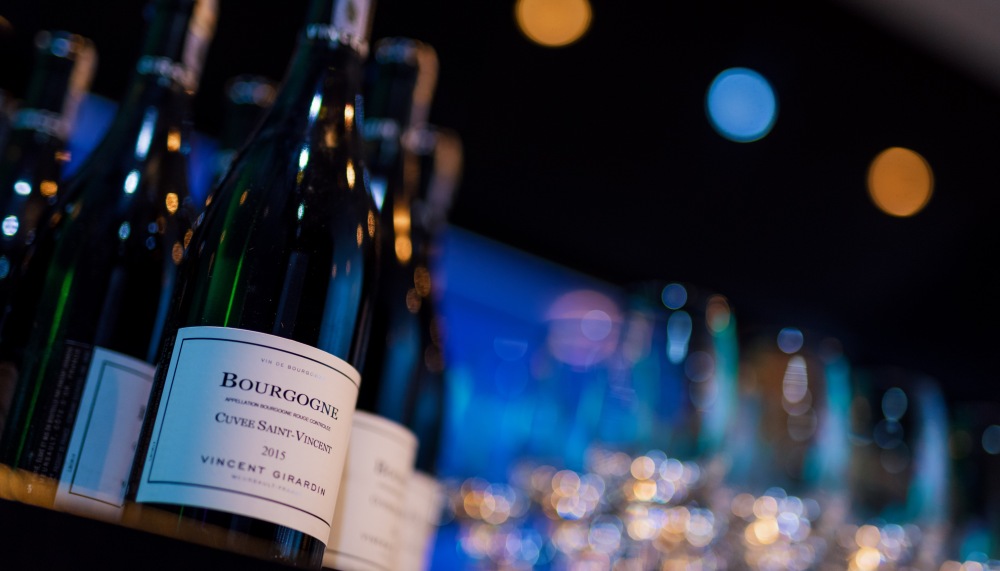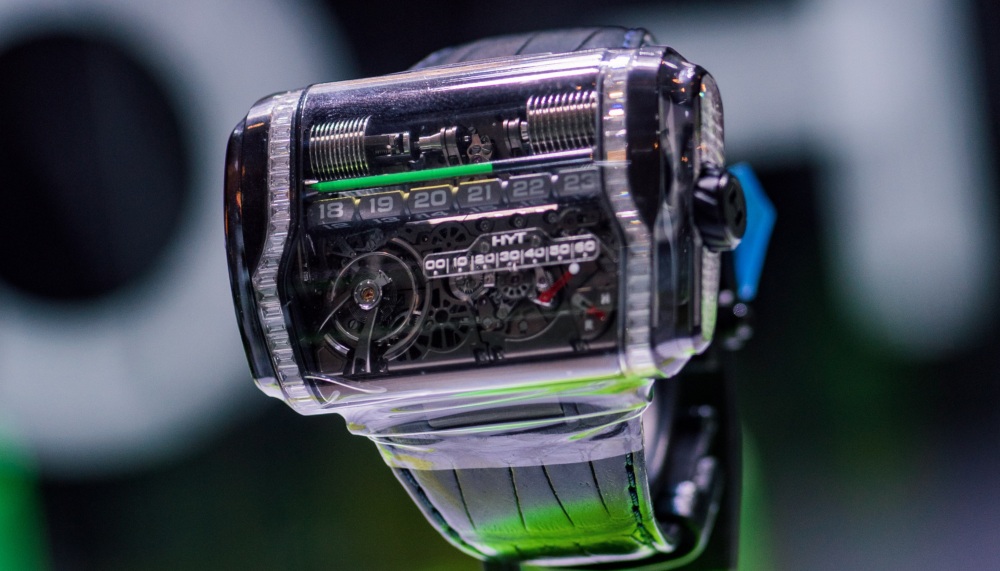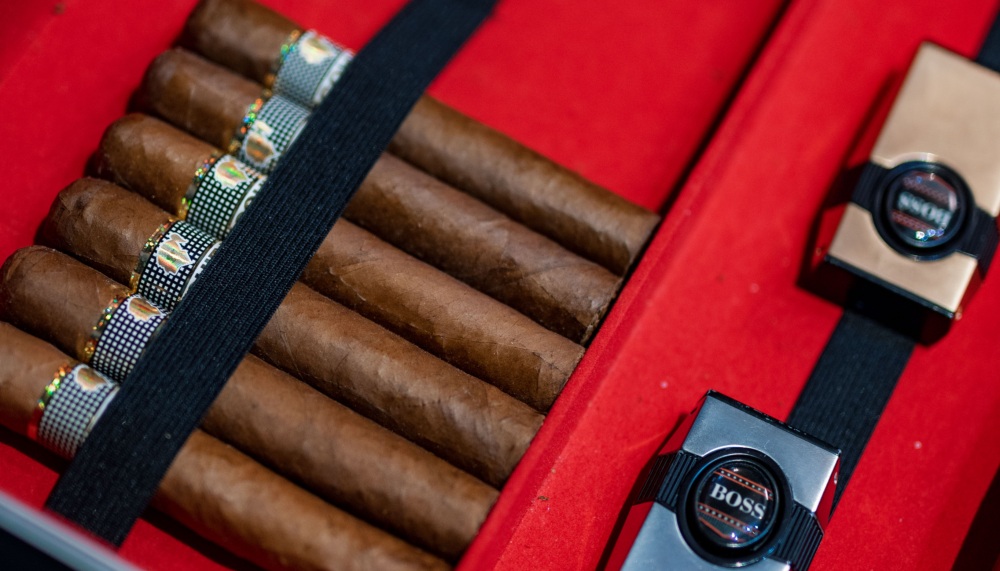 Meanwhile, in a private den, cigar aficionados among the crowd enjoyed the fine Cuban flavours of Cohiba Robustos, with its complex spice. This was paired with the honeyed notes of Diplomatico rum, while an electro-funk background adding to the spacey ambience of the night.