A perfect finish
The genius of James Dyson has birthed items such as the world's first bagless vacuum cleaner called the Dyson Dual Cyclone which won the European Design Prize. The DC would duly feature in an exhibition at New York's Metropolitan Museum of Art for its design panache. Towards the end of last year, Dyson introduced the Dyson Supersonic 23.75-karat gold hair dryer (RM2,299), which heralds the company's first artisan-skewed approach to its range of legendary appliances.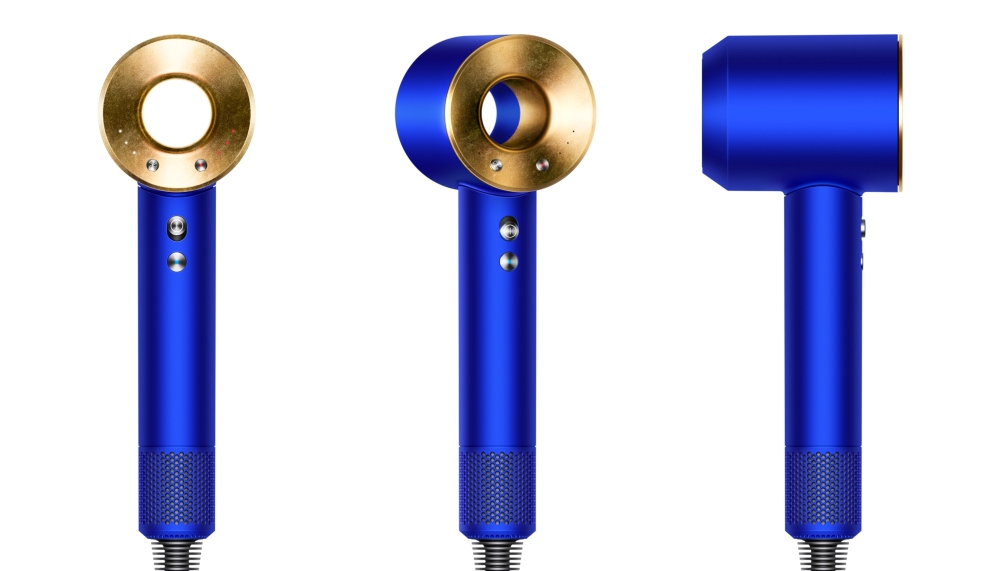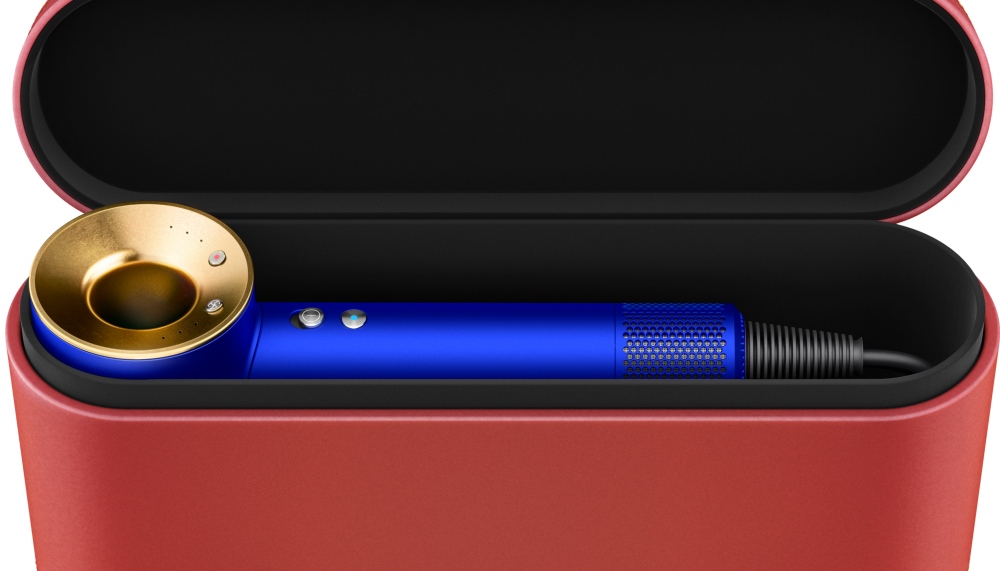 "Gold is one of the most resilient materials in the world and has been used in design, sculpture and architecture for centuries. As an element, I'm fascinated by its properties. Like the engineering process we pride ourselves on, gilding is a true example of meticulous craftsmanship," says James Dyson – the brand's enigmatic founder. Having invested GBP75 million in the research and development of the Dyson Supersonic, James Dyson then went on to challenge his engineers on applying gold leaf to the hair dryer.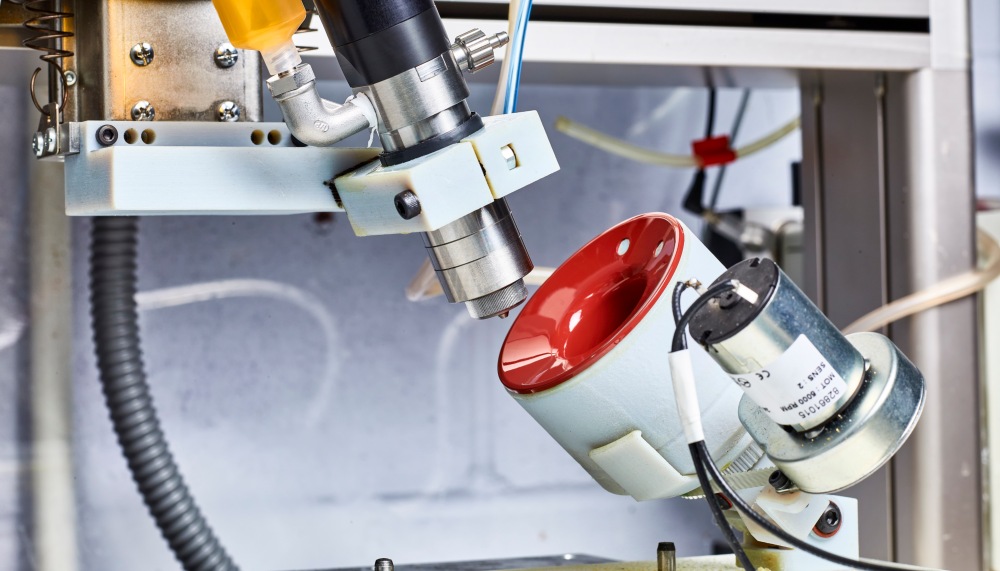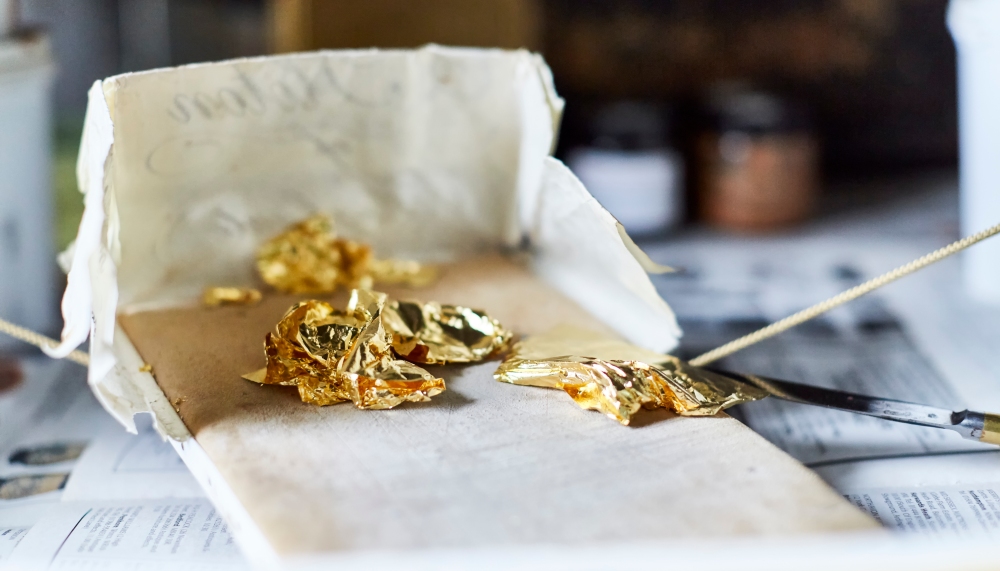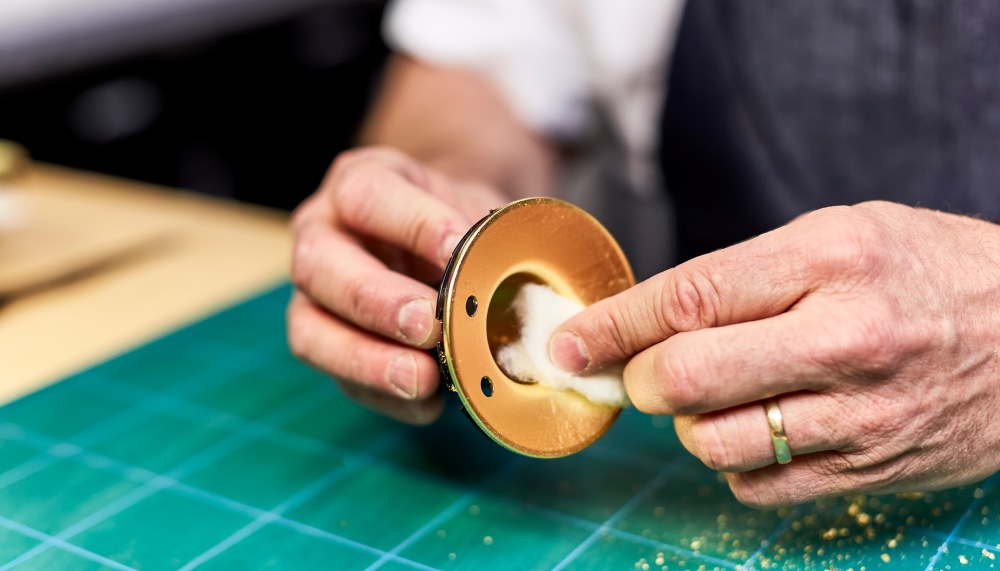 Under a master guilder, the Dyson team became adept to perfecting the surface finish on this special edition Dyson Supersonic, combining technological process with the sureness of hand from craftsmen in order to apply each and every layer of gold leaf – measuring 1/775th the diametre of human hair, or approximately 333 atoms in thickness. The gold leaf – sourced from Florence, Italy – confers a unique patina on the hair dyer's loop, which becomes the most distinct part of this revolutionary home appliance.
The end result is one which lives up to its promise for fast drying (at 110,000 rpm), intelligent heat control (four heat and three airflow settings) and protects hair against extreme heat damage via a glass bead thermistor and microprocessor which controls the double-stacked heating element and measures exit air temperature 20 times per second.
The new Dyson Supersonic 23.75 karat gold is available exclusively on shop.dyson.my, the Dyson Demo at The Gardens Mall and Gurney Plaza (Penang).