revive your Mind, Body & Soul
People travel for many reasons. To explore, to indulge, to discover. But to challenge? That's a new one, and the reason to travel to a quiet corner of Bali's hilly Nusa Dua – past sprawling golf courses and cavorting tourists – to the new Revivo Bali wellness resort.
All challenges begin with a baseline. One of the first things one does at Revivo Bali, after a blissfully quick check-in, is an initial wellness consultation. Unveiling (among other things) one's body-fat percentage and metabolic age, this is also where difficult questions are asked, delving deep into the root causes of issues. It pays to be honest, since this is where the path towards the goal of bettering the mind, body and soul begins. The first step to change is awareness, and that is precisely what Revivo aims to do – to be a beautiful, calming space to kick-start a shift.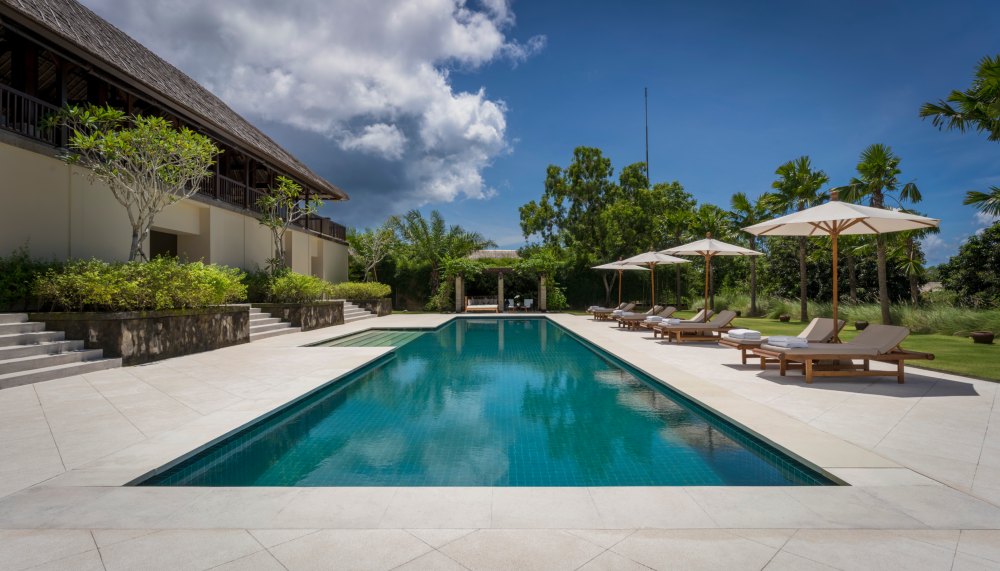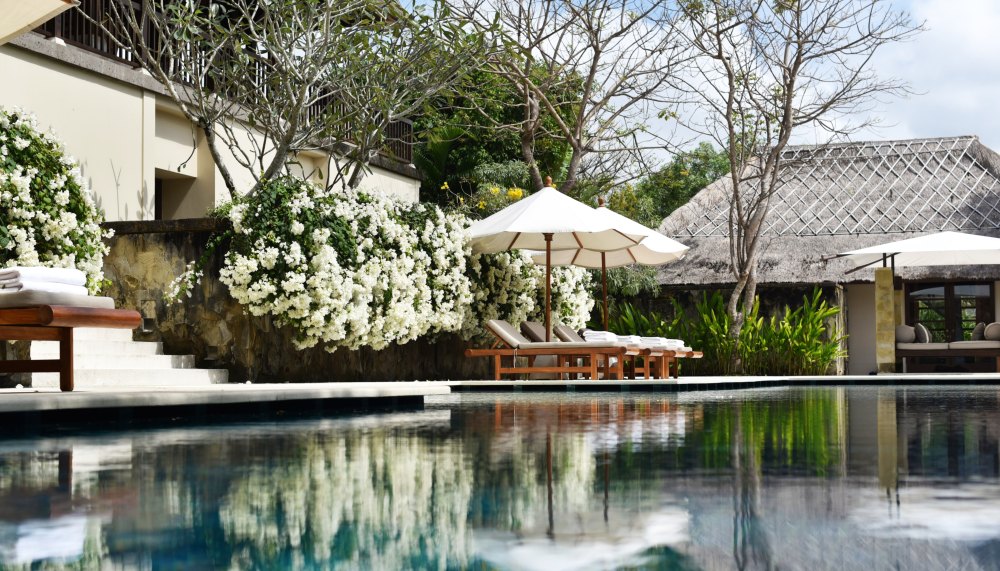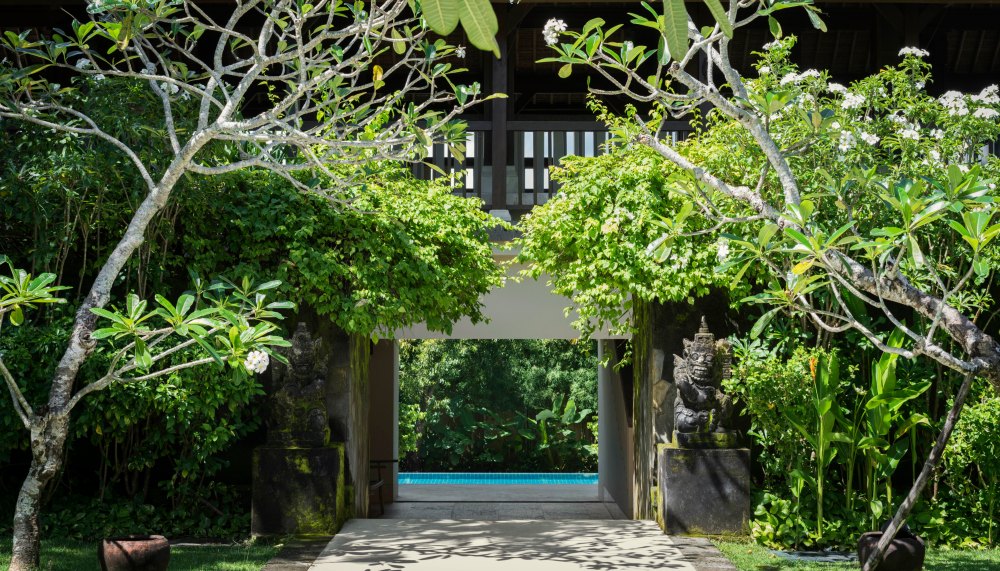 It is a stunning space. Coddled by rustling trees and immaculate gardens, Revivo Bali comprises low-slung, ever breezy structures – white walls and wooden columns topped with traditional Balinese ijuk thatched roofs. Part of the former Amanusa, the property was remodelled and rechristened as Revivo's first resort in April last year. It is also a very exclusive space, housing just 16 private suites across three main villas – each wrapping around a central, and very inviting, pool. Private pool suites start at USD513++ (or RM2,089) per night while wellness retreats – which encompass daily activities, consultations and spa treatments – start at USD1,127++(or RM4,591).
In another resort, this would be the setting for languid days. Not Revivo Bali. Routine is key here. Live well, eat well, rest well. Guests enter Revivo Bali having already selected a signature wellness programme to be part of – examples include Emotional Wellness & Mind Training and Sleep Well – personalised to the individual. This is no long, lazy retreat. Days here are planned out meticulously.
It starts off with a morning class – which could be challenging Aquafit Yoga or Pranayama breathing classes – ramping up into an intense mid-morning session – think HIIT or Circuit Training – before cooling down into a more calming afternoon meditative session. It might sound strenuous, and it is, but it is also rewarding. And some rewards come immediately in the form of a customised daily spa treatment at the Remissio Spa.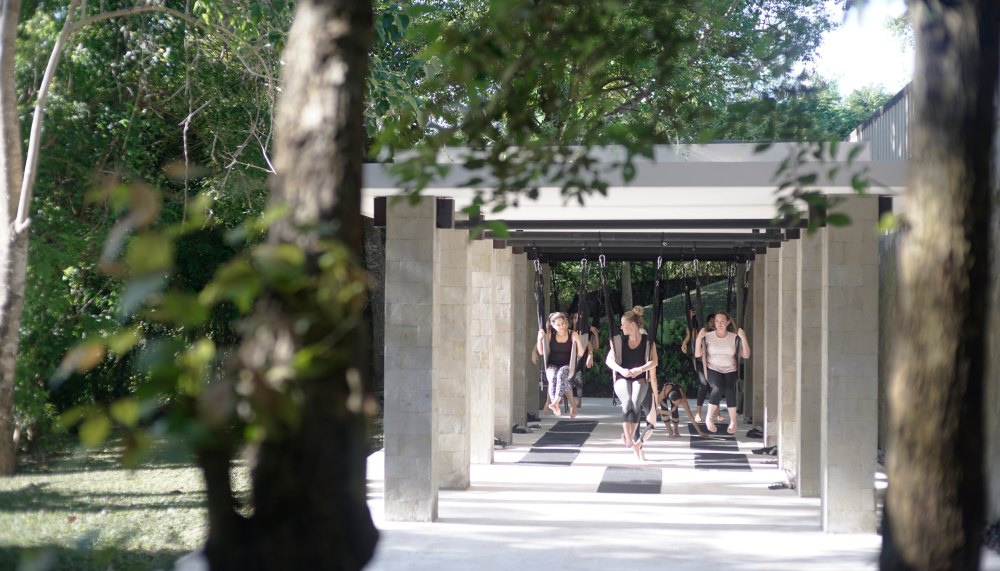 Nourishment matches the theme of wellness as well. Revivo Bali's comprehensive menu has designed by in-house nutritionist Aliwalu to be healthy yet delicious. With evocative names – Green Dream, La Vie En Rose, Garden By The Sea and Funlafel – each dish is dedicated to the resort's Nutrio concept of wholesome ingredients served as close as possible to a natural state. Predictably, most of the menu is vegan and gluten-free. For those accustomed to the mores of fine dining, this austerity could be daunting. Dedication is a test of one's resolve, though complying is voluntary – there is meat available, served in restrained portions.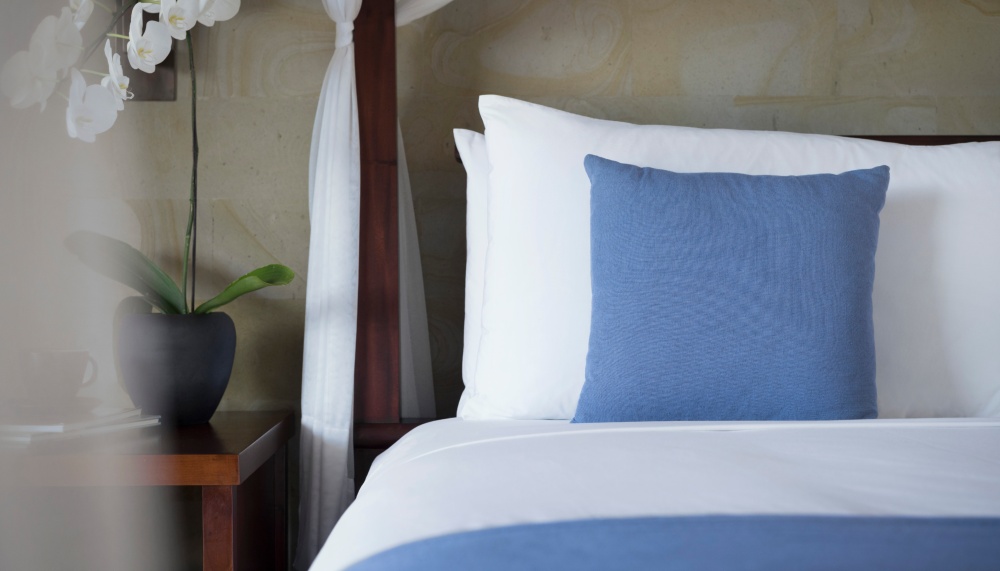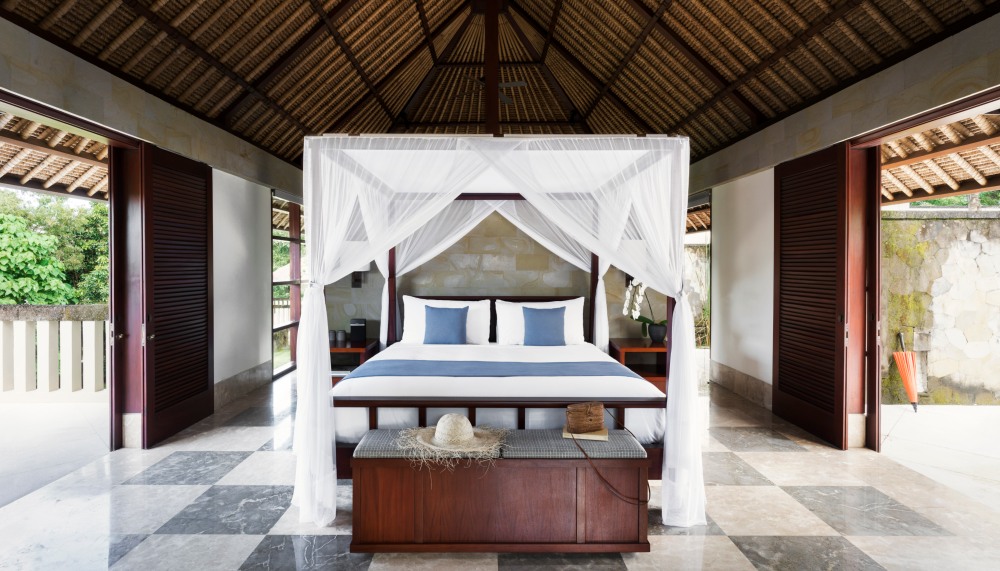 Between all the meals, classes and breaks, time flows differently. It breezes by like a zephyr at activity, then abates at rest. It is a cadence that reveals much about the connection between body and mind, and how hard it is to break from habits long-entrenched. Different encounters spark illuminating, often random, trains of thought. Which is why guests are encouraged to keep a notebook – to be read and reviewed in a mindfulness exercise before bedtime. This practice, it is said, sows the seed of positive change in the unconscious mind. It is then up to the individual to germinate and nurture that seed into a better life. It is a challenge to be sure – and Revivo's role is to identify that seed – but it is surely a challenge worth embracing.