A Taste of the first coffee Houses
Ever wondered into your morning coffee how the first cup of joe from the first ever coffee house must have tasted? Well, as time travel is still sadly an impossibility, the closest we will ever get to a rich cup of coffee from the early days is from Nespresso.
The international brand has just launched two limited edition coffees that capture the taste of the early coffee houses in Istanbul and Venice. And the best thing is, you can save on tickets to Turkey and Italy.
Café Istanbul
Turkish coffee has always been regarded as having a unique blend of flavours. Nespresso's Café Istanbul is intense, dark and carries notes from the Orient. If you like your coffee black and bold, slow sips of this blend will send you back to the days of coffee houses in Istanbul where people from faraway lands met and chatted excitedly over a hot brew.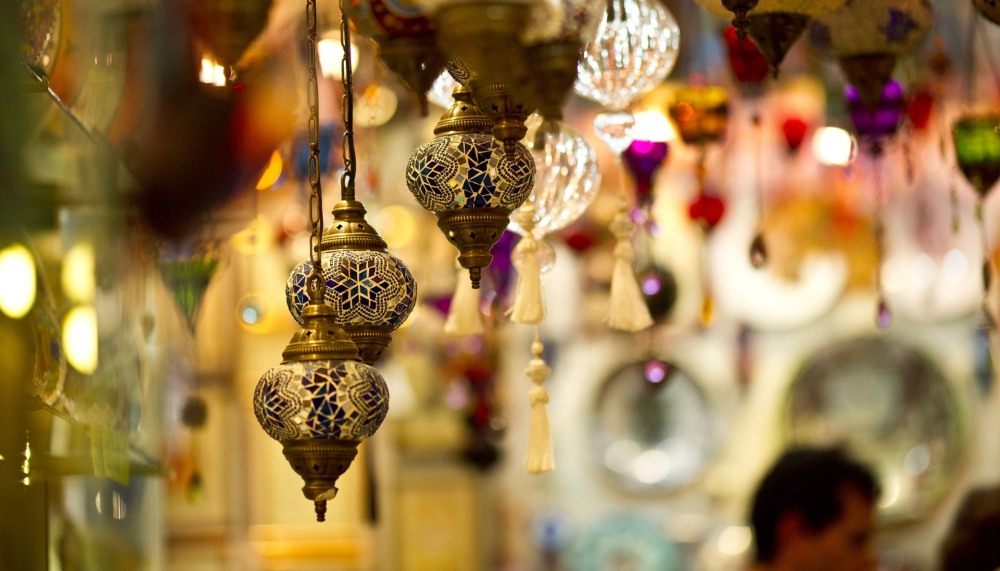 The blend: Arabian Mocha coffee from Yemen mixes with East Indies and India.
Intensity: 10
Serving size: 25ml or 40ml
Caffè Venezia
This coffee has an elegant and delicate profile, and is the ideal companion to rainy afternoons where you can muse about life, art, music and whether you should risk getting into a traffic jam if you drove out for lunch. But if you stayed in, the coffee takes you on a journey to Venice, where life goals generally veered towards the intangible and creative.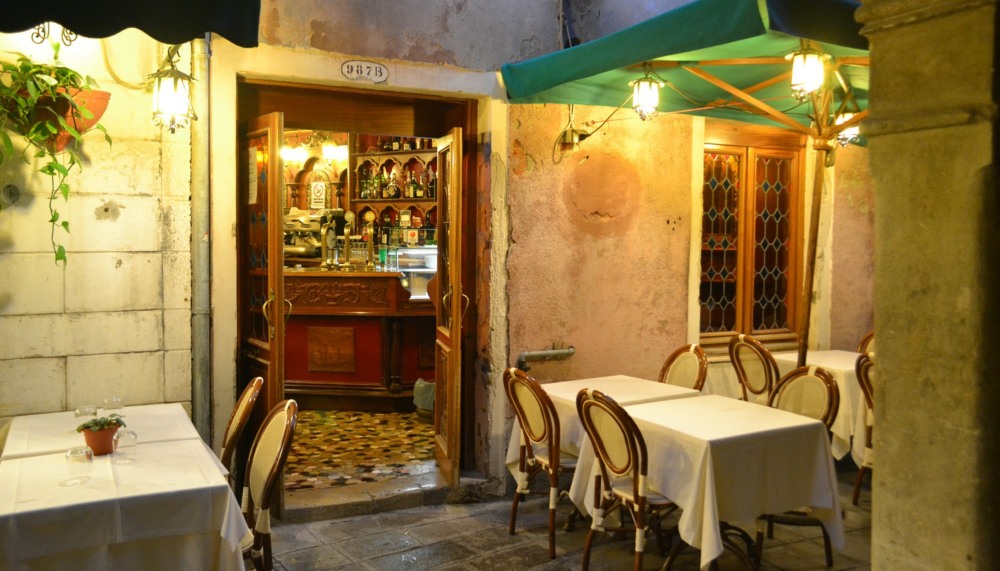 The blend: Coffee from the Ethiopian city of Harrar mixes with Indian Arabica.
Intensity: 7
Serving size: 40ml or 110ml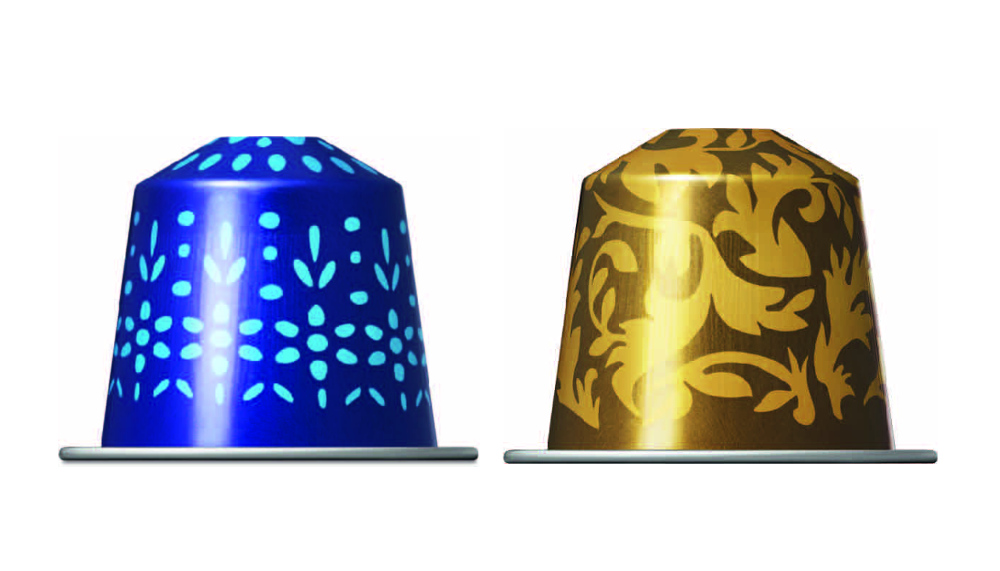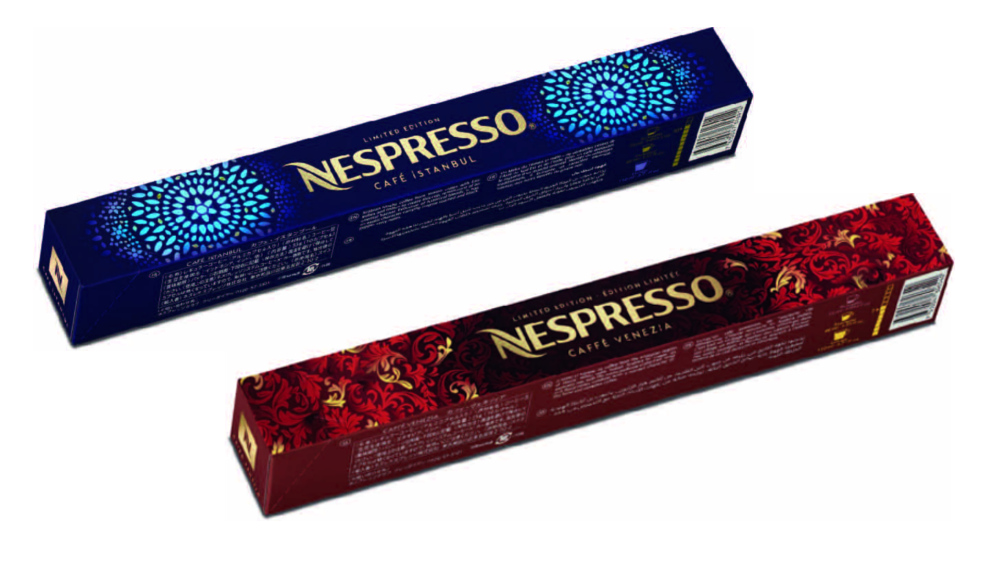 To experience the limited edition Cafe Istanbul and Caffè Venezia, they are available at the Nespresso Boutique at The Gardens Mall (1st Floor), the Nespresso Pop-Up store at 1 Utama Shopping Centre (Old Wing Centre Court), Sunway Pyramid; and Gurney Paragon Mall (Ground Floor).