Who said the brits don't do flash?
As grizzled petrolheads go, they'll tell you a GT is not technically a supercar. Specifics like its front engine rear-wheel drive configuration and 2+2 cabin arrangement are meant to cover long distances in speed, elegance and comfort. But then you come across the DBS Superleggera that willingly offers 900Nm of torque between 1,800 and 5,000 rpm, allowing you to rocket from 80km/h to 160km/h in fourth gear in 4.2 seconds.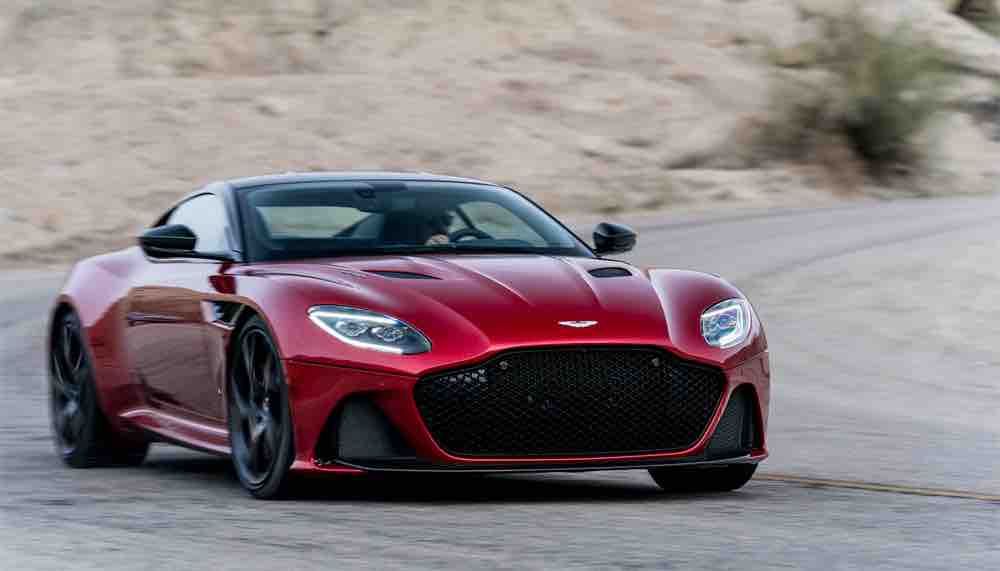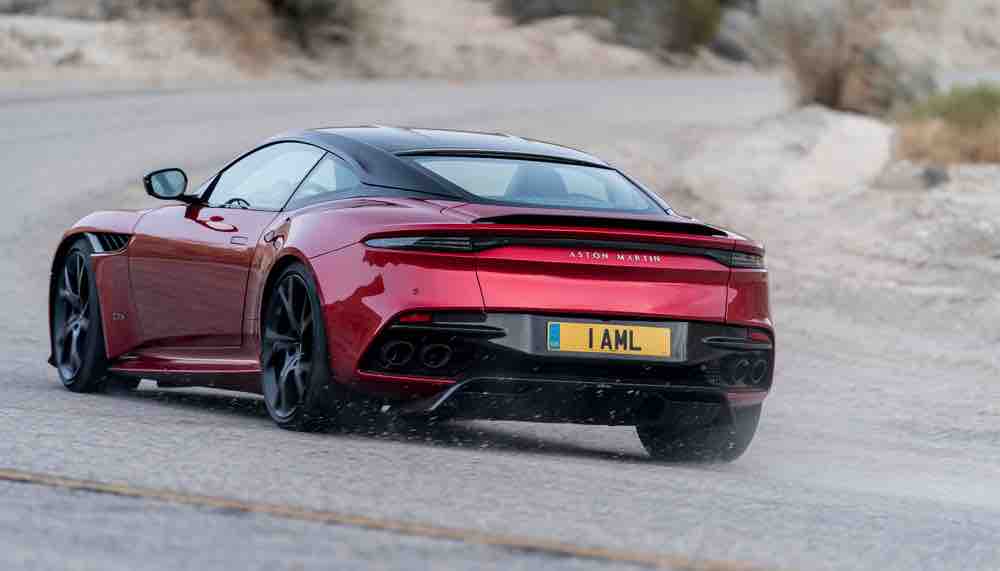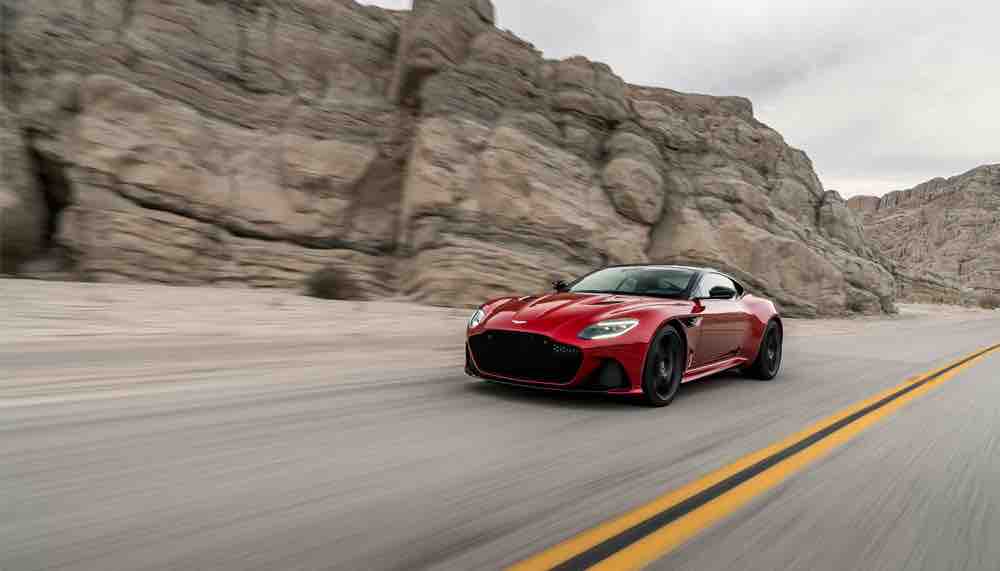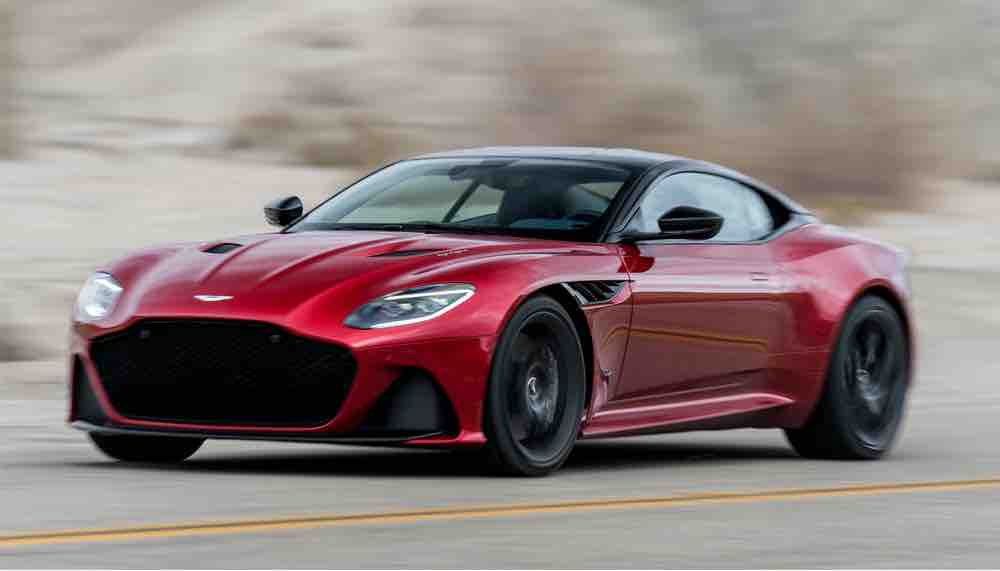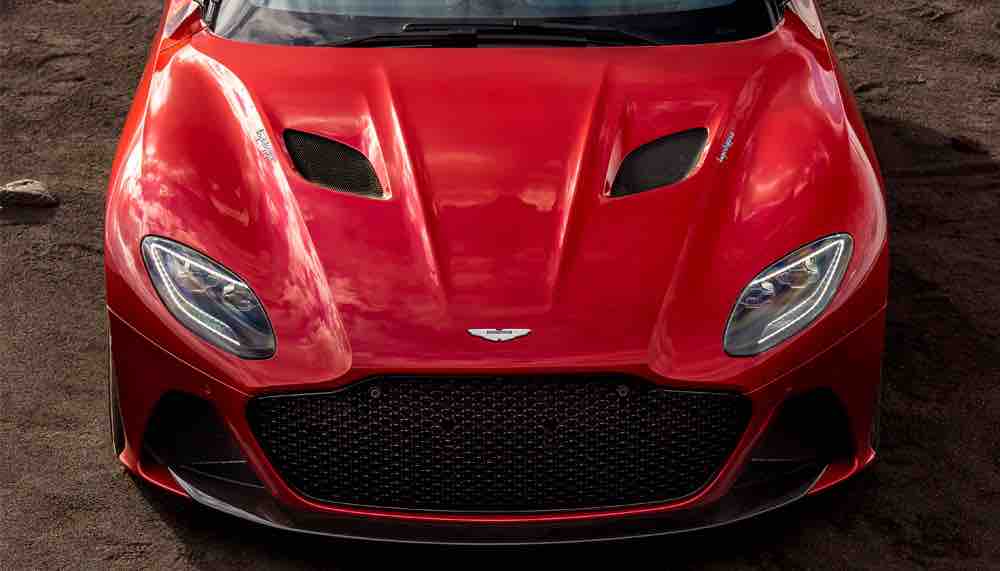 With a total of 715 horsepowers from a 5.2 litre twin turbocharged V12, this Aston Martin comes with a gaping grill, twin intakes, hood vents and splices in the front fenders just to manage air and engine heat.  Sculpturally it blends the right amount of masculine posturing with feminine grace. And structurally its Superleggera nomenclature denotes a lightweight bonded aluminium skeleton.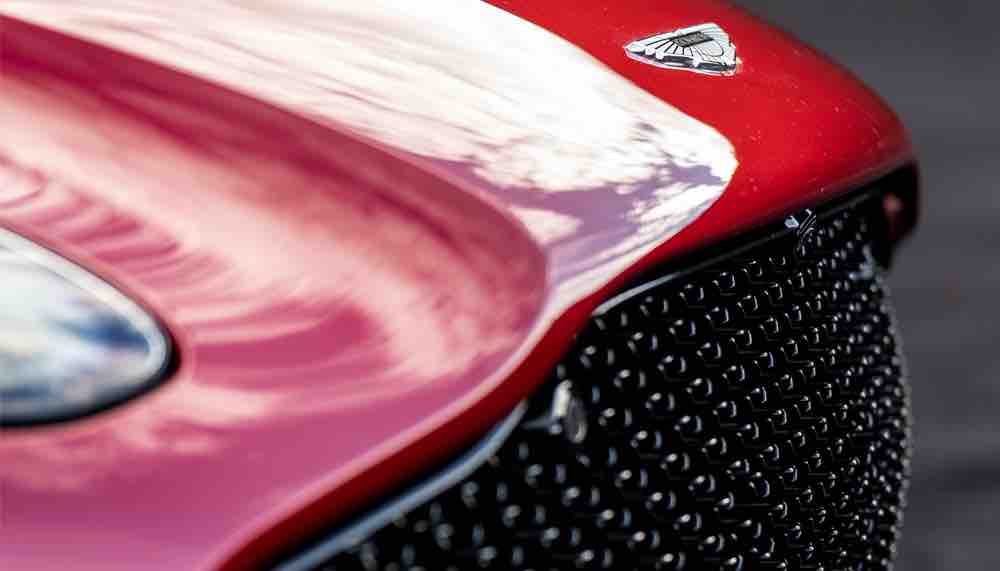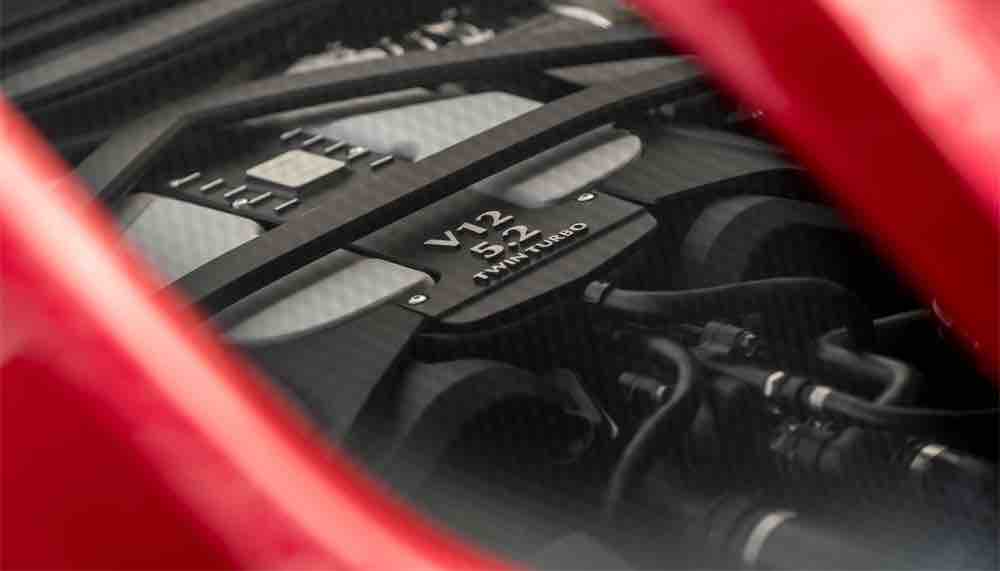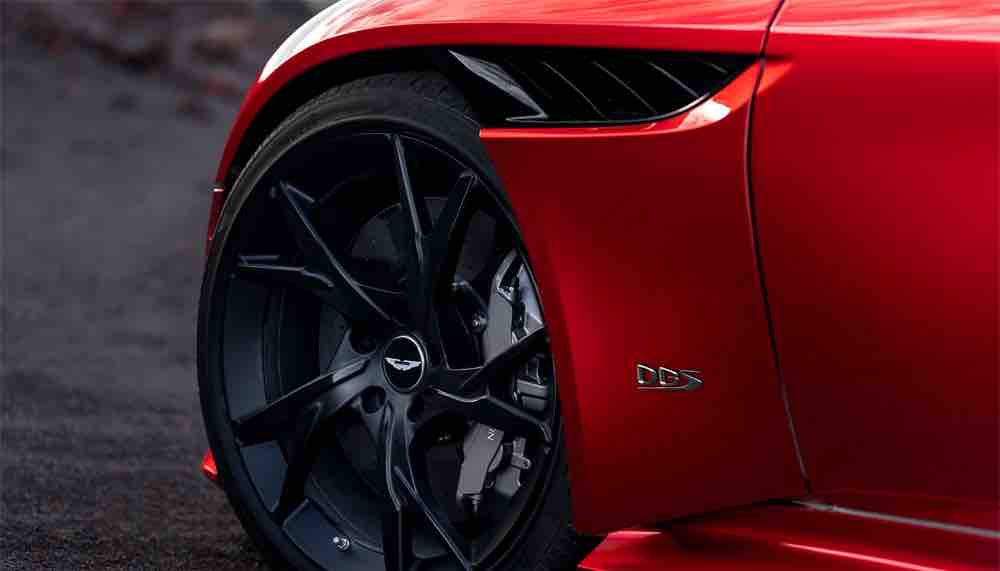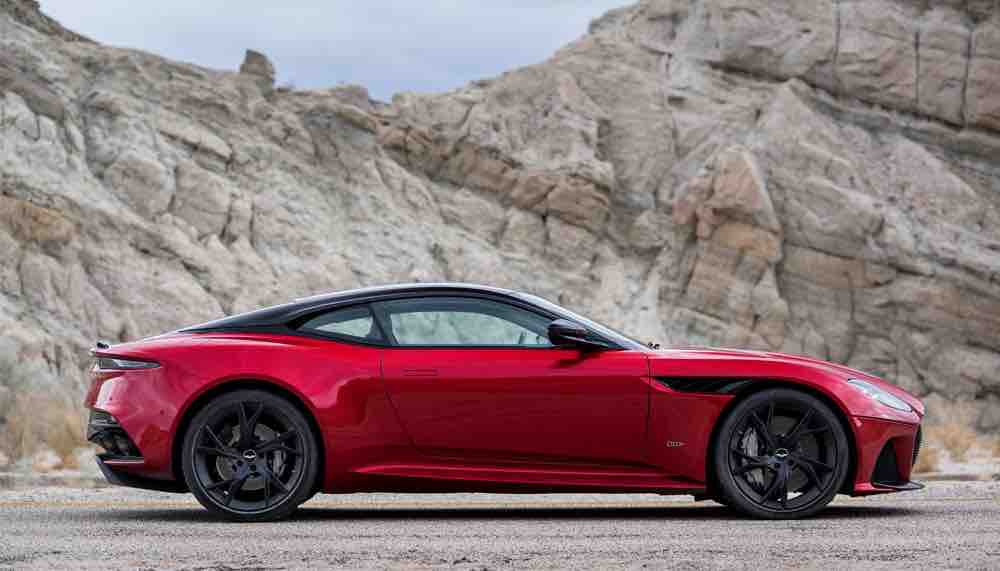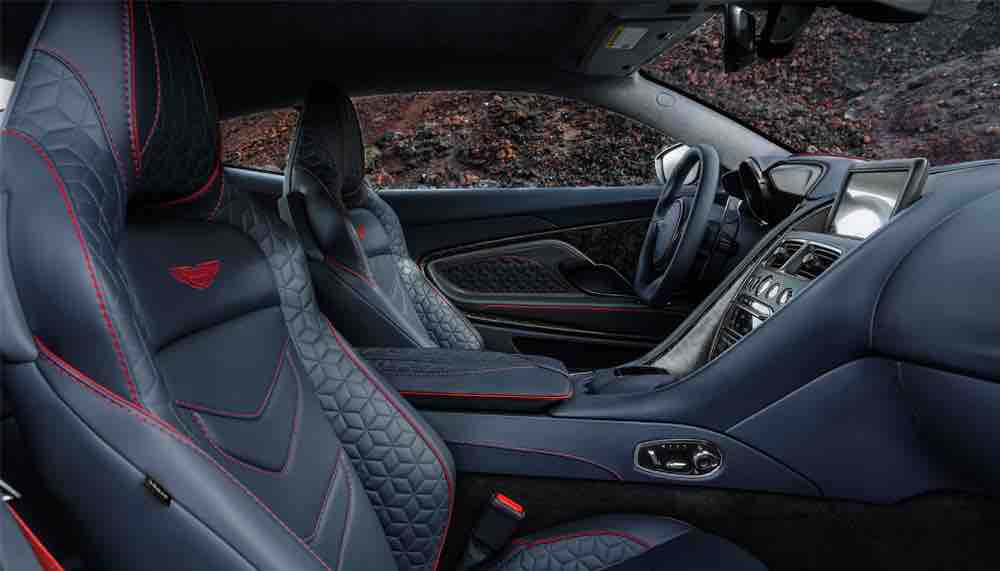 When pushed to its VMAX this car generates 180kg of downforce as the needle reaches 340km/h. Owners can take comfort that the front and rear tracks have been spread 10mm and 20mm respectively, and rest assured in this DBS Superleggera's forged double wishbone front suspension and geometrically optimised multilink rear axle. Other niceties include keyless entry, 360-degree camera with Park Assist and an extensive scope for personalisation. Estimated price from RM1,205,000 before duties.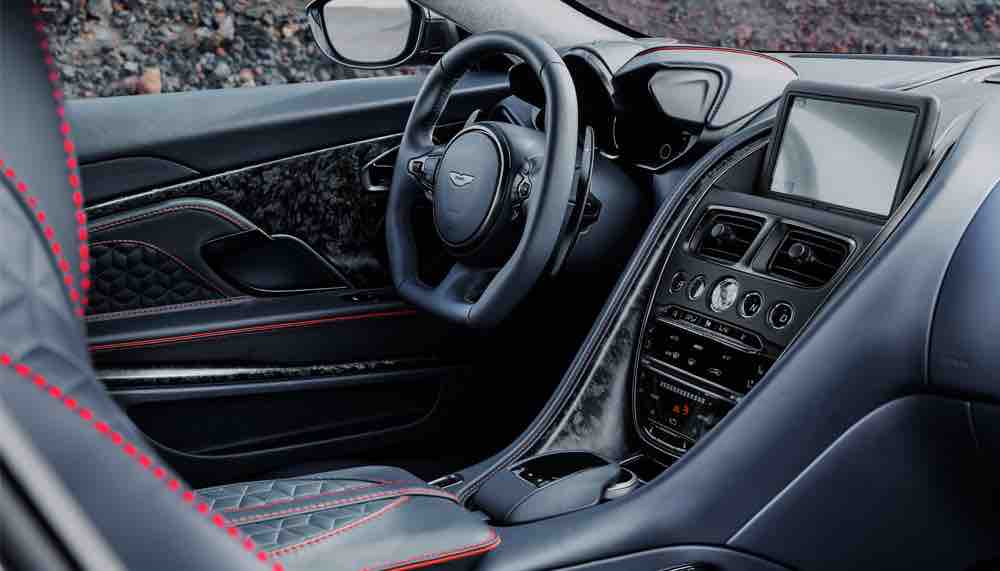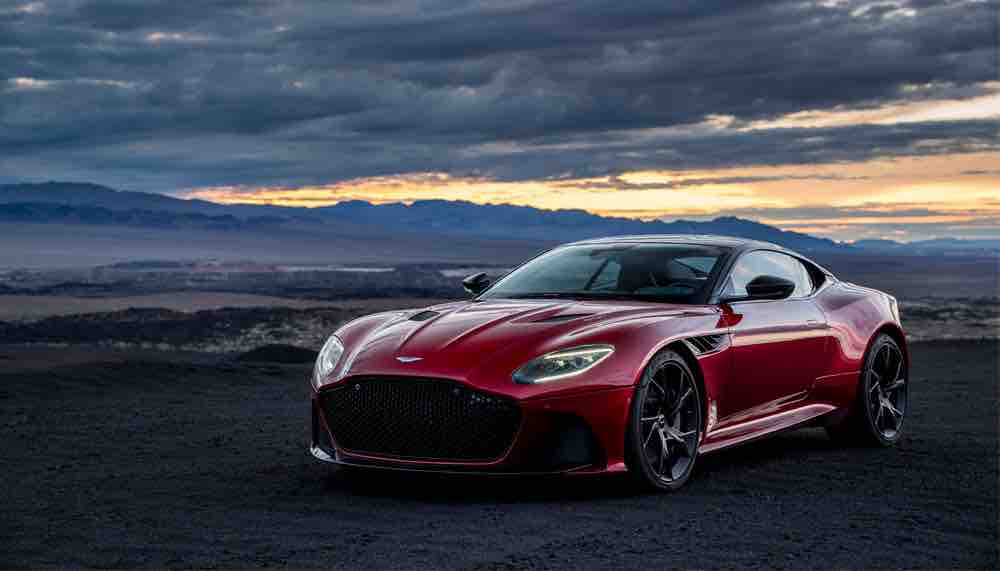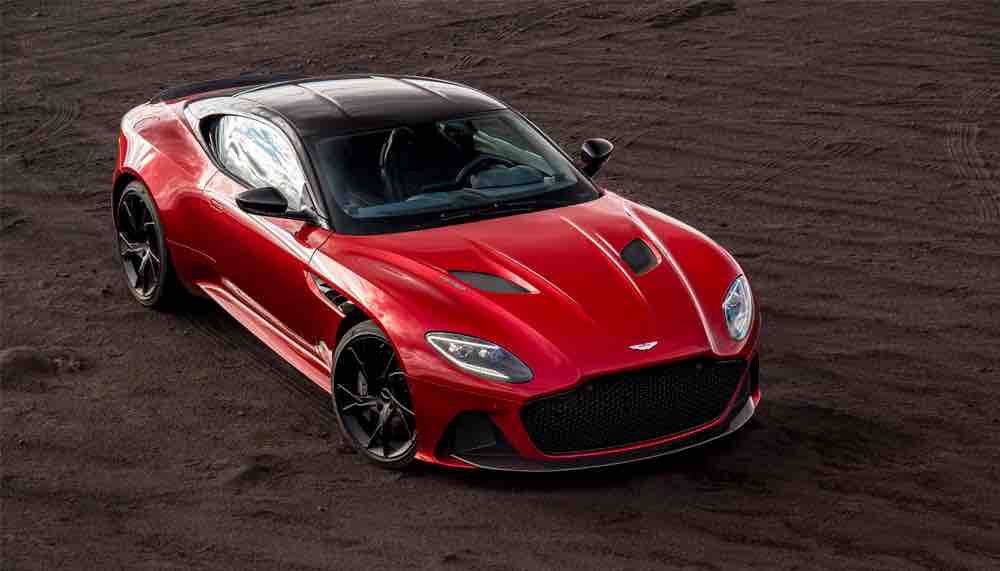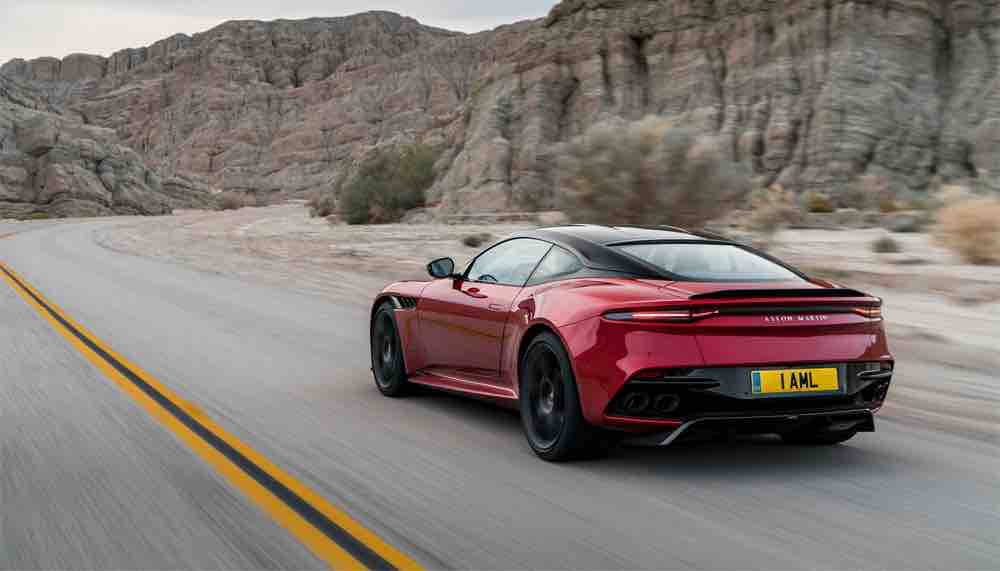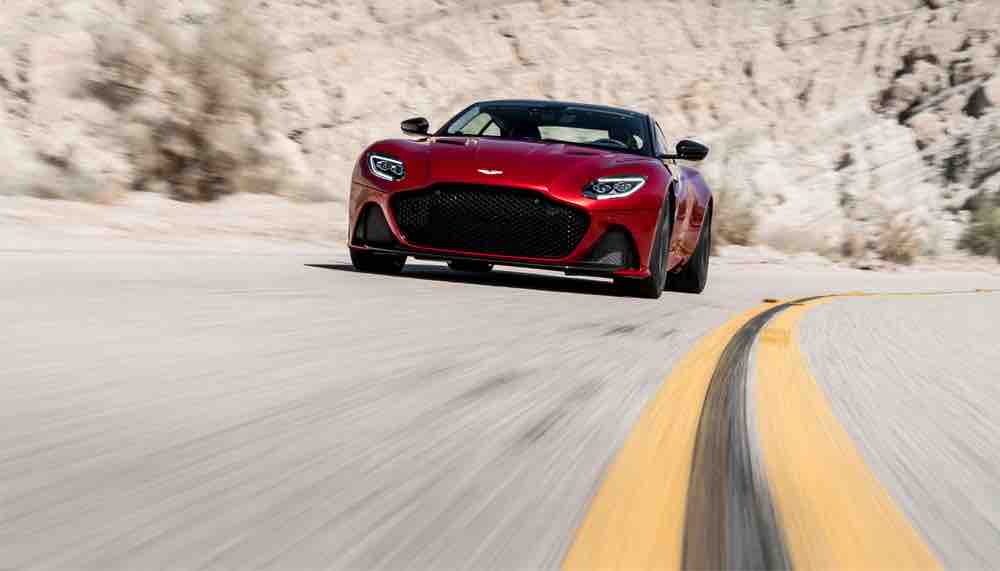 To experience this GT/Supercar, please call +603-2163-1196 or email [email protected]