Hue to Go
The name Adrien Zecha carries with it a certain mystique. After founding and developing the Aman Resorts chain which redefined luxury travel and accommodations, the Indonesian-born hotelier entrepreneur launched his second act, at the spry age of 86. Enter Azerai La Residence, a name which combines the hotelier's initials with the word caravanserai (a Persian term for "resting place for travellers"), and Zecha's answer to an evolving luxury marketplace.
A distillation of Zecha's values for Aman at a more palatable price point, the first property in the Mekong Delta town of Can Tho opened in spring last year, while Azerai La Residence, in the erstwhile imperial capital of Huế, recently launched in February. Both fit into the legendary hotelier's modus operandi of celebrating less obvious destinations before they enter the mainstream, an unsurprising move from the person who was instrumental in building the first international resort in tourist-shy Bhutan.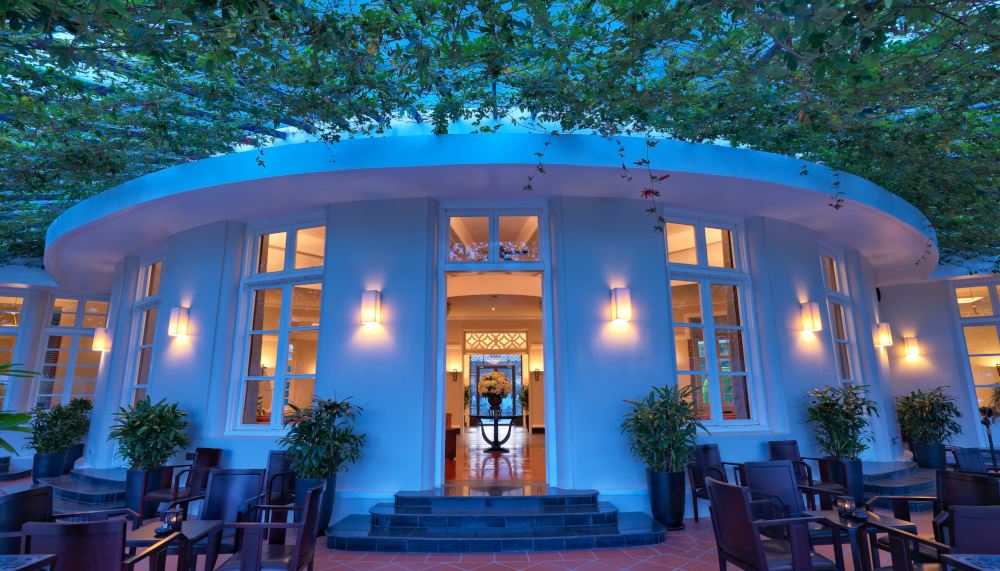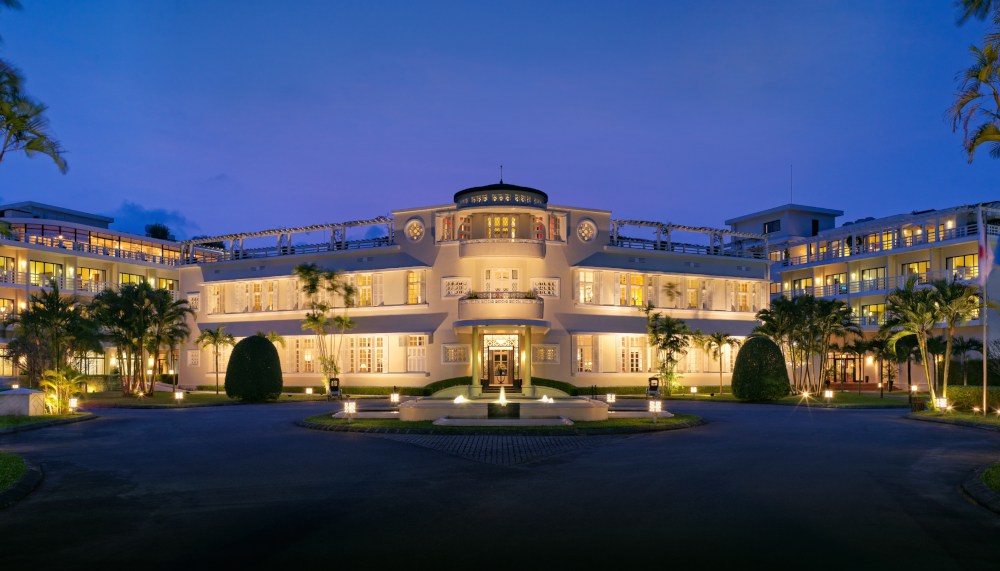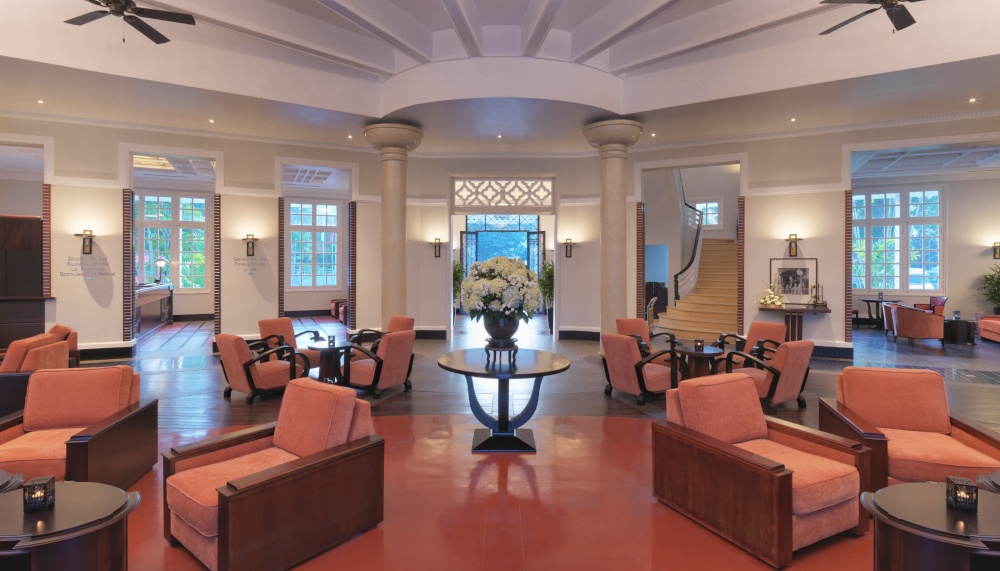 Zecha's vision for Azerai La Residence is as a complement to the Azerai Can Tho, a purpose-built resort spread over an islet on the lazy Hau River surrounded by lush flora and fauna. In sharp contrast, La Residence is set in a magnificent art deco building on the banks of the fabled Perfume River overlooking the Imperial Citadel – once home to emperors and now preserved as a UNESCO World Heritage Site.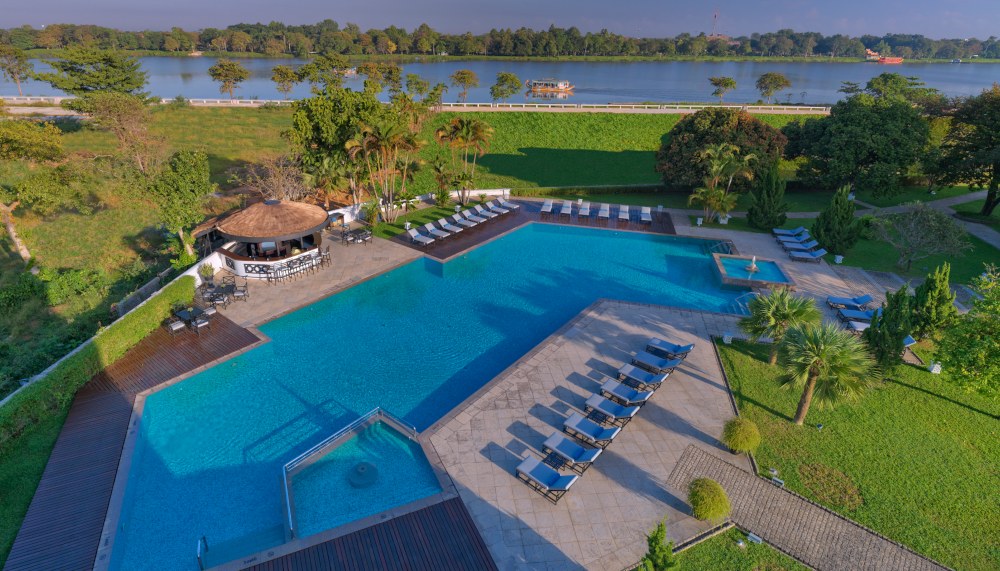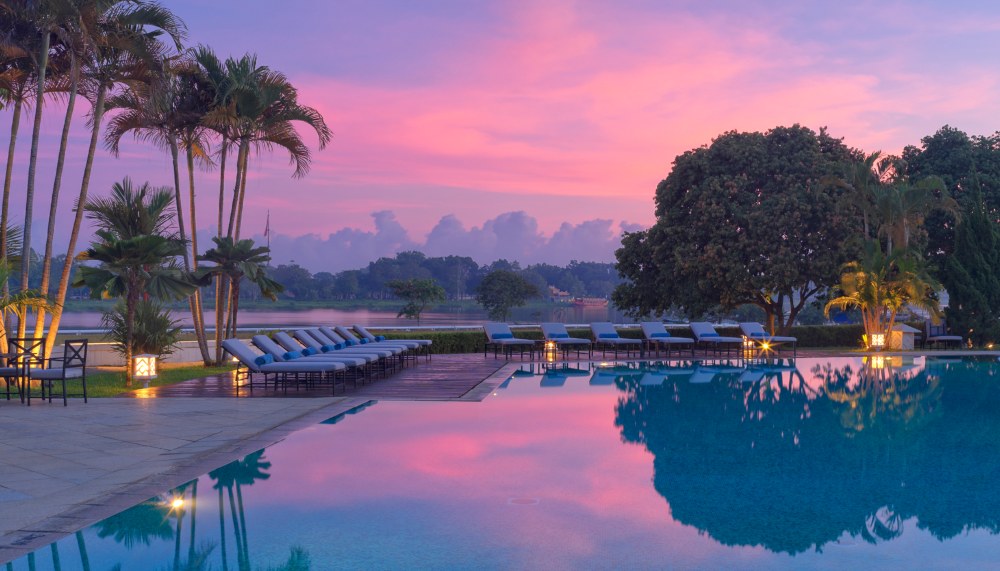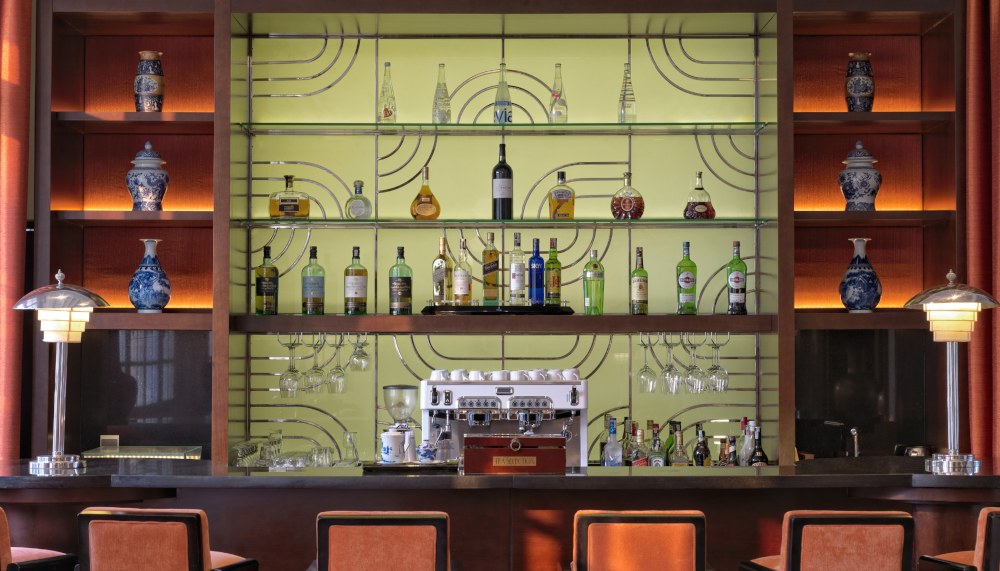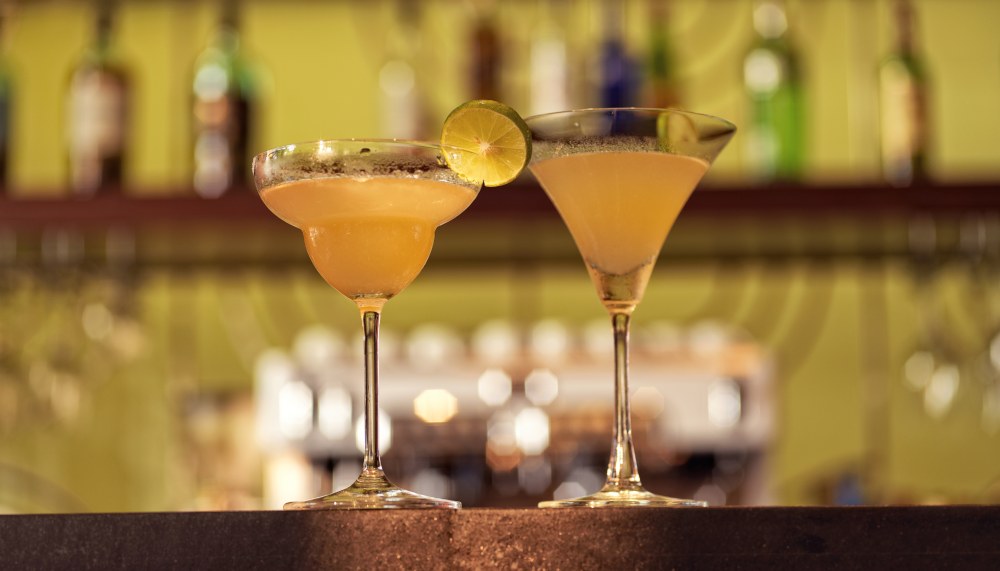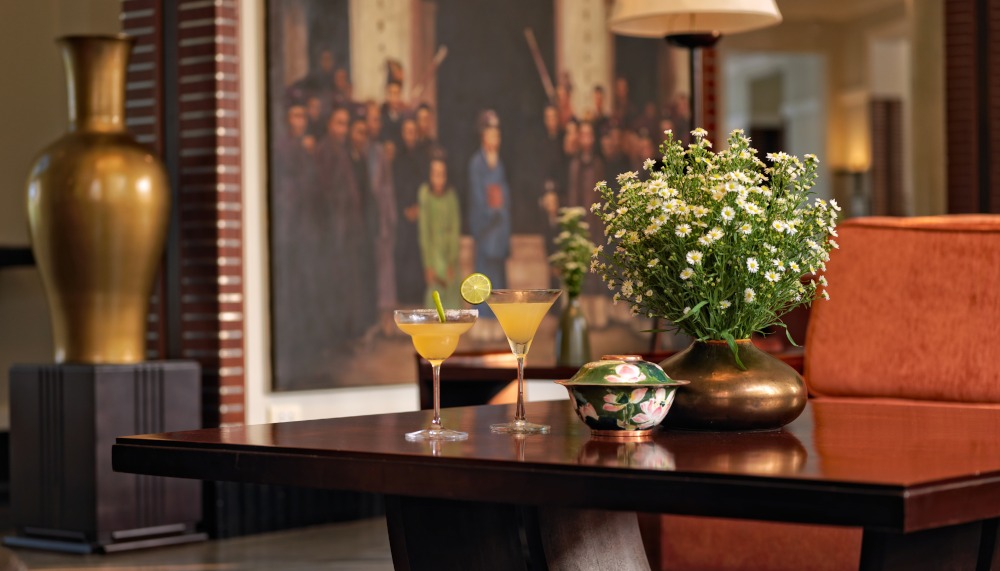 The building itself has a rich history having once been the residence of the French "Resident Superieur" and is surrounded by other landmark buildings including the rose-hued French colonial Huế Railway Station. With Zecha's famous fastidiousness, the building has been meticulously restored and refashioned into an enchanting luxury boutique hotel comprising 122 guestrooms and suites spread over the main building (known as the mansion) and, two wings which now feature a contemporary new look that trades on simplicity and a timeless elegance. The suites in the mansion are particularly lavish and named after noteworthy figures during the art deco period like Pierre Chareau and Lyda Borelli while the Resident's Suite (RM4,000++ a night) sprawls across 72 square metres – with a private balcony and view that reaches over the gardens to the Perfume River.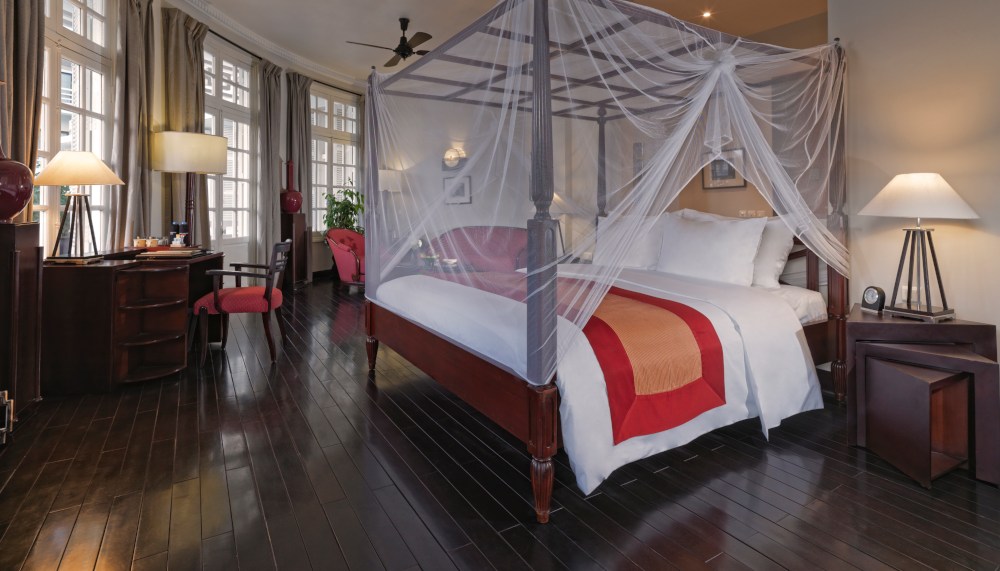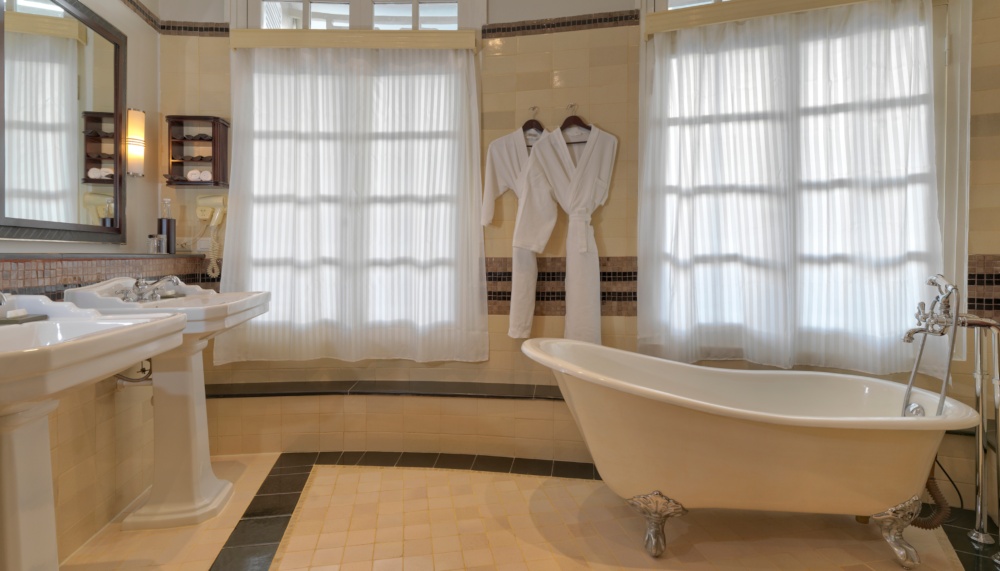 After exploring the city's many historical sites, it would be wise to spend time at the newly minted spa which effortlessly lives up to expectations with a carefully curated spa menu of treatments drawing on techniques developed in Vietnam, Thailand and Sweden. The hotel's flagship restaurant, Le Parfum, is a destination in itself, serving up Western meals and authentic Vietnamese dishes, from Bun Bo Hue (rice vermicelli in broth) to Bun Thit Nuong (cold rice noodles), with a signature Huế twist. With the requisite notice, you may dine on a special imperial menu at Le Parfum which offers the intricate royal cuisine enjoyed by Vietnam's past rulers and gentry and which was famously relished by the emperor of Japan when he stayed here. Royals and statesmen have walked the photogenic halls of La Residence, and there's no doubt with Zecha's Midas touch, this will continue to be the case.