Private Island Escape
The roar of Ferraris turning into Pangkor Laut Resort's private marina complex heralded the start of an extraordinary escape. The members of the Ferrari Owners' Club Malaysia (FOCM) were soon whisked away on speedboats to the island sanctuary that is Pangkor Laut Resort, which boasts one of the oldest ecosystems and rainforests in Malaysia, dating back 220 million years.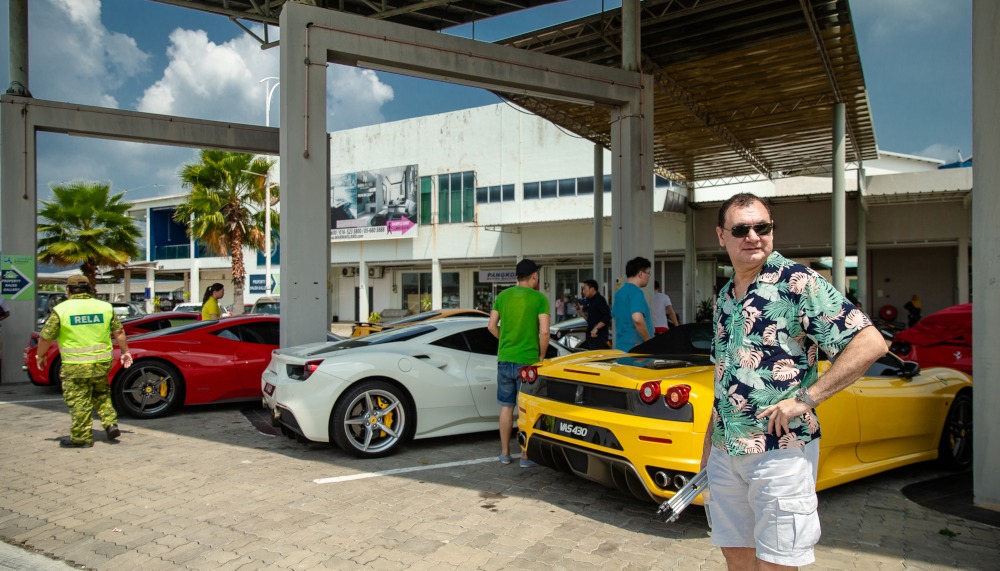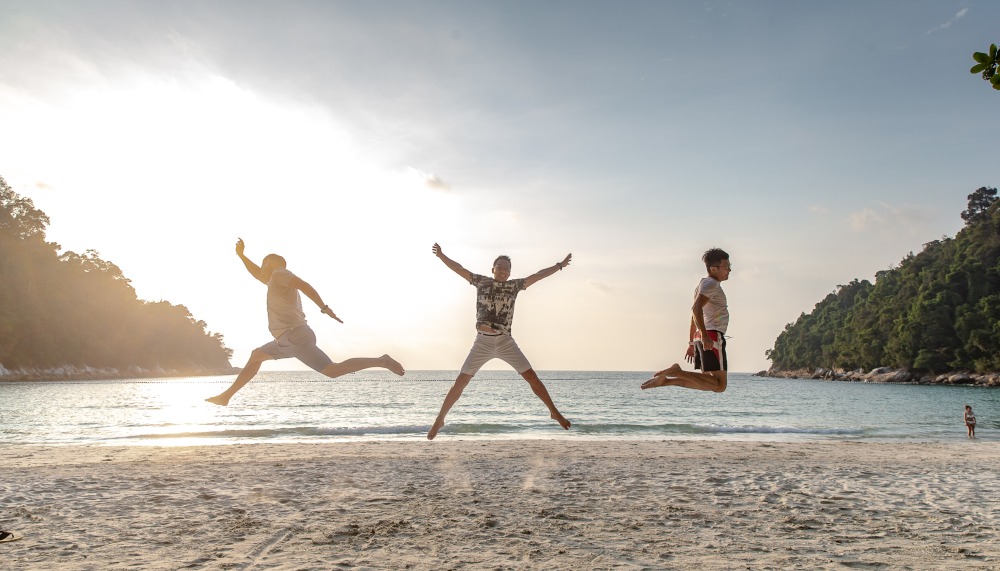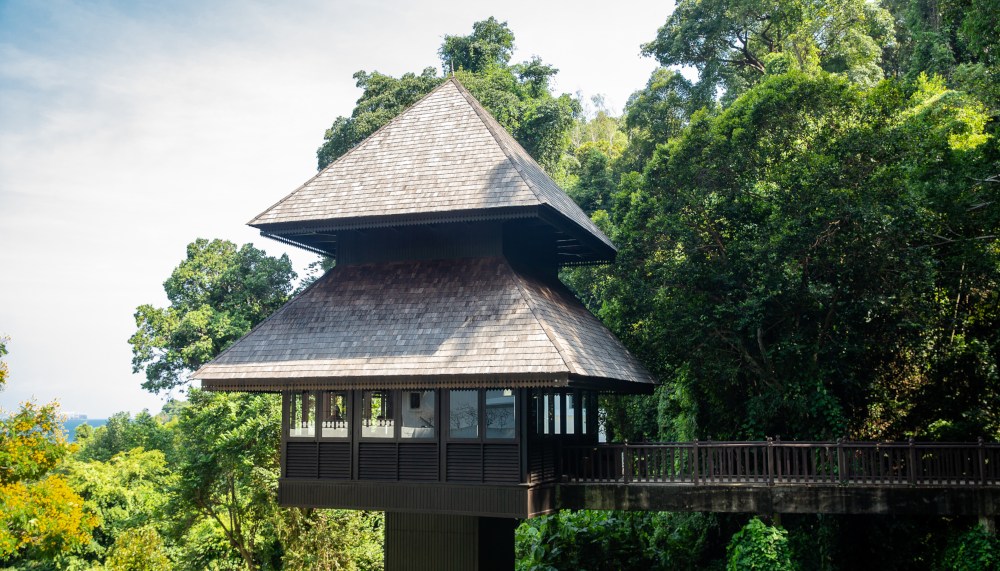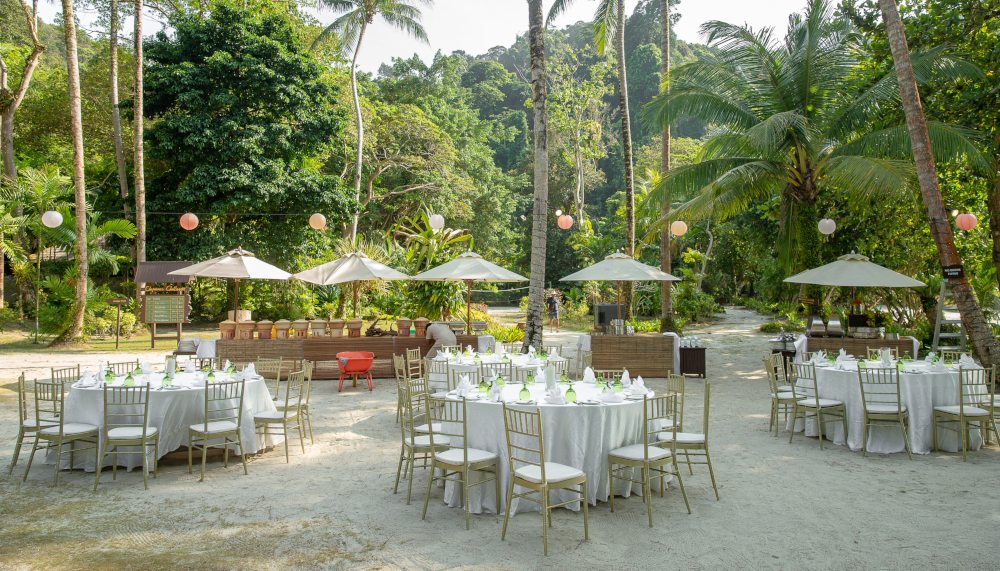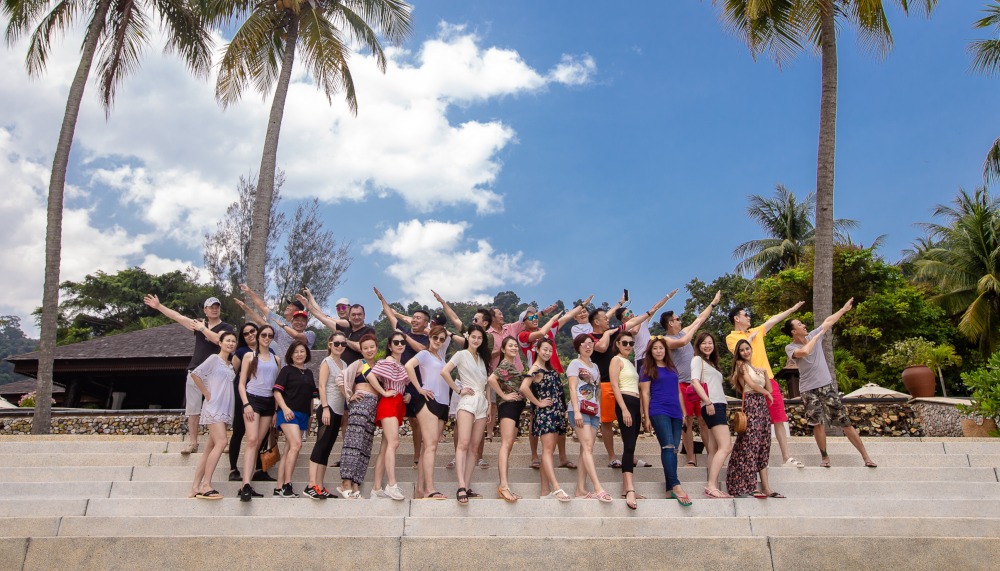 On the island, the FOCM members enjoyed delicious meals ranging from authentic Malaysian recipes to a surf and turf barbecue on a private beach. As the sun sank into the horizon, The Macallan single malt scotch was on hand to provide ample libation, as well as healthful snacks courtesy of Castania Nuts. A host of activities enabled guests to further discover the many natural beauties of the island, from its unique hornbill population, to nature rambles which showcased the near pristine state of the rainforest.