Celebrating Enzo
The recent Ferrari Owners' Club Malaysia (FOCM) Chinese New Year dinner also commemorated a very important person and date. Enzo Ferrari, born on 18th February 1898, went on to found the legendary marque from Maranello, a car which has inflamed the passions of legions of supercar enthusiasts.
To celebrate Enzo Ferrari, the occasion was marked by a convoy of 43 Ferraris who arrived at the Putrajaya Marriott to form the name. Following the formation and a lion dance, guests were ushered into the Putrajaya ballroom, through a tunnel decked out with historical photographs taking them through the life and times of Enzo Ferrari. At the tunnel's exit, was the RM10million Enzo automobile of 2002, a 12-cylinder sports car using a carbon-fibre body and F1-styled electrohydraulic shift transmission.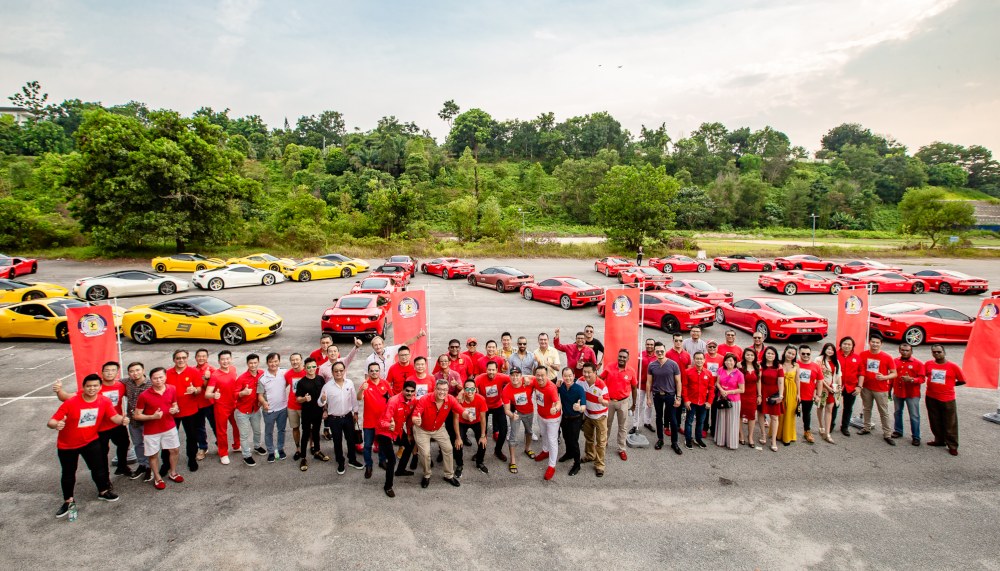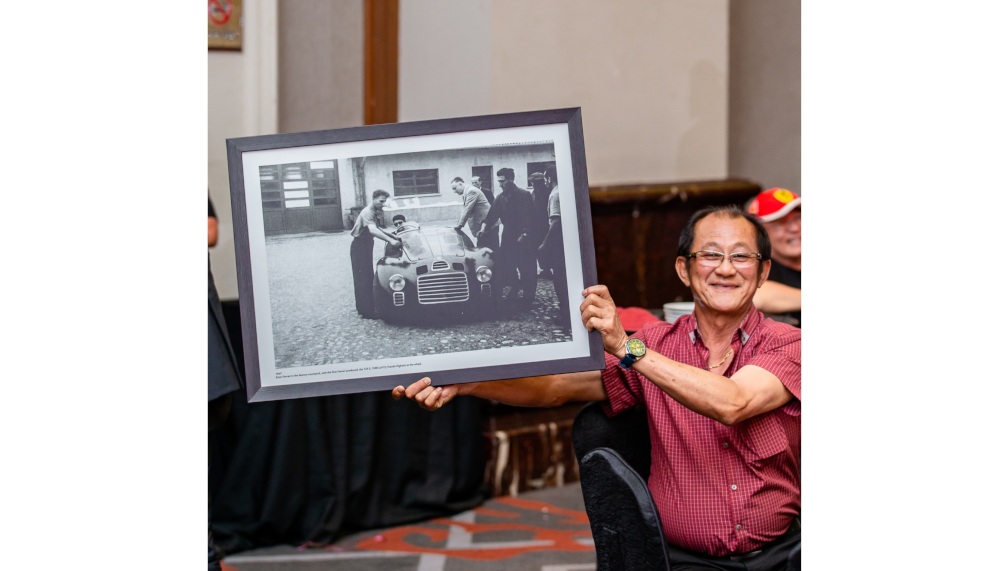 Also adding to the atmosphere was the exciting Italian shipyard Sanlorenzo represented by Asia's number one sailing specialist and yacht brokers Simpson Marine, as well as Roberto Coin, handcrafted Italian jewellery from Vicenza. Veuve Clicquot, the official champagne supplier of team Scuderia Ferrari, flowed copiously as did the Italian waters of Acqua Panna and San Pellegrino. In the smoking room, the members delighted in a selection of fine Cuban cigars from Havana Club.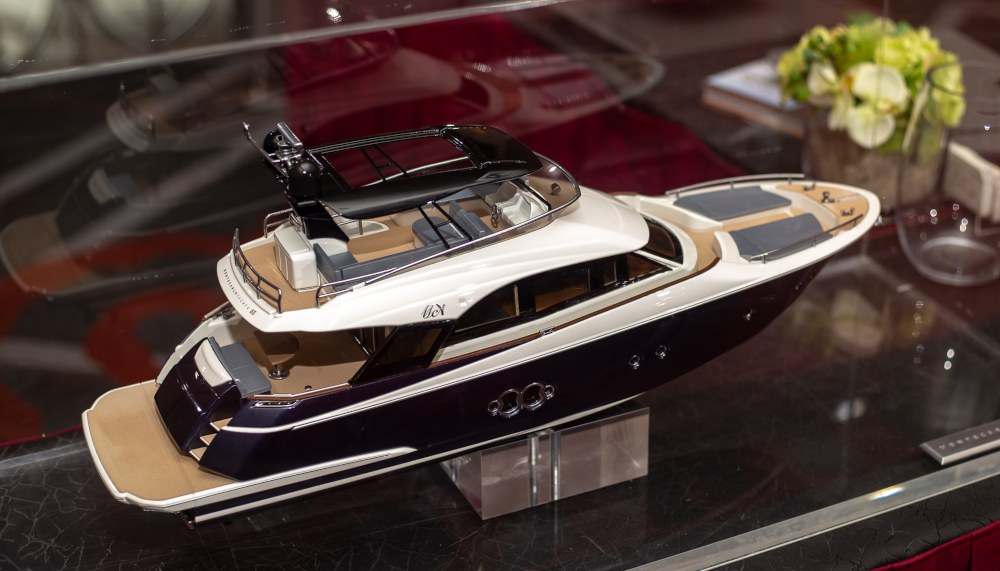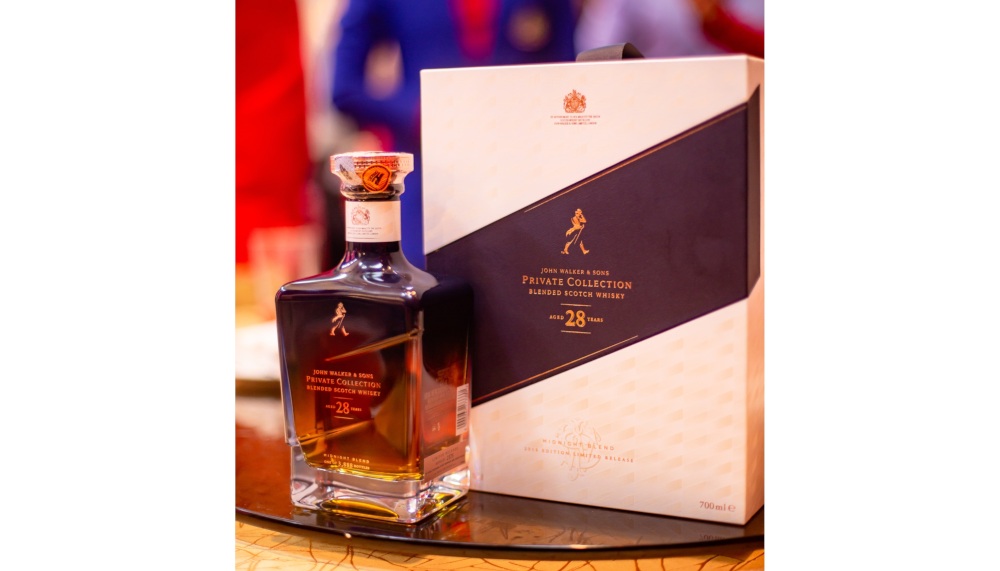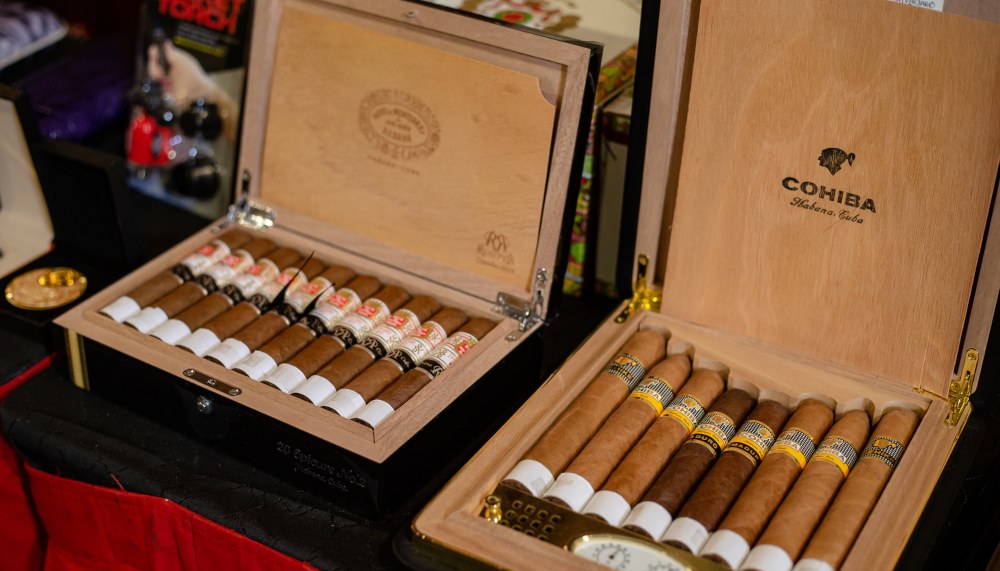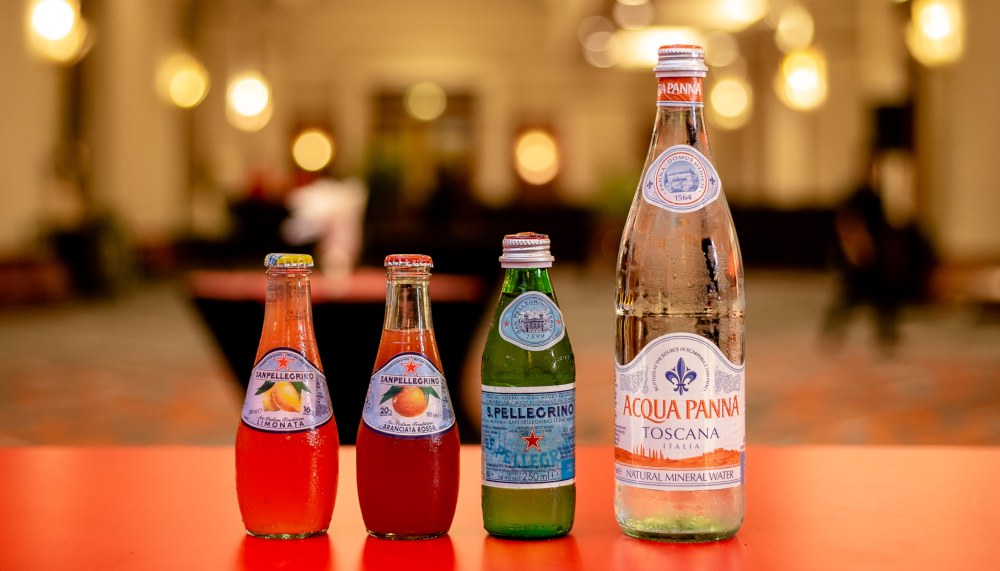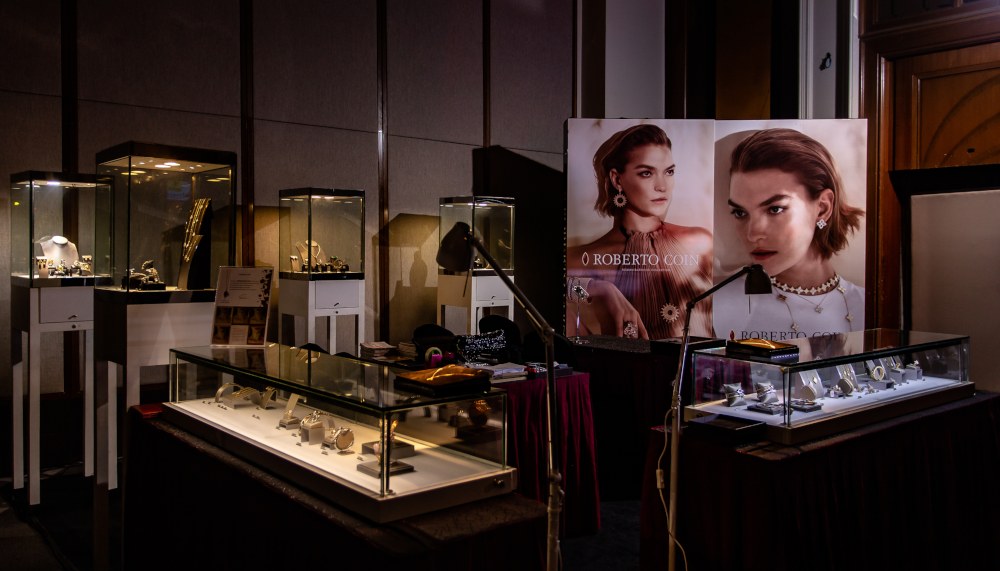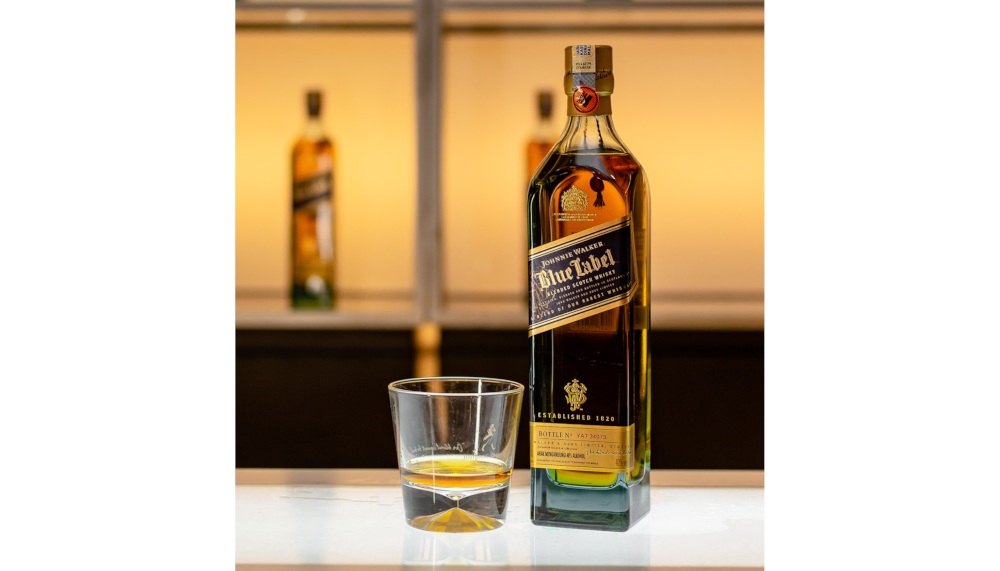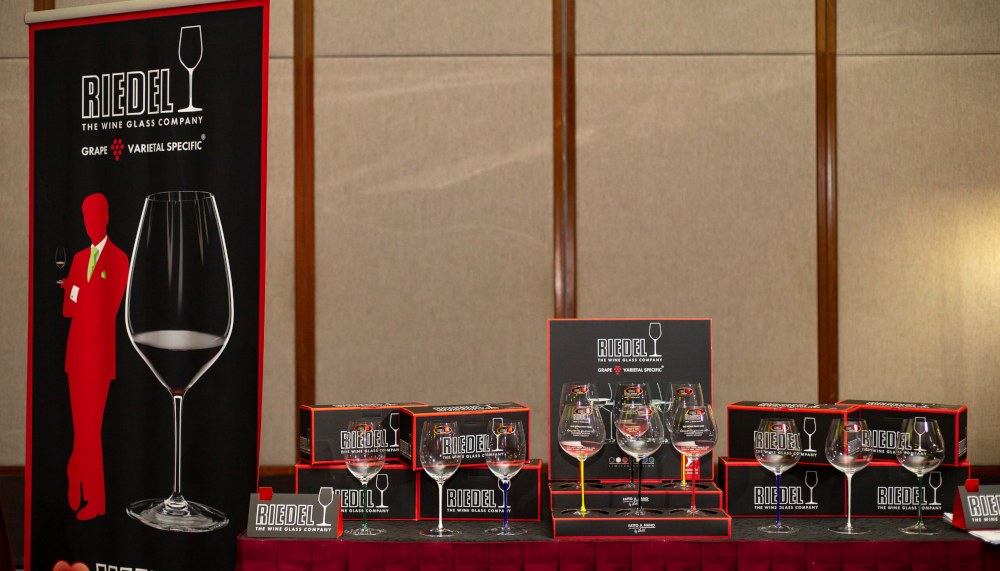 The night was enlivened by the customary tossing of the yee sang, and a four-piece traditional Chinese instrumental quartet. Among the highlights was the fund-raising auction of the historical images of Enzo Ferrari and assorted items, and a raffle draw which offered roomnights at the posh Armani/Dubai hotel and Iniala Beach House on Natai beach, Phuket.