Luxury beckons
If you've always wanted to drink in all life has to offer and enjoy the simple accesses that fill your day-to-day with experiences and joy, you've come to the right place. Here are some of the latest luxury upgrades from the world of luxury that you should incorporate into your everyday.
Sporty and Exclusive
The Porsche 718 Cayman returns with an exclusive and limited options package in the 718 Cayman SportDesign Series (RM625,000). It is limited to just 15 units, five each in yellow, red and white. The enhancements include exterior aesthetics, in the form of carbon fibre design racing stripes, new wheels and front end, and aggressive and contrasting black trim on the side air vents, door handles and tailpipes; as well as interior luxuries like 14-way power seats and 10-speaker surround sound systems. The flat-four engine is capable of 300bhp, which translates to a top speed of 275km/h and a 0-100km/h time of 4.6 seconds.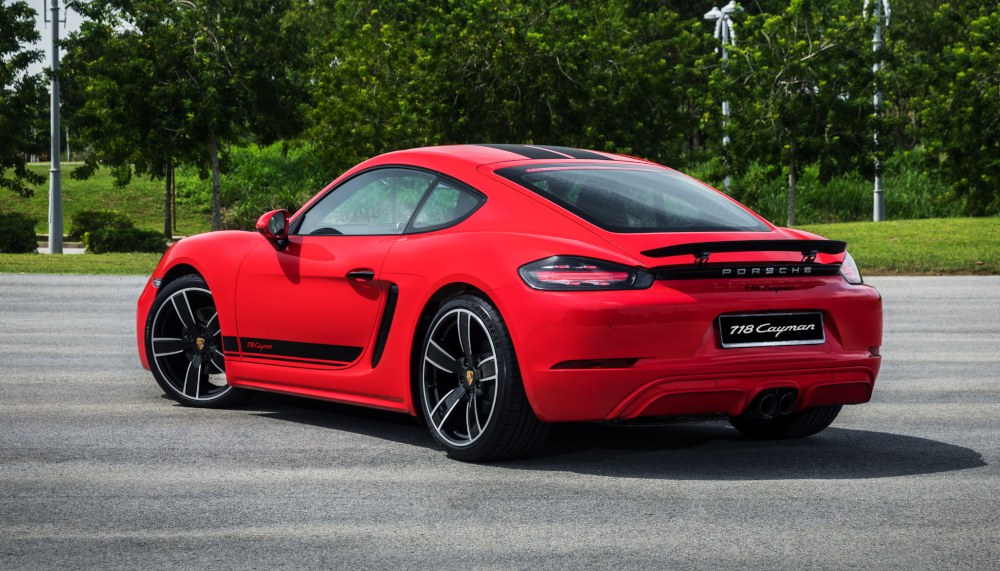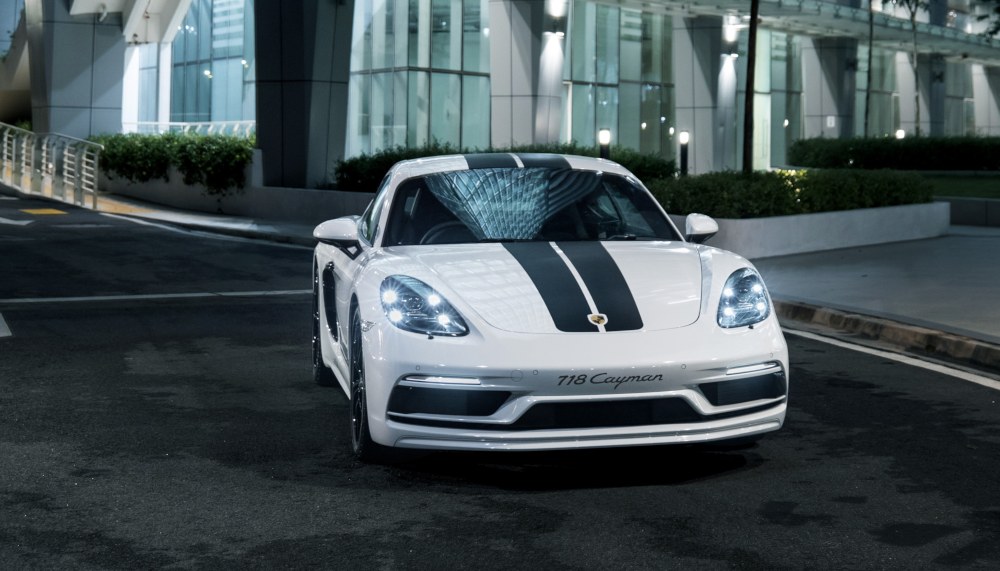 Alchemy Achieved
Towards the end of last year, Dyson introduced the Dyson Supersonic 23.75-karat gold hair dryer (RM2,299), which heralds the company's first artisan-skewed approach to its range of legendary appliances. Having invested £75 million in the research and development of the Dyson Supersonic, James Dyson had gone on to challenge his engineers on applying gold leaf to the hair dryer. Under a master guilder, the Dyson team became adept to perfecting the surface finish on this special edition Dyson Supersonic, combining technological process with the sureness of hand from craftsmen in order to apply each and every layer of gold leaf – measuring 1/775th the diametre of human hair, or approximately 333 atoms in thickness. The gold leaf – sourced from Florence, Italy – confers a unique patina on the hair dyer's loop, which becomes the most distinct part of this revolutionary home appliance. The end result is one which lives up to its promise for fast drying (at 110,000 rpm), intelligent heat control (four heat and three airflow settings) and protects hair against extreme heat damage via a glass bead thermistor and microprocessor which controls the double-stacked heating element and measures exit air temperature 20 times per second.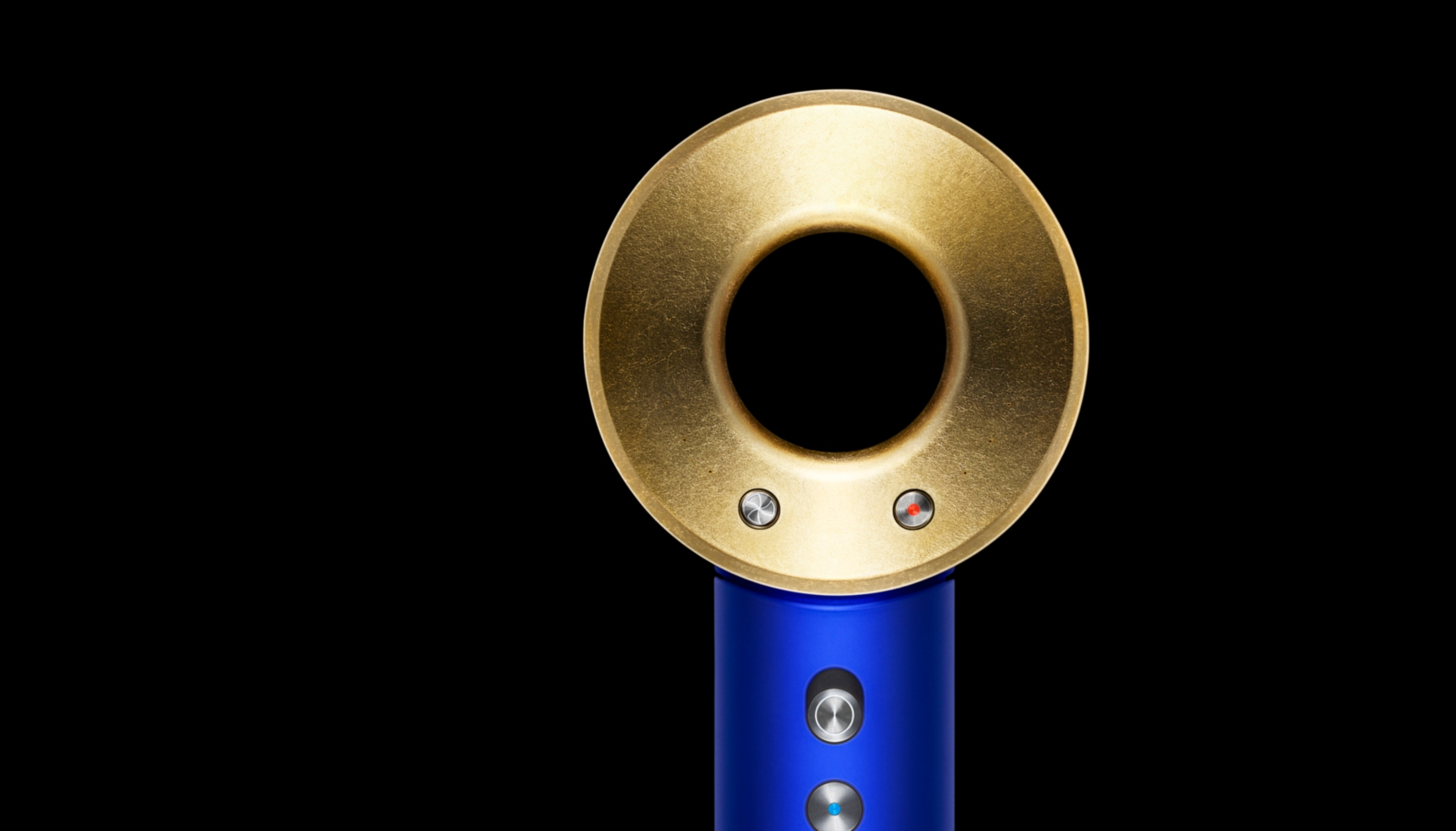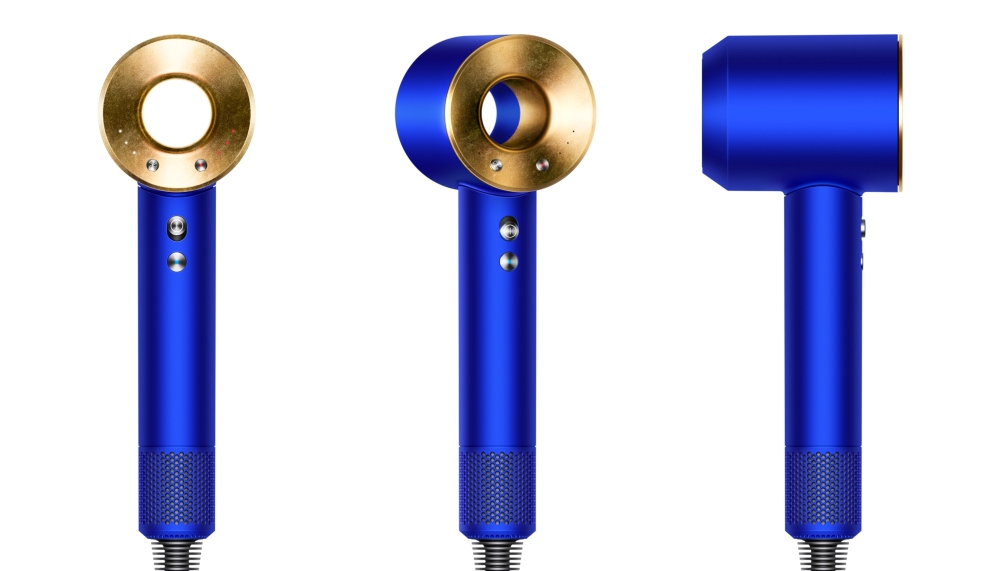 Wild at Heart
Determined to bring the Serengeti to the fingertips of guests staying on Singita Faru Faru Lodge's 142,000-hectare reserve in Tanzania, interior designers Cecile & Boyd have boldly melded Scandinavian simplicity with traditional African crafts and tribal patterns. The result: a brand new look for the lodge, underlined by an interactive kitchen, open seating areas that bring guests closer to nature, rooms filled with bespoke objects by local artisans, and a Singita signature bar-deli. (Rates start from US$1,745/RM7,114 per person per night, including full-board basis, twice-daily Land Rover safaris, and return road transfers between the airstrip and lodge.)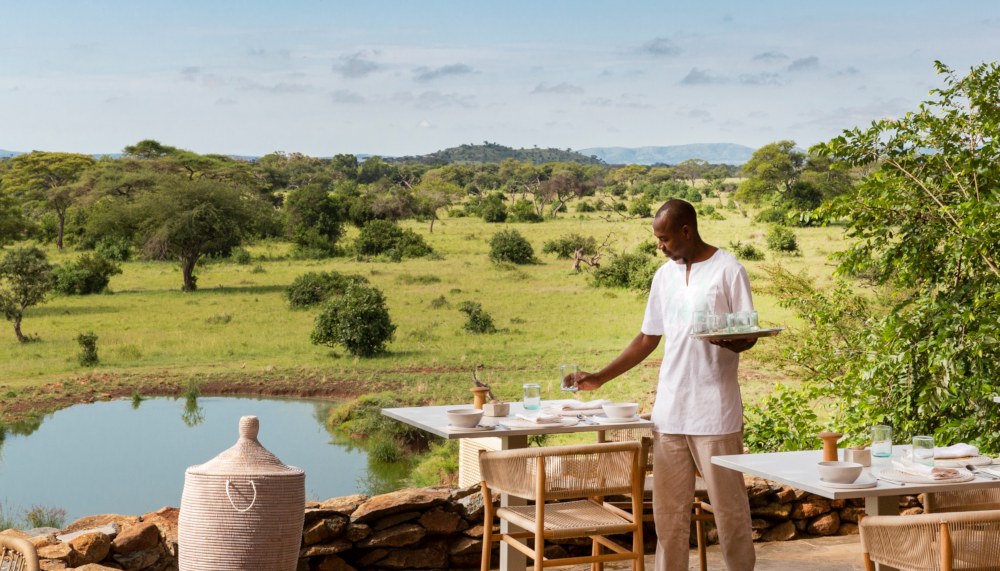 ---
---
The Contemporary Wave
Never underestimate the power of a simple mirror to add exuberance to a living space; when used smartly, it can effortlessly spruce up a bare room by adding texture and character. Drawing design cues from Arizona's Grand Canyon, the Arizona Mirror is an elegant assembly of marble, brass and bronze mirrors which have been carved to resemble the sinuous, wave-like patterns of Grand Canyon's rocky formations. The brainchild of architect Joana Santos Barbosa, the mirror weighs 46kg and stands tall at 1.15metres. The Arizona Mirror can be purchased for €4,300.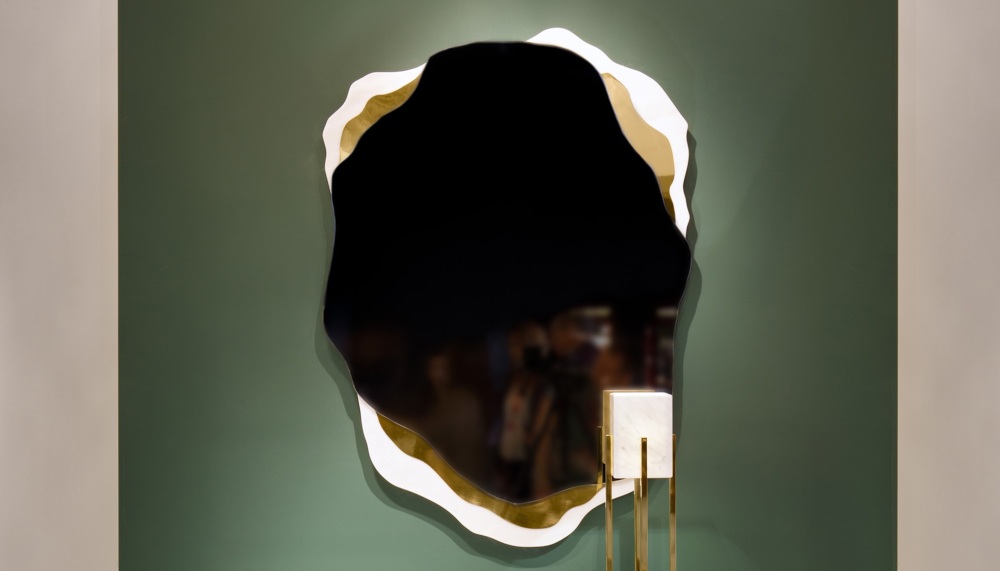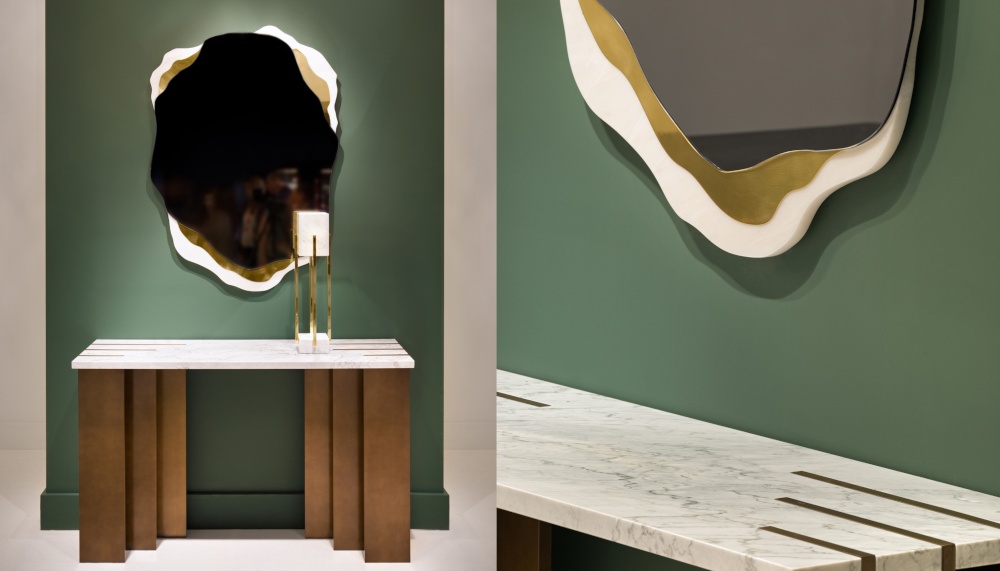 Right On Track
Belmond British Pullman has a stellar lineup of chefs for its signature annual 'pop-up' dinner series this year. This June, the luxury train operator will kick off the culinary event with gastronomic creations courtesy of chef Skye Gyngell, the founder of Spring restaurant at Somerset House in London. Four other culinary maestros will make their appearance on the train from July to October, and only 140 lucky guests will be invited on board for each dinner session. Guests will be served by personal stewards, and will have the chance to meet their favourite chef as the train travels on a circular route from London Victoria's Station.