Yoga In The Tropics
The tropical landscape of Penang undeniably sets the tone for an island getaway. The difference being, instead of a beach backdrop, the island offers much more in the shape of a bustling town centre with enough cultural heritage to garner it the title of one of Asia's most interesting UNESCO World Heritage sites. Amidst the colonial splendour of times past, sits The Edison George Town, with its own rich history updated to give the visitor a sense of modern comfort against long-upheld traditions. This turn-of-century mansion which has been associated to affluent families throughout the course of history, was reborn in 2016 as a boutique hotel after a beautiful restoration which preserved all the architectural highlights of the Straits Settlement era.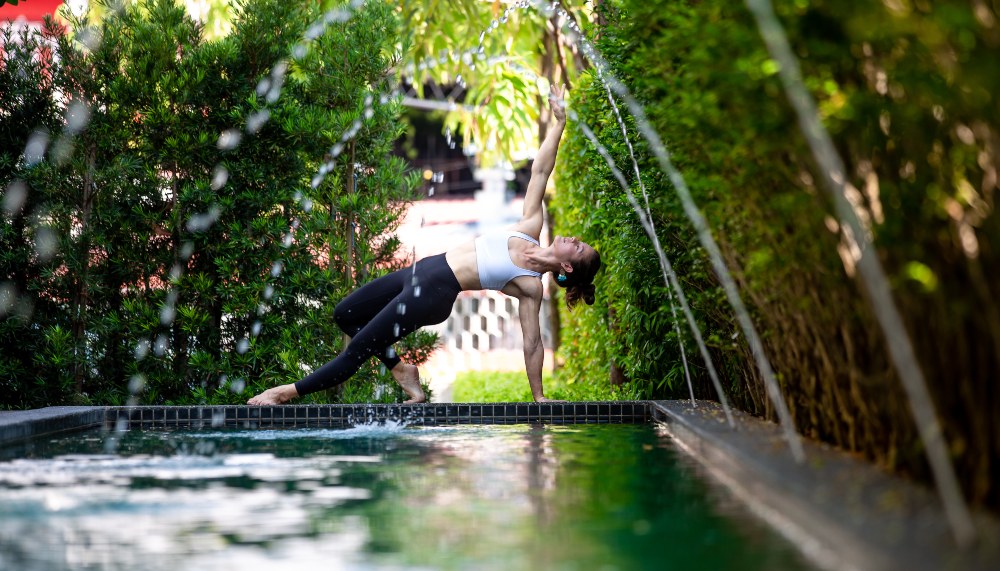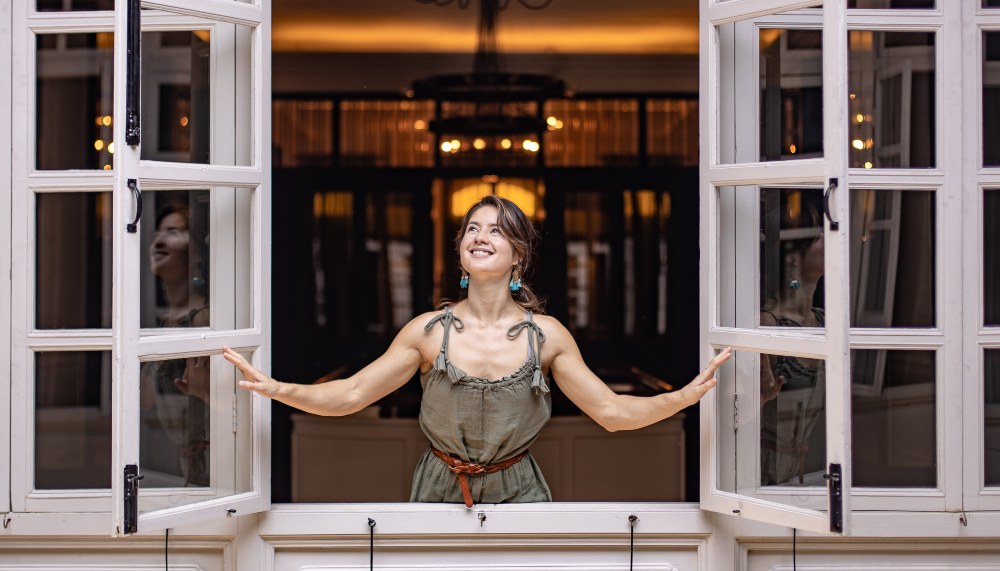 Just like The Edison is not your typical island hotel, Tiffany Soi is not your typical yoga guru. The TV host and creator of ClimbFlow yoga is a third-culture child, growing up with a mix of Thai-Chinese and Polish culture and spends adult life in the same vein travelling between London, Singapore and Bangkok. Soi is also a first-class Astrophysics graduate, an ex-gymnast and an international rock climber. Her calling to fitness was not only rooted in her athleticism but also in the understanding that, "wellness is about enjoyment and feeling good as much as it is about taking action to support your health."
The Edison George Town is a fitting backdrop for a tropical yoga retreat. As Soi puts it, "I stumbled across The Edison a few years ago. This gorgeous heritage hotel has become one of my most favourite in all the world, so it feels particularly special to make this the stomping ground for a heart-warming experience, supporting people in their wellness journey in a practical, accessible and balanced way that is also fun."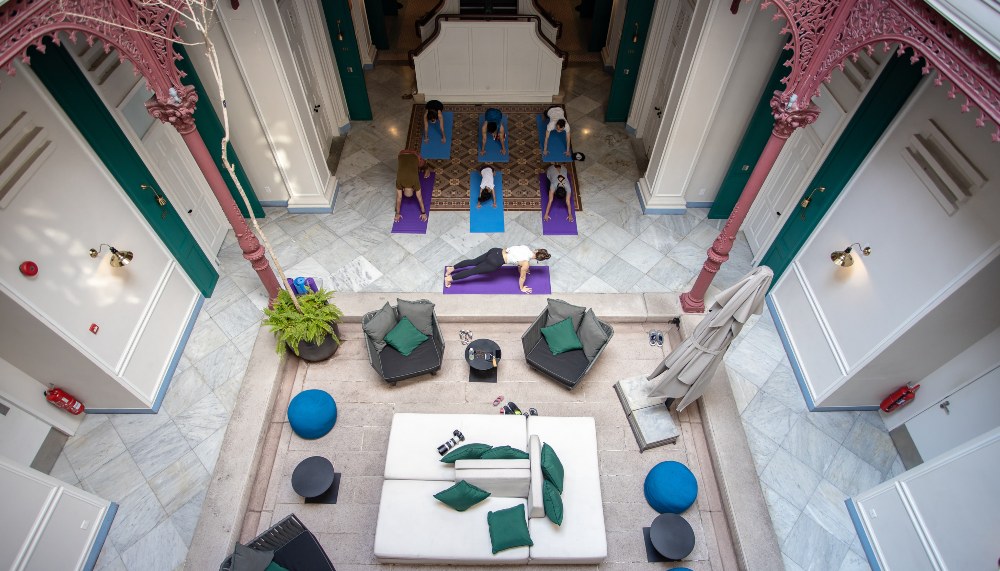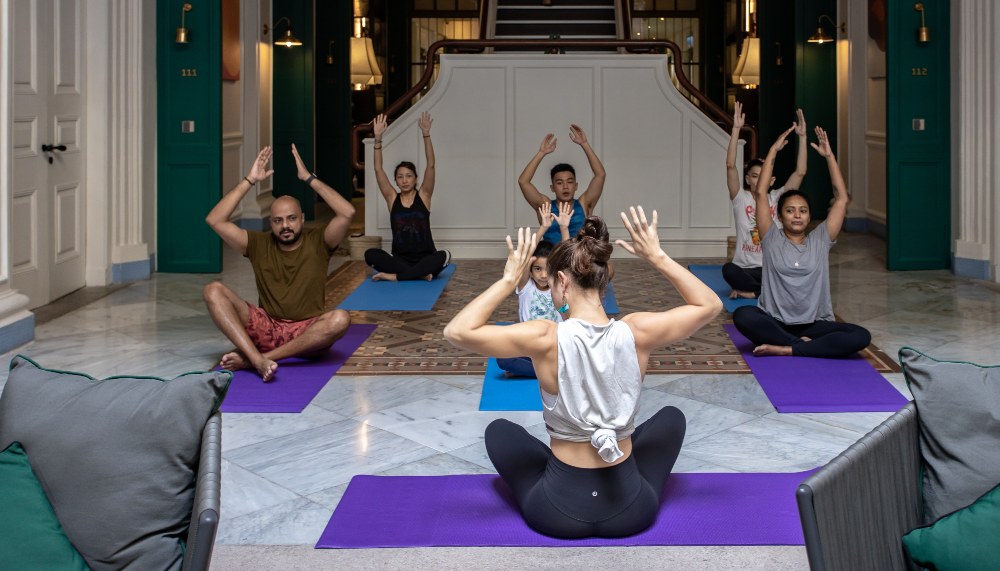 The weekend yoga activities had Soi incorporating the philosophy of ClimbFlow into a gentle introductory yoga plan. "ClimbFlow is about 'resilient and adaptable strength, in body and in mind' and that means allowing for softness and gentleness, recovery and restoration, in order for us to continue on in our journey to cultivating overall strength."
Soi also offered participants the chance to sample healthy eats while giving insight into her philosophy of intuitive eating. "I am a massive foodie and you can't come to Penang without sampling the local delights, particularly the laksa! Food is to be enjoyed, it is a pleasure, as well as nourishment for the body. I believe eating well is enormously important for our health, but that also healthy food can be delicious and satisfying. I am often asked what diet I am on in order to be 'trim' but I'm not on any diet. Wellness is all about balance and enjoyment."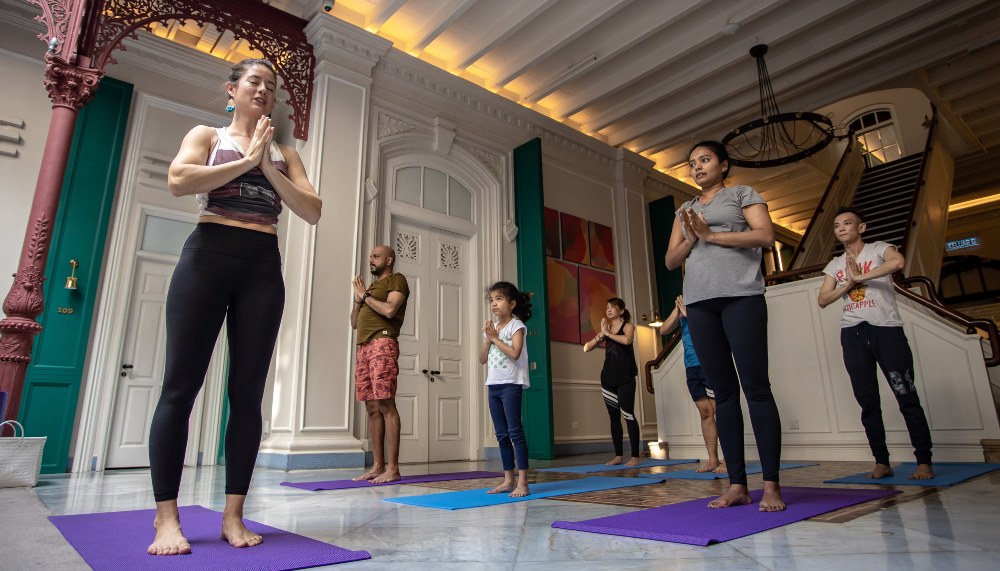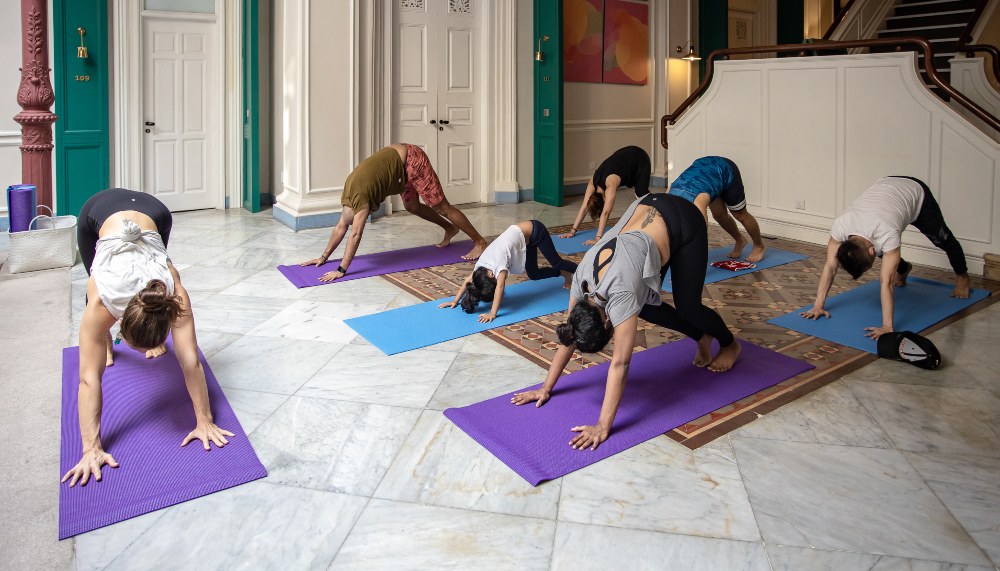 For the brunch, Soi dialogued with Jaime, a food consultant who works with Yin's Sourdough about "wanting to have a brunch array that was colourful, enticing and flavourful, very filling and truly yummy – to show that "healthy eating" can absolutely be enjoyed."
Soi sets the tone for a restorative weekend by interspersing physical exercise through yoga with a philosophy of mindfulness towards well-being through meditation and conversation. "As an athlete I constantly push my boundaries but one of the most valuable skills any of us can learn is knowing when we have to step back, slow down and disengage in order to recalibrate and focus on what is really important." The ultimate takeaway from the weekend is to understand that you need time to decompress in order to achieve your larger goals.