Heart Of The Tiger
The Porsche Macan (from RM455,000) is a car that every right-thinking petrolhead should hate on principle. It is, after all, the second SUV from one of the world's most storied sports car manufacturers. Even more galling is the fact it's massively popular. Across the Asia-Pacific region in 2018, the Macan (and all its varied sub-models) contributed almost 30 percent to Porsche's total sales.
But step into one and drive it for even the briefest moment and all that hate evaporates, because the Macan really is just that good. Despite being five years old this year, the model shows absolutely no signs of slowing down, and that's reflected in its strong sales numbers.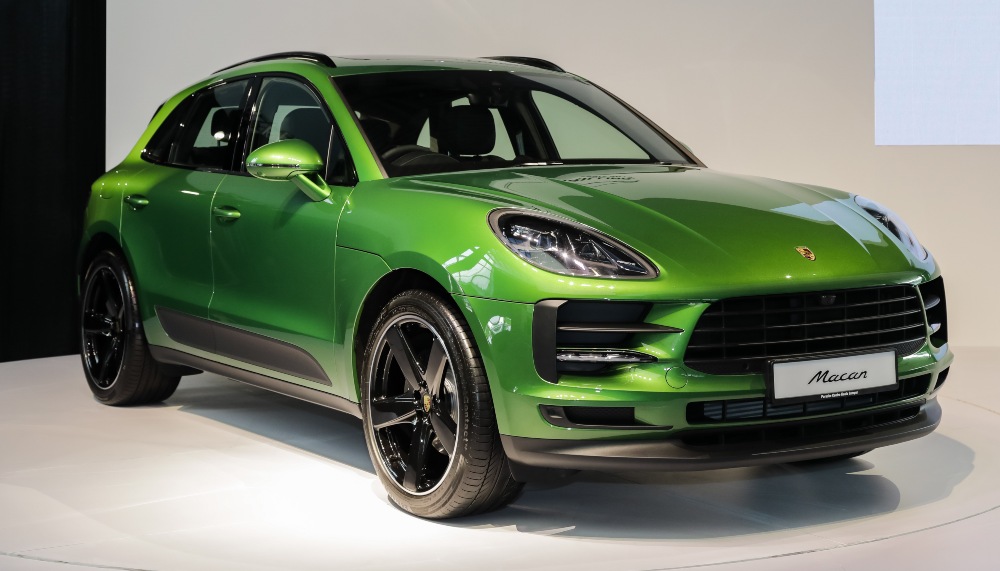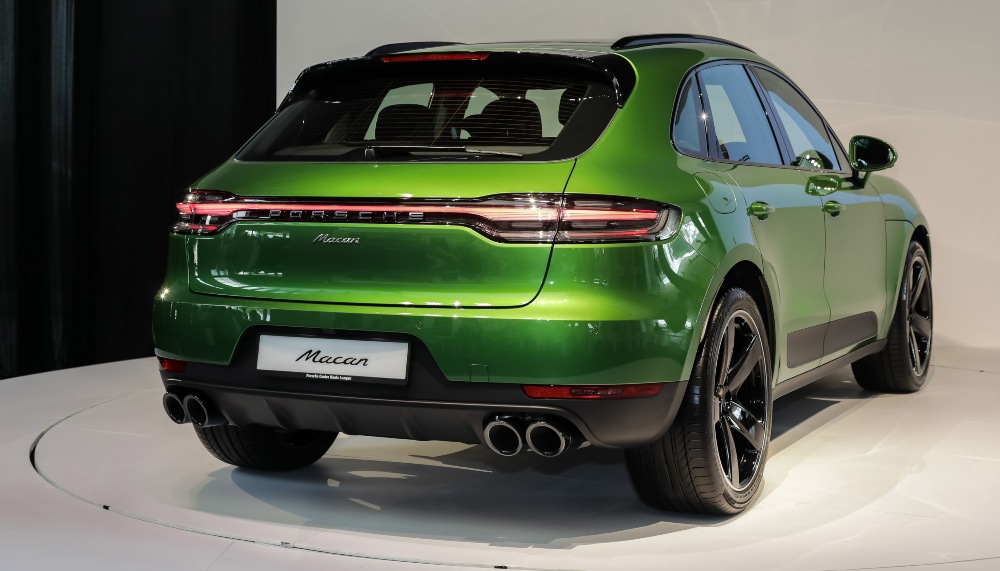 But the powers that be have seen fit to give it a mid-life refresh, albeit a minor one. Unless you're the most detail-obsessed Macan spotter, you're more than likely to miss the redesigned front and rear bumpers, along with the new headlight cluster with its new four-point LED daytime running lights and conjoined rear light cluster with a light bar bisecting the car's rump. On the inside, there's also a new high-definition 10.9-inch touchscreen infotainment system, replacing the 7.2-inch-based system from before.
So… aside from a new coat of figurative lipstick, the Macan is pretty much the same as before then. Then again, I'd argue that the Macan didn't really need any major updates. If it isn't broken, don't fix it and all that. The Macan still offers class-leading dynamics, even more so now with the new option of 21-inch wheels. Grip through corners – as you might expect from such wide rubber is tenacious – to say the least. With the tweaked anti-roll bars, the Macan's attitude is uncannily flat, helped along by the accurate helm.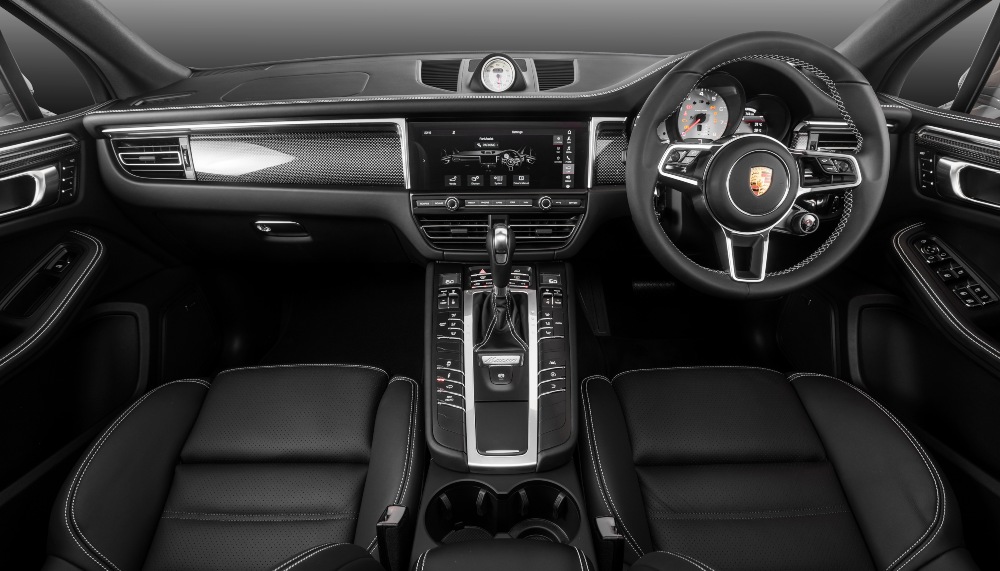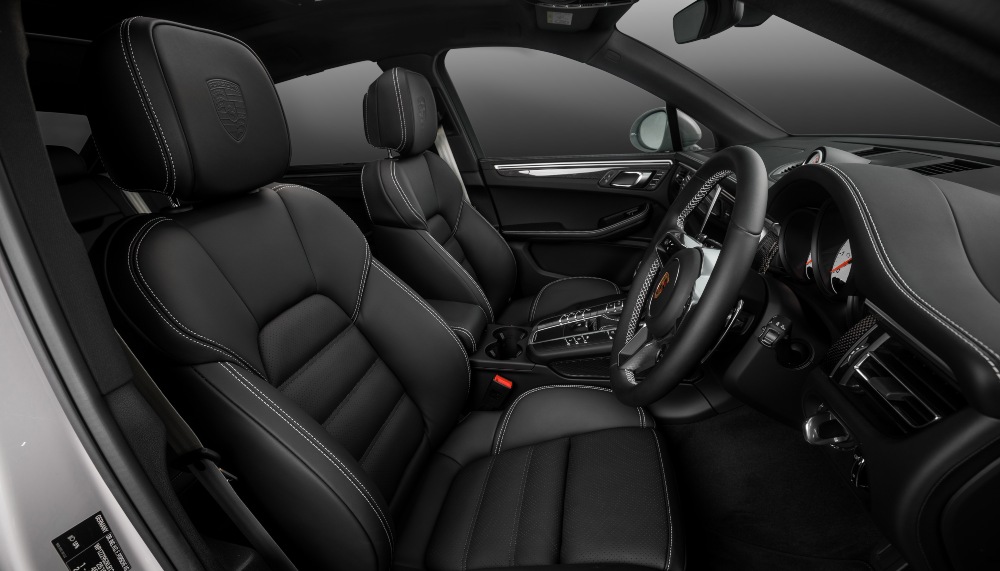 The response of the 2.0-litre four-cylinder turbocharged motor is also striking. It delivers a maximum 252bhp, for a 0-100km/h time of 6.7 seconds and a top speed of 225km/h. In conjunction with updates to the car's existing seven-speed dual-clutch gearbox spins smoothly, it revs creamily. Porsche's claims of how each one of its cars is imbued with the soul of a sports car sounds like so much marketing fluff, until you get into one and realise that claim is absolutely true.