Ideas matter, and being able to share important thoughts, especially those aimed at improving lives, matter a great deal. SpotLight is an international non-profit organisation that brings together influential people from around the world to create strong partnerships for the betterment of those in need. The organisation pays special attention to creating awareness on social issues that are prevalent in developing nations and making positive changes.
In 2016, SpotLight organised an exclusive, by-invitation-only event in Berlin. The event brought like-minded leaders from global businesses, government entities and international societies to raise awareness on social issues affecting children, women and marginalised communities.
Inspired by SpotLight Berlin, the spotlight has shifted to Malaysia with Kuala Lumpur playing host in November to an evening where the world's movers and shakers will congregate to raise awareness and share ideas on improving the quality of education for the underprivileged. This initiative is supported by two other non-profit organisations namely Wadah Foundation from Indonesia, which seeks the betterment of women's quality of life, and Fugee from Malaysia, which aims to foster a better understanding towards refugees and getting society to play a role in helping the marginalised rebuild their lives.
To date, the list of game-changers who will be attending the evening of enlightened discourse includes Pushpa Basnet of Nepal (CNN Super Hero 2016, CNN Hero 2012), Anuradha Koirala (CNN Hero 2010), Robin Lim of Indonesia (CNN Hero 2011), and Efren Peñaflorida (CNN Hero 2009).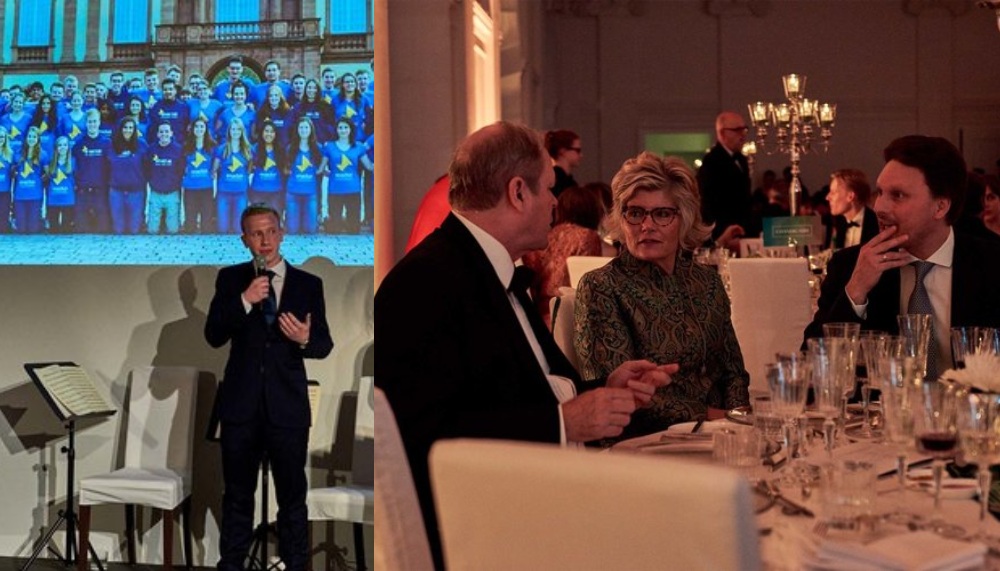 A special highlight of the evening is a wine pairing dinner featuring Brunello di Montalcino Wines from the Castiglion del Bosco Estate – located in the province of Siena, Italy, within the Val d'Orcia nature reserve – a UNESCO World Heritage Site. It is privately owned by Massimo Ferragamo, who will also be in attendance.
Malaysian designer Datuk Jimmy Choo will also be contributing to the evening with a specially designed limited edition bag and shoes that will be auctioned that night.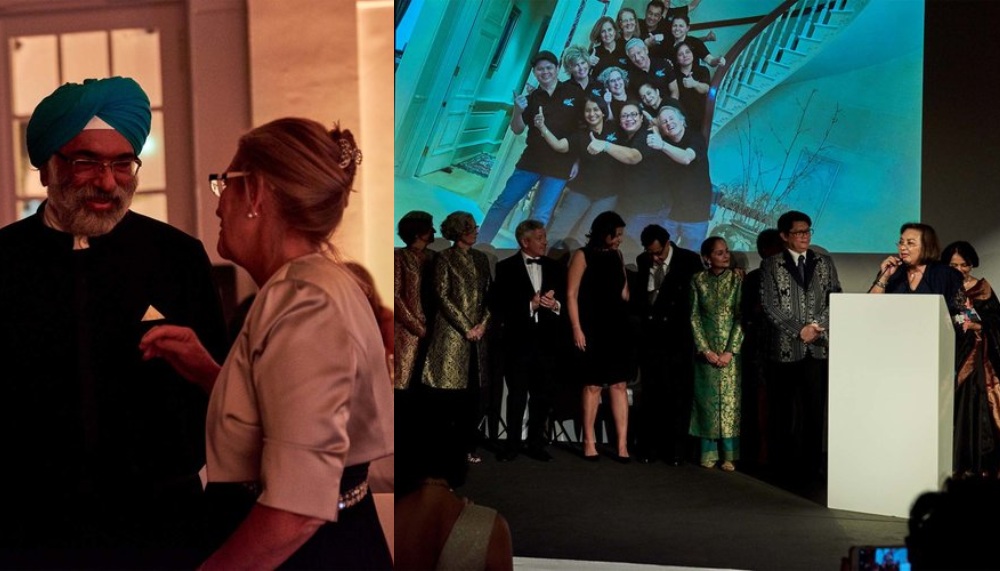 The SpotLight Malaysia 2019 committee comprises Anie Hashim Djojohadikusumo and Alfredo Torno of the Wadah Foundation (who were also involved in the Berlin edition of SpotLight) and a Malaysian organising team of Shawna Yap, Lim Meng Hong, Lyn Siew, Jasmine Kamal and Deborah Henry.