A status symbol can be as large as a supercar with a 12-cylinder engine, or it could be small enough to slip into a pocket—such as a credit or charge card. Of these, American Express is the network which sets itself apart with a combination of exclusivity and uncompromising service. The instantly recognisable centurion logo announces itself in a flash of plastic—or better yet, metal, as Malaysians can now enjoy.
Maybank, Amex's long-time local partner, debuted the new American Express Platinum Card at a swanky event at the St Regis Kuala Lumpur. Crafted out of stainless steel, the event sees Malaysia joining the US and several other leading markets in the distribution of the new card. The invited guests, existing Platinum Card holders all, each received their new metal card in a luxurious wooden presentation box, before dining on a menu of reinvented Malaysian cuisine. An Aston Martin DBS Superleggera was on display to draw the eye with its engineered beauty, while jewellery from Mouawad provided a sparkling diversion.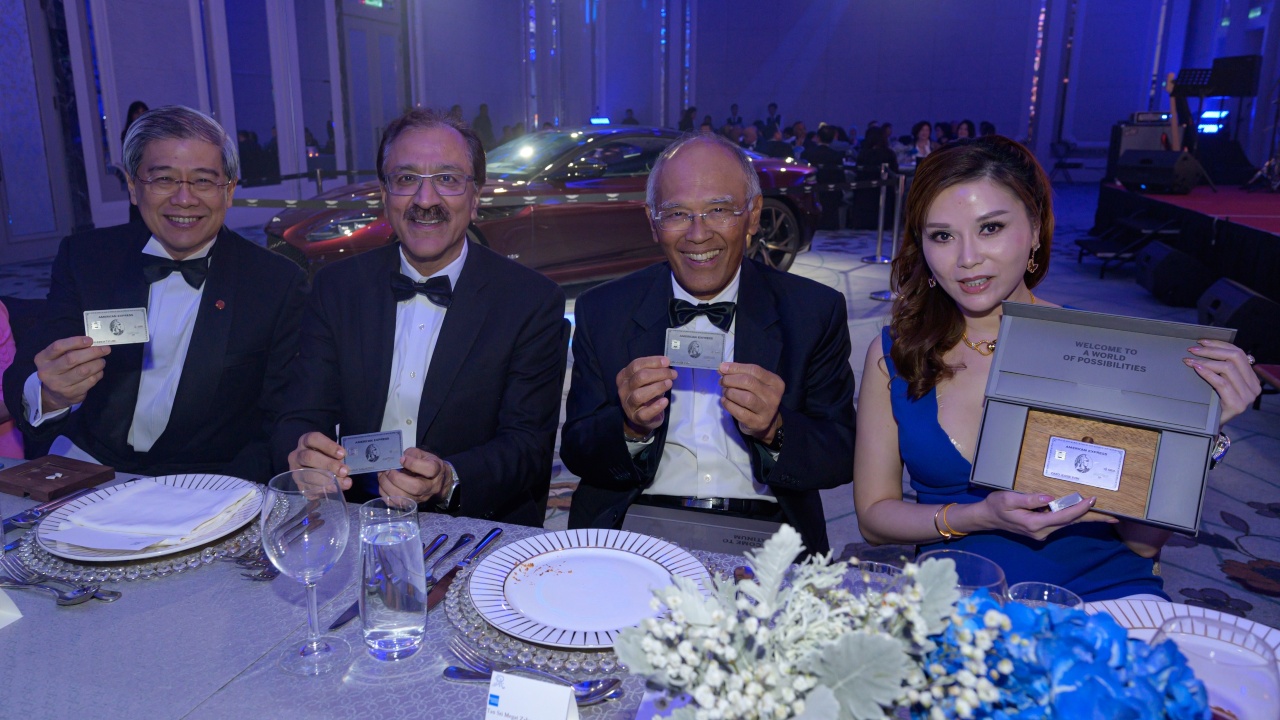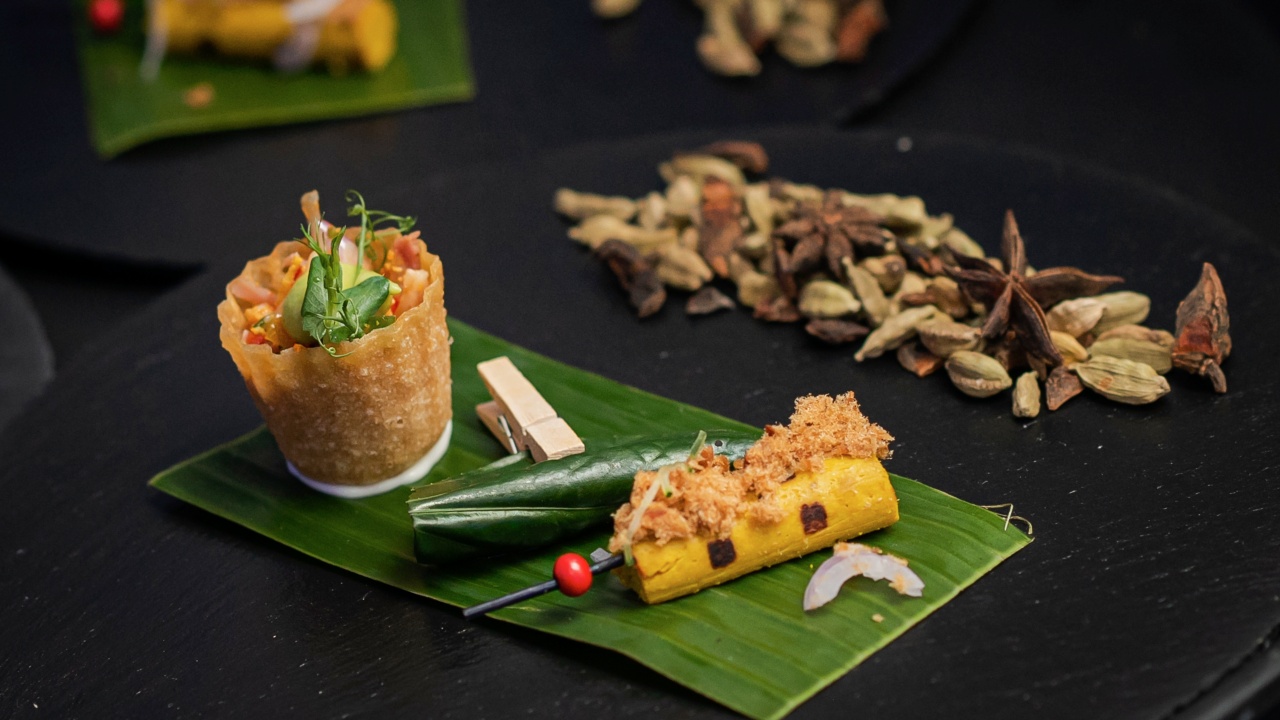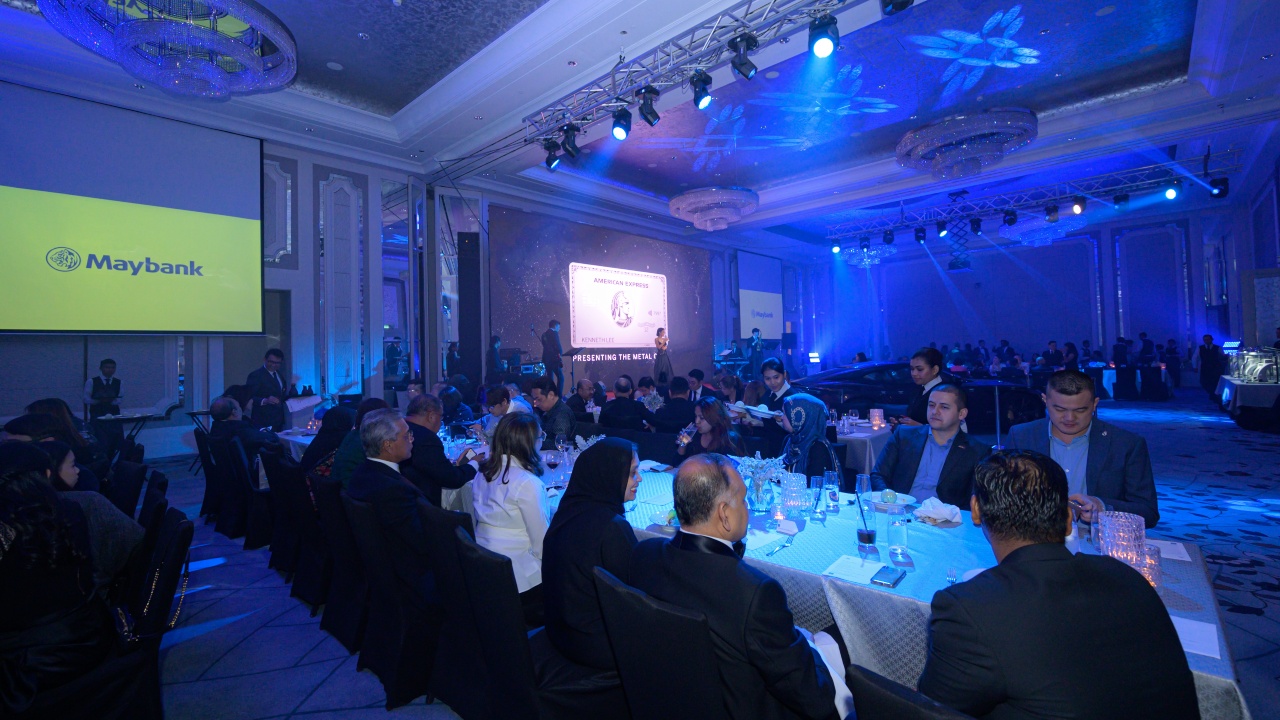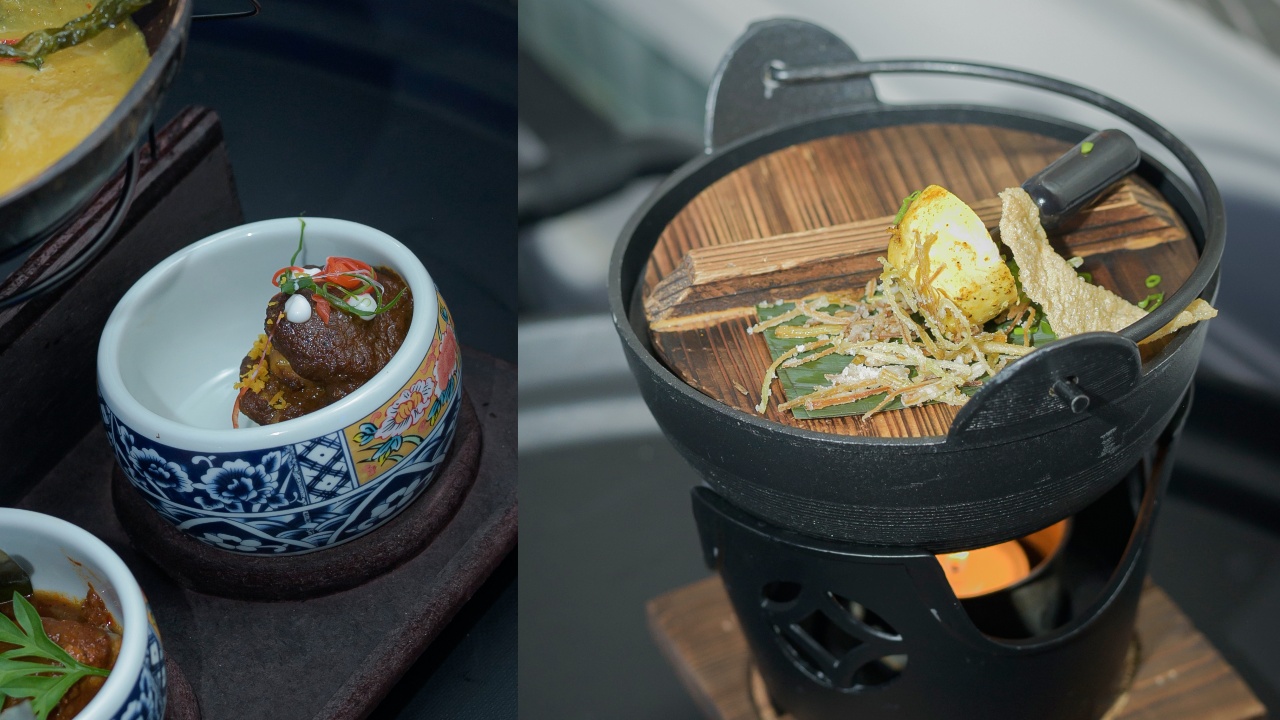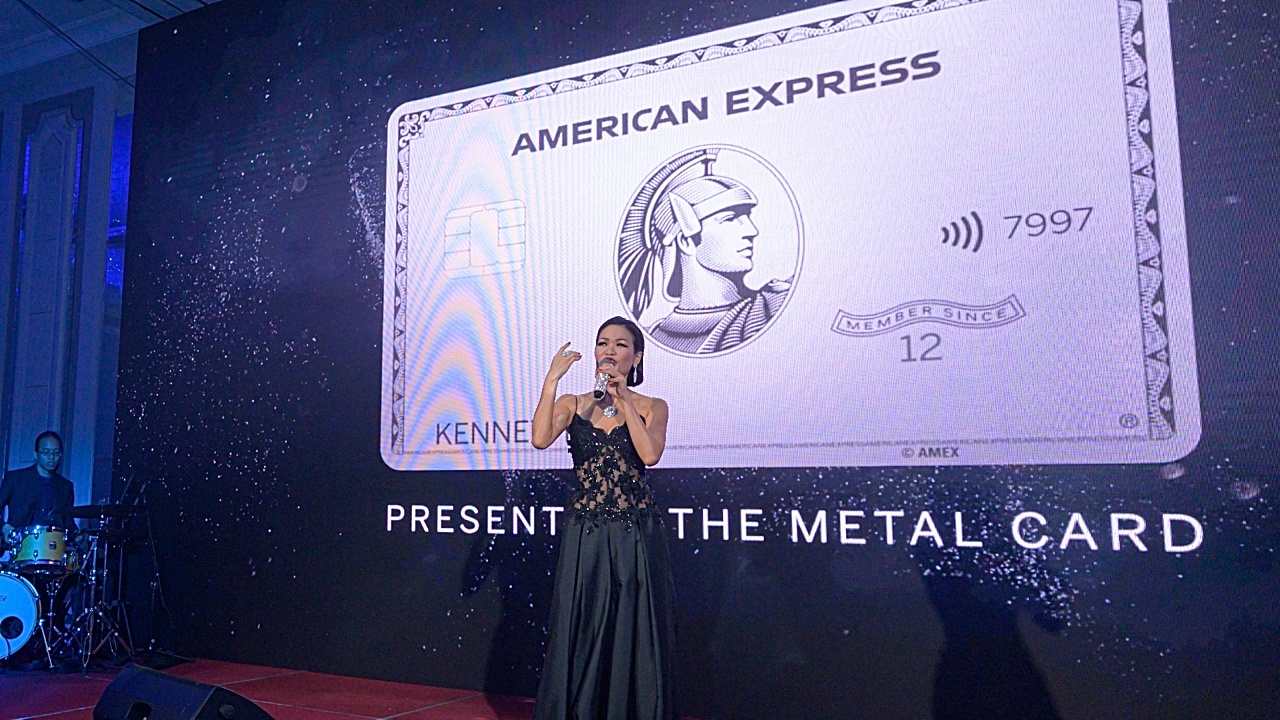 Beyond its streamlined, ultra-sleek look and hefty feel, the American Express Platinum Card's considerable perks remain unchanged. Available to those with a minimum annual income of RM190,000, the advantages are geared towards travel, luxury and lifestyle; these include an accelerated points earning rate, unlimited access to a airport lounges worldwide, and complimentary upgrades at select hotel chains.