The new and built-for-the-road McLaren GT (from RM908,000 before tax) is a foray into new territory for the British marque, but one that does not stray far from its racing ideology. Most obviously, the GT matches its stable mates by hosting a twin-turbo V8 in the rear-mid position. This is an uncommon choice for cars in its class—a rear-mounted engine typically means no room for luggage and puts an end to the notion of grand tours. McLaren's solution is to store luggage in the narrow space above the covered engine and beneath the full-length electric tailgate. Tall, boxy cases will still be an issue, but a pair of modest suitcases is doable—and, more importantly to some, golf clubs will fit. In addition, there is the small cargo area in the front that most rear-engined cars have.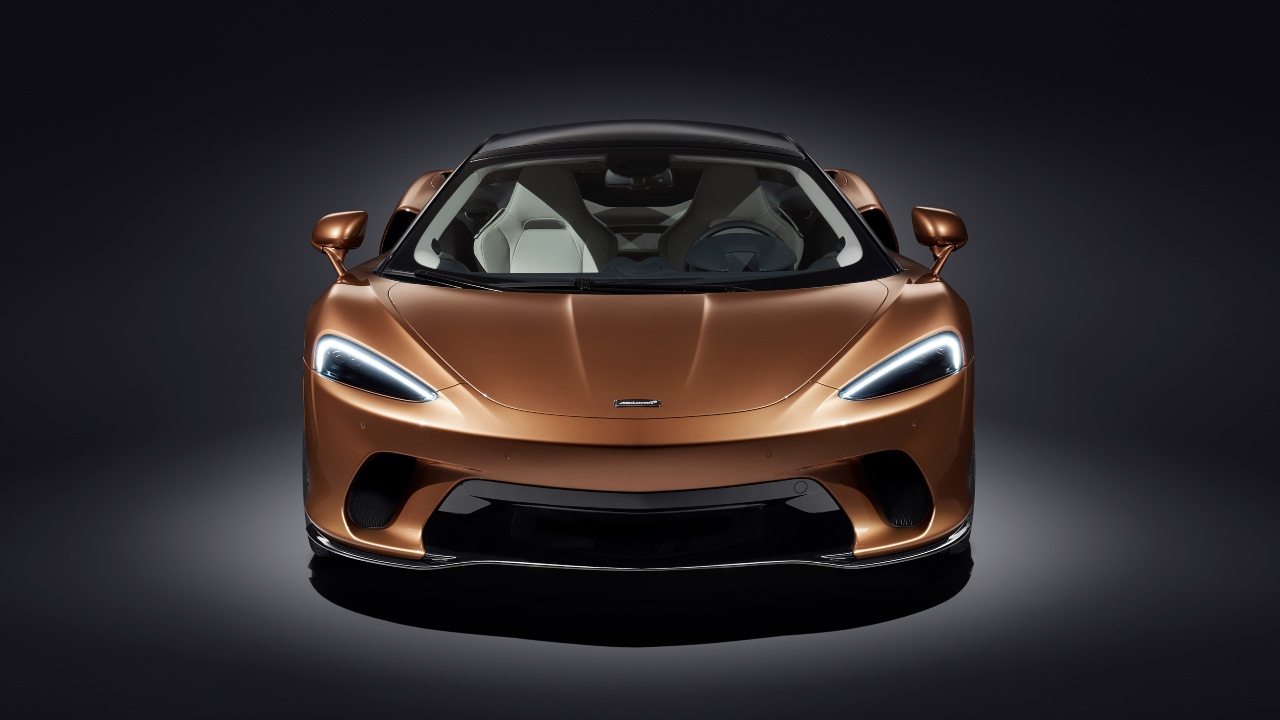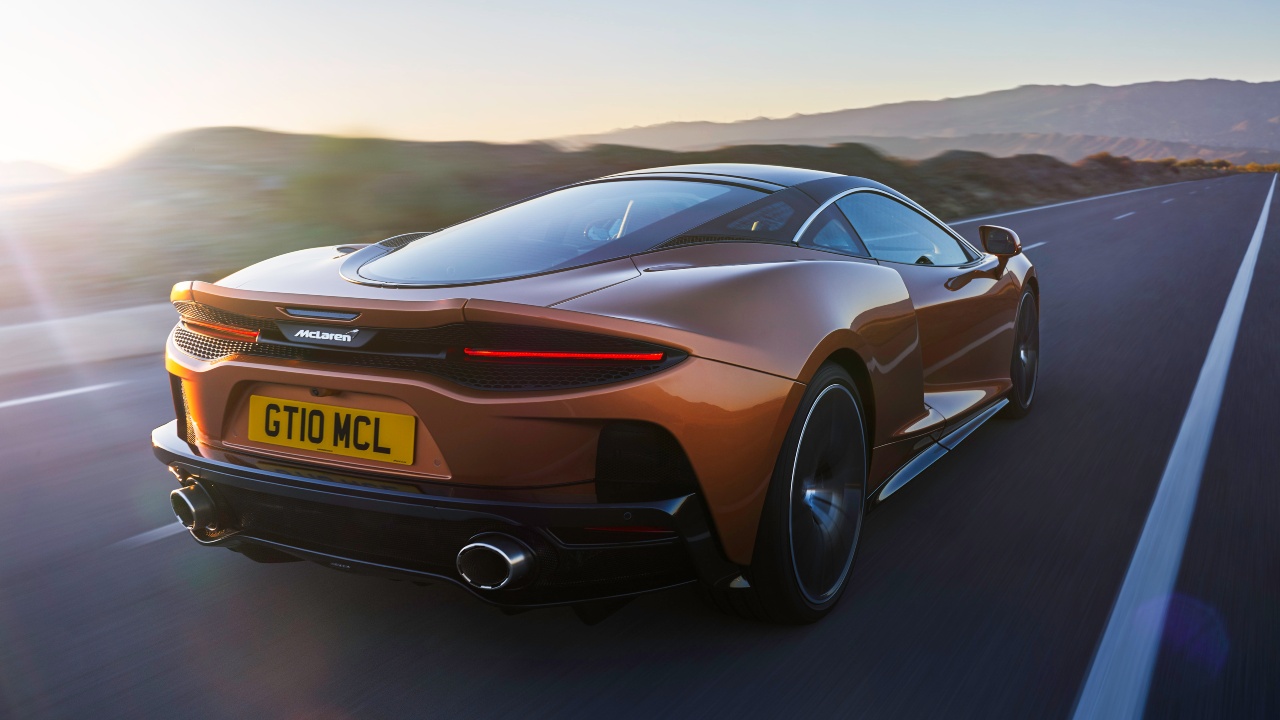 Other typically McLaren traits include aerodynamic design, the ultra-stiff and ultra-light carbon fibre monocoque structure, and the uncompromising performance. It weighs just 1,530kg, a class-leading figure, and the engine is capable of 612bhp; this means the GT does 0-100km/h in just 3.2 seconds. And yet, all this is delivered is a refined package—the well-appointed and distinctly contemporary interior is lined with leather and high-tech fabrics, and quite comfortable to sit in, while not neglecting practicalities such as storage spaces and cupholders.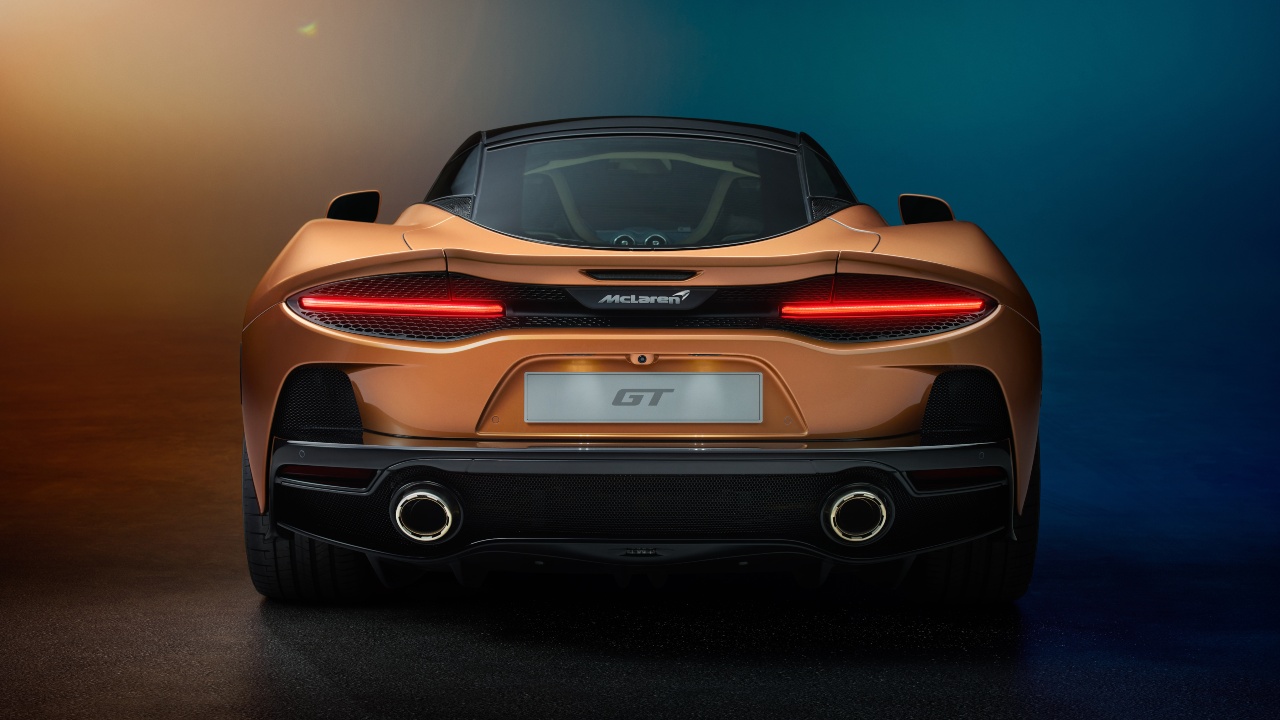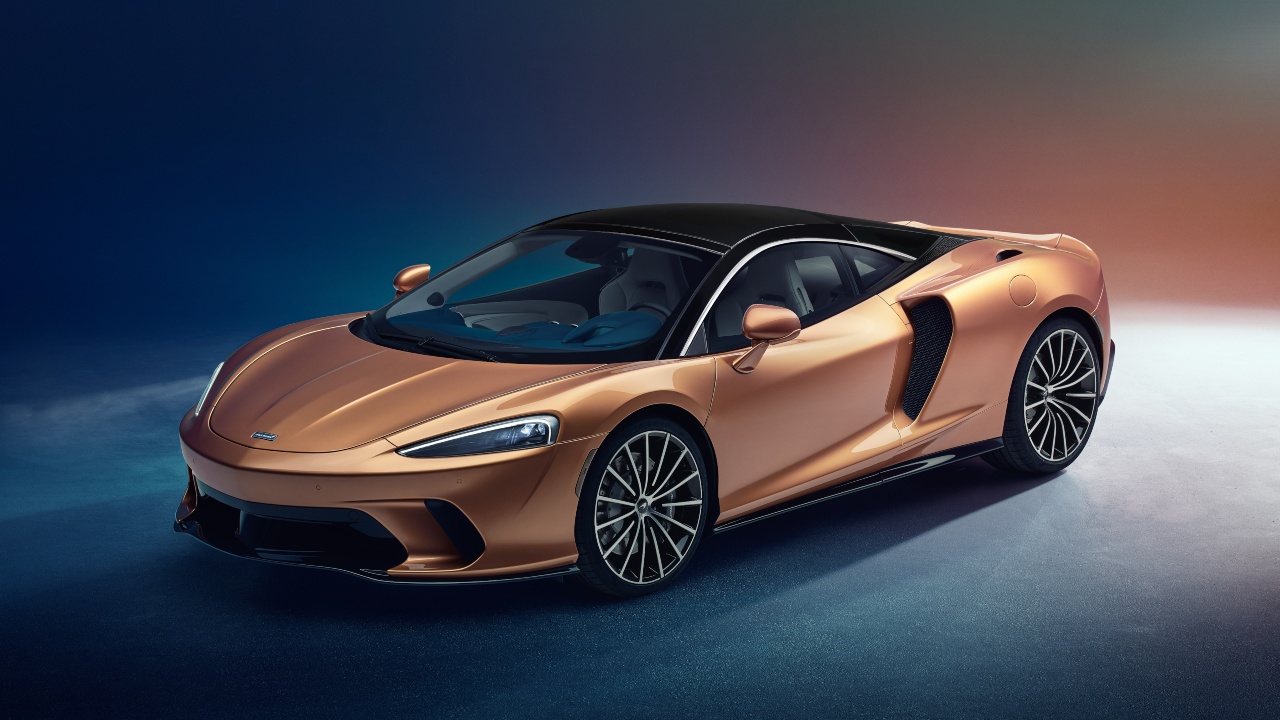 George Biggs, the Managing Director of Asia-Pacific and China for McLaren Automotive, has observed that Malaysian drivers tend to be sport- and performance-focussed—but also notes that the local market may be more interested in something more refined. "We've had a lot of people that are very interested in being able to have a car which not only has a fantastic driving experience, but is also not compromised in terms of them being able to carry luggage and spend time in it on a day-to-day basis," he says, while emphasising that the McLaren GT remains focussed on driving dynamics and can go from comfortable and balanced to dialled-in and aggressive at the whim of the driver. "The breadth of ability of the car is probably the thing that is most impressive, and the most enjoyable," he adds.