AB Concept, founded in 1999 by Ed Ng and Terence Ngan, has been instrumental in the creation of many spaces ranging from hotels such as Shangri-La, Conrad, Rosewood and Mandarin Oriental, to private residences, office spaces and restaurants as diverse in spirit (and geographically) from Paper Moon in Milan to three Michelin-starred BO Innovation in Hong Kong . Across the space of twenty years have raised the bar on interior architectural projects which exemplify a nuanced, refined concept of East, West and beyond. Ed Ng cites his biggest design inspiration as French designer Andree Putman who he says: "was great at timeless designs which don't fall to trends. Her work remains relevant and beautiful to this day."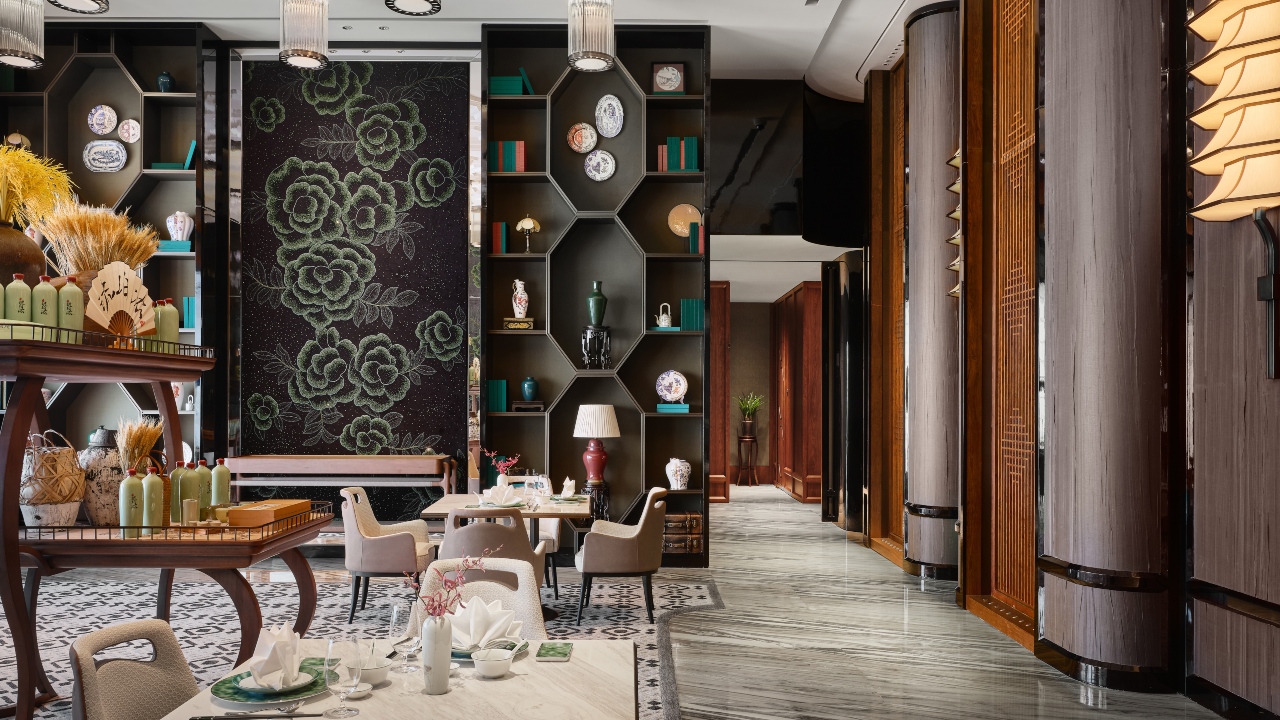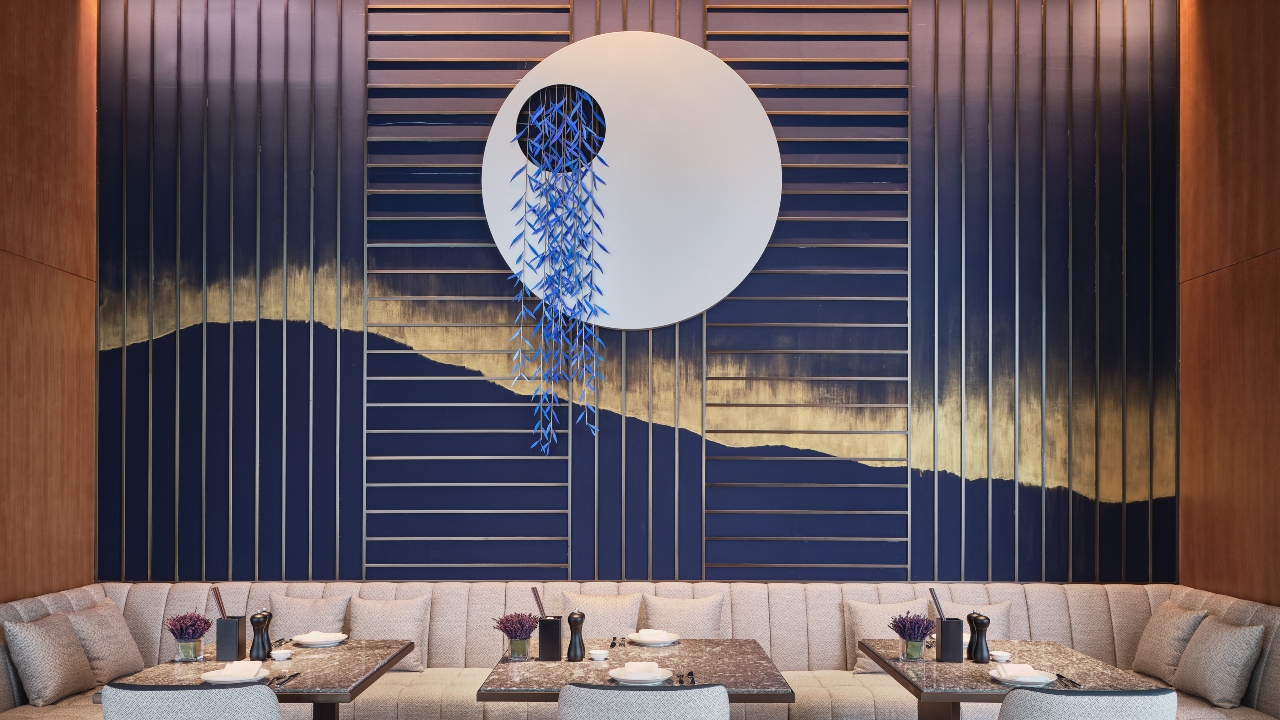 Back in the early days of design school, they teach form as following function. Essentially design is problem solving and we react to the needs of clients. Of course, good design should also include nice aesthetic touches – poor design is essentially not solving the problem and has been done for the sake of forcing the design.
When we were designing Four Seasons Kuala Lumpur which covers the lounge, Bar Trigona and Yun House, we wanted to create something unmistakable belonging to the city and speaking for the brand. Kuala Lumpur's multiculturalism and vibrant diversity was what we wanted to showcase in the eclecticism of the overall design language.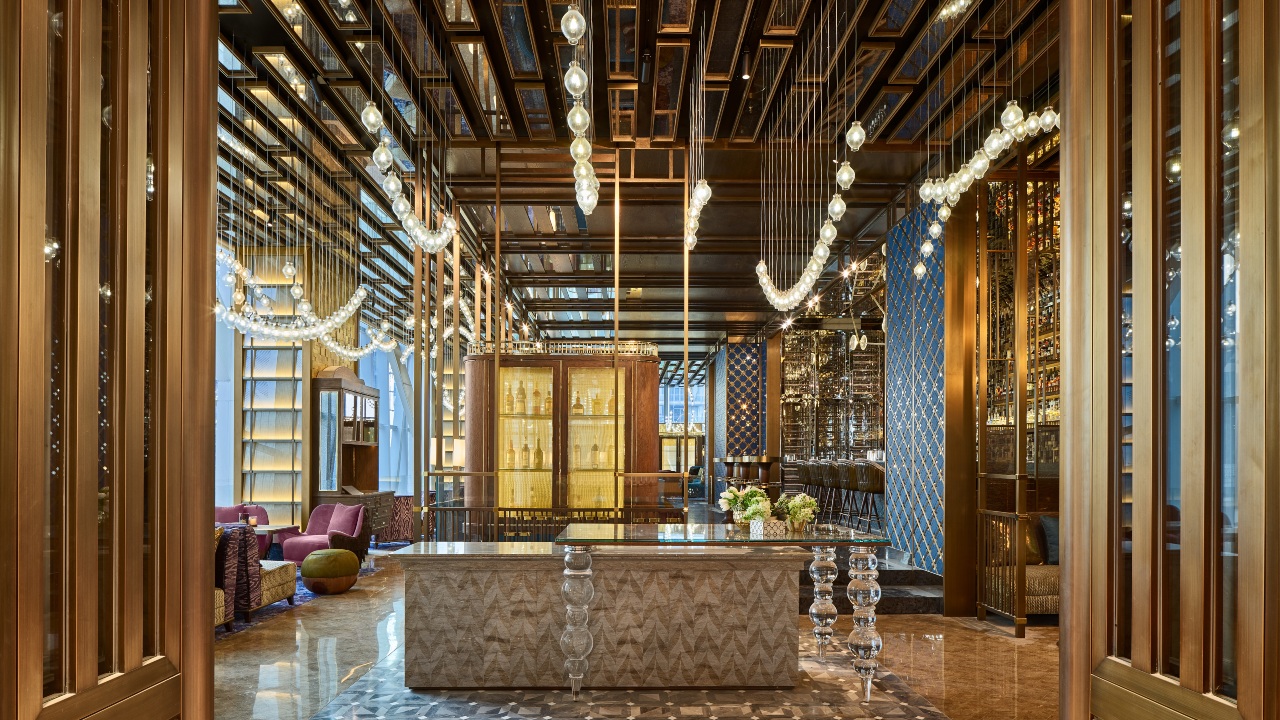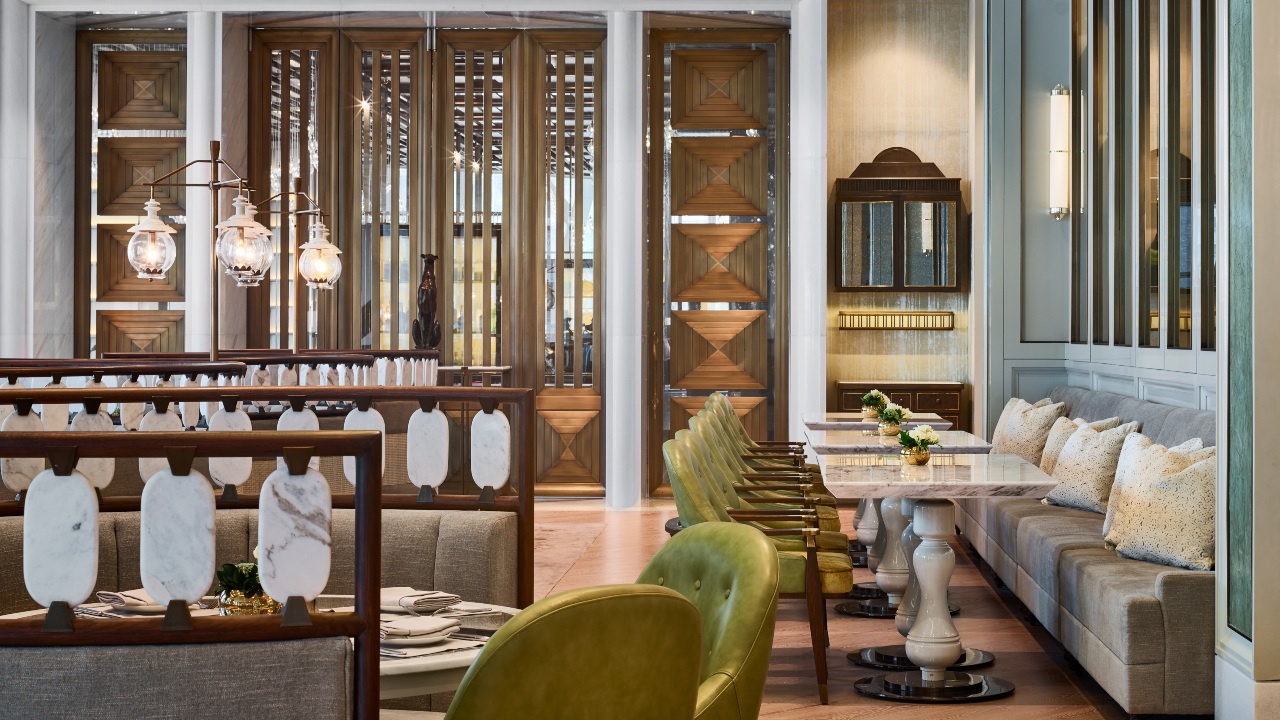 Home is so many places; Hong Kong is where we grew up and where family is, and also where AB Concept was founded so it will always have a special place in our hearts while Bangkok was our first home outside of Hong Kong and has been our Asian getaway for close to ten years. Milan became our main connection with Europe after designing Paper Moon Giardino and when we started engaging with the city, we made many good friends among the locals. Karuizawa in Japan is our first and only home which we started from ground zero, building our cottage fully surrounded by nature. It expresses the most unique personality, a place where we showcase the local artefacts and art pieces we have acquired over the years, and a place where we return to keep up our gardening.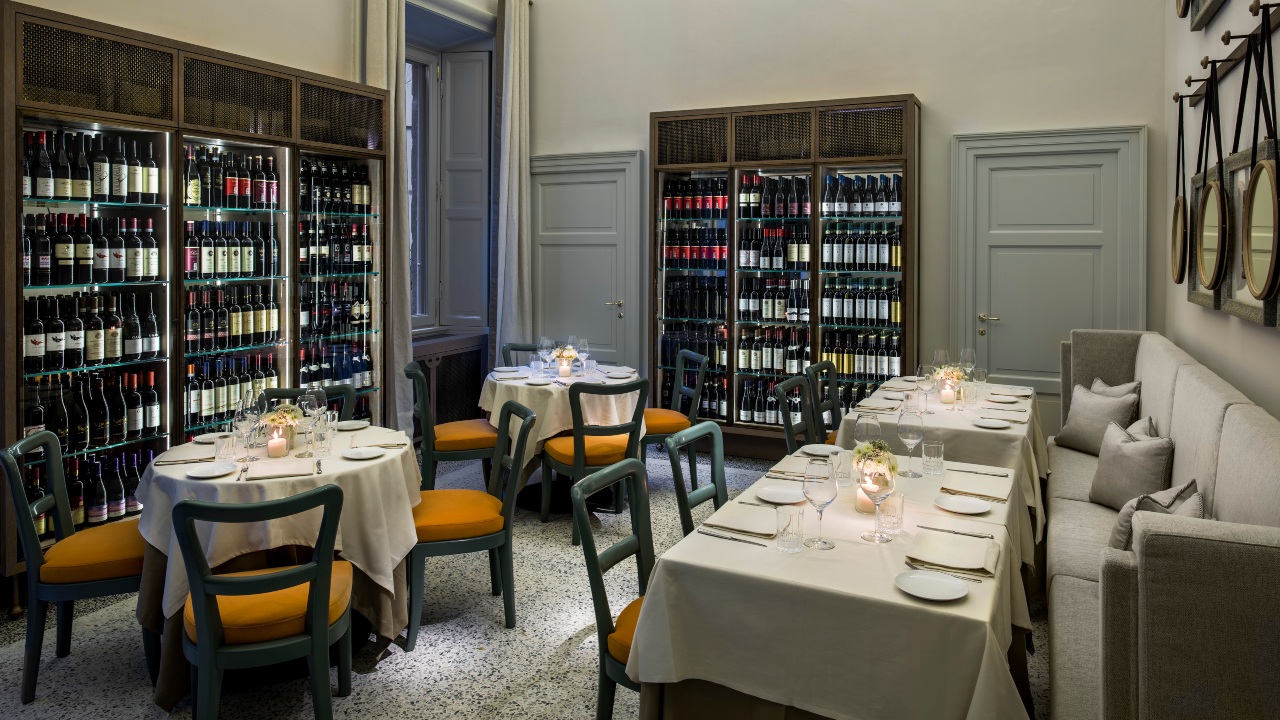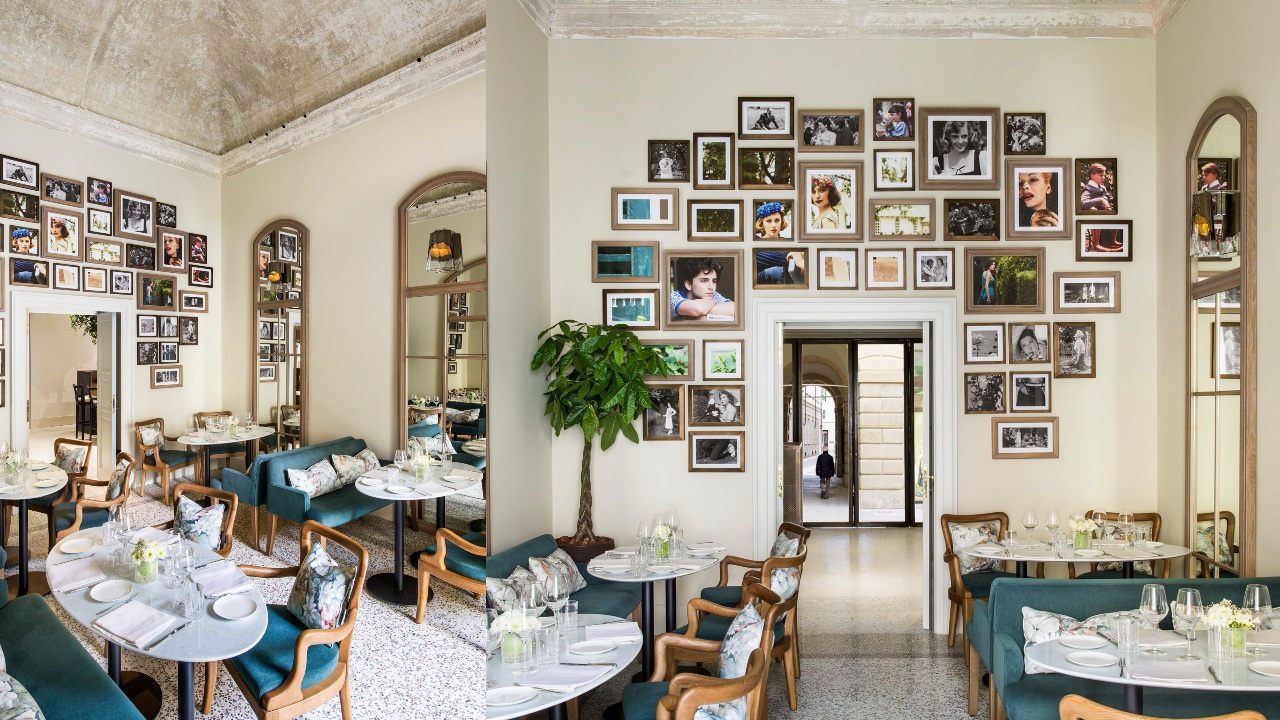 This year will be very pivotal for AB Concept as we launch our first collaboration with Poltrona Frau – a brand we've always loved – at the upcoming Salone del Mobile in Milan. We're also looking forward to our project with the Four Seasons Hong Kong which will feature a redesigned lobby, destination bar and Chinese restaurant. Our first project in New York City will also launch this year, an ultra-luxury residential development located in Central Park right by the Lincoln Centre.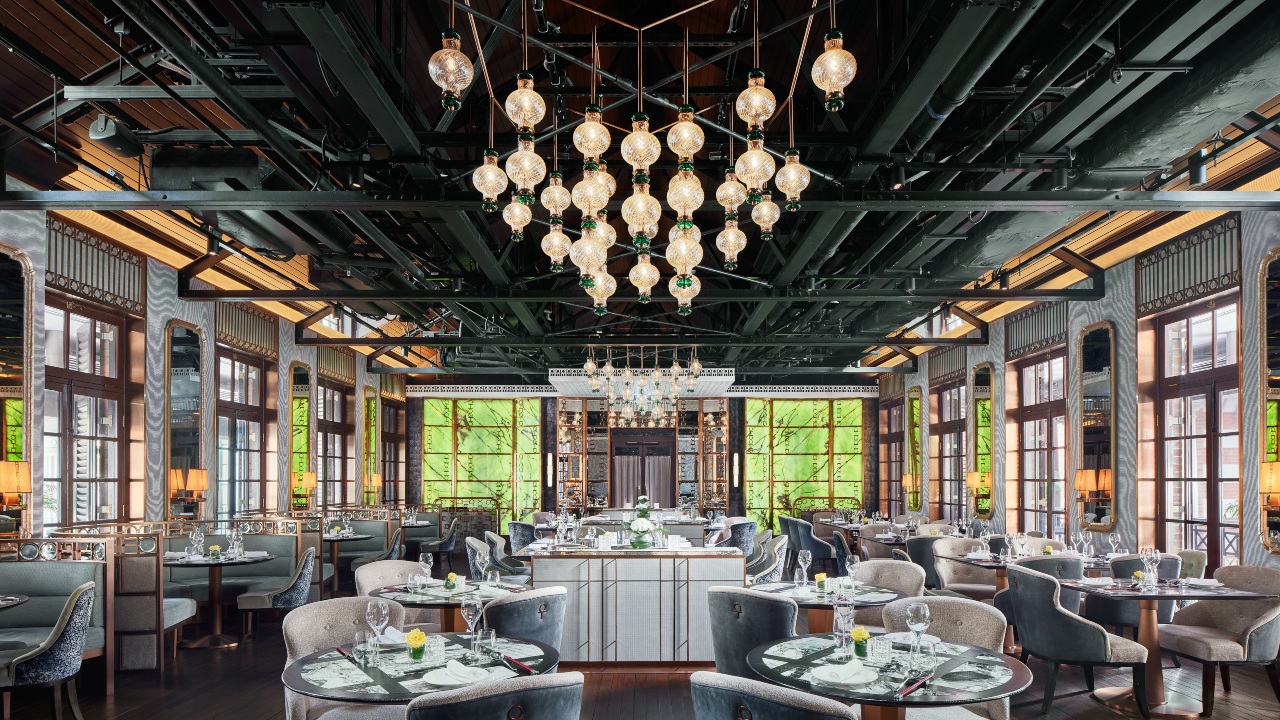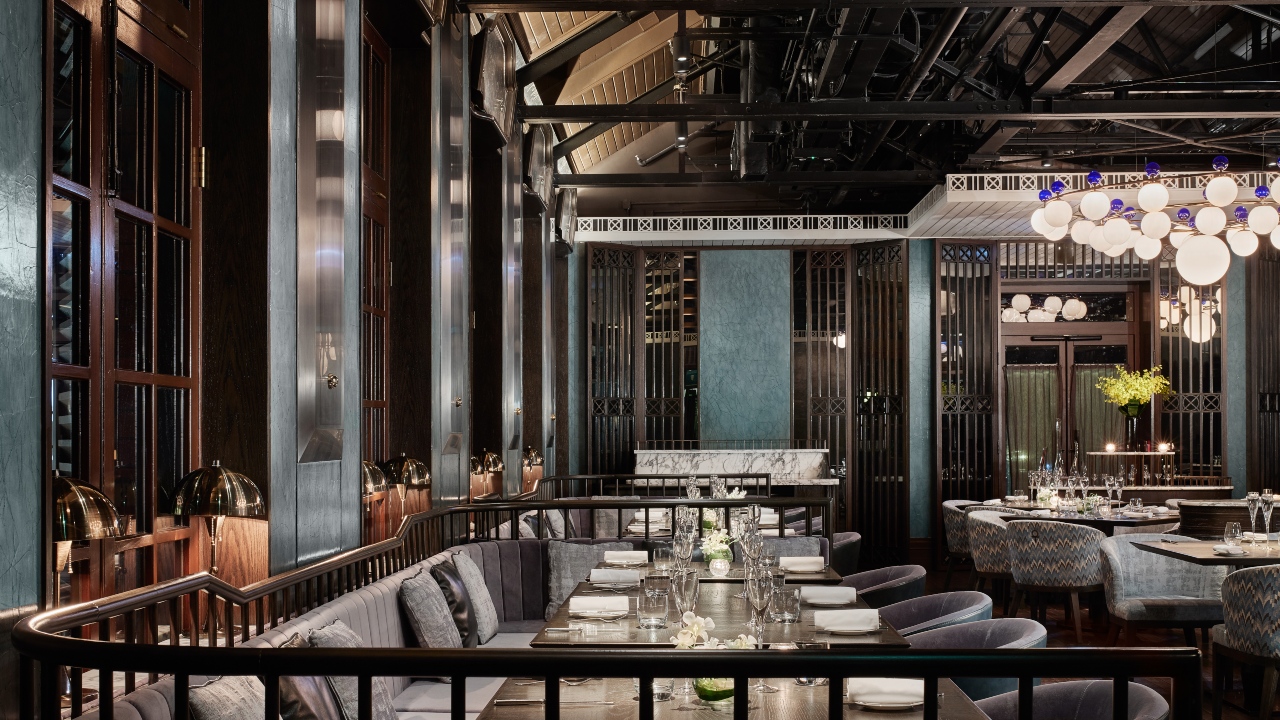 With what we have done for the W Hotel in Algarve, the work has been a fascinating experience as we see the richness of Portugal as a holiday destination with its richness in culture and beautiful coastline. As designers, we not only create a project, we engage with locals to understand the culture and traditions which translates into a memorable experience for guests.