Time of the Season
"In the world of real estate and hospitality, it's said that the three most important things are location, location, and location, and I think we have that right!" remarks Tom Roelens, General Manager of the Four Seasons Hotel Kuala Lumpur. Having opened in July, the 65-storey hotel certainly holds the advantage of being situated in prime position within the Golden Triangle neighbourhood – right next to the iconic Petronas Towers and across from the Kuala Lumpur Convention Centre, in fact.
But it's not just its foundations in the Malaysian capital's beating heart that distinguish the Four Seasons Hotel Kuala Lumpur. With 209 guest rooms and suites, 242 private residences, 27 serviced apartments, six restaurants and lounges, a spa and wellness haven, and a luxury retail outpost, this is – as Roelens puts it – "An iconic and exciting product for us as a brand." Bolstered by the legendary Four Seasons service, guests can look forward to experiencing personalised and intuitive guest innovations, such as the Four Seasons Chat: a digital service that connects guests with the property's team before, throughout, and after their stay.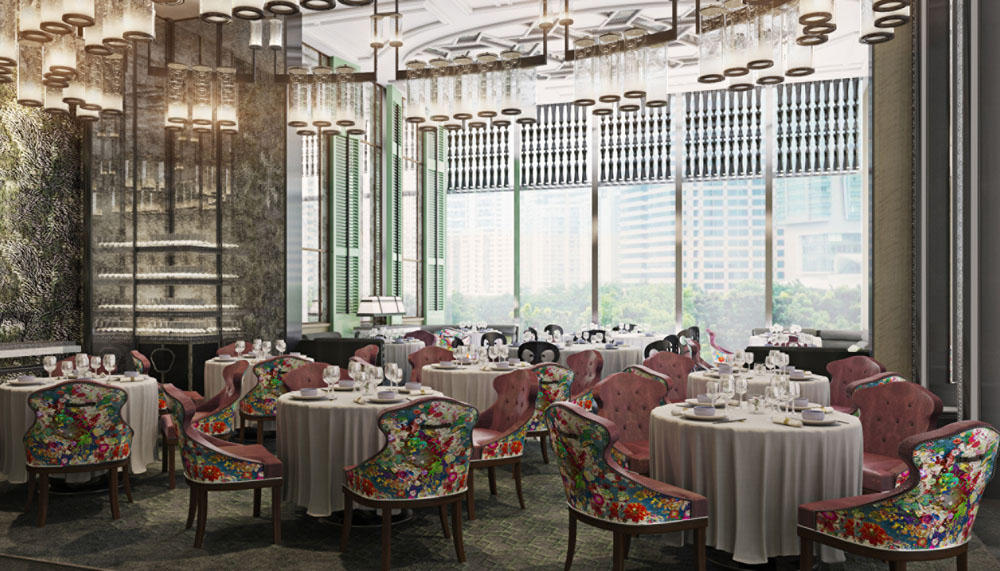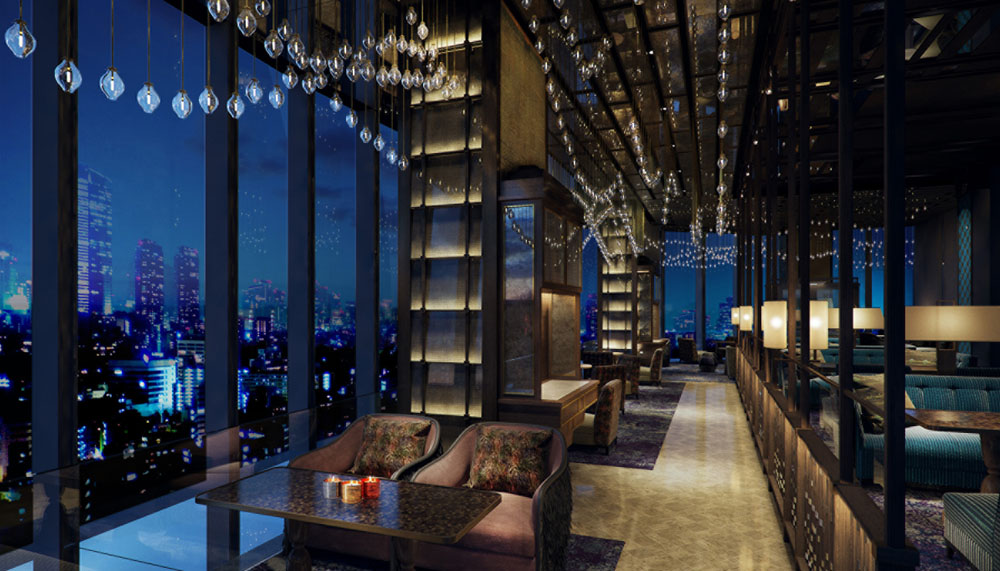 "It's all about comfort and bring brought into the Four Seasons cocoon, so to speak. We want to build connections, create immersive experiences, and open keys to the city in different ways than guests might previously have seen in this location," says Roelens. The guest rooms themselves are what he refers to as "fully smart rooms" – cleverly designed rooms outfitted with specific wind-down areas and workspaces, and mood settings for the room's lighting and music that vary according to the time of day.
Another way of streamlining the Four Seasons' guest experience has been to include an iPad in every room, effectively sweeping away any unnecessary clutter. "You can order room service or make spa appointments through it, all of the information about the city is at your fingertips, and it's your alarm clock," he explains. "The iPad forms a very easy approach towards communicating with the hotel. Ultimately, it's about fostering relationships with our guests and understanding what each individual is experiencing at any particular time."