Kerala's backwaters, a vast body of water that sprawls over 900 km, flowing through a complex network of rivers and inlets, was immortalised in Arundhati Roy's 1997 Booker Prize-winning The God of Small Things. Today, one can quite easily imagine the same languid pace of Roy's seductive prose punctuating life in and around Kerala's capital city, the up-and-coming Kochi. Equally poetic, is the newly launched and artful 54-room Port Muziris, a Tribute Portfolio hotel (rooms from RM400). Drawing deeply from the locale's vibrant art scene, the works of the city's brightest names add some pizazz and colour to this boutique hotel that's just next door to Cochin International Airport.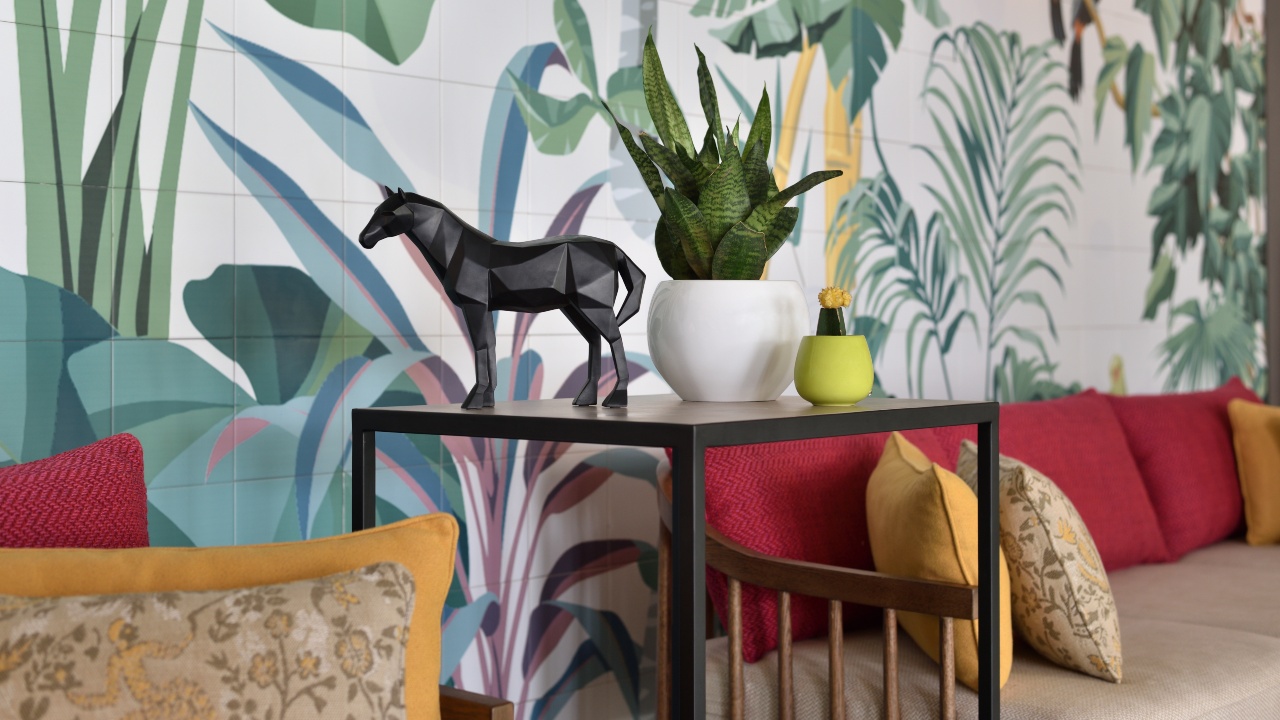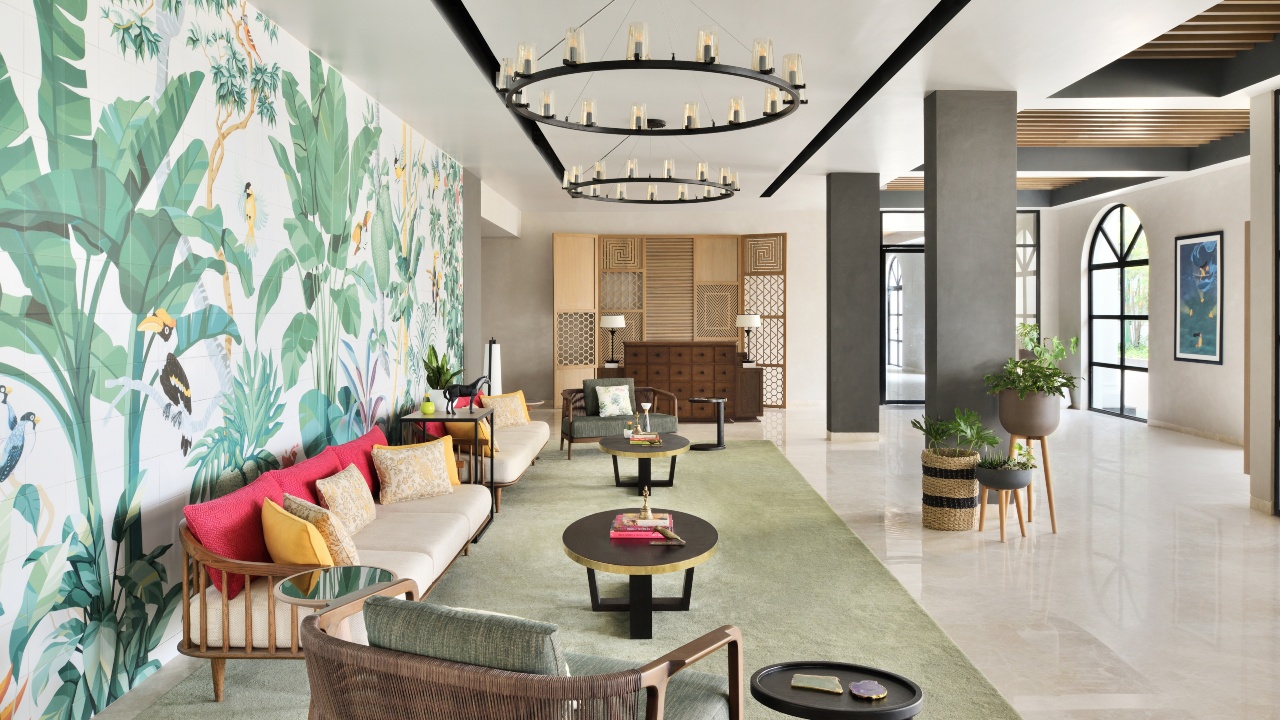 The rooms in Port Muziris comprise all expected comforts of a Marriott property: 48-inch LED televisions, fast Wi-Fi, and comfortable beds. There's also an added flourish of painted artwork on walls that channels the city's inimitable charm and soulful countenance. At Kettle, where you can order a steaming cup of chai and local snacks, there's Younus Backer's manga-tinged visual exposition of the city's magnificent multi-textured heritage.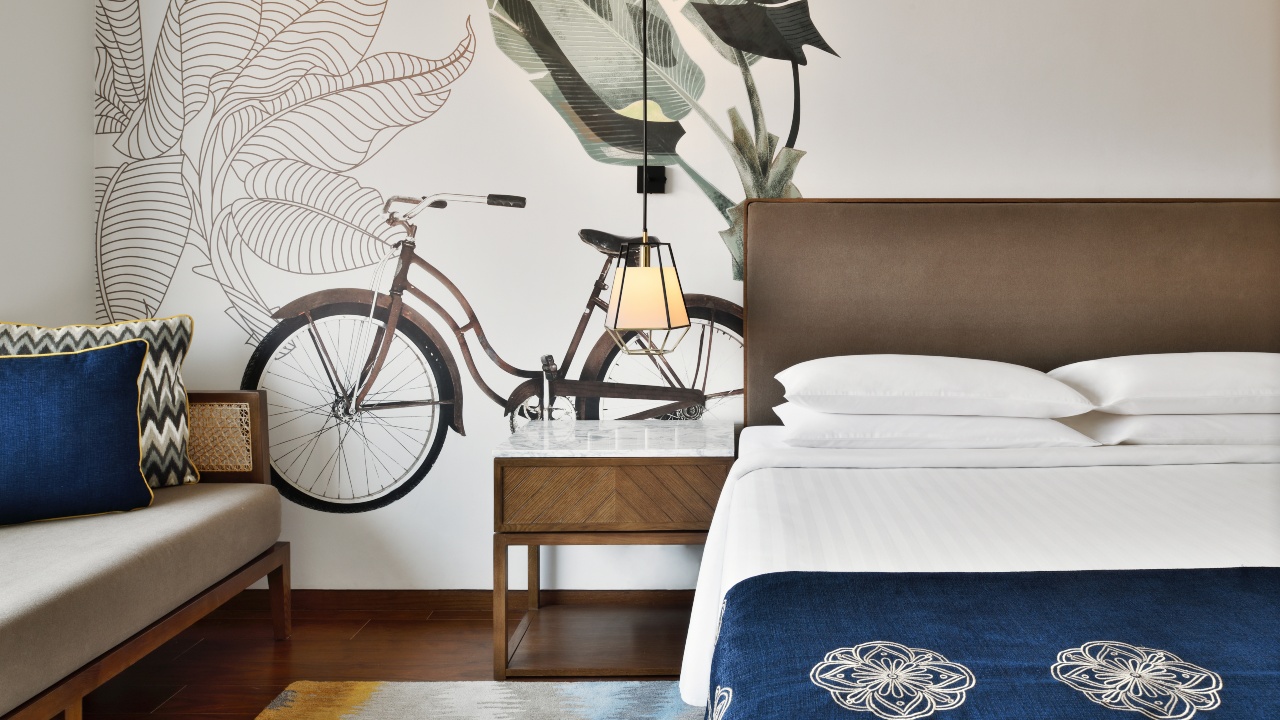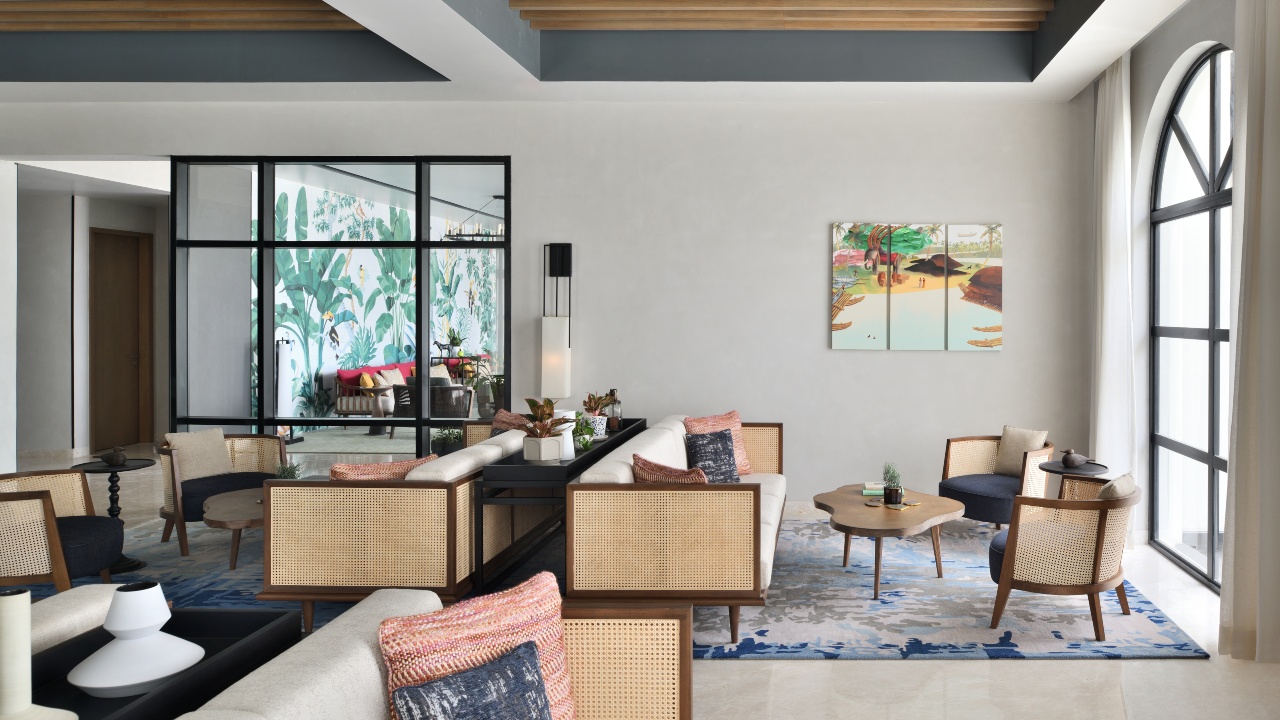 The hotel's name was drawn from the ancient city on the Malabar Coast, Muziris, which linked South India with Persia, the Middle East, Africa and Europe. It was at the centre of the highly coveted spice routes, one that magnetically drew traders from around the world, notably the Persians, the Chinese, and the Arabs.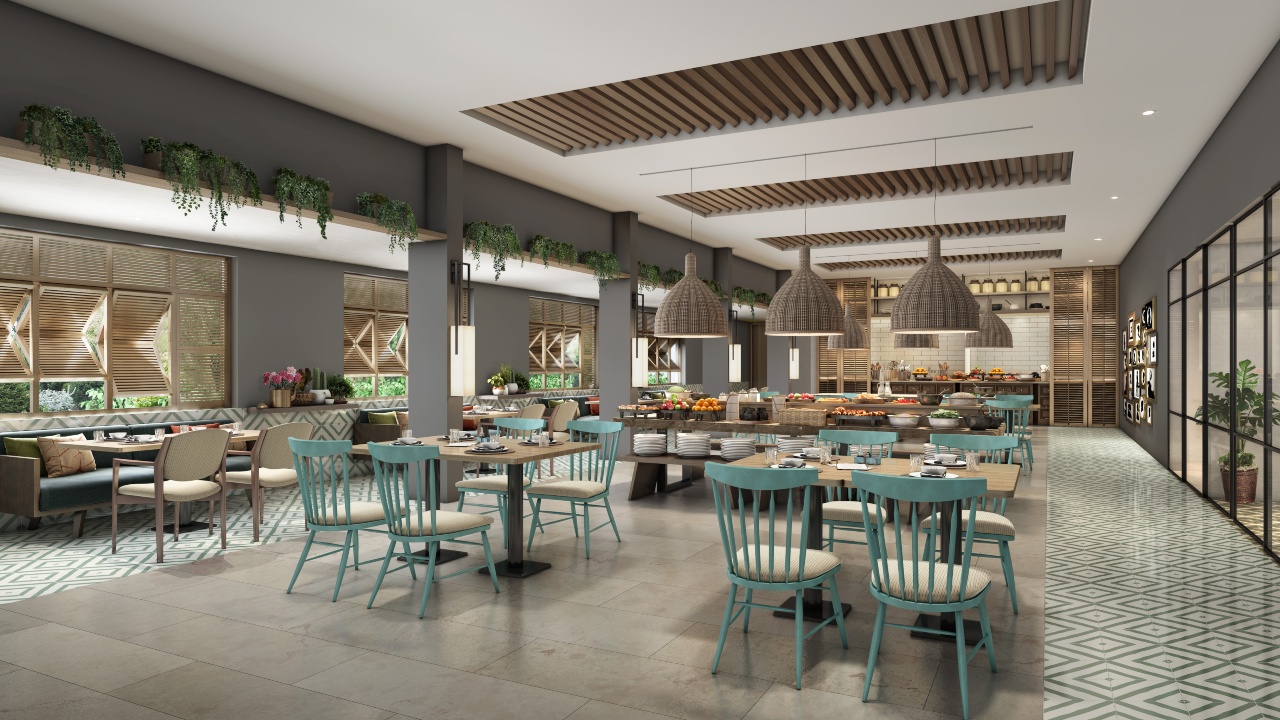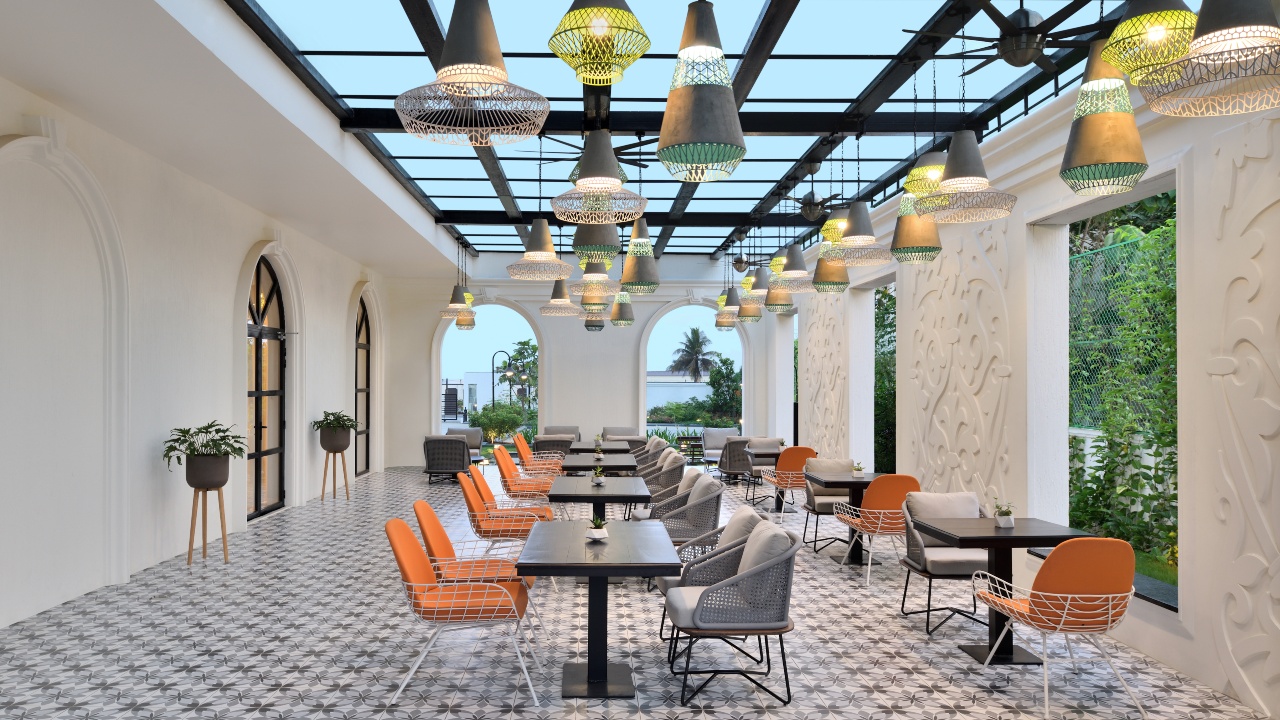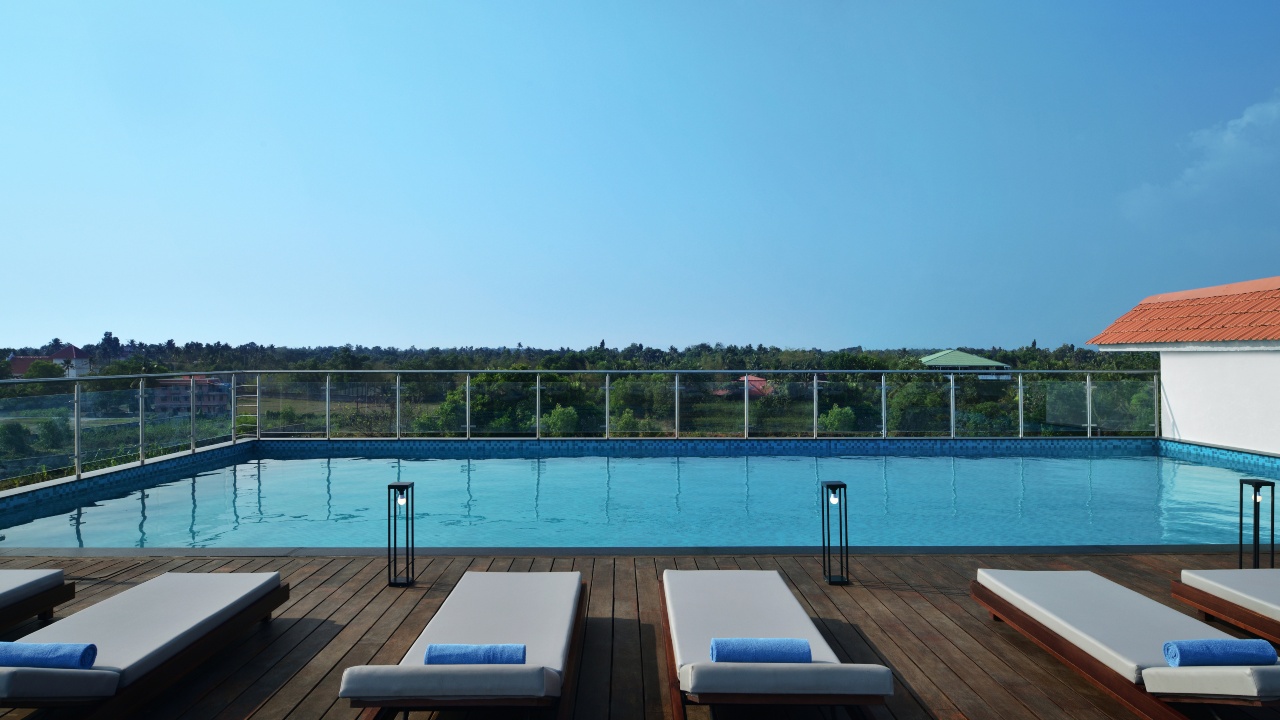 This certainly explains the high quality of spices that can be found in present-day Kochi. At Lila's Kitchen, named after the hotel's imagined soulful mascot, dishes cooked with just the right flicks of spice, such as the palkatti pollichathu – cottage cheese prepared to the chef's exacting standards, lends a high cuisine touch to local specialties. The same goes for the kathirikkai curry, a flavoursome lamb pilaff on a soft bed of kaima rice. Save some room for dessert. The parzhan nirachathu featuring banana stuffed with coconut and jaggery is as local as they come, and a fabulous introduction to Kerala's centuries-old food story.