Moderation, that noble pursuit, is never harder than during this festive season. And while all good things come to an end, no one says you can't roll right into recovery: Once the last toasts have been made and the last drams drunk, it's time for some proper R&R, whether that means rest & relaxation or reboot & revitalisation. No matter if your metabolism favours disappearing into the wilderness or escaping into a sweat-soaked workout refresher, we have just what the doctor ordered. Recharge and be ready for the rest of the year.
Bawah Reserve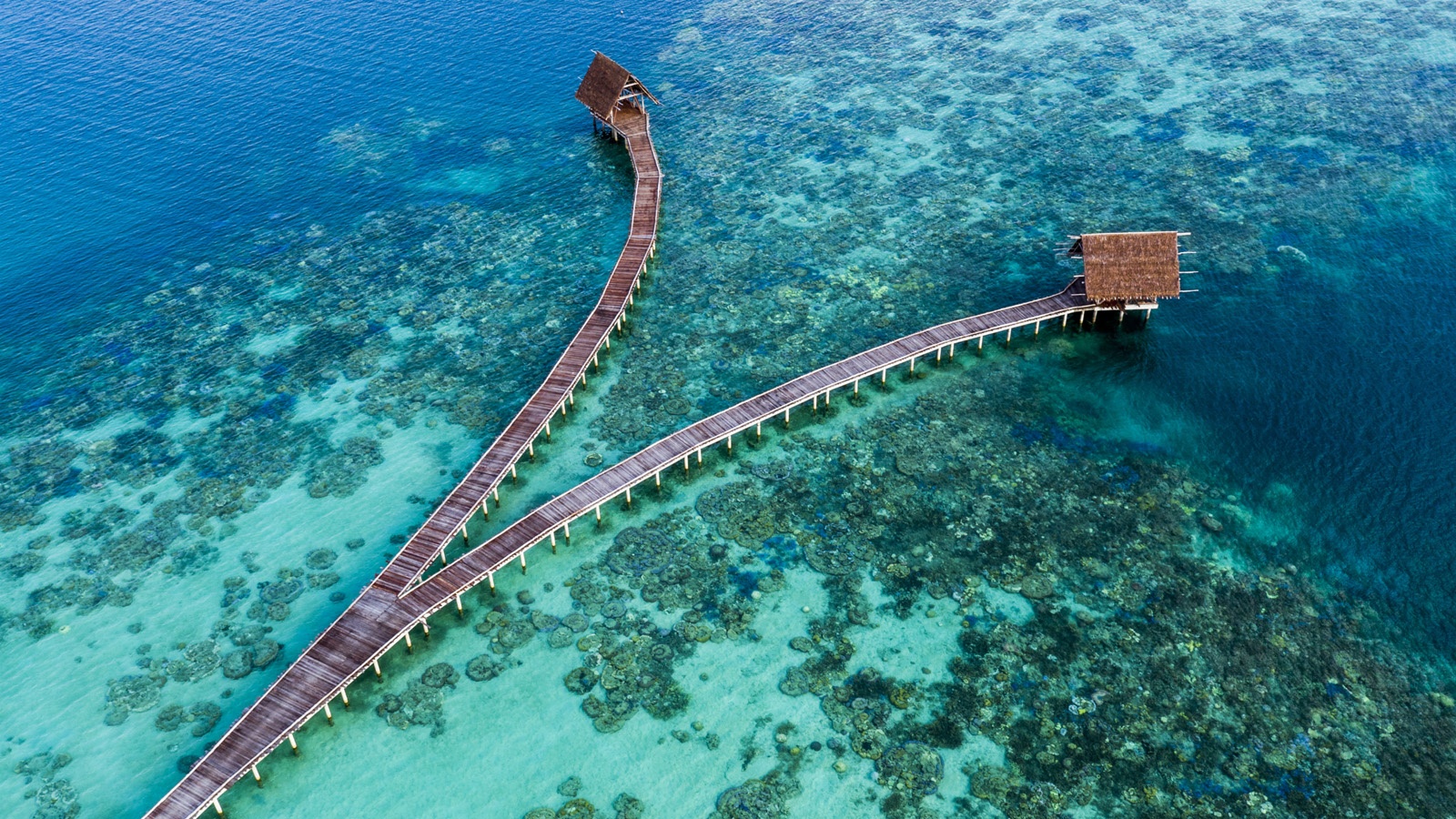 For those seeking solace—and a spot of meditation—the far-flung Bawah Reserve in Indonesia's Anambas archipelago is the last word in tropical luxury. Comprising six islands, 13 beaches and three lagoons, the resort—accessible only by private seaplane from Singapore—is launching two programs in January for partied-out sun worshippers: Journey to Calm includes classes for life coaching, breathing and mindfulness—all hydrated with garden-to-glass health tonics—while Journey to Vitality covers postural analysis, paddleboard yoga and private cooking classes using ingredients foraged from the reserve's permaculture gardens. Prices start from US$1,980 or about RM8,091.
Islas Secas Reserve & Lodge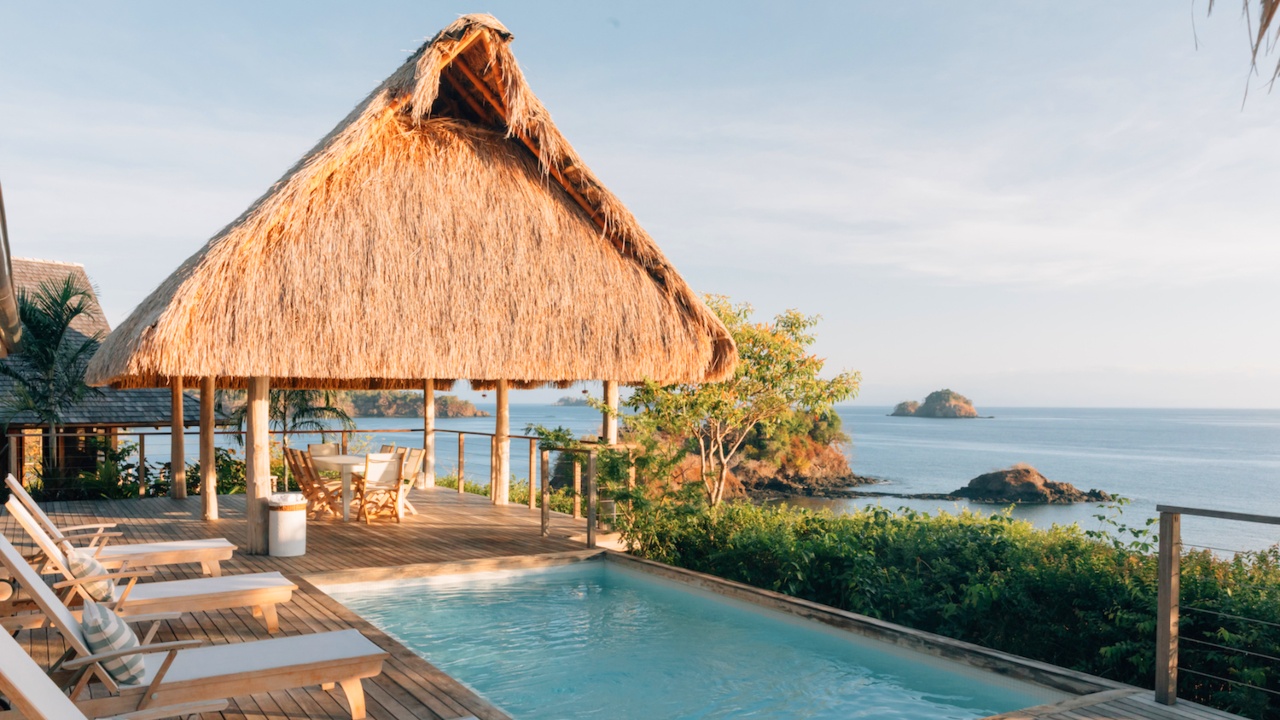 Nestled in the Gulf of Chiriquí, Panama, Islas Secas is the ultimate in hidden luxury for those who desire complete privacy and off-the-beaten-track adventure. One of the hottest destinations for 2020, Islas Secas puts sustainability at its heart: The Tom Sheerer–designed casitas are nestled in their own tropical gardens, and the entire resort is powered by solar energy. With no TVs and the nearest civilising influences 30 kilometres away, guests come seeking communion with the abundant flora and fauna. Activities include whale watching, diving with sea turtles and taking nature walks that explore the rare birds, plant varieties and animals—a real-life Planet Earth. Prices start from US$1,500 or about RM6,130.
The Northern Lights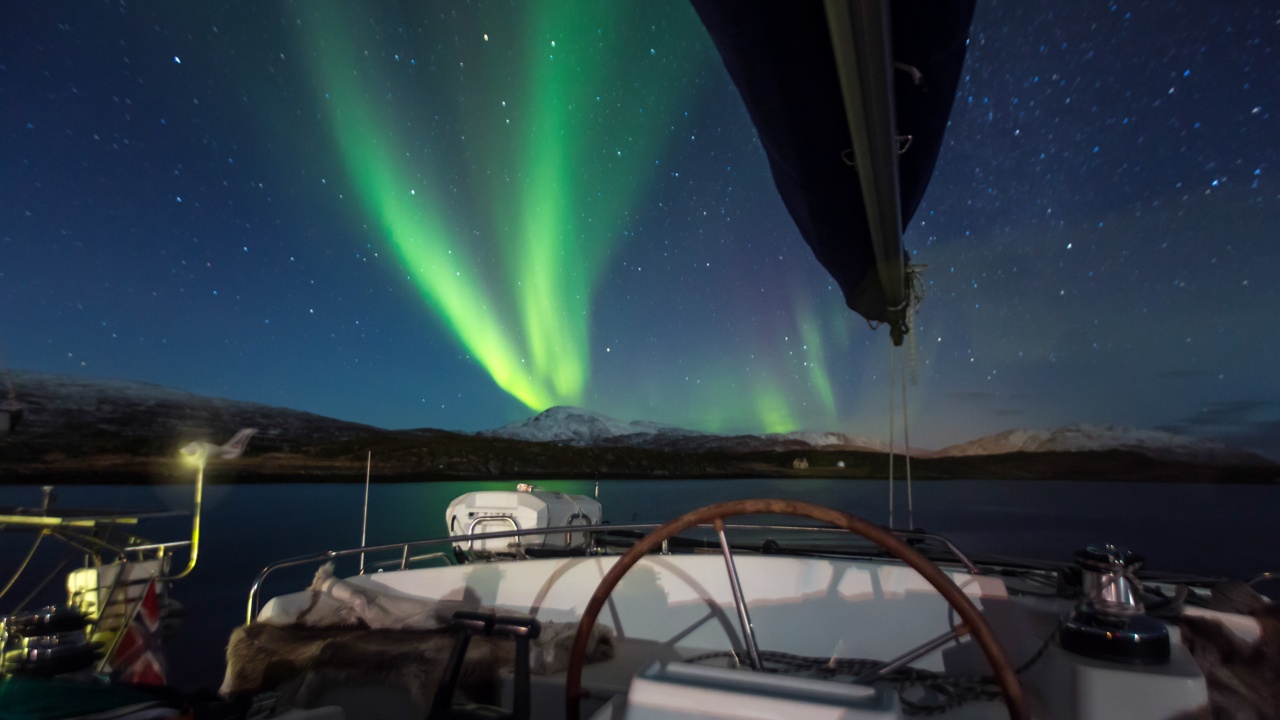 It doesn't get more restorative than basking in the Aurora Borealis from the comfort of a floating palace. Adventure specialists Off the Map Travel offer eight new itineraries in Sweden, Finland and Iceland—all capturing the Northern Lights from the water (priced from US$1.553 or about RM6,346). You can recharge your spirits completely as Sweden now has the world's first Arctic floating spa, Arctic Bath, situated in Harads. Meanwhile, Norwegian guests can go full adventurer in Tromsø with a catamaran safari, catching piscine prey by day and drifting beneath the lights by night. For Arctic glamping, enjoy luxury yurts at the edge of the frozen Bothnian Sea.
SHA Wellness Clinic
For those in need of a serious recharge, SHA is a hard-core, multimodal health-and-wellness programme wrapped in a luxury resort in the gorgeous port city of Alicante, Spain. Programmes last from 4 to 21 days and range from wellness and fitness to weight loss, stress management and anti-ageing. The clinic boasts over 300 professionals from across the world, including 30 medical doctors working full-time, and offers a range of techniques and therapies, from the natural and holistic to cutting-edge medical treatments like brain photobiomodulation, a cognitive stimulation therapy that uses low-level lasers to improve cellular recovery and alleviate anxiety and depression. Prices start from US$1,870 or about RM7,642.