On a rainy November evening, whisky connoisseurs braved the rush hour traffic to converge upon The RuMa Hotel and Residence—after all, whisky's best kept secret was waiting. At the Pavilion on the sixth floor, which sits next to the open-air Santai Pool Bar and Lounge, a night of drams and dining awaited, hosted by Mortlach. Known as 'the beast of Dufftown' for its unrestrained, daring flavour, the nearly 200-year-old distillery has since resurfaced with a core range consisting of 12-, 16- and 20-year-old expressions. The evening was elevated by a special musical guest in the Steinway & Sons Spirio. The Spirio is a technological marvel from one of the world's most renowned builder of pianos; it mates a high-resolution digital player to one of Steinway's expertly handcrafted instruments, able to bring a library's worth of world-class performances to wherever the piano sits.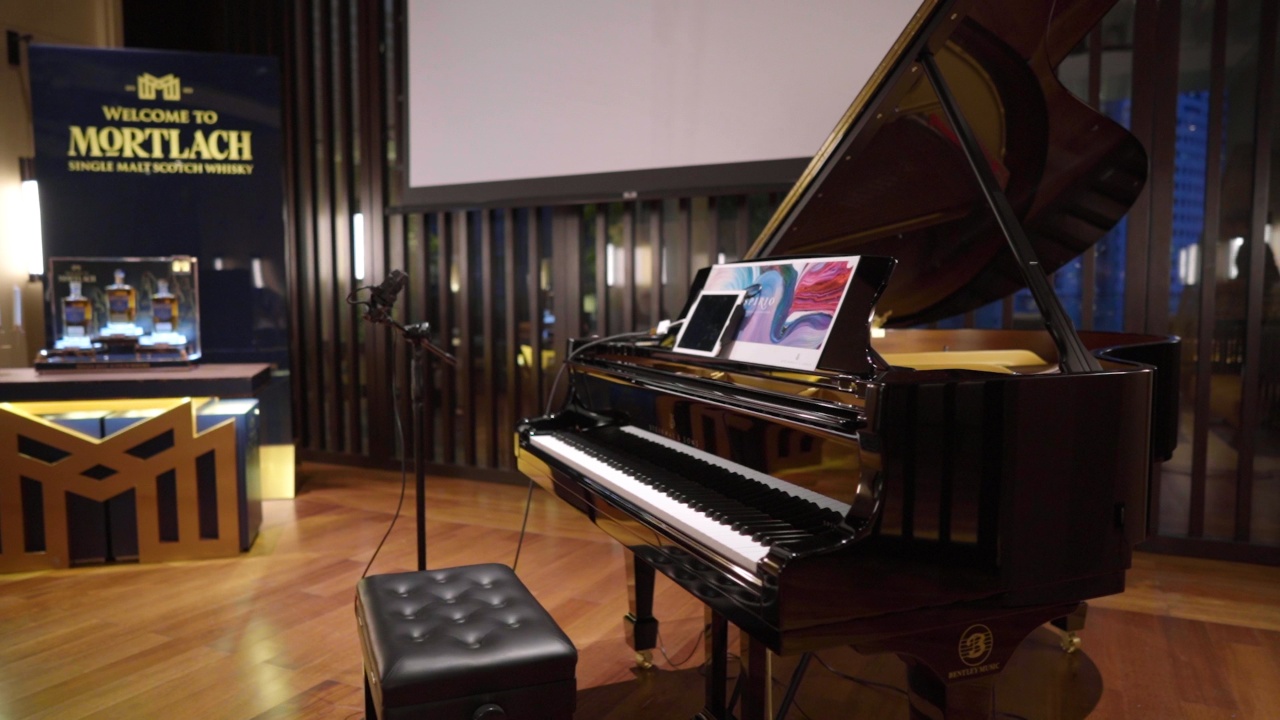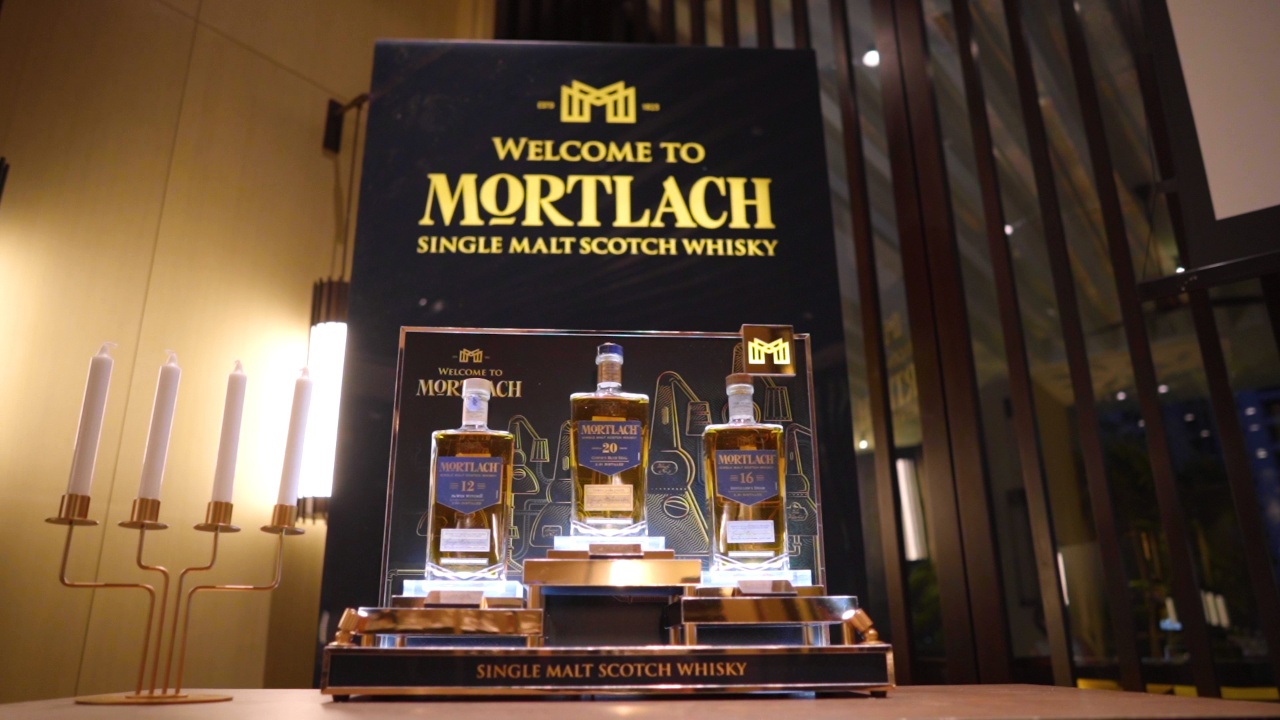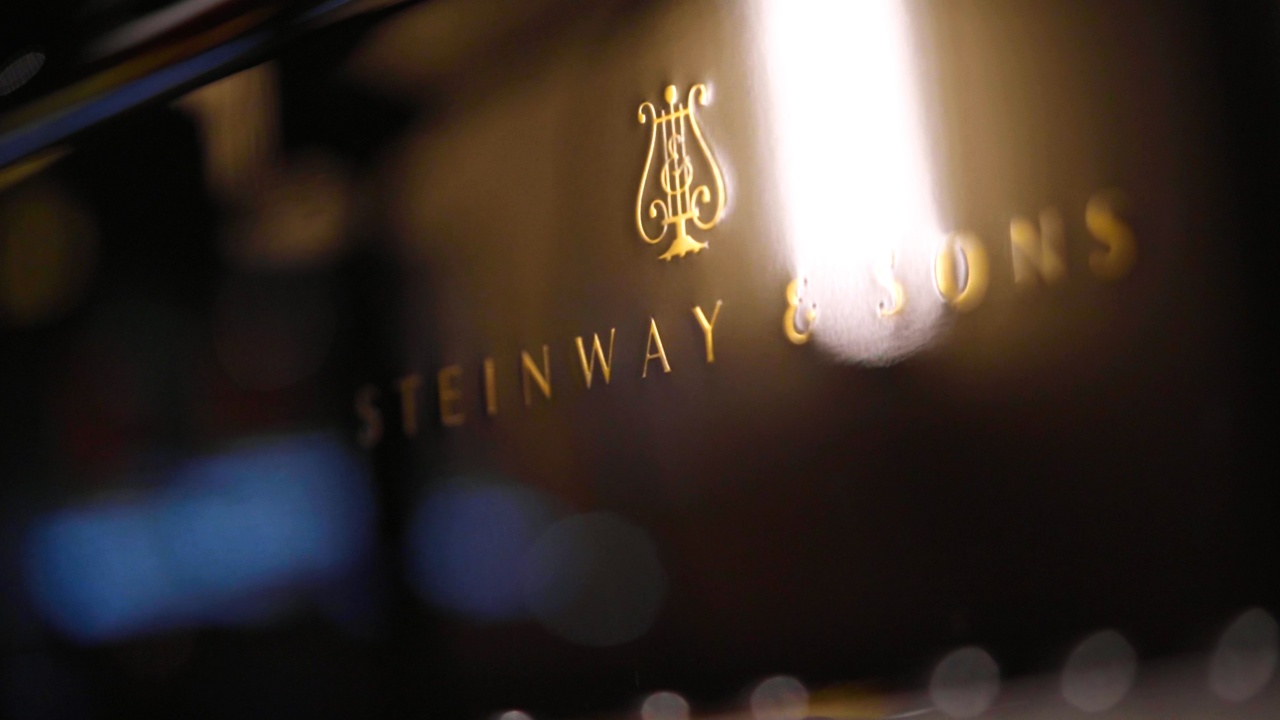 The menu for the evening, crafted by The RuMa's executive chef Tyson Gee, was an adventurous duck-based match for Mortlach's boldness; it started with duck liver parfait and smoked duck heart before working its way to the main course of Mortlach whisky-aged duck breast.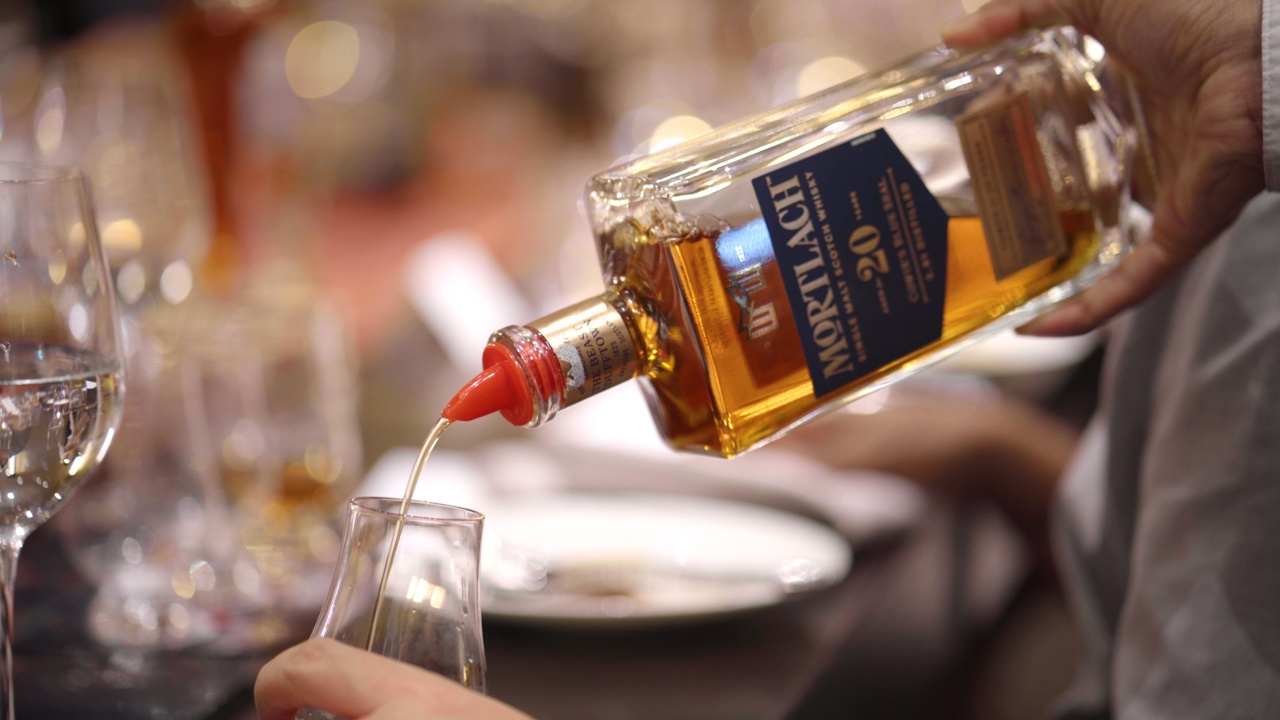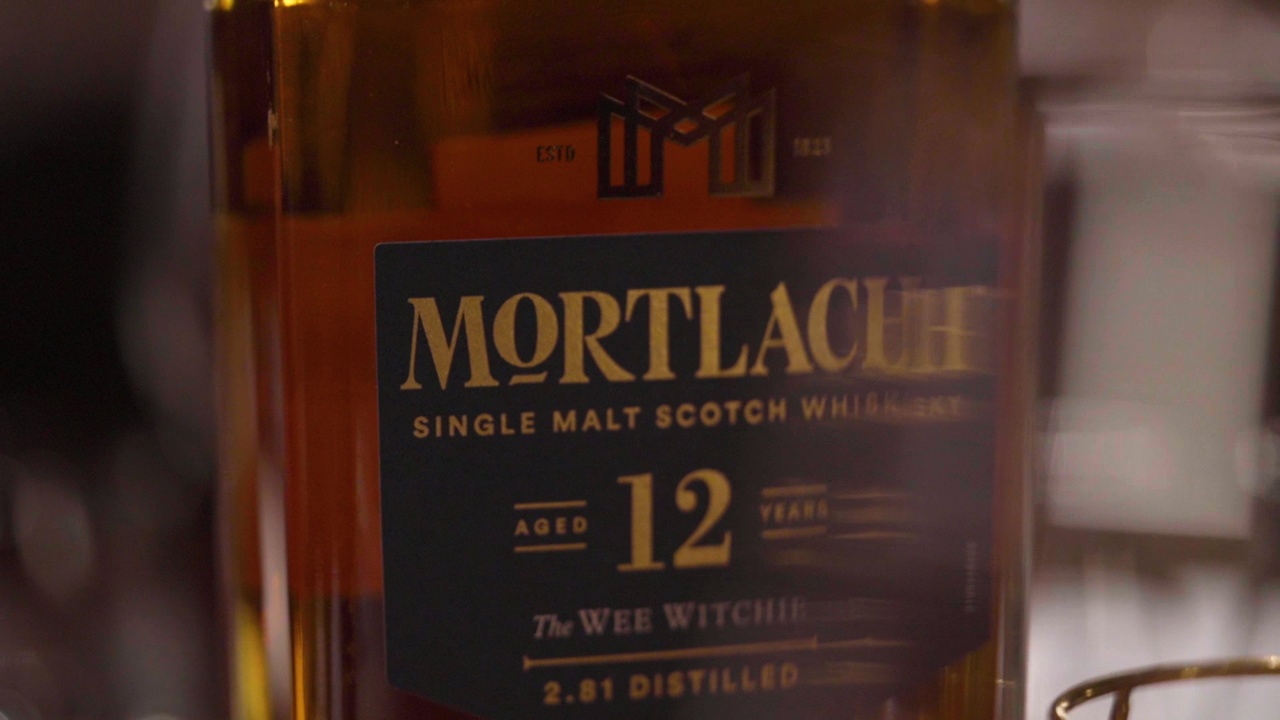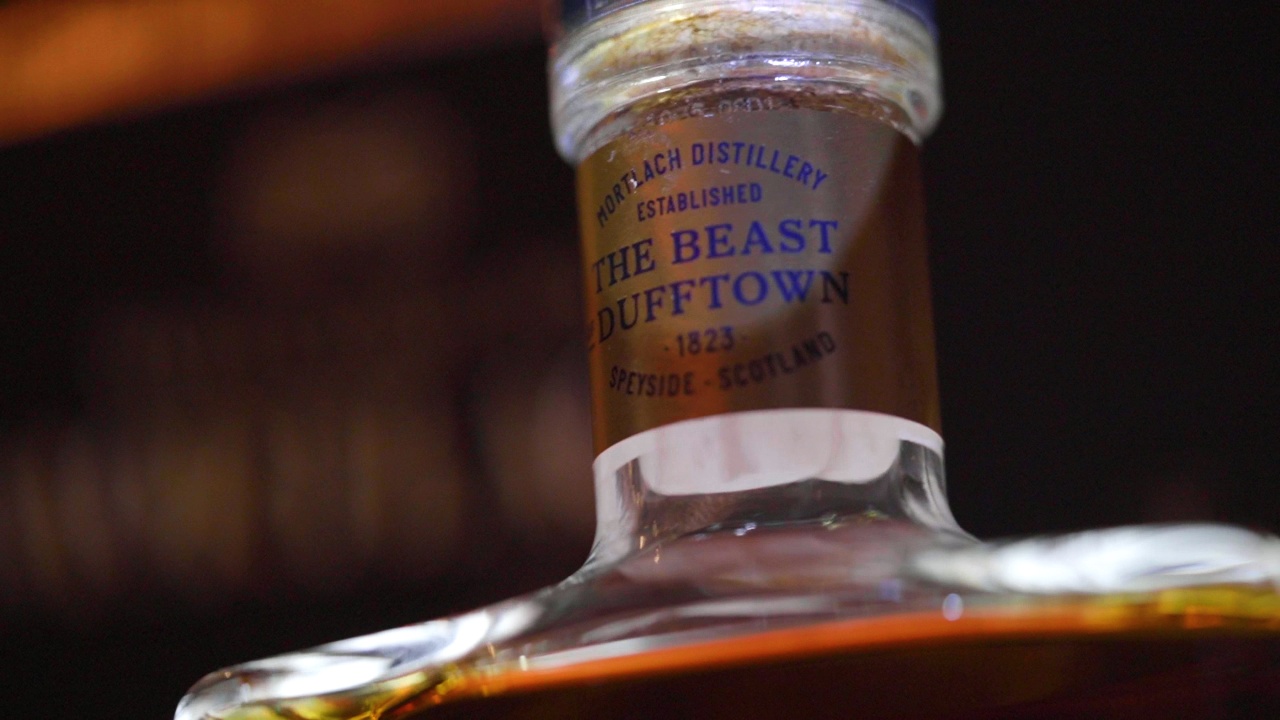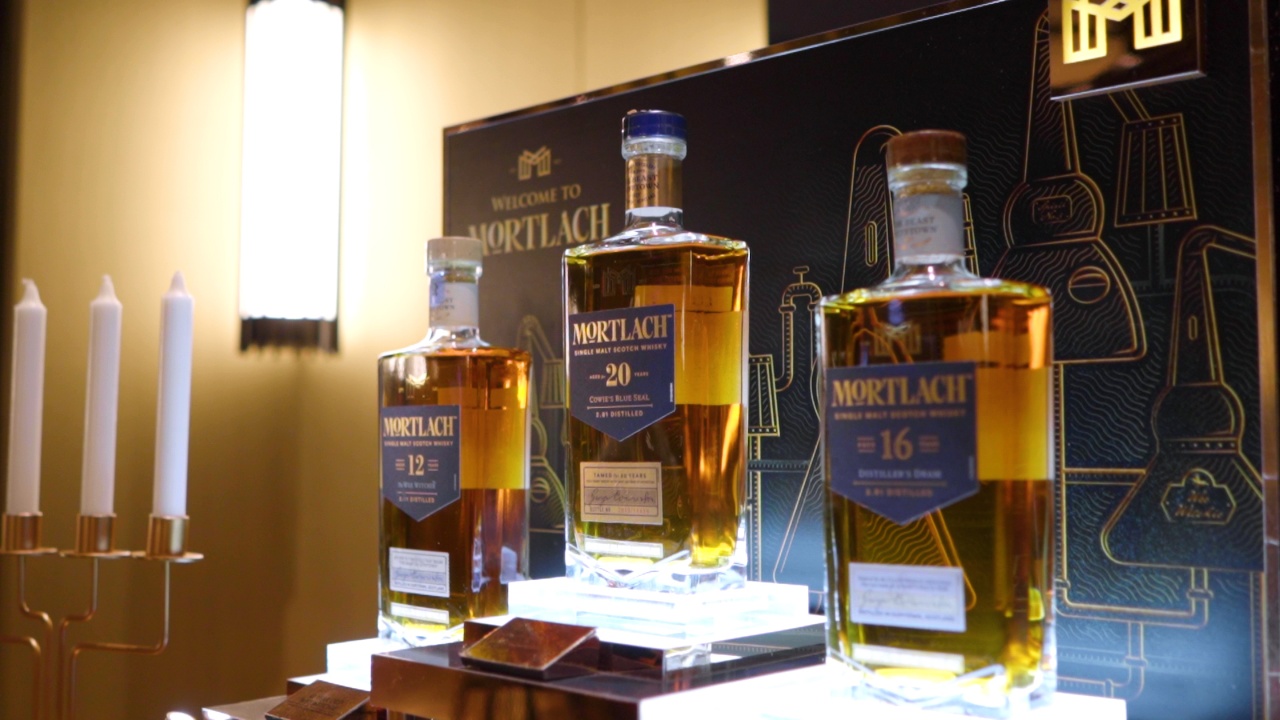 Between courses, each Mortlach expression was introduced in an unusually reverent way: quietly sipping along with one of the Spirio's accurate reproductions of a nuanced musical recital. The 12-year-old's (RM359) full-bodied, fruity spice was paired with Chopin's Scherzo No.1, which alternates between frenetic romanticism and darkly harmonious passages. The 16-year-old (RM539) is a little more complex, bold and robust with lighter notes of honey—a fine complement to Stravinsky's Infernal Dance, from 'The Firebird,' an intricate and tension-filled piece with the occasional, surprisingly sweet phrase. The night was capped by the more refined 20-year-old (RM1,059); softly intriguing and layered, its earthy and dried fruit notes culminate in a lengthy finish. This was set to Ravel's Pavane pour une infante défunte, a contemplative, wistful and elegant composition.
---
Photography by Joshua Chay/ The Spacemen