Penfolds is making headlines in the wine world with its recent release of Special Bin 111A Clare Valley Barossa Valley Shiraz 2016 (RM6,000) which scored 100 points on Robert Parker's Wine Advocate. Special Bins represent the pinnacle of Penfolds' wines and, according to their chief winemaker Peter Gago: "are only released if they offer something extra, different and unique".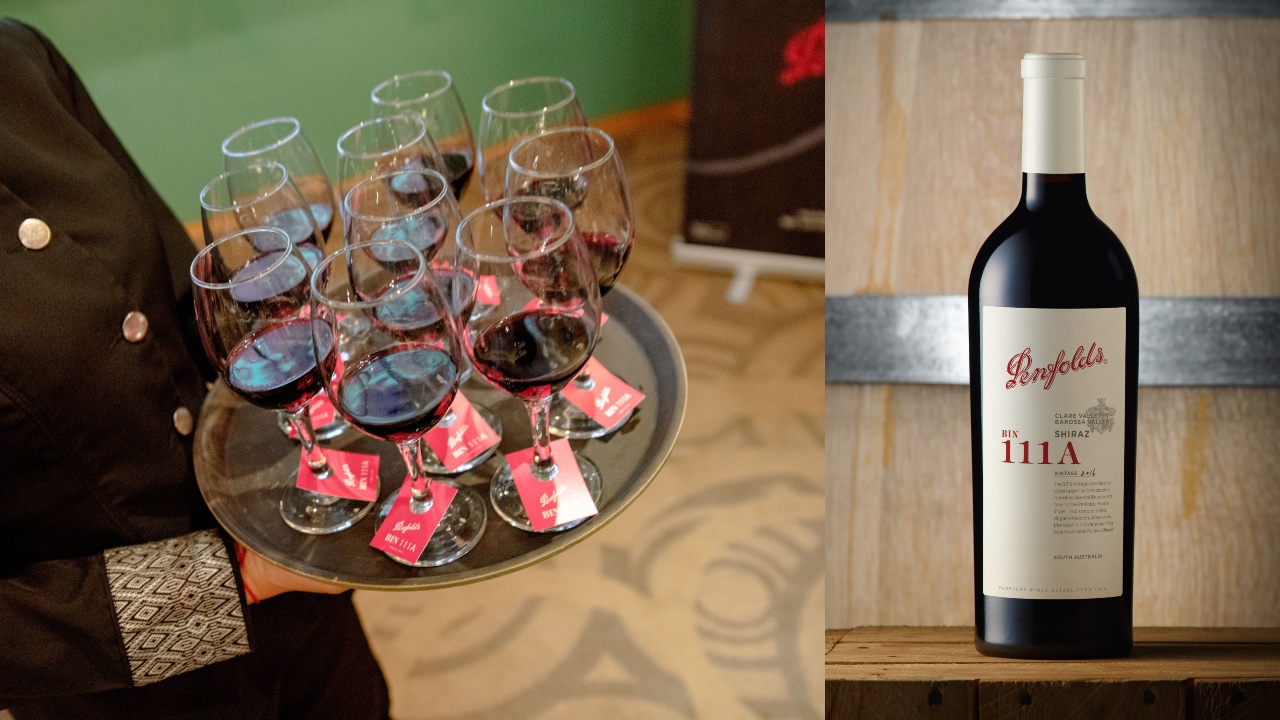 This 100-pointer marks a triumphant return of Penfolds' top-tier wines since the release of the last Special Bin in 2011, the Bin 620 Coonawarra Cabernet Shiraz 2008 which scored a 98 on Robert Parker. Part of the appeal of the 111A is also its commemoration of Penfolds' 175th year, with the bottle named after the wine's oak maturation stack number. It is also the first Special Bin featuring a blend of the Botanic Vineyard in Clare Valley and the Gersch Vineyard in Barossa, offering aromas of berries, dark chocolate and butter pudding, as well as flavours of dark fruit, French oak and bitter chocolate dust. With careful cellaring, 111A's peak drinking window lies somewhere between 2022 and 2046.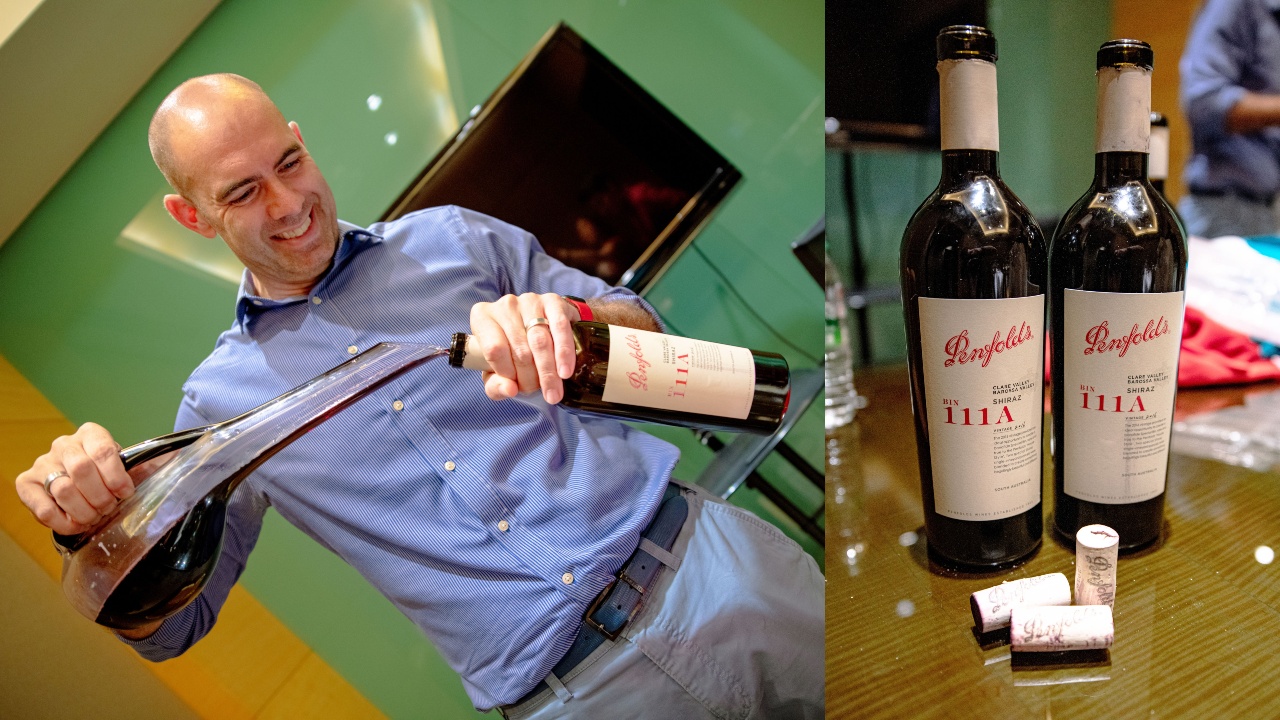 "These wines make a very important statement about Penfolds and they also represent a heritage of curiosity, experimentation and Australian wine making innovation first started by Penfolds 175 years ago," says Gago. Only 80 of this vintage is expected to be released by Treasury Wine Estates in Malaysia towards the second half of this year.