Starting with golf at seven years of age, Paul Gibbons, managing director of Sports Direct Malaysia, turned pro at 16 and embarked on a career in retailing. Gibbons continues to enjoy Augusta during the Masters for its history and incredible difficulty but spends most of his waking hours overseeing the impressive expansion of Sports Direct in Malaysia. The sporting goods retailer recently welcomed its latest elevated superstore concept at Bangsar Village 3. As the 30th store in Malaysia and boasting a retail footprint of 18,000 square feet, this superstore concept – the eighth of its kind with another nine slated to open in the next 18 months – provides an unmissable retail experience for customers looking for anything to do with an active or outdoor lifestyle. 
It begins with us defining the needs of Malaysian consumers; which brands to carry, what price ranges are needed, zonal layout for ease of shopping, ensuring the widest available choice and value are just a few of it. The backend of the operations from projects team to buyers to retail, ensure that we plan every aspect of the store in advance, to meet our customer expectations.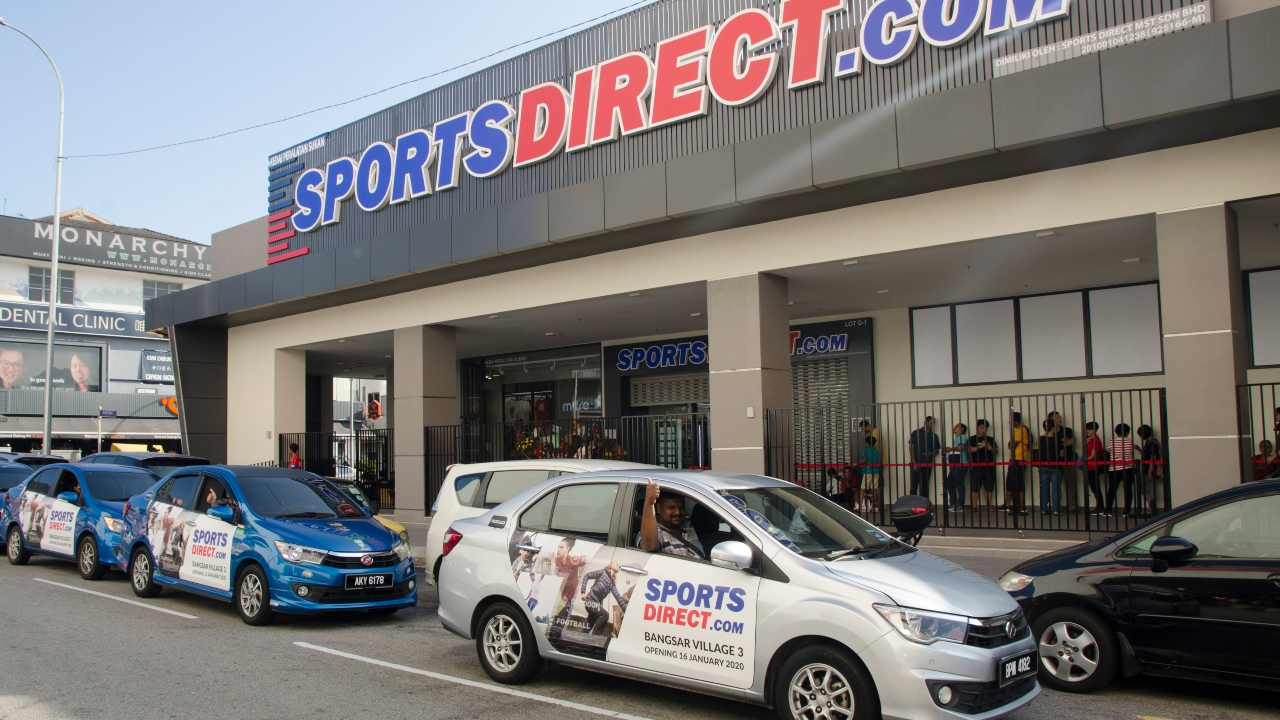 This superstore concept offers an elevated, modular design that all brands are happy with; it helps define who we are and sets us apart from our competition. A one-stop-shop for sports products in a truly multi-sport/multi-brand environment. Many of our competitors have multiple sports but limited brands/house brands or are only focussed on specific sports categories. We offer over 70 authentic brands from entry price-point to high end performance. The consumer can then select their preference based on technical needs and available budget with many exclusive high-end products from Adidas, Puma, Under Armour, Asics & Skechers (unique to our stores) plus owned brands; Everlast, Karrimor, Lonsdale, Kangol, USA Pro, No Fear, Carlton and Soul Cal.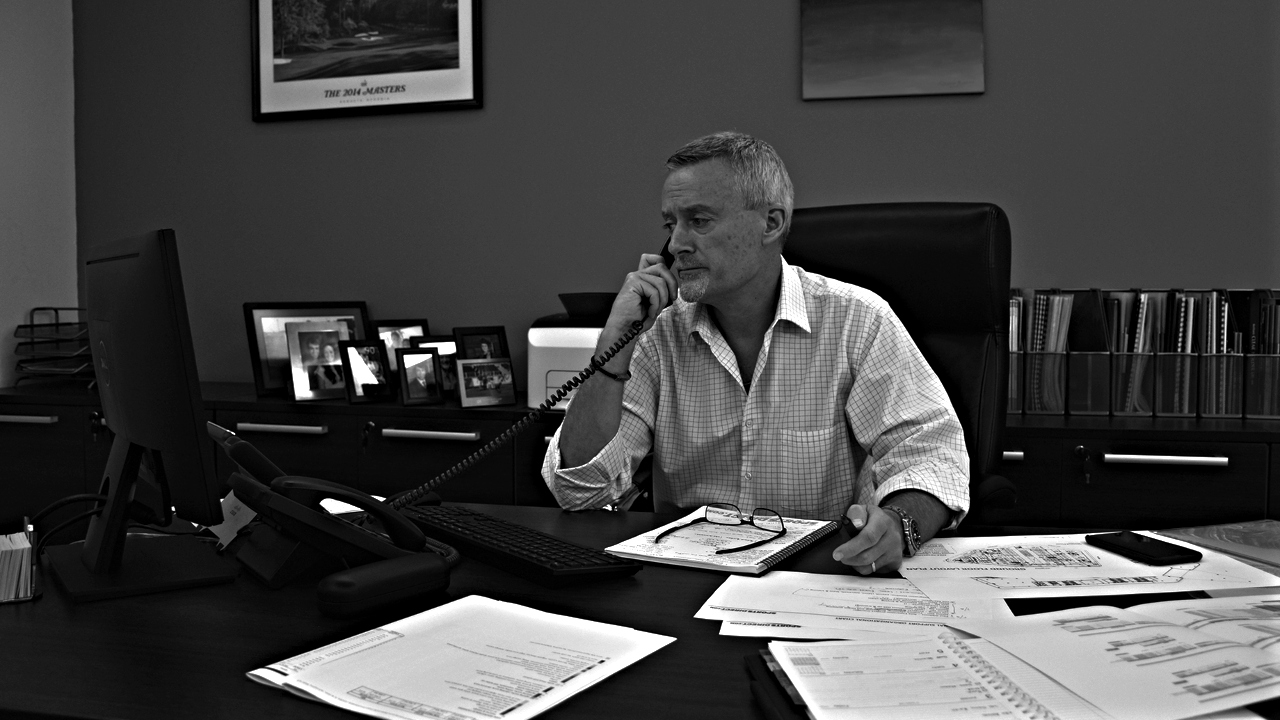 Malaysia has responded with overwhelming support for our retail proposition. We have a strong Malaysian retail workforce, focused on providing genuine service for our valued customer base, plus an office team of over 90, many of which have matured and expanded their roles over the last 7-10 years. Next will be the introduction of our sports lifestyle expansion as we look to include another group owned facia; USC as a shop-in-shop extension. This will help grow the athleisure angle of this growing market segment.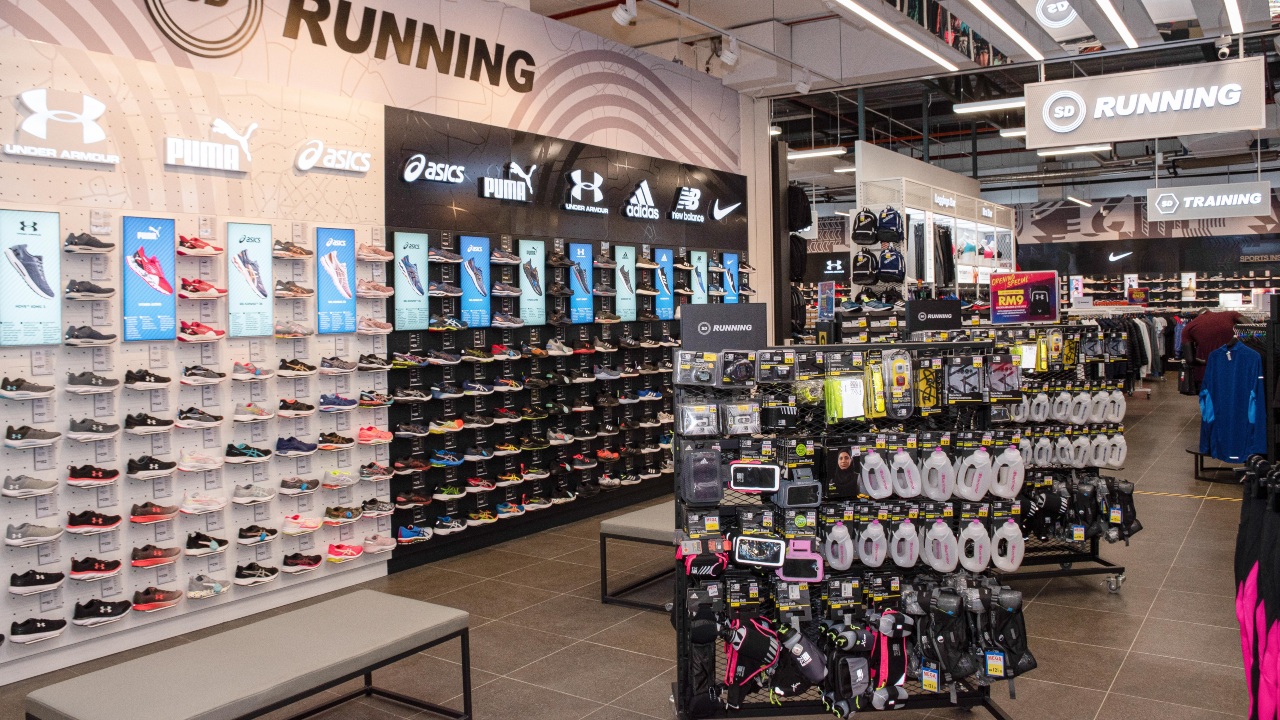 The new decade will be a gradual journey of growth. Most of our customers still appreciate the value of visiting stores, trying products, understanding new fabrics & cuts, plus choosing from the widest selection in one live environment. 
Retail is detail. The journey starts will us buying the right products, offering genuine value and ensuring that consumers feel welcome and not pressured to buy. We will continue to learn & develop for the needs of our customers in all aspects of the business as competition intensifies.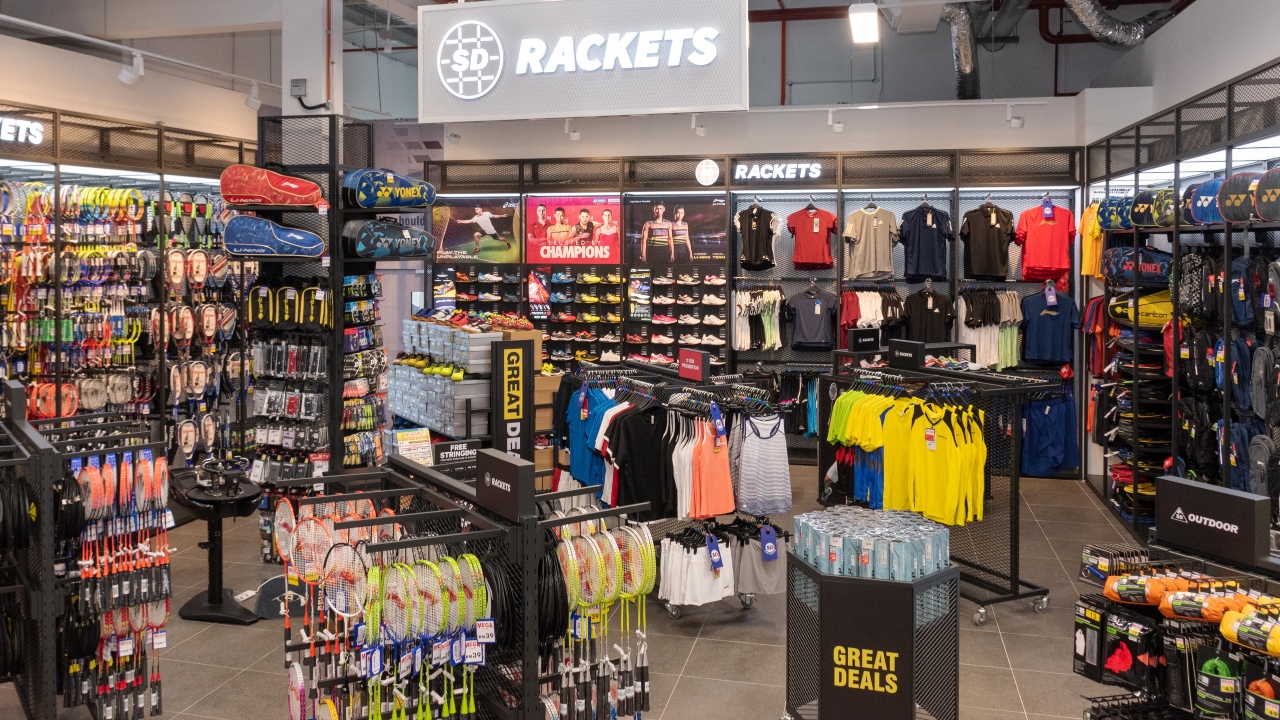 I am a golfer but have very limited time to play unfortunately. I love to follow almost any sport for the competitiveness and sprit with which it is played. My most inspirational sports personalities are Tiger Woods, Michael Schumacher and Alan Shearer… to name just a few!
In terms of best sporting moments, a couple stand out including the FIFA World Cup final 2002 of Germany versus Brazil in Japan and the 2003 Rugby World Cup final of England v Australia in Sydney with Johnny Wilkinson's winning drop-kick.