A star-studded collection of the finest Burgundy and Rhône and large quantities of Domaine Jean-Louis Chave's famed Cuvée Cathelin are just some of the headliners at Sotheby's second highest estimated single-owner wine sale in Asia. Titled The Summit, A Complete Cellar the auction's assemblage originates from the cellar of a prominent American wine collector, featuring over 1500 lots estimated in excess of US$10 million.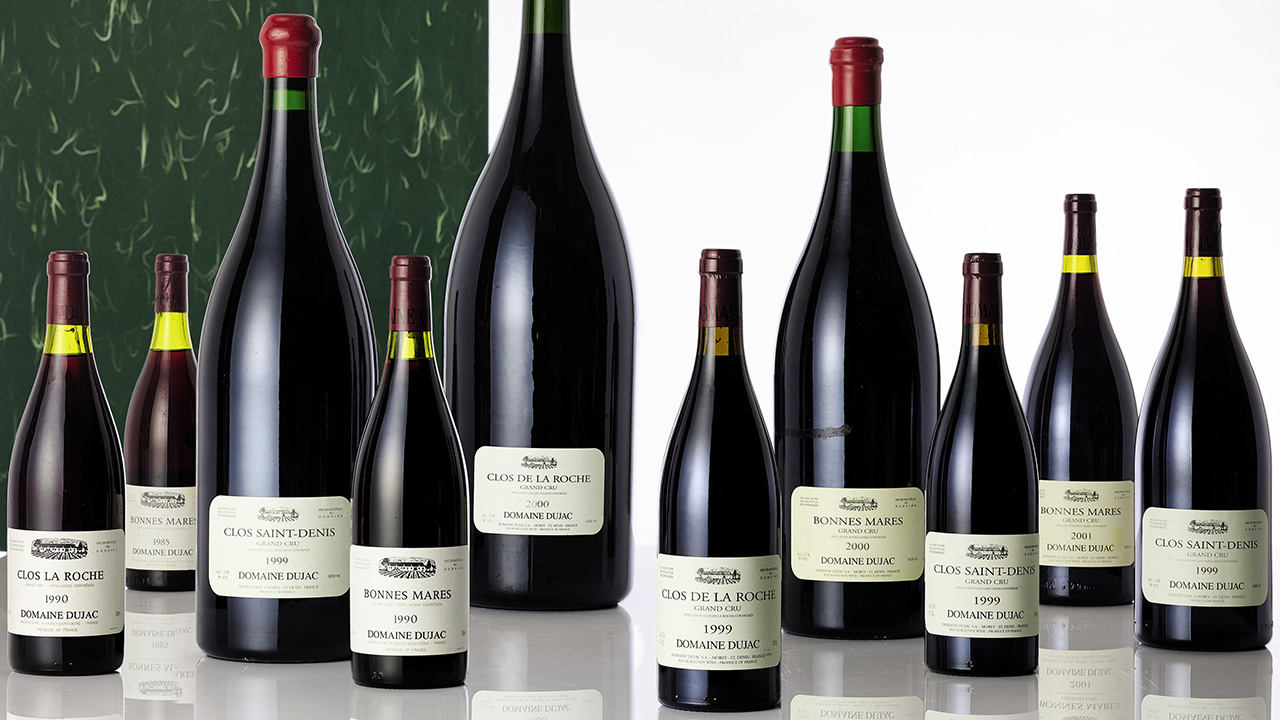 Wine aficionados are anticipating a broad selection of Domaine de la Romanée-Conti (DRC), Dujac and Armand Rousseau in rare large formats, as nearly 200 lots of Burgundy are in magnums or larger bottlings. Iconic vintages from famed chateaux the likes of Lafite 1959, Petrus 1989 and 199 and Le Pin 1990 are highly sought after, rounded out by a parcel quantities of 1996 vintage champagne from Salon, Taittinger Comtes de Champagne and Philipponnat Clos des Goisses.
"We are privileged to present this collection which was assembled over three decades by a true connoisseur who learned about and discovered wine through his passion for gastronomy. He travelled extensively through Europe, dining and drinking at the best restaurants and then dutifully finding and buying the world's greatest wines for his own enjoyment. The personal relationships with many wine producers also granted him privileged access to some of the rarest and most exclusive wines in the world," says Conner Kriegel, Sotheby's Wine's head of auction sales in New York.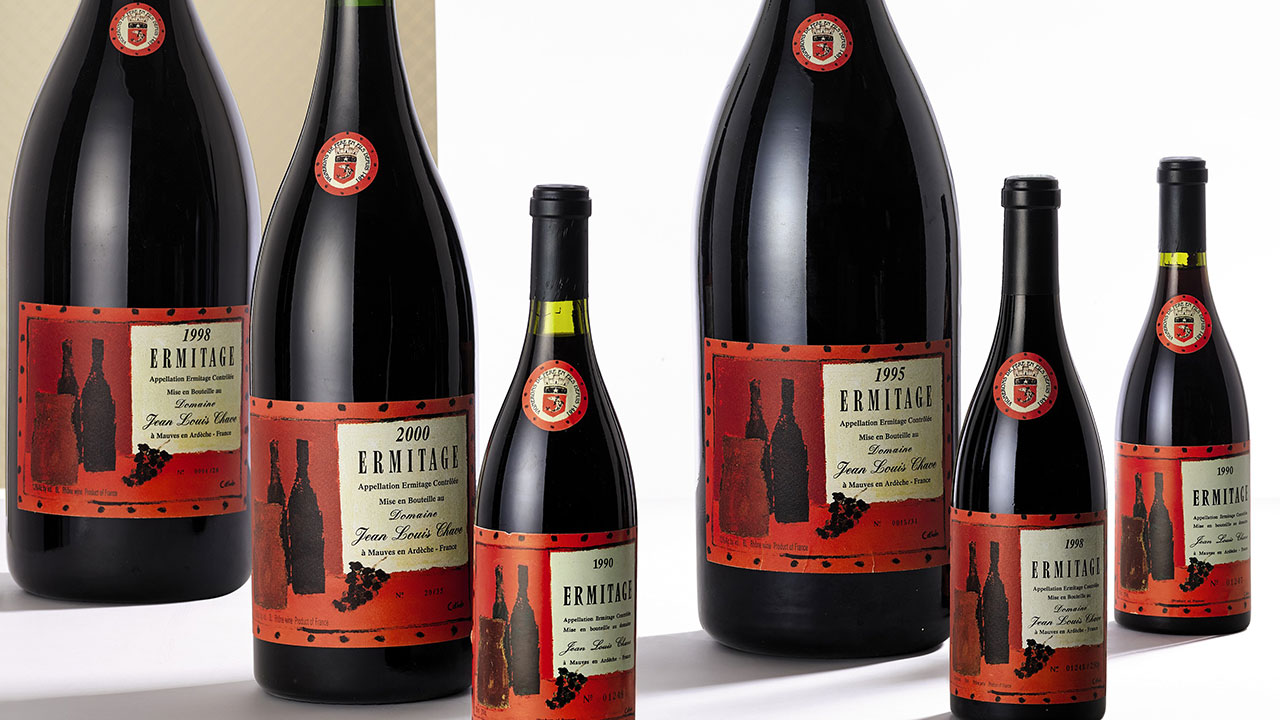 Sale highlights include:
DRC Romanée-Conti
1999 (1 methuselah) – estimates: HK$1,000,000 to HK$1,400,000 / US$120,000 to US$170,000
1999 (6 bottles) – estimates: HK$750,000 to HK$1,200,000 / US$95,000 to US$150,000
1998 (1 jeroboam) – estimates: HK$450,000 to HK$700,000 / US$55,000 to US$85,000
1995 (6 bottles) – estimates: HK$650,000 to HK$850,000 / US$80,000 to US$100,000
Domaine Dujac
Clos St. Denis 1999 (1 jeroboam) – estimates: HK$80,000 to HK$120,000 / US$10,000 to US$15,000
Clos St. Denis 1999 (6 magnums) – estimates: HK$180,000 to HK$280,000 / US$22,000 to US$35,000
Clos de la Roche 2000 (1 methuselah) – estimates: HK$55,000 to HK$80,000 / US$7,000 to US$10,000
Clos de la Roche 1990 (6 bottles) – estimates: HK$190,000 to HK$280,000 / US$24,000 to US$35,000
Domaine Jean-Louis Chave Ermitage Cuvée Cathelin
2000 (1 jeroboam) – estimates: HK$160,000 to HK$240,000 / US$20,000 to US$30,000
1998 (1 methuselah) – estimates: HK$350,000 to HK$500,000 / US$42,000 to US$60,000
1995 (1 methuselah) – estimates: HK$380,000 to HK$500,000 / US$48,000 to US$60,000
1995 (12 bottles) – estimates: HK$850,000 to HK$1,100,000 / US$100,000 to US$140,000