Rōzu, the fourth Aesop fragrance to debut from the Melbourne-based luxury skincare brand is inspired by the life, passion and work of prominent French modernist designer Charlotte Perriand.
Created in partnership with Aesop's long-time collaborator Barnabé Fillion, who also worked on the brand's other fragrances and collection of Aromatique room sprays, Rōzu embodies Perriand's life and ideals. 
"Rōzu eau de parfum is a unique interpretation and reflection of rose, articulating its lifecycle from greenhouse soil to sumptuous blooms to delicate fading petals. This Aesop fragrance is designed to evoke both a sense of place and Charlotte Perriand's life's work and legacy – linking, for example, to the Wabara garden rose that was created in her name, the workshops of carpenters with whom Perriand collaborated and the bracing alpine environments she loved to explore," says Fillion. "The prevailing character – florals with elements of green citrus, all tempered by earthy, woody Vetiver – calls upon the traditional men's colognes she was known to favour. In its Japanese touch, it's like a ghost; the trace left after a light incense has been burned."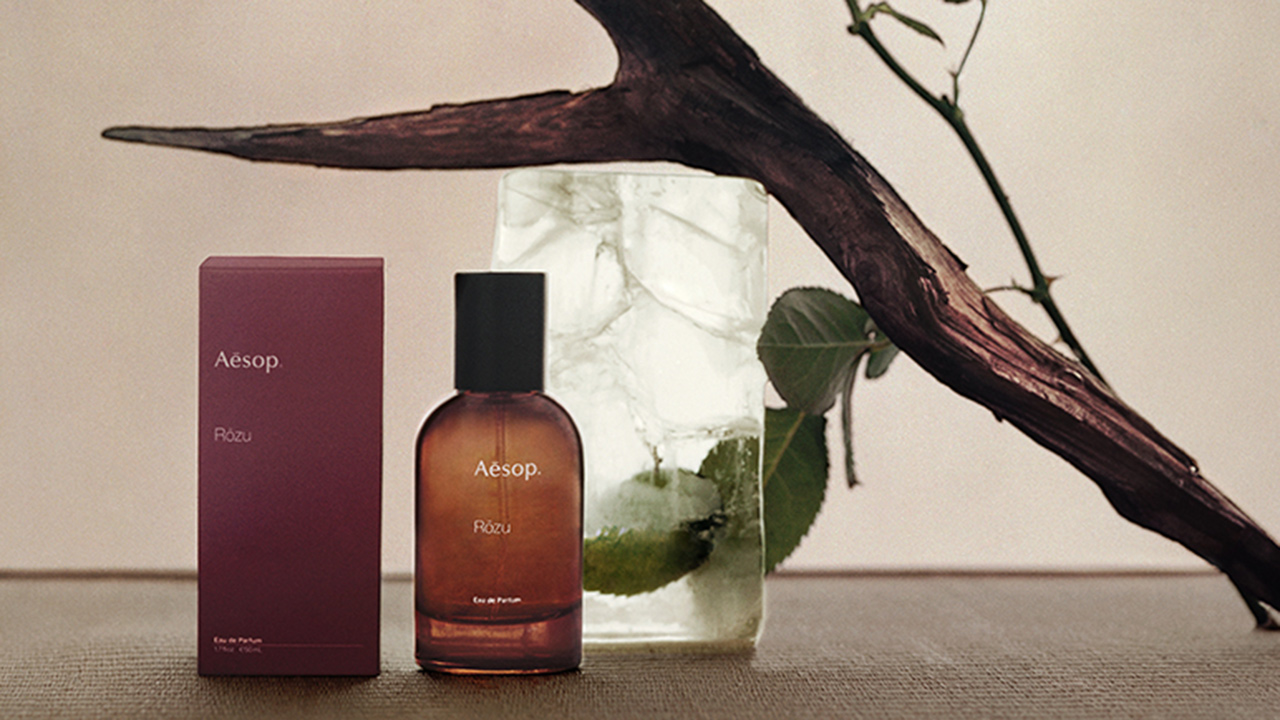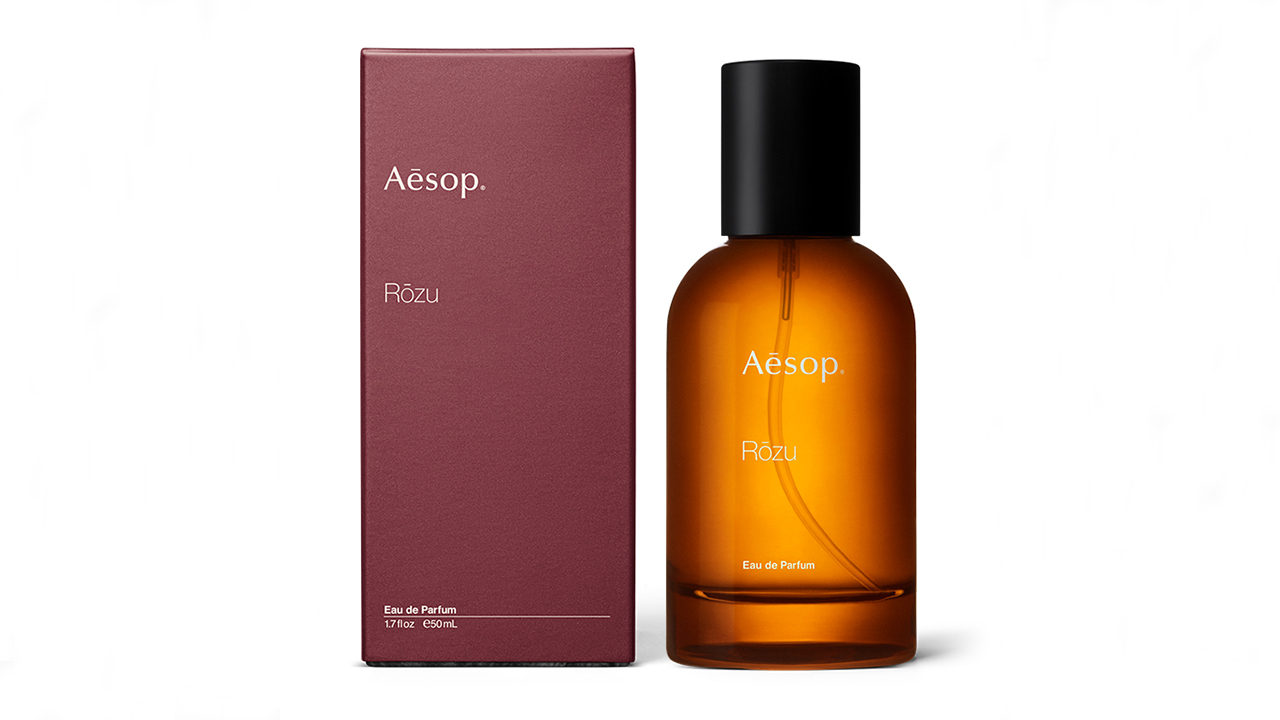 The Rōzu eau de parfum's (RM690) signature notes – rose, shiso and guaiacwood – produces a delicate yet heady scent that appeals to all genders. The Aesop fragrance opens with a rich floral bouquet of rose, petitgrain, bergamot, shiso and pink pepper for a hint of fresh spiciness. More potent florals lie at the perfume's heart – ylang ylang is interwoven with dry, spicy woodiness while jasmine empowers the rose, supported by light, smoky notes of guaiacwood. Deeper still is an indication of sandalwood married with the soft, woody green earth of vetiver extract, the sweet herbal notes of patchouli and the amber, balsamic myrrh rounded by musk.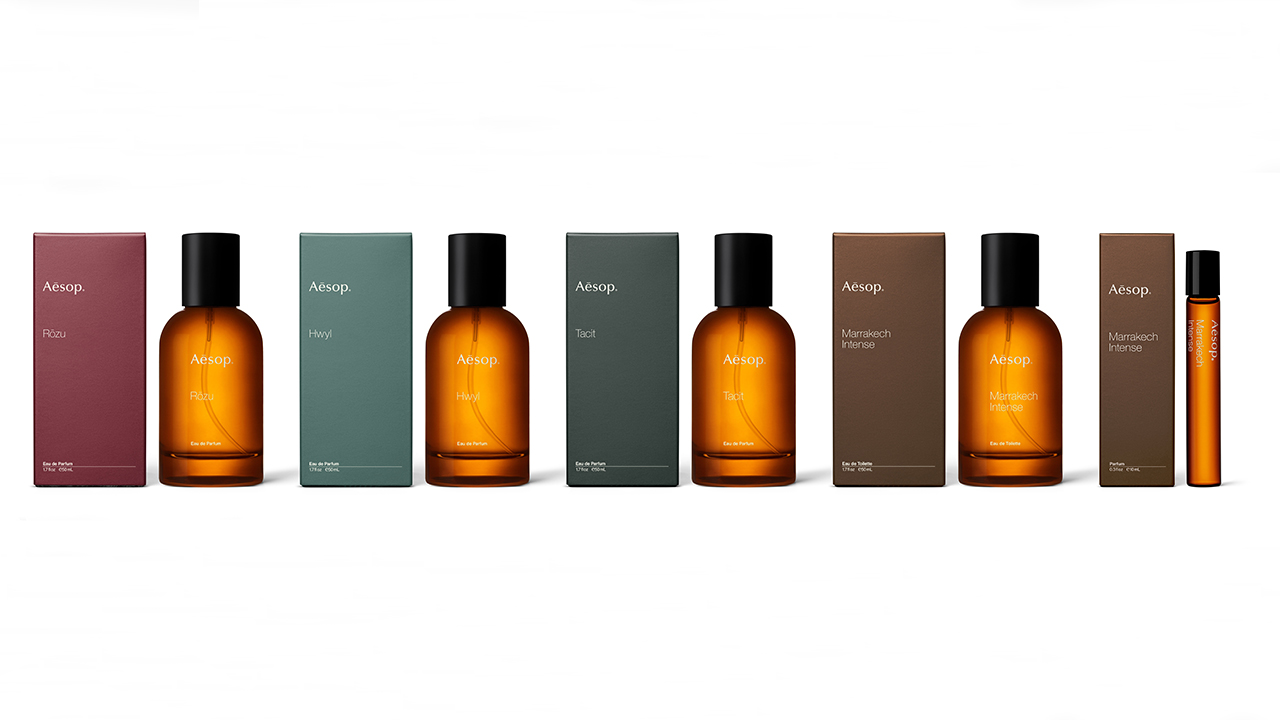 Aesop's new Rōzu perfume is available in a 50ml glass bottle, joining the brand's line of fragrances – Marrakech Intense, Tacit and Hwyl.