Foo Ken Vin entered the drinks industry straight out of university and spent 15 years with Guinness Anchor Bhd (as Heineken Malaysia used to be known) and then at Moet Hennessy. He departed the latter as Marketing Director for a comprehensive portfolio of brands.
Now, he has struck out on his own and has taken the reins of Drinks Connexion, a local distributorship. Foo is the CEO—'Chief Entertainment Officer,' that is, and that is indeed what is printed on his business card. "We go out, we entertain quite a fair bit," he confirms. "We meet a lot of people. Basically, it's having fun while you're working."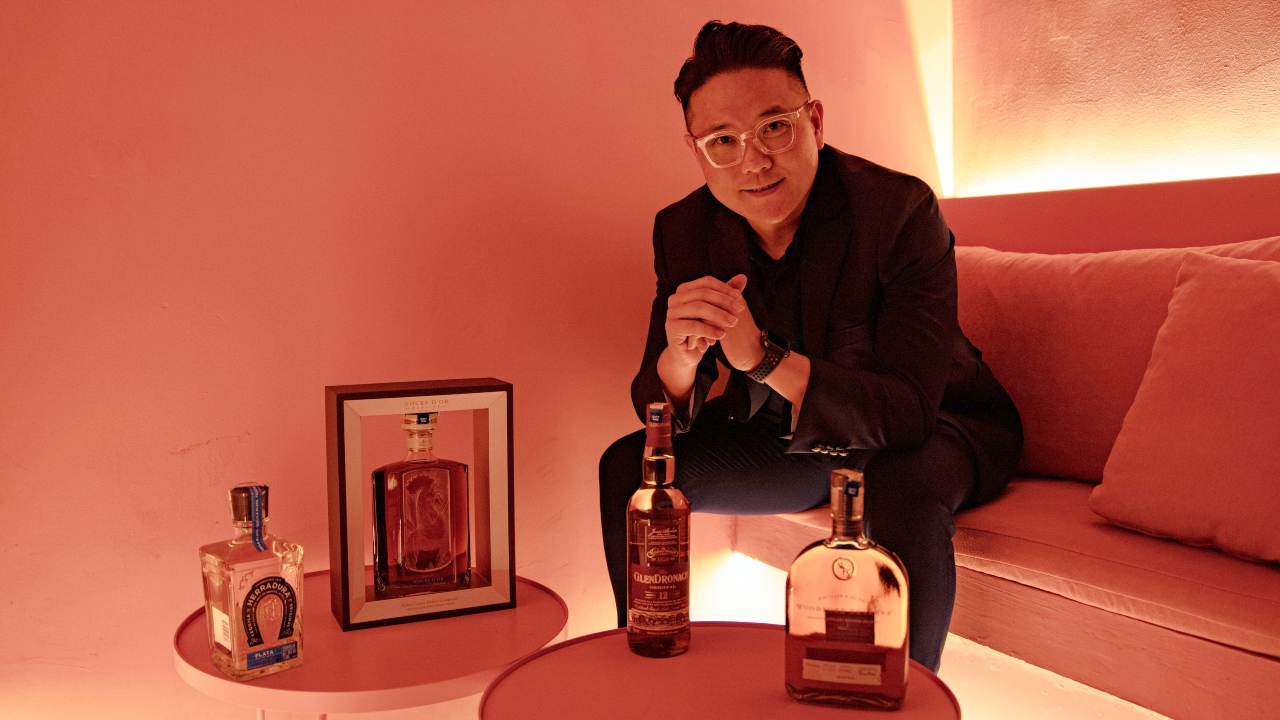 It sounds glib to say that partying is his business—but it is. In an effort to promote his products, especially in the brand-conscious local landscape, Foo Ken Vin and his team continually look to innovate with creative ideas for enjoyment. "You have to work hard, and learn how to play hard, and responsibly," he says. These ideas form part of his strategy to educate bars and clubs, who in turn will suggest the drink to their customers. "Consumers in Malaysia would try something that is recommended by the bar operators, or if they have seen it on social media," he explains. "Or when they've travelled overseas…they try a different brand, they come back to Malaysia, hopefully they find that brand here. That's where we try to fill in the gaps."
One of the company's strengths is the combined experience of its people. "We have seen how brands have done it," Foo says. "Of course, we may not have all the answers. But we know what works. And we try to implement things that hopefully does justice to the brand."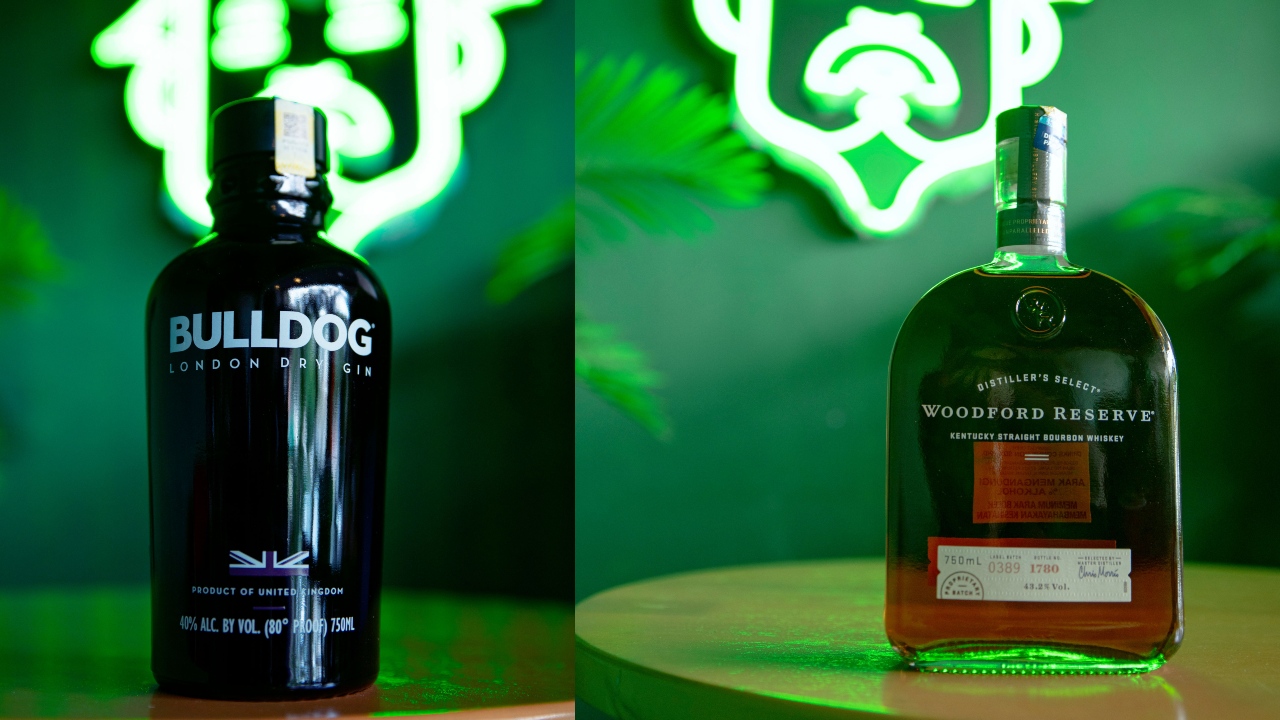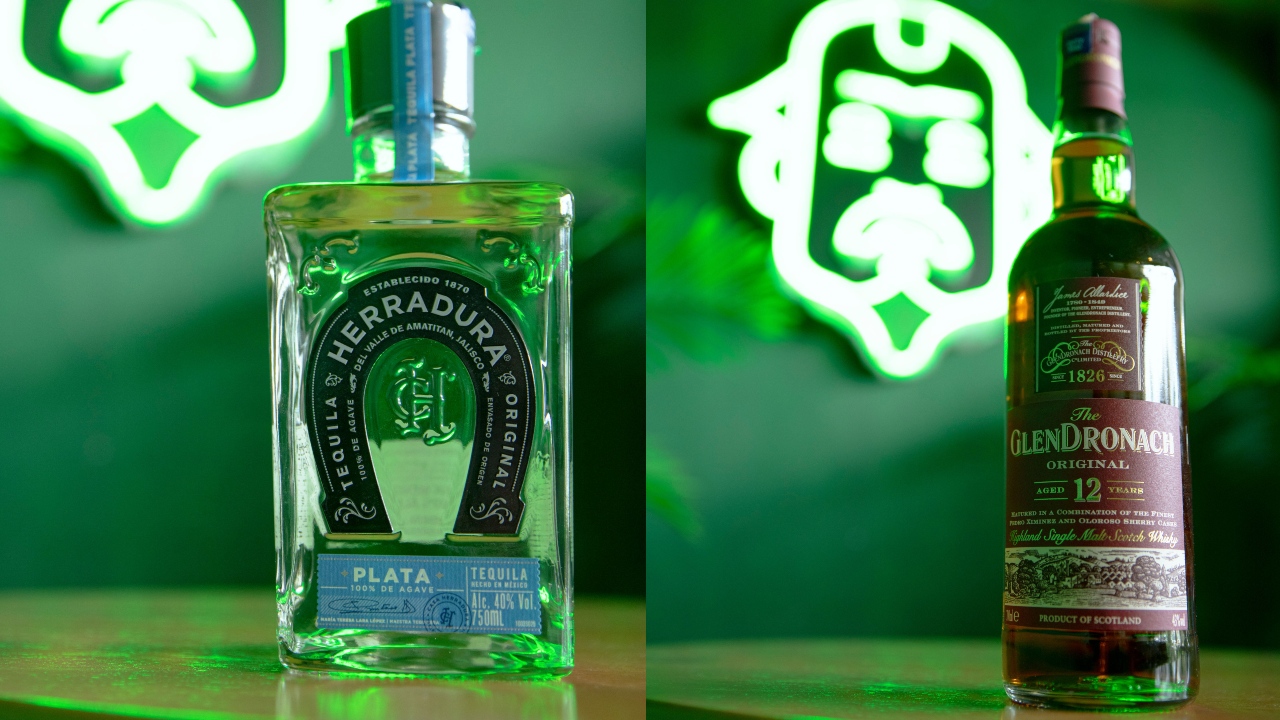 One such signature ideas was with Bulldog Gin, a staple of their line-up. A quirky, edgy brand riding the ongoing gin craze, the company took advantage of its approachability to create a signature cocktail. "People usually mix it with cucumber. What Terence [Tan, Head of Marketing] did was come up with a campaign…it's Bulldog Gin with asam boi (sour plum)," Foo explains. "It's mixing east and west together…letting consumers try the international brand of Bulldog, from London, with a local, Asian food as an ingredient. We wanted something consumers could relate to, that they grew up with."
Other key brands include Agwa, a coca leaf liqueur from Bolivia and one that has proven surprisingly popular in Malaysia, Woodford Reserve bourbon, and Tomatin, a whisky distillery from the Scottish Highlands. But one of Drinks Connexion's most significant and exciting responsibilities is Jack Daniel's.
"I think the team is really excited! For a new company in Malaysia, about a year and a half old, we're able to get an international spirits company," says Foo, who notes that the Brown-Forman Corporation, producer of Jack Daniel's, is one of the largest spirits businesses in the world. "The pressure is there!" he admits. "But pressure is pleasure."
Foo recalls a time when Jack Daniel's—or JD, as is commonly said—was a ubiquitous party drink, but has since faded in popularity despite its status as a top-ten spirits brand globally. "As a house pour, you'll find JD in every bar," Foo says. "But whether or not consumers choose it is another question."
Foo will have to figure out how to reinvigorate the brand, but he has some ideas. "Jack is back!" he proclaims. "One thing good about Jack Daniel's is that it's very versatile. It can be consumed in a high-energy environment. You can enjoy it with close friends at home. JD I would say is a sweet nectar. Less like a bourbon…it has a very unique taste. It's definitely much sweeter."
For now, Foo Ken Vin considers Drinks Connexion to have a full portfolio and will for the time being be focussing on building his brands instead—something that still gets him excited. "Creating something new…introducing something new…creating an impact—it's like, wow, okay, the team is doing something that is being picked up on by consumers," Foo says. "The team is really happy when…somebody posts the brand or service ritual. We're still new. That's why I think with all these new brands coming in, it makes us more excited."
---
Photos: Fady Younis