Royal Selangor is celebrating its momentous 135th birthday with a special exhibition held at its Pavilion KL flagship store. The influential pewter company, renowned for crafting figurines of iconic characters, symbols of sporting achievements, tableware and more, began with a young pewtersmith named Yong Koon who traveled from the Chinese port of Shantou to make a name for himself in then Malaya.
The exhibition features iconic items, awards won by the brand, photographs that depict the rise and expansion of the business from its humble origins, as well as the techniques of traditional pewtersmithing for an all-encompassing experience. Arranged chronologically, the exhibition begins with the discovery of tin in 19th-century Kuala Lumpur under British rule all the way up to the current day organisation, which still enlists only Malaysian artisans to create pewter ware through the modernisation of time-honed techniques.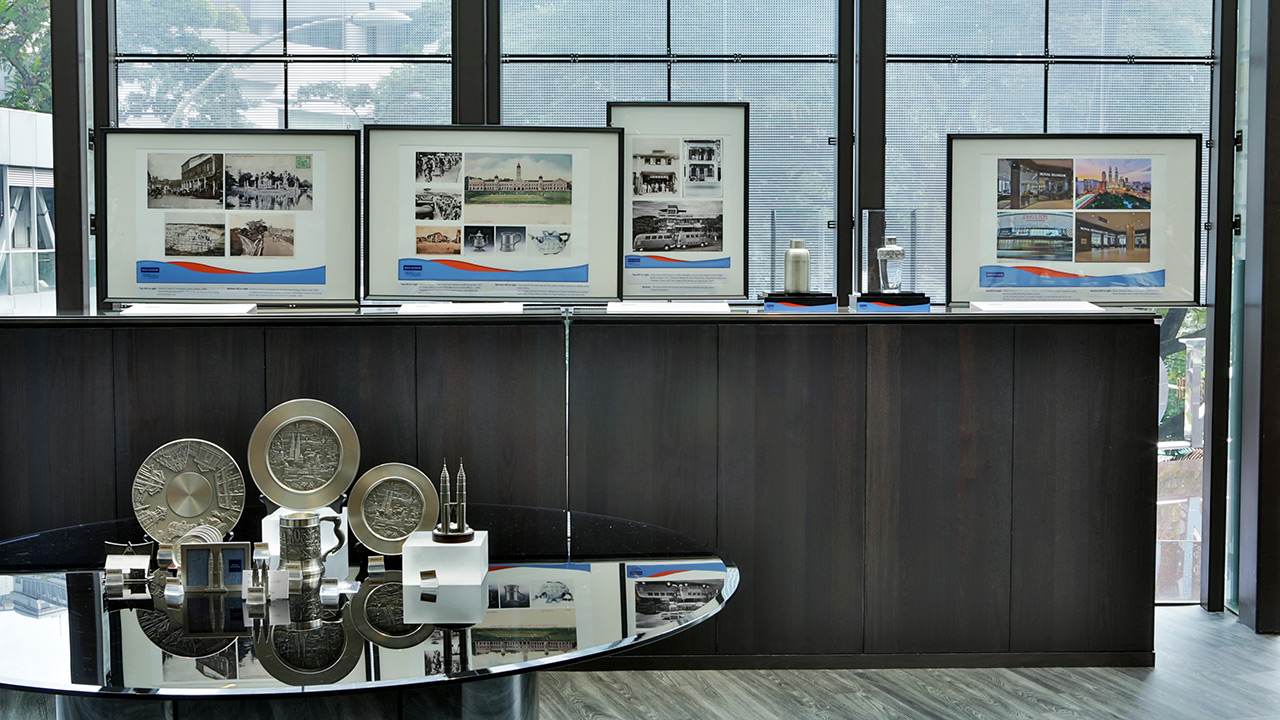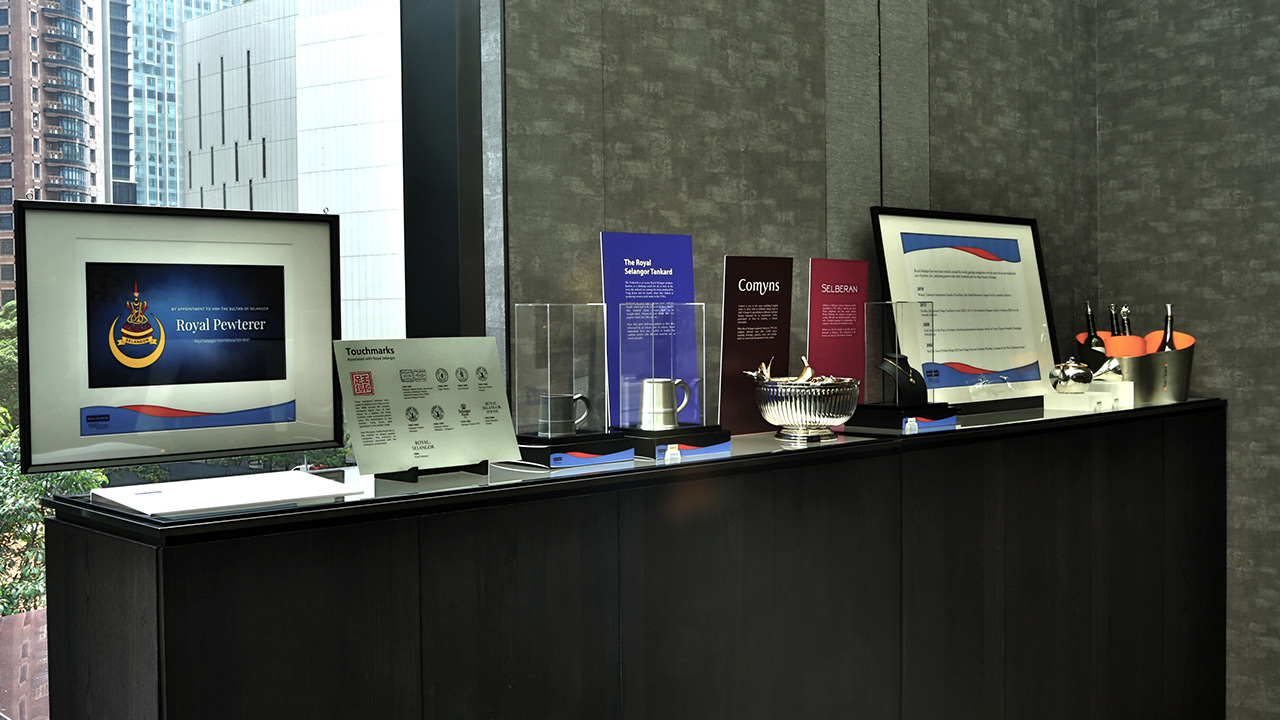 The rising success of Royal Selangor also led to its expansion overseas to be known as a luxury brand, with retail capitals in London, Hong Kong, Singapore, Beijing, Melbourne and Sydney with presence in top department stores such as Wako in Japan, Harrods in London, and Hudson Bay in Toronto.
The pewtersmith's diverse expertise in creating a wide range of products has also attracted the talents of master craftsmen across a variety of artistic sectors for collaborative collections. This includes celebrated Danish designer Erik Magnussen, Shanghainese industrial designer Jamy Yang, and Chinese master sculptor Xu Xiaoyong who have all cited the fourth-generation family-run Royal Selangor's heritage as a big reason for collaboration.
Big names the likes of Marvel and Star Wars have also given Royal Selangor license to produce pewterware based on famous franchises.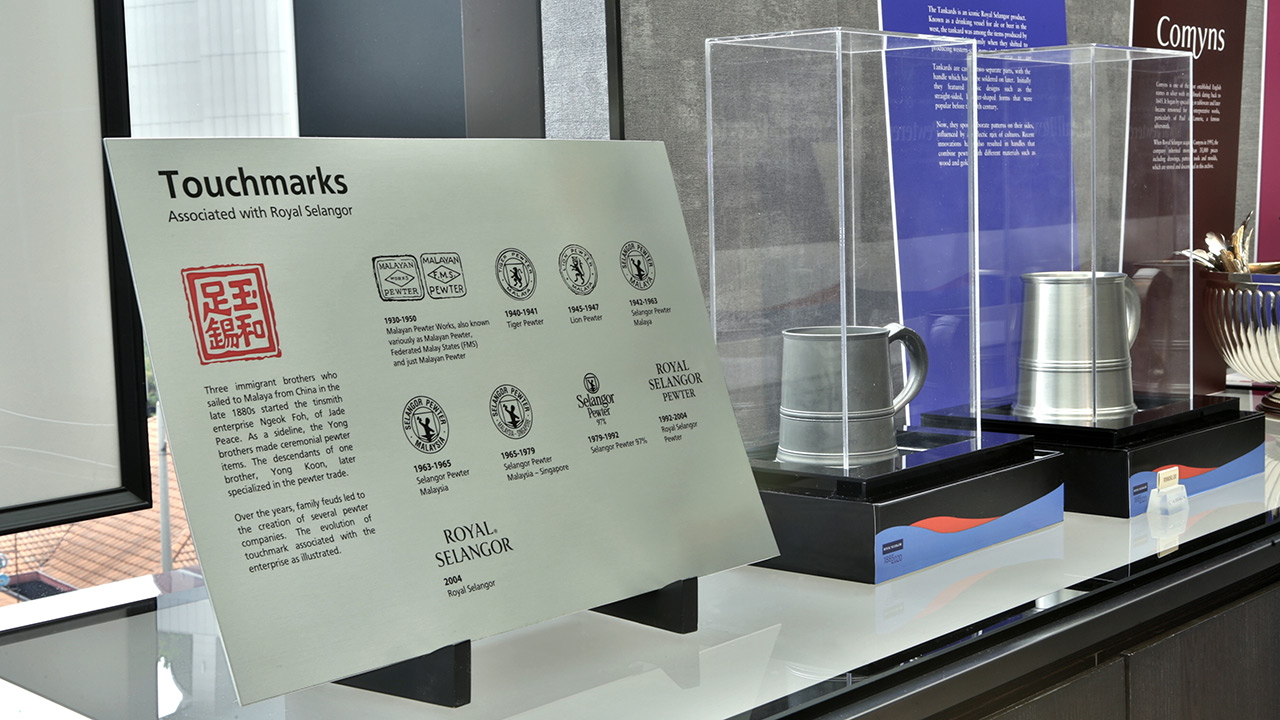 Bearing the royal warrant from the Sultan of Selangor since 1979, the exhibition also delves into the origins of how Royal Selangor changed its named from Selangor Pewter in 1992 in recognition of this proud achievement.
The Royal Selangor exhibition is open to the public from now until 15 August.