Before tasting one of Chitose Agri Laboratory's strawberries, I'd always found those grown in Cameron Highlands to be somewhat underwhelming – light on the flavour, not particularly aromatic, and forever associated with drizzly afternoons spent at a pick-your-own farm. So what a revelation it was to sample the almandine-coloured jewels of the Chitose Strawberry Afternoon Tea at Mandarin Oriental, Kuala Lumpur's Lounge on the Park, with its three tiers of strawberry-laden delicacies. (Priced at RM158 per person, the new afternoon tea is available from now until 30 September, and includes free flow of hot beverages for up to two hours.)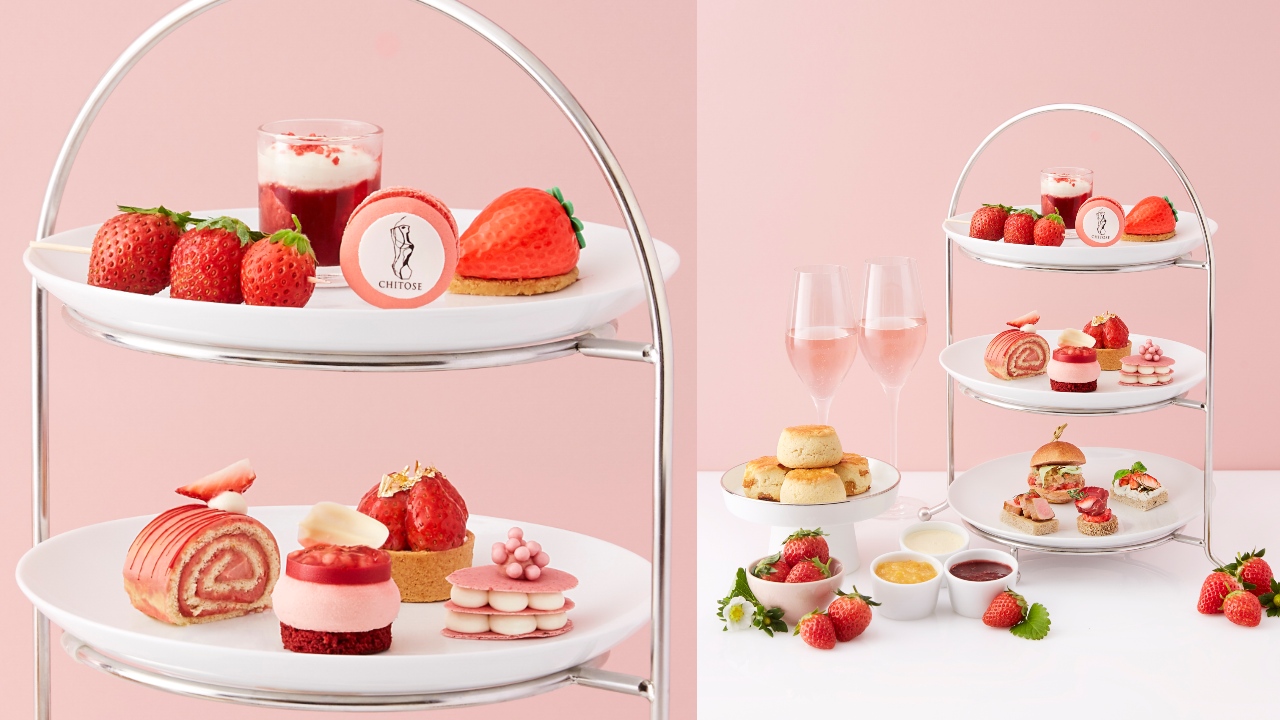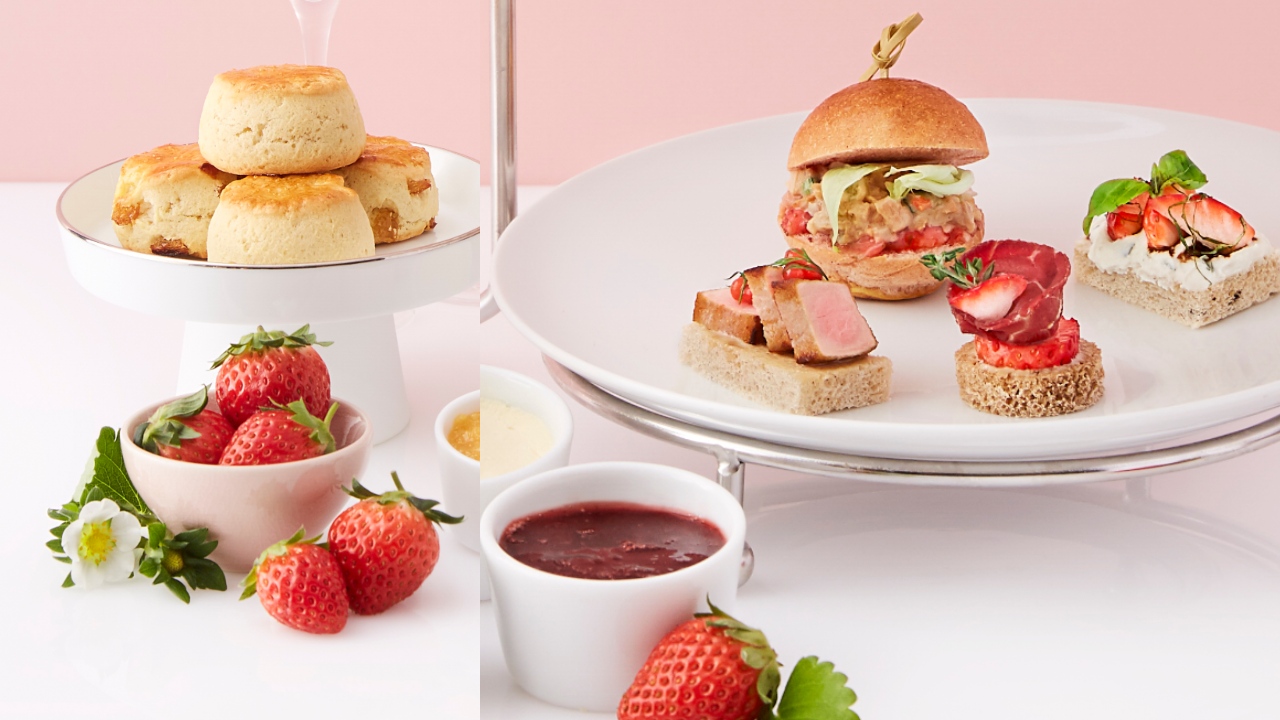 "Our strawberries are bright red, juicy, and very sweet, given that they are harvested kanjuku-style – only when they are fully ripe," explains Noriaki Kawai, Chief Technology Officer at Chitose Agri Laboratory. As the first company to import Japanese strawberries seedlings into Malaysia back in 2014, the biotechnology company has made full use of Cameron Highlands' stable climate conditions, clement temperatures and pure water to produce strawberries that are of consistently high quality. Of the four tonnes of berries produced by Chitose's 1.21-hectare farm each month, most of the fruit is exported to Singapore, where it's snapped up by Michelin-starred restaurants and patissiers. Once you sink your teeth into a Chitose strawberry, you'll understand why.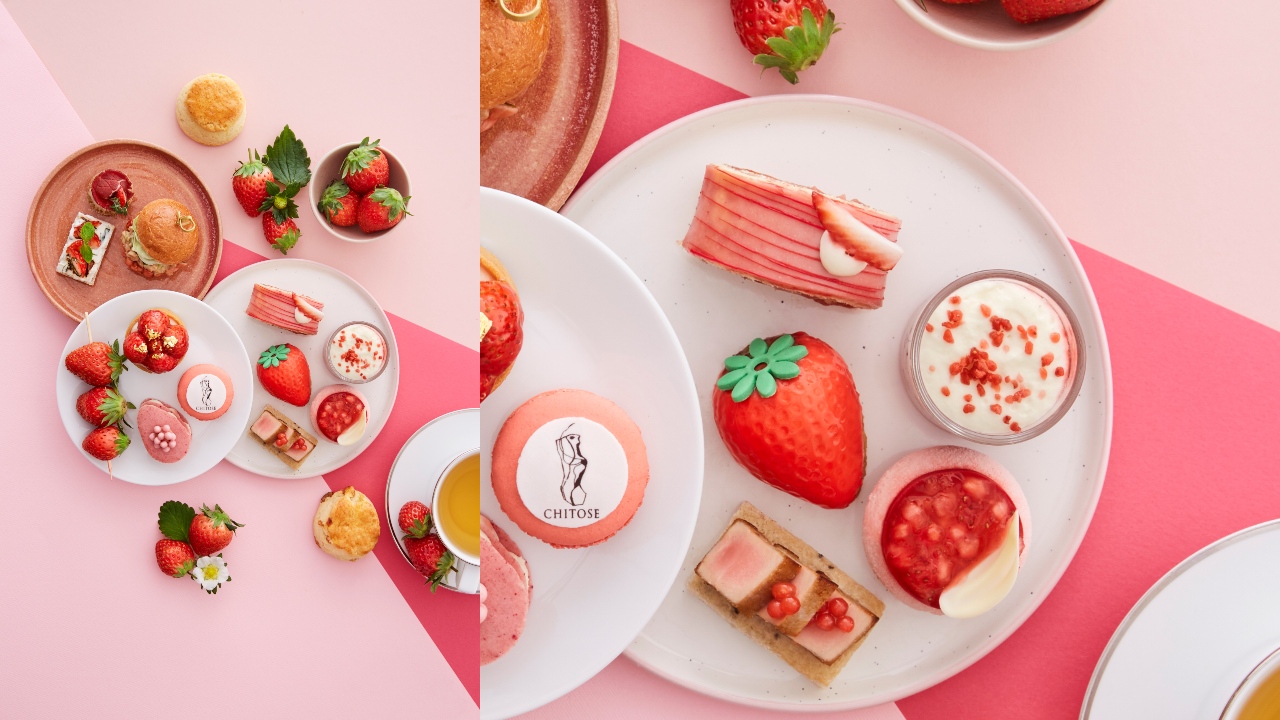 Determined to showcase every facet of these home-grown strawberries, which Noriaki describes as "the freshest Japanese strawberries that anyone in Malaysia can enjoy", the afternoon tea at Mandarin Oriental, Kuala Lumpur features strawberry-themed scones, pastries and sandwiches. The savoury pastry tier is particularly inventive, incorporating strawberry caviar into a grilled tuna open-faced sandwich and pairing tomato-strawberry relish with a five spice-flavoured roast chicken sandwich. Pretty pink macarons stamped with the Chitose Group's artistic logo are sure to pop up on Instagram over the coming months, as is the picturesque assortment of strawberry tarts, cheesecakes, mille-feuilles, and vanilla-strawberry chiffon roulades.
The Mandarin Oriental, Kuala Lumpur