Alberto Santos-Dumont was an aviation pioneer, an inventor, and an engineer, not to mention a dapper gent, In 1904,  approached his good friend Louis Cartier to create a timepiece he could wear on his wrist in order to read the time without having to move his hands. Cartier responded with a robust and practical watch attached to a leather strap, creating the world's first wristwatch for men, which also happens to be the world's first aviation timepiece, and indeed the world's first square wristwatch.
The tradition of creating stunning timepieces prevailed and here is a look at Cartier's new collection.
Santos-Dumont Le Brésil, limited edition 100
This platinum model with a silvered dial and 12 polished Roman numerals, plus a ruby on the winding crown, honours the smallest but most beautiful machine owned by the aviation pioneer.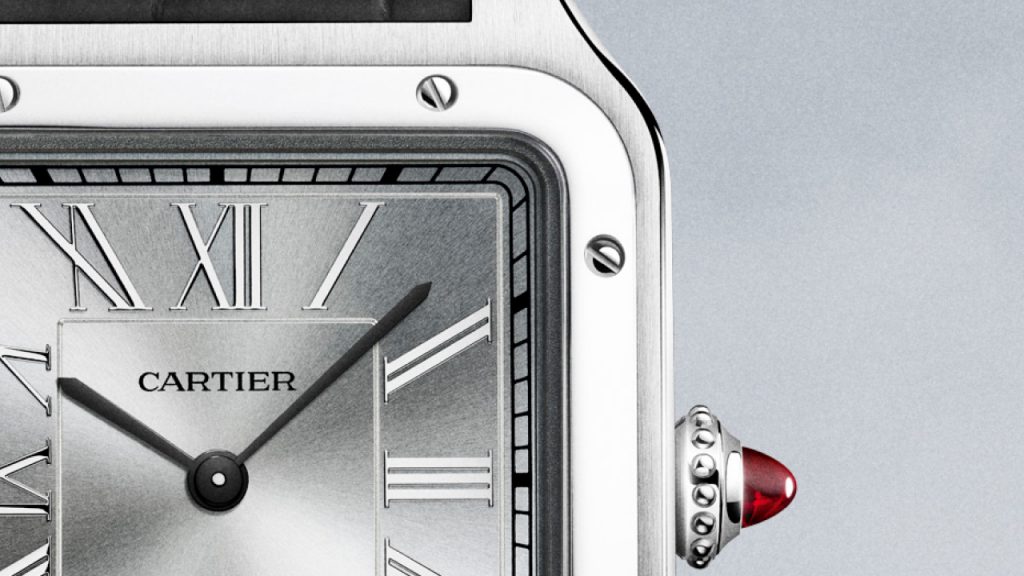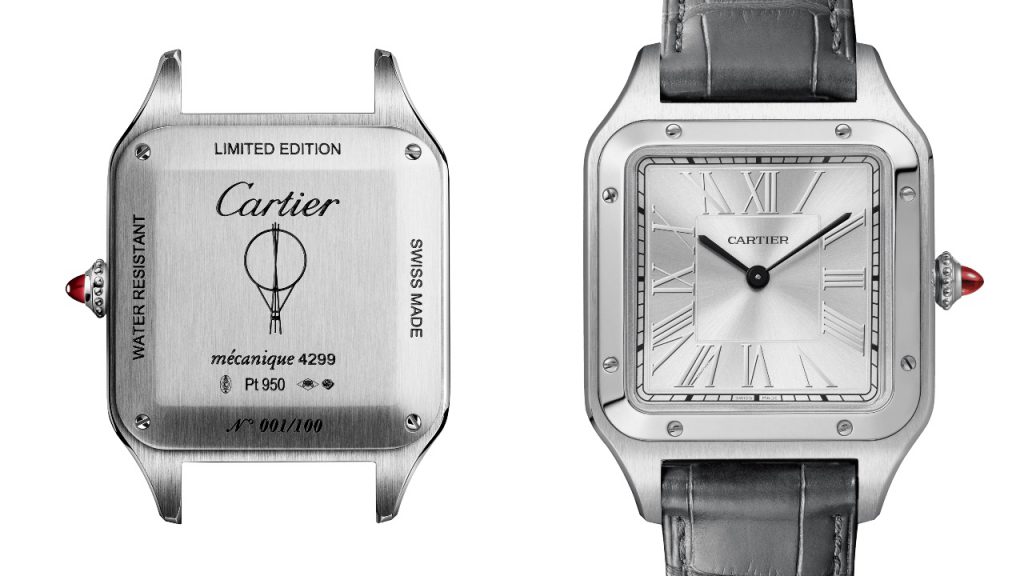 Santos-Dumont La Baladeuse, limited edition 300
Cased entirely in yellow gold and paired with a champagne dial, this outstanding model comes with the classic blue sapphire cabochon and is dedicated to the man's personal urban flyer.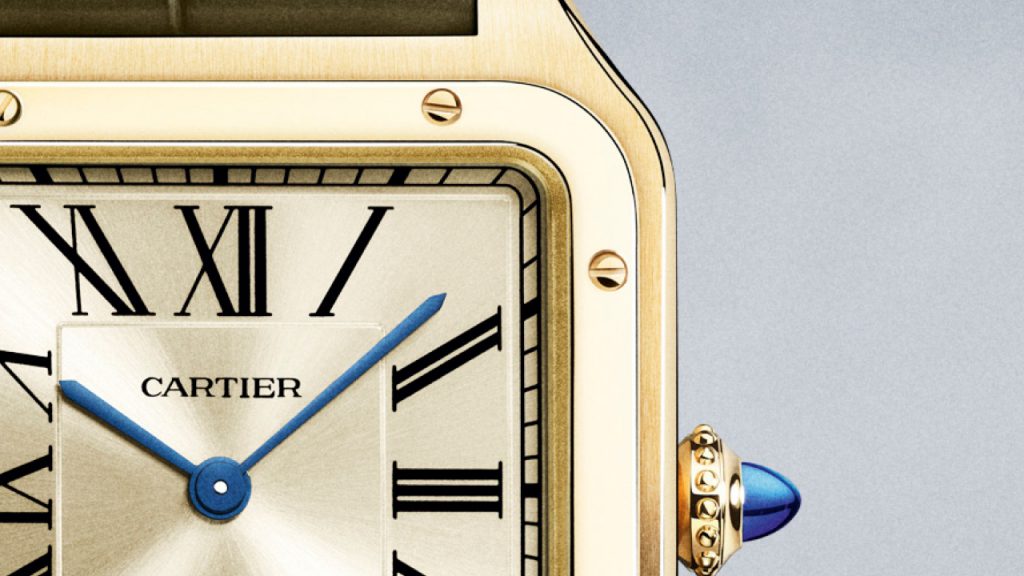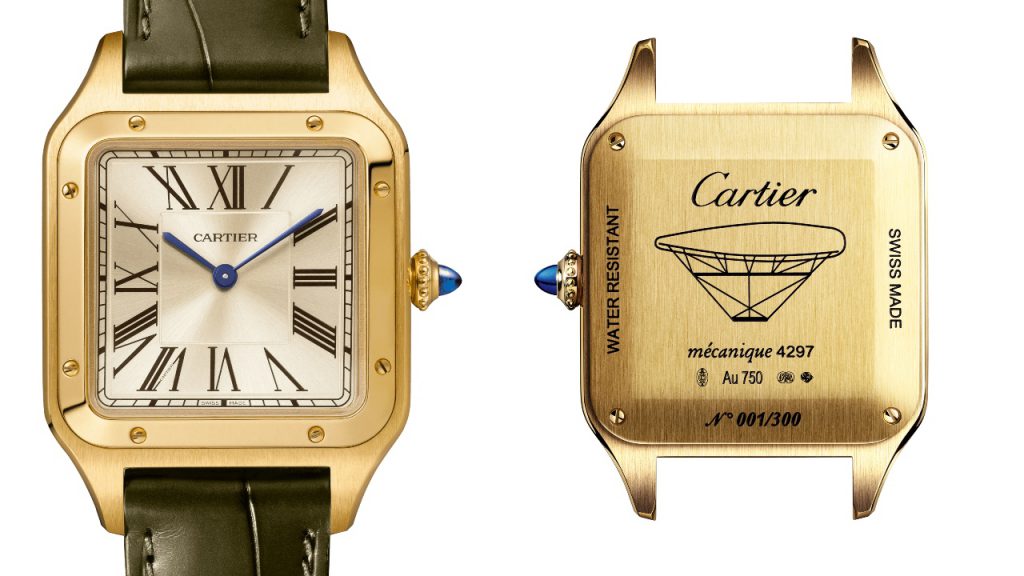 READ ALSO: The Life Of Aviation Pioneer Who Inspired A Cartier Collection
Santos-Dumont Le 14 Bis, limited edition 500
A two-toned stainless steel and yellow gold case combines with an anthracite grey dial, offering a special blue spinel winding crown as a tribute to aviator's first heavier-than-air machine.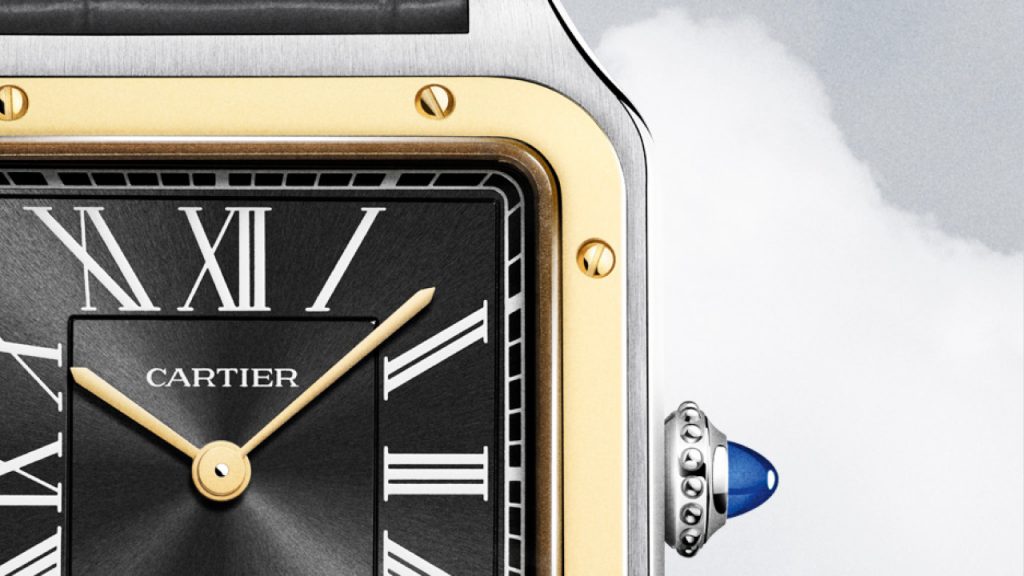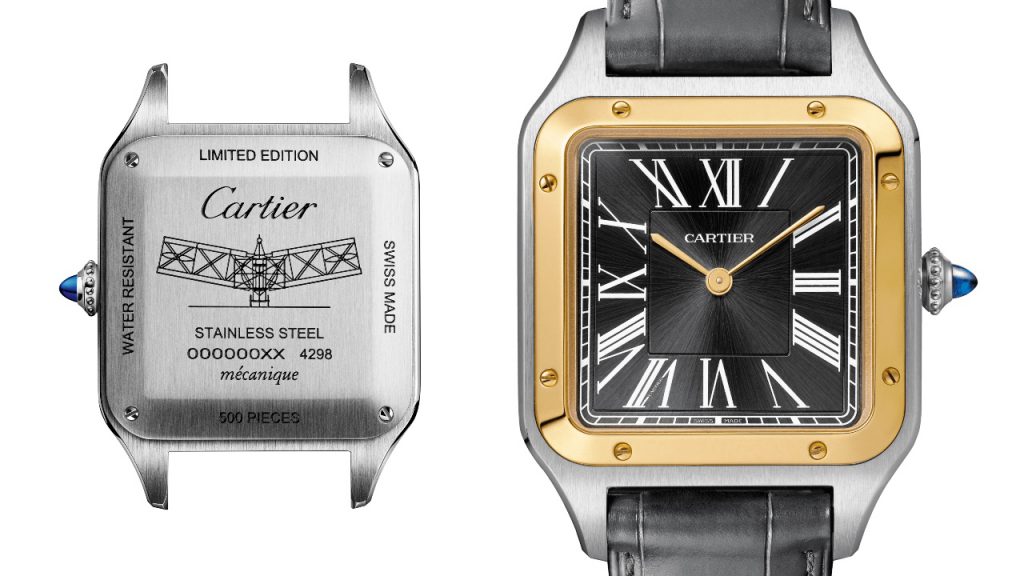 Santos-Dumont La Demoiselle, limited edition 30
As the Demoiselle was the most elegant of Santos-Dumont's machines, this platinum model is the most elegant one in the collection. It pays tribute to the aviator with a made-to-measure panama-weave strap, and a dial that echoes the woven design. Cartier has also switched things around with pomme hands and a ruby cabochon, and replaced the signature Cartier logo on the seventh Roman numeral with the word Santos.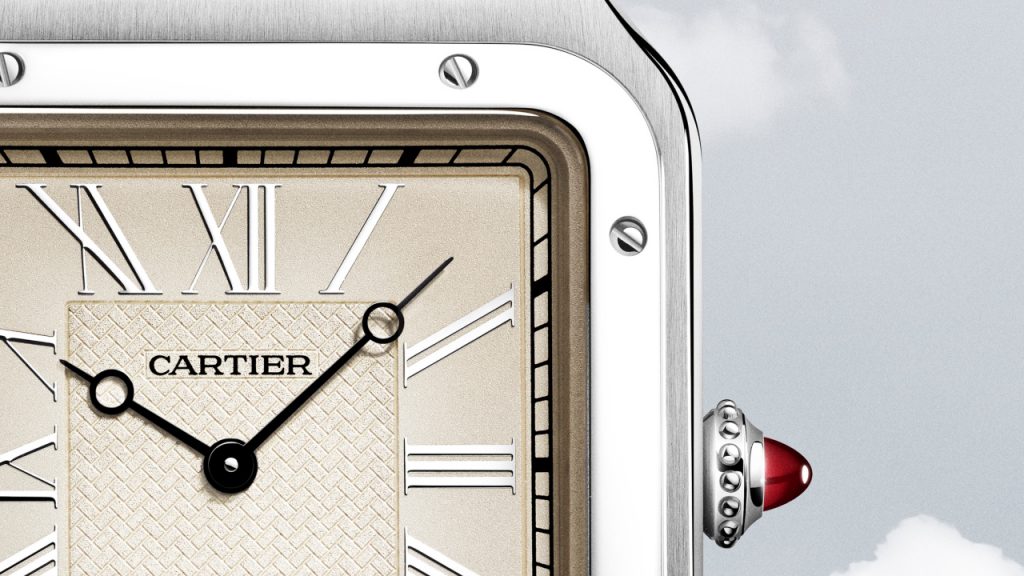 A beautiful homage, it comes with an additional brown leather strap, an extra travel case in the same material, and a pair of white gold and tiger eye cuff links, all delivered in an exquisitely lacquered maple wood box.