The celebrated French perfumer Annick Goutal was only 53 when she succumbed to breast cancer in 1999, leaving behind a finely crafted collection of fragrances based on her emotions and personal memories. Her memory continues in the new perfumes released by the Goutal Paris brand, including Rose Pompon, first launched in 2016, which centres on Goutal's favourite bloom, a many-petalled garden rose.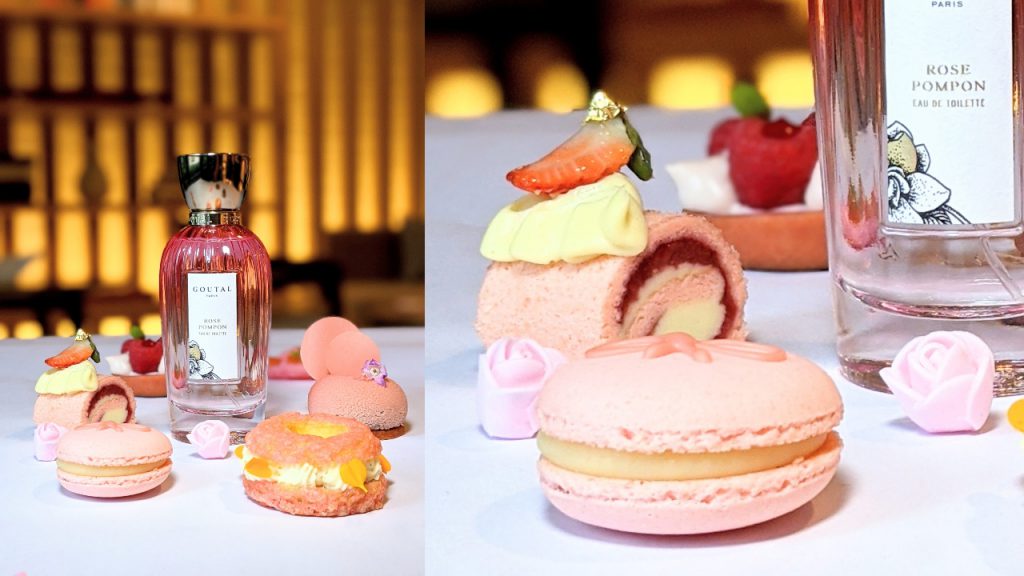 This month, between 1 to 31 October, The RuMa Hotel and Residences will serve a special edition Rose Pompon Afternoon Tea at the LIBRARI, in collaboration with Goutal Paris, in support of Breast Cancer Awareness Month. Priced at RM130 per person (with the option of adding a RM35 Bellini), 10 percent of Rose Pompon Afternoon Tea sales will be donated to the Breast Cancer Welfare Association (BCWA) Malaysia.
Playing on the raspberry, vanilla, and floral notes of the Rose Pompon perfume, as well as its blush-pink bottle, The RuMa's afternoon tea set offers sweets such as rose-tinted calamansi macarons, pink guava Paris-Brest pastries, and raspberry frangipanes. Sugar-dusted fruit scones, savoury bites including roast beetroot tarts and prawn vol-au-vents, and an enchanting tea selection offering rose, cherry blossom, and French lavender infusions complete the set.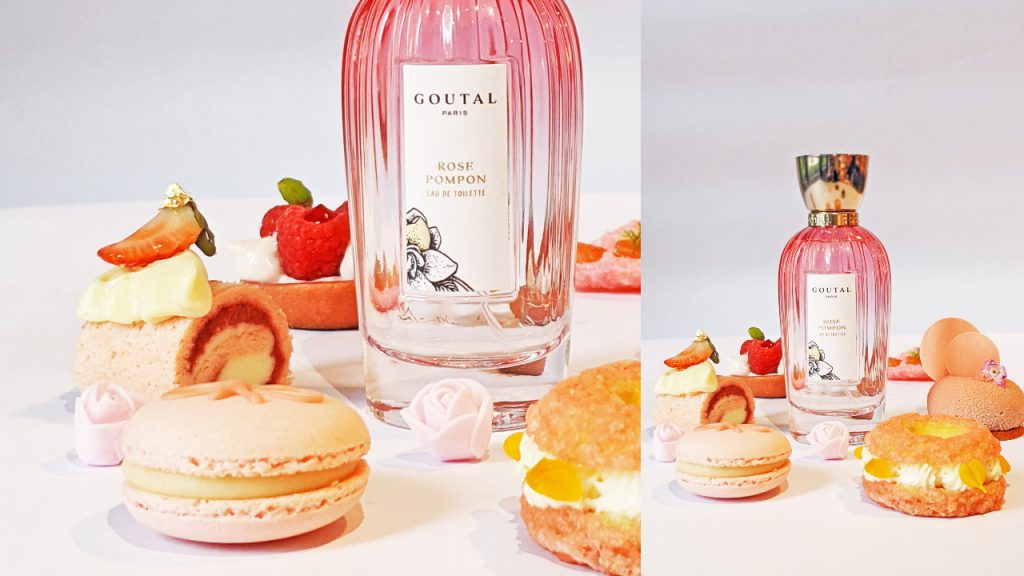 All afternoon tea guests stand a chance to win a full-size bottle of Rose Pompon perfume, and will receive a complimentary Rose Pompon sample, along with a RM50 Ken's Apothecary voucher that can be used to purchase the fragrance.