The Jaeger-LeCoultre Polaris Memovox is well-established; after all, it has been around since 1968, and is a unique proposition with its automatic alarm movement and internal rotating bezel. The new Polaris Mariner Memovox (RM74,500) does little to break the mould, but closer examination reveals its differences from the existing non-Mariner Polaris collection – and these differences are, in a word, sporty.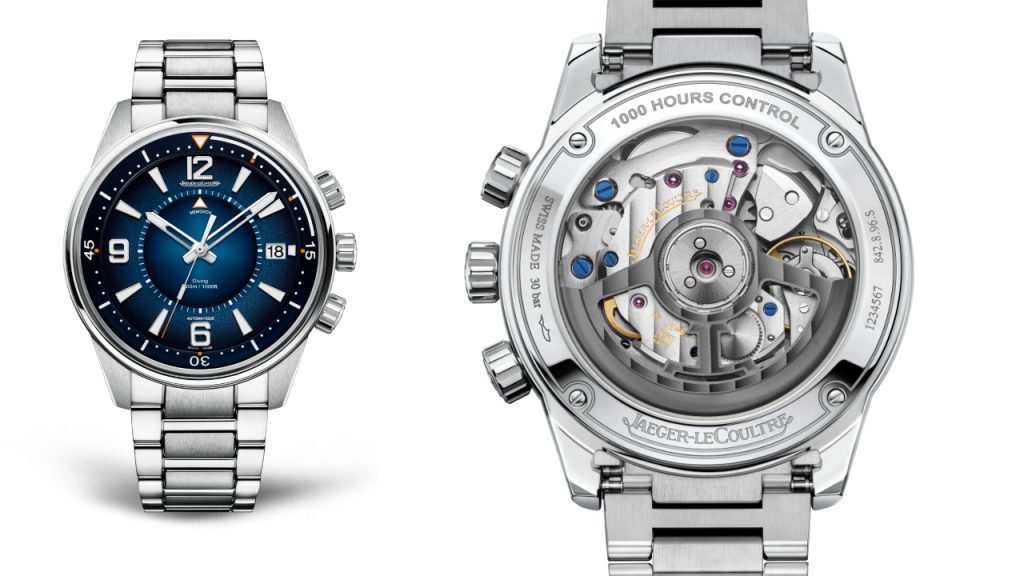 While mainstay elements such as the numeral font and markers, three crowns on the right and school-bell alarm sound remain, the Polaris Mariner Memovox has a distinctly contemporary aesthetic. The dial is a deep blue, textured in three ways, and with an unobtrusive gradient that is evocative of the ocean – which is suitable given that, unlike the regular Polaris, this is an ISO-compliant diver's watch rated to a depth of 300m. The blue is offset by subtle but striking points of orange lume on the seconds hand, some minute markers, and the shaft of the crown; the latter serves as a warning that it is not screwed down fully. The hour and minute hands also have different lume colours for added legibility in low-light conditions.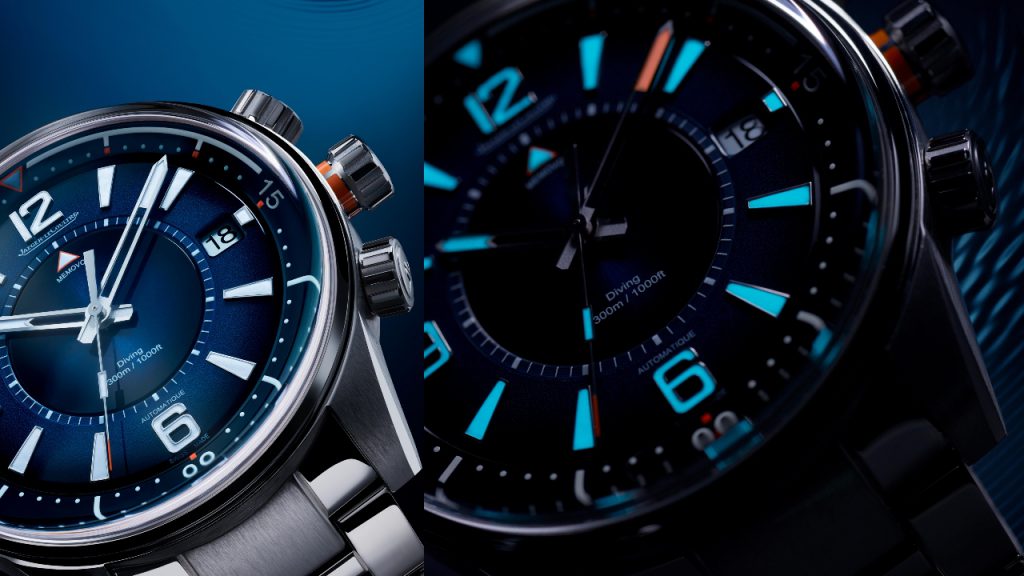 Presented in a 42 mm steel case, the Polaris Mariner Memovox houses Jaeger-LeCoultre's latest-generation alarm calibre, complete with sapphire caseback to view the striking action.