Caroline Astor, matriarch of the Astor family and the queen of American high society during the second half of the 19th century, was renowned for her elegance and impeccable taste. Known simply as 'The Mrs. Astor', she set the trend for hosting opulent banquets and parties throughout the Gilded Age – and there's every chance she would have approved of The St. Regis Langkawi's new Sunday brunch.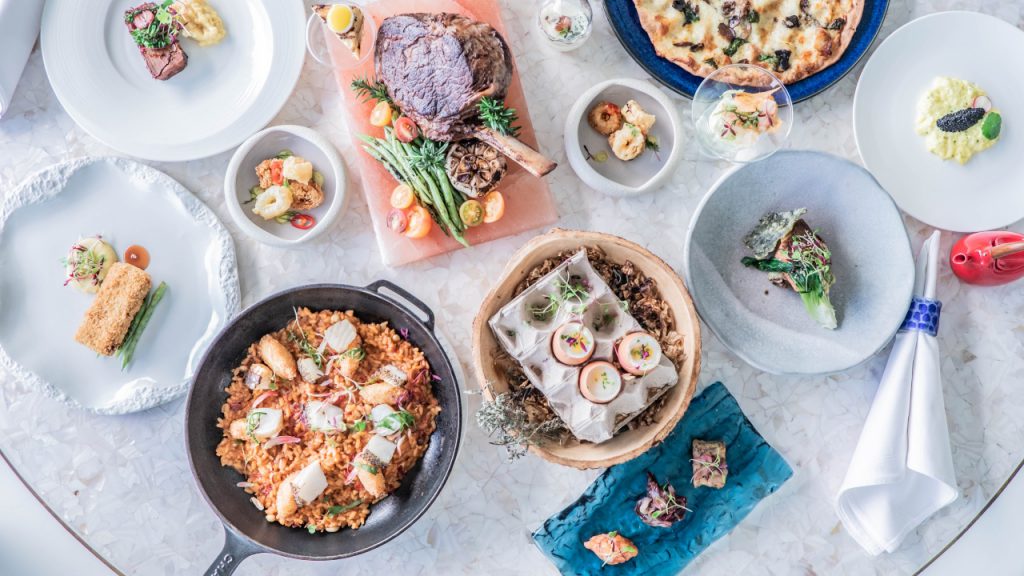 Commencing with The St. Regis' traditional champagne sabering ceremony at noon, Caroline Astor's Diamond Brunch runs until 3 pm at Kayuputi, the resort's picturesque restaurant that stands above the waves of the Andaman Sea. (Available by reservation only, dining packages for brunch start from RM320, with the option of free-flow champagne, wine, and cocktails for an additional RM250.) Guests can whet their appetites a little earlier with an aperitif at The Pavilion Bar from 11:30 am onwards before making their way to Kayuputi, where they'll enjoy a sumptuous selection of brunch treats.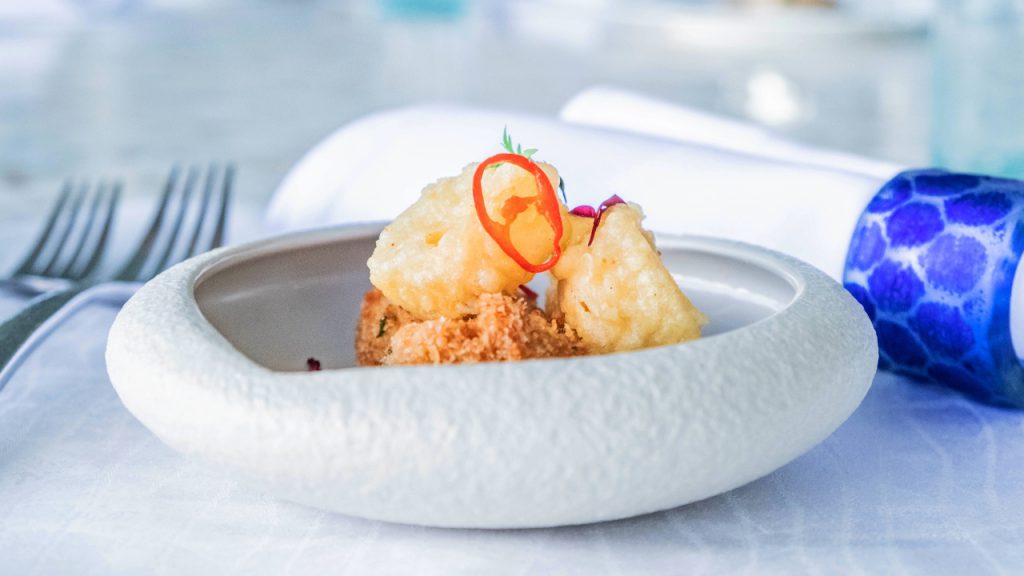 This is no run-of-the-mill Sunday brunch —Mrs Astor wouldn't have it any other way— as offerings of oysters, Wagyu beef pastrami that's been dry-aged for a total of 42 days, and Côte de Boeuf carved from the trolley will prove. Keep a little stomach space aside for the Tasmanian salmon bathed in seaweed butter or the cocotte with lobster bouillon, and of course, for the Bordier cheeses and a trio of eclairs, crème brulee, and ganache once dessert rolls around.