After a tumultuous year, perhaps it may not prove to be a terribly tall order to have 2021 be a better year than the year before. Robb Report Malaysia corrals some instant hits to help you elevate your lifestyle (and style) giving you a stylish runway to ease into 2021. After all, you've overcome the challenges of 2020 to bring you to this point and that, in itself, is a reason to celebrate. 
So maybe Courchevel in winter is out of the question. Doesn't mean you can't stay warm for the season. And do it in style with Burberry's delightful soft merino wool sweater in an instantly recognisable jacquard-woven check, cut for a relaxed fit and finished with striped rib-knit trims. Good for a trip up the highlands or on a cool December evening at one of Kuala Lumpur's numerous sky bars. 
Buy Now For RM3,650
---
Zegna Suede Triple Stitch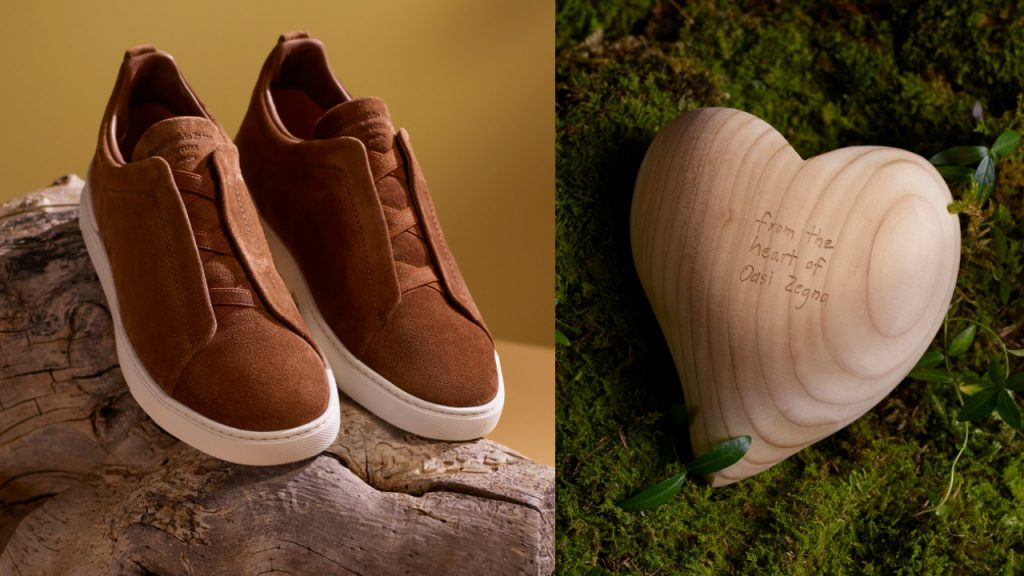 How comfortable can a pair of sneakers get? In the case of Zegna, their holiday release Triple Stitch sneakers promises that rare combination of dark vicuna, three crossed elastics, extra-light construction and a rubber sole. The outcome is supreme comfort and a pair of kicks which will accompany you on casual weekends and dressed-down cocktails. Also, if you deign to purchase a Zegna wooden heart together wit your sneakers, you would already be contributing to the greening of the Earth, with proceeds from this ploughed back into the Zegna Forest in Trivero. 
Buy Now For RM3,640
---
'DecadEndly' Datai Holiday Package
A getaway with all the works. This stay package at the world-famous The Datai Langkawi (thankfully located in our own backyard), provides the commodious Rainforest Villa as accommodation and includes three meals a day for two adults at the resort's show stopping F&B outlets (breakfast, lunch and dinner), as well as a bottle of champagne on arrival and a one-time three-hour spa session for the two guests. Plus a whole host of other discounts and selected complimentary activities to really help you, and your partner, get that groove back. 
Buy Now For RM4,950+
---
Zenith DEFY Classic Carbon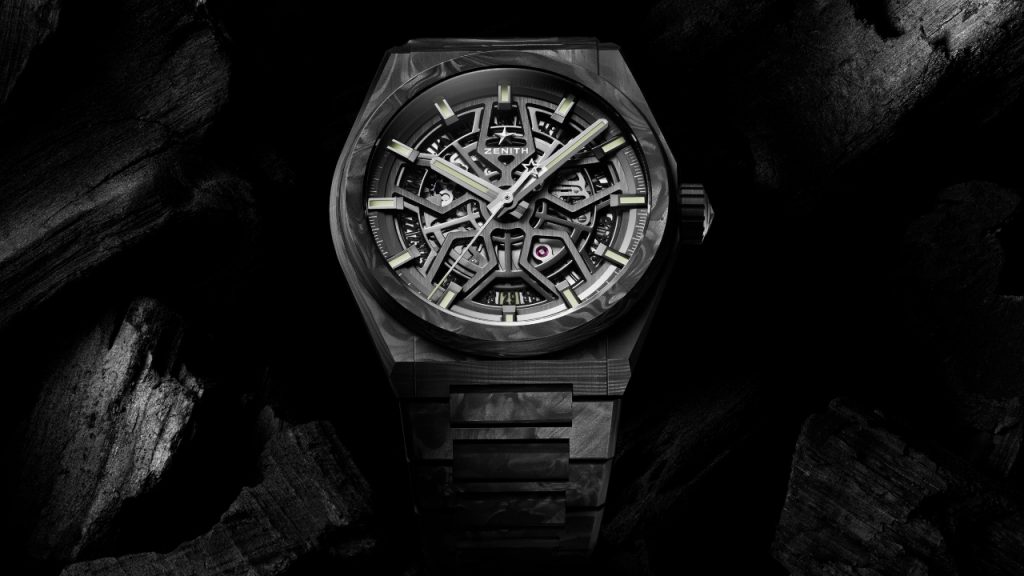 Show you've got what it takes for 2021 with this watch made for a man's man. The new 41mm Zenith DEFY Classic Carbon is, as its name suggests, constructed entirely in full carbon fibre. The result is a futuristic and incredibly light timepiece (at a mere 65 grams) half that of its titanium brethren. Priced at CHF19,900 (about RM95,000) this is the wrist candy which alpha dreams are made of.
Buy Now
---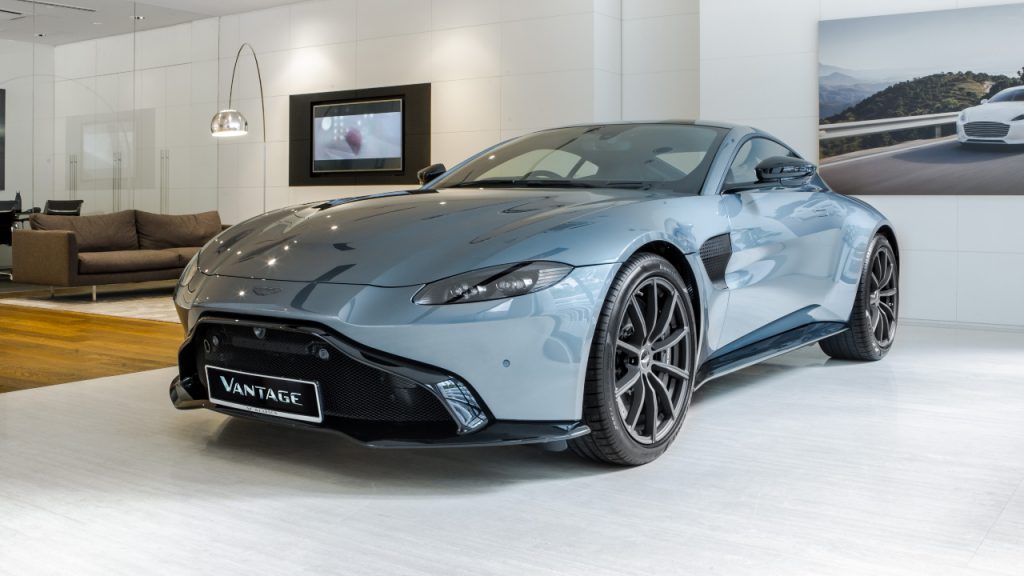 Granted, the year's thrown you a few curveballs. So treat yourself with this automotive indulgence. Aston Martin Kuala Lumpur presents its Aston Martin Vantage Dark Knight Edition, which gives you raw emotion and dynamic performance wrapped up in the purest of designs (from RM678,000 before duties and taxes). This Vantage is souped up with an exterior black pack, 20" lightweight forged wheels, carbon ceramic brakes and signature Aston Martin wings and rear script in machined carbon fibre for you to flex that silverback of yours, all the way.
Buy Now