While the yearend may customarily signal a white winter on the ski slopes of Hokkaido or the Christmas lights of London, this year may be a more domestic affair. Having said that, that's not to say that one can't enjoy the season. Here are gift ideas that focuses on enjoying your holiday season with plenty of style and get yourself in the groove for 2021.
Nespresso Advent Calendar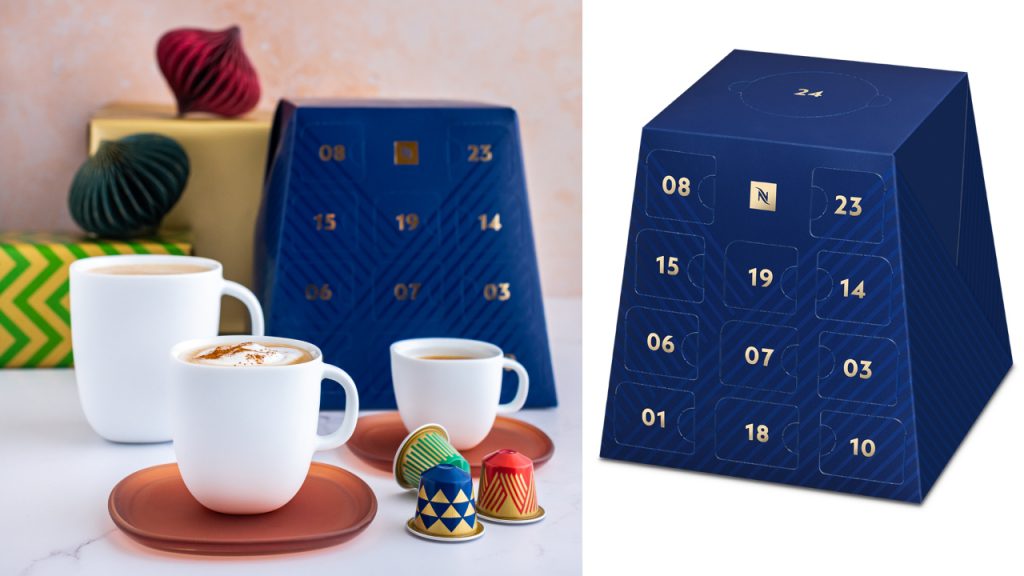 New this season for Nespresso is it Variations Italia coffee range. It includes an Amaretti Flavour which recalls almond and vanilla from the traditional Italian biscuits of the same name; an Italia Torta di Nocciole Flavour espresso which tastes of hazelnuts and vanilla and Il Caffe which offers smooth, velvety textures from its combination of Vietnamese and Indonesia Washed Robustas, accented with Colombian Arabica. All these are available in Nespresso's 2020 Variations Italia advent calendar, an ideal gift for the coffee lovers who receive a different Nespresso coffee for 23 days and a gift on the 24th. Sign up as a Nespresso Club Member and purchase the Festive Advent Calendar to receive an additional RM20 Nespresso Club Credits for RM199.
Buy Now For RM199
---
Mon beau Sapin by Maison Francis Kurkdjian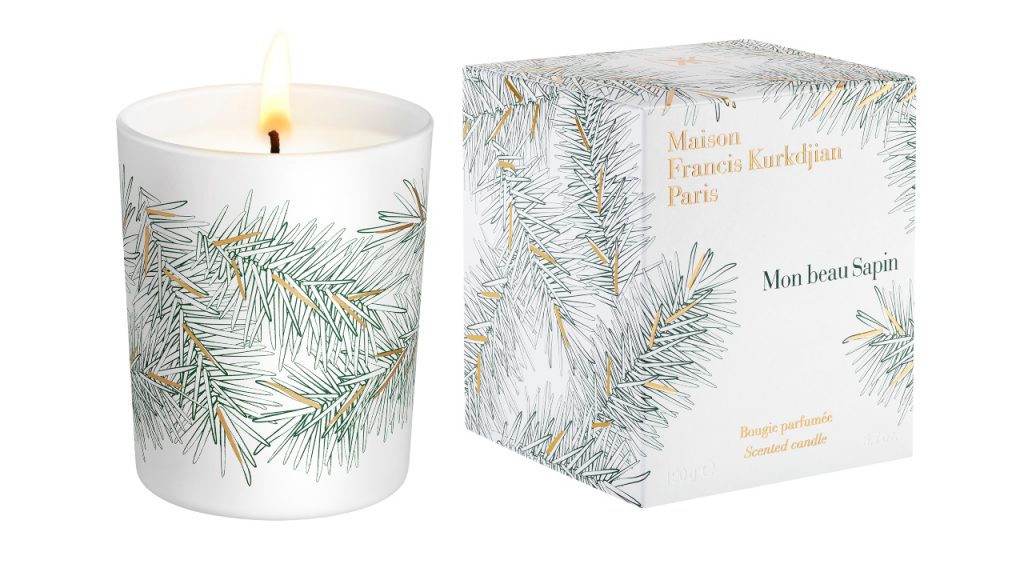 What's better than having a Christmas tree twinkling merrily away in the corner? Having your home smell like one! Mon beau Sapin is this season's offering from one of world's most renowned scent maisons Maison Francis Kurkdjian. Its scent evokes that of balsam fir, the most traditional Christmas tree, to recall a peaceful forest in your very own home. Each 190g candle burns for approximately 40 hours.
Buy Now For RM280
---
Ray-Ban Everglasses Aviators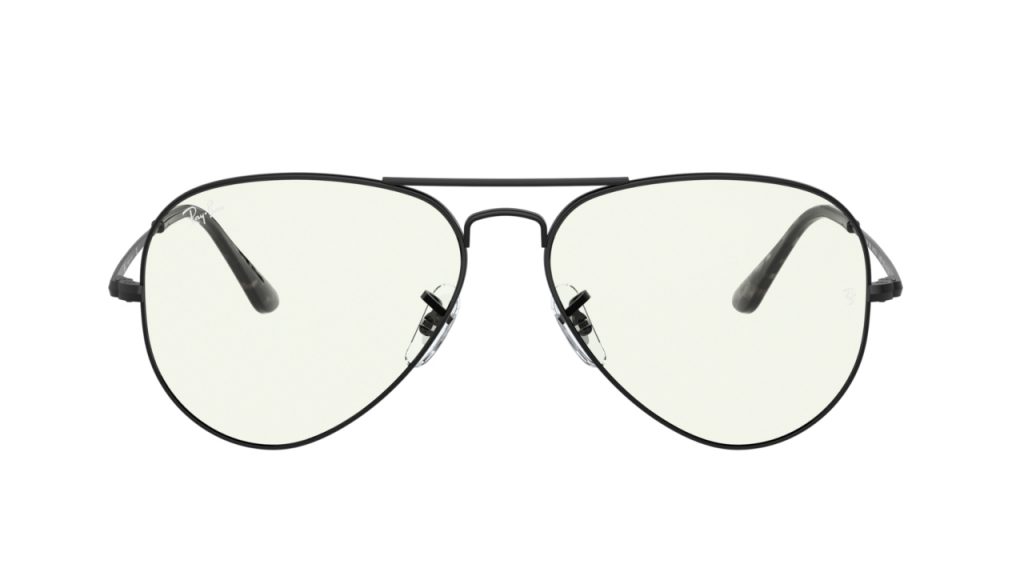 For that next socially distanced cocktail hour or just lazing by the pool, consider the useful accessory that is the Ray-Ban Everglasses Aviators as a gift. It combines the enduring style of Ray-Ban – shielding eyes from UV rays since 1937 – with Evolve Photochromic Lenses for UV400 protection. Look for the Clubmaster and Hexagonal for a Blue Light Filter to reduce visual discomfort from screens. What's more, with this pair, you also achieve the inimitable style of the movie stars and pop culture icons who have enjoyed wearing Ray-Bans through the decades. 
Buy Now For RM699
---
Aman Fine Fragrance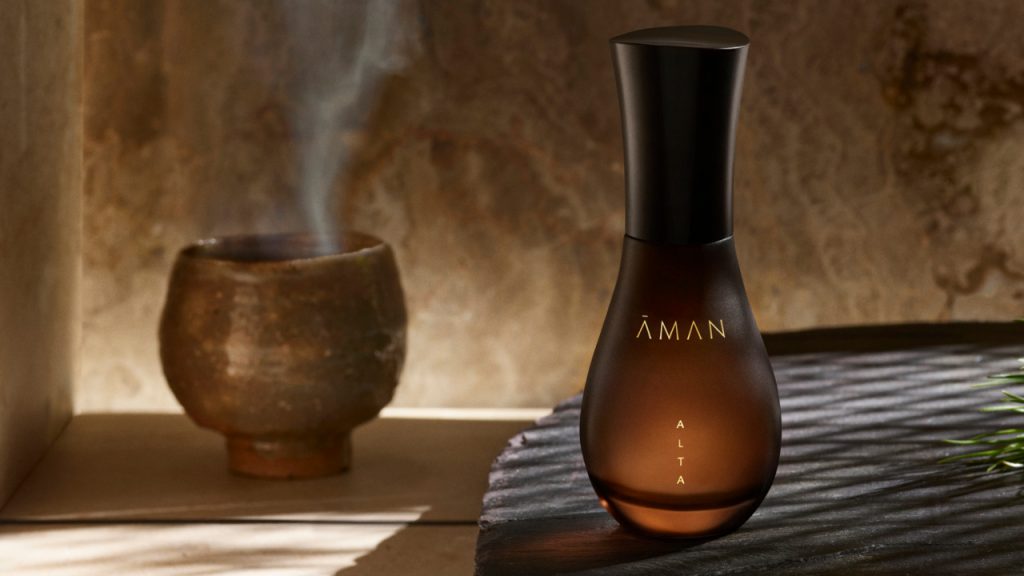 Since it debuted on the travel scene in 1988, Aman has become the de facto getaway for those seeking a transformative experience, in all of its exotic and far-flung locales. These exotic destinations are now offered in an easily accessible quintet of 50ml eau de parfums under the newly debuted Fine Fragrance range. Created by master perfumer Jacques Chabert, this collection of gender-neutral scents evoke emotions and transports its user to "iconic Aman destinations" including coconut and lemongrass on Vayu for Amanpuri in Thailand, bergamot and cardamom in Ayom for Amanjiwo, Indonesia, rose and safran in Umbr for Aman Venice and Tangerine and pink peppers for Zuac, inspired by Amanjena in Morocco. 
Buy Now For US$286
---
Chenot Day Spa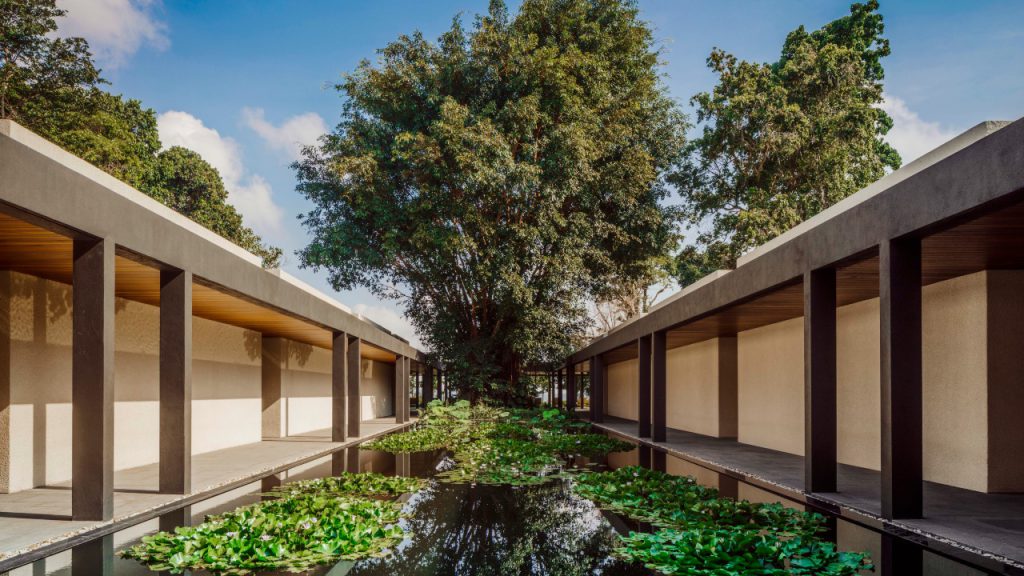 To really detox and rejuvenate, mosey on to the One&Only Desaru Coast, and situate yourself at the first Chenot Spa in Malaysia where you can really, totally relax. The incredible understanding of Henri Chenot – the founding father of the wellness movement – means you receive a great infusion of deep wisdom and a true wellness experience focused on individual needs. Rather than take our word for it, sign yourself up for a Chenot Detox Body Massage (RM520 for 55 minutes) to really feel that glow from deep within. 
Buy Now For RM520
---
Versace I♡BAROQUE Bathrobe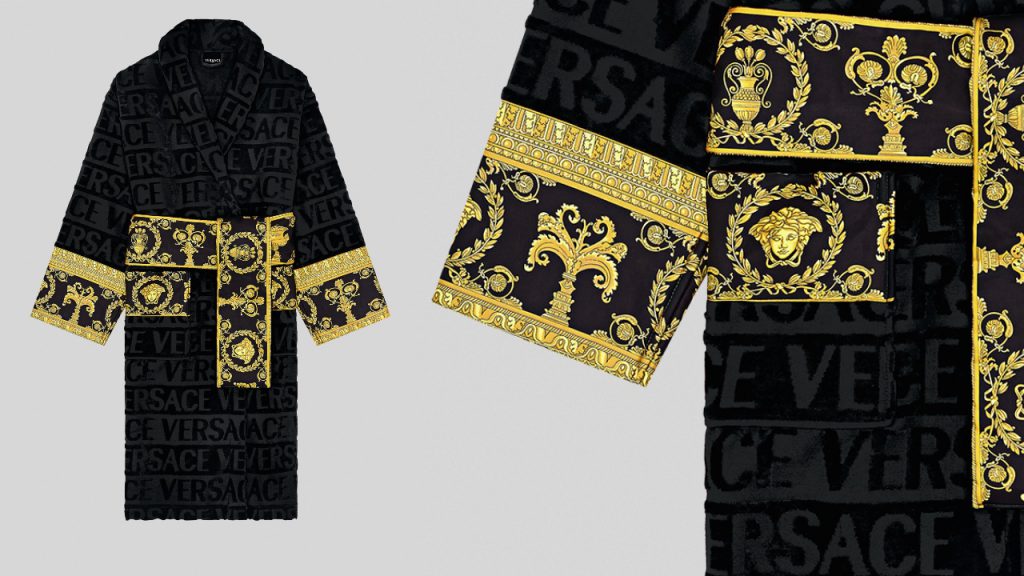 If 2020 is any indication, it's that you should just rock it all the time, because we could all use a bit of that. This bathrobe is the textile representation of that ethos, and you can ball in this soft and luxurious robe made of 100 percent cotton with its Barocco printed sleeve, and textural Versace logo prints. This one's for you Mr Hefner. 
Buy Now For RM2,250
---
Dior Maison Luminarie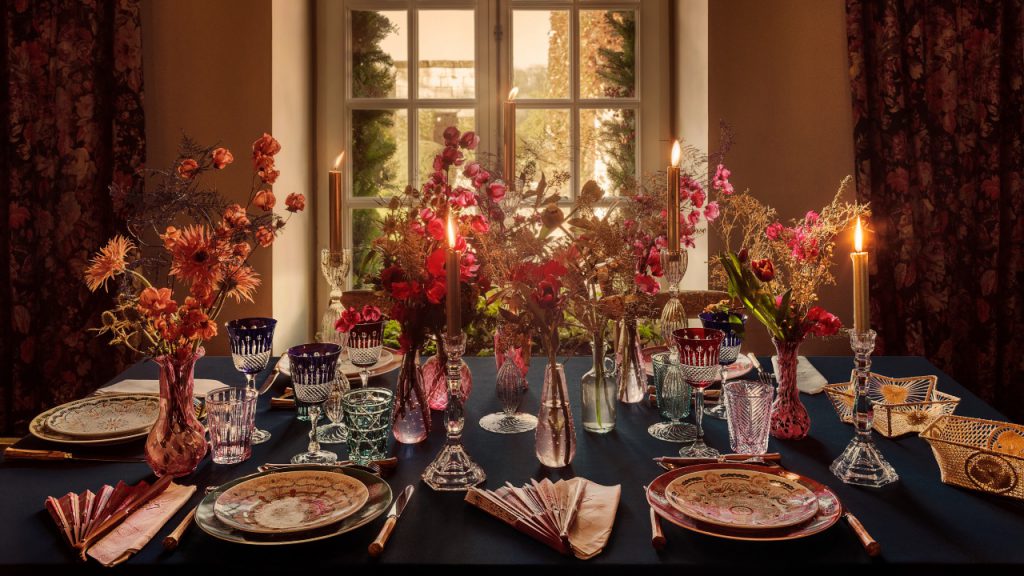 Upping the ante on being the host with the most, is Dior with its festive Dior Maison Luminarie collection. This resplendent array of home decoration as well as accessories draw inspiration from the fashion house's 2021 Cruise show which recalls the captivating traditional architecture of Puglia, and its symbolic lights in winter which fuel dreams of fairy tales. These new prints from the Cruise show by Dior's Creative Director Maria Grazia Chiuri are now reflected on porcelain plates, valet trays, vases, coasters, fans, cushions as well as on hand-blown, hand-painted Christmas ornaments. There's Christmas. And then there's a Dior Maison Christmas. 
Buy Now
---
Lead picture: Unsplash