Sake, Japanese rice wine, is an historic beverage with a ritualised way of serving that needs specific accoutrements – which makes it a great fit for Royal Selangor. The home-grown pewter company's drink ware offerings include the Shuraku Sake Set (RM1,650), consisting of a pewter jug, four cups, and a bamboo-and-pewter tray. The set is engraved with a maple leaf motif, adding a sense of contemplation and harmony. On a recent afternoon, Robb Report Malaysia and Royal Selangor hosted a cosy sake appreciation session which introduced its guests to some of the finer points of sake appreciation in partnership with Luen Heng F&B. In the Royal Selangor Visitor Centre's airy café, Chiharu Yabe, Sake Expert and Head of the Japanese Division at Luen Heng F&B, was on-hand to educate and illuminate.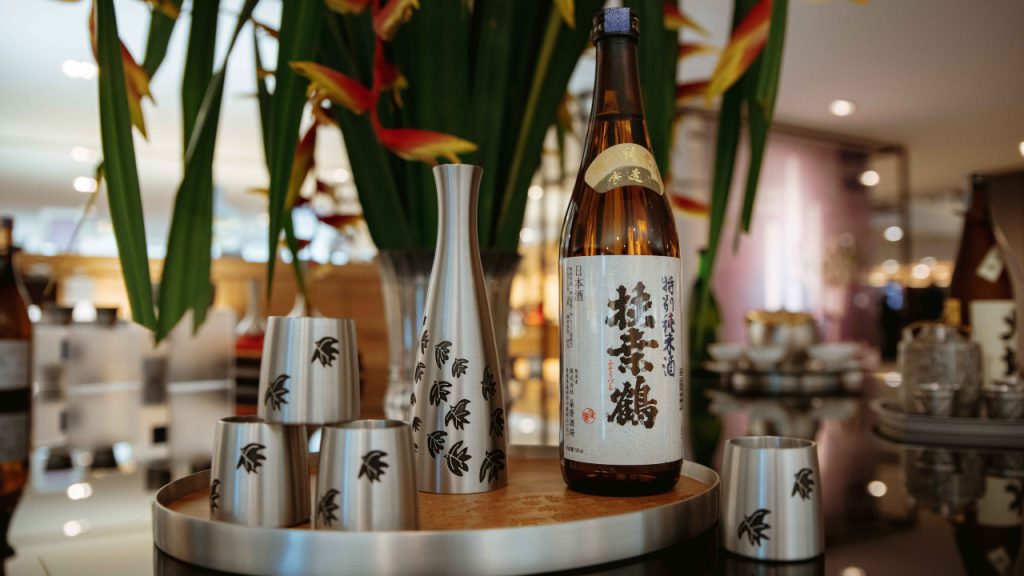 Four kinds of sake, covering a range of styles, were available to try. Sampling began with Koiwaka Junmai Daiginjo (RM215 per bottle), the most expensive of the day. Junmai Daiginjo is the highest grade of sake made with the most polished rice. The result is fruity, aromatic and delicate, and hence is best taken on its own. It is best taken cold as so the preserve the subtleties of its flavour.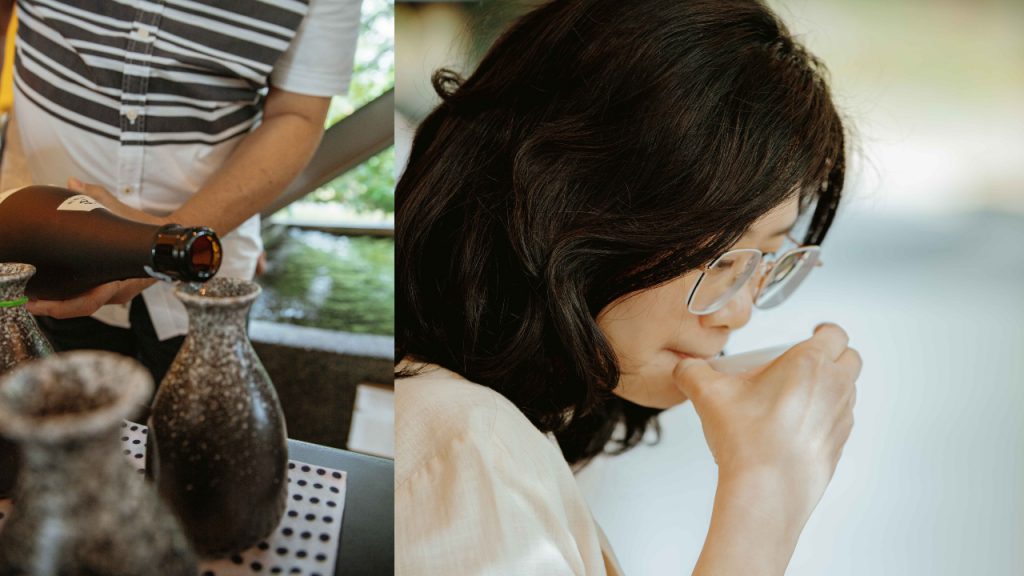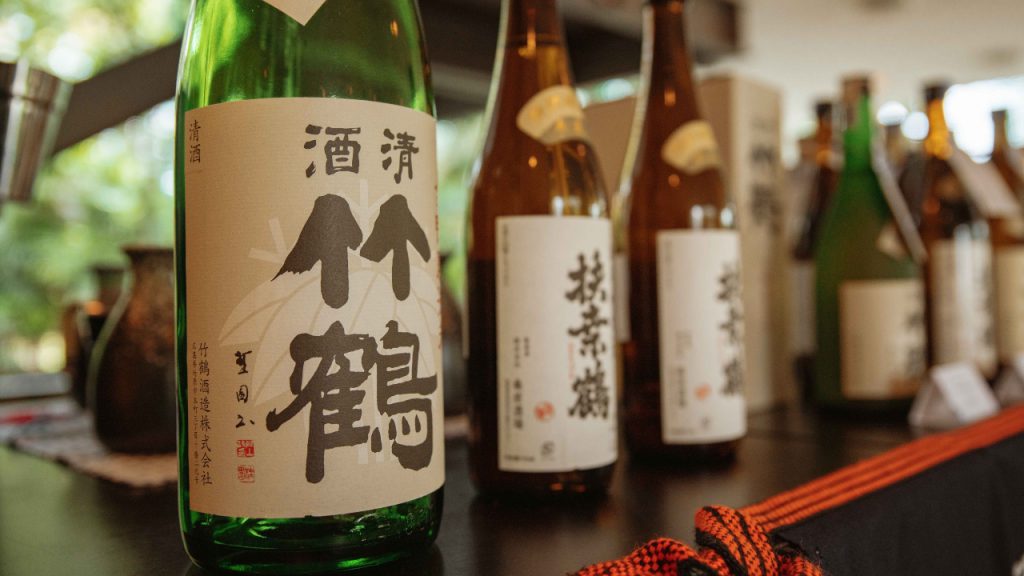 Read More: Robb Report Malaysia And Royal Selangor Organise A Special Pu'Er Tea Tasting Event
The second sake, Asahigiku Daichi Junmai Ginjo (RM150), introduced a touch of dryness and a malty umami flavour. This is a more flexible type which can be enjoyed neat, hot or cold, but also pairs well with lighter, leaner foods such as white fish or chicken.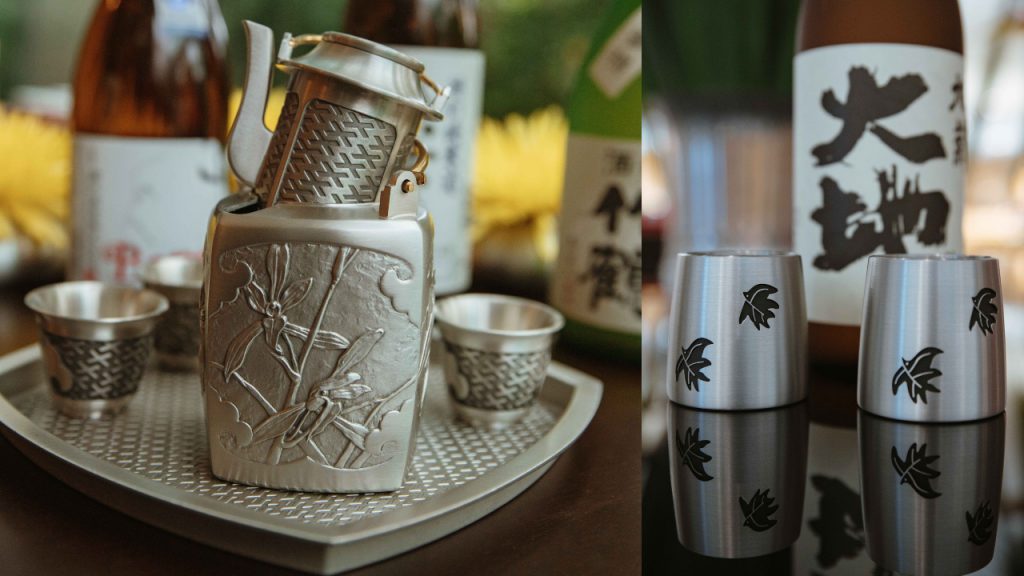 The last two sakes, Fusozuro Tokubetsu Junmai (RM120) and Taketsuru Aigamo Junmai (RM140), are more robust on the palate with an acidity to the finish. These are especially hearty when warmed (ideally to about 60 degrees) and make great companions to rich, fattier foods.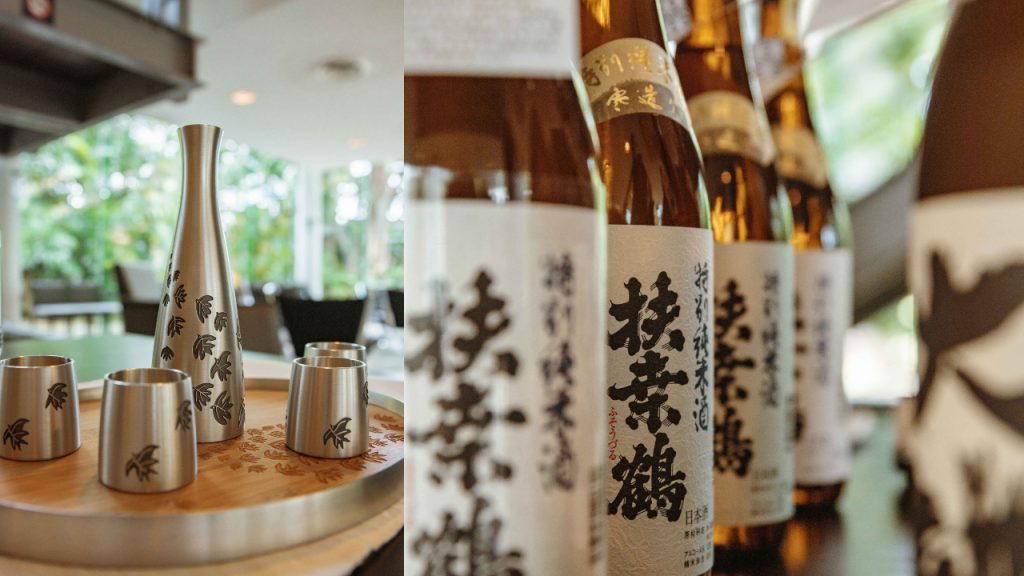 'Taketsuru' may sound familiar to fans of Japanese whisky, and for good reason: the founder of the whisky distiller Nikka was Masataka Taketsuru, who, in 1894, was born to a family that owned a sake brewery – the same family that is still operating the Taketsury brewery today. In her closing, Yabe mentioned that the use of pewter added an additional dimension to the sake, in keeping the temperatures more even – be it warm or cold – and with the wider-shaped cups enabling the mouth to pull back, thus allowing the aromas of sake to offer a wider reception for the drinker.  
---
Photos: Fady Younis