The 70-year-old colonial building that sits just off Jalan Bangsar might easily be mistaken for a quiet, unassuming residential property, but don't be too sure: inside, you discover a totally reimagined space – a labour of love by its owner to create something for everyone.  The 1,347-square metre grounds of Bunglow 37 play host to an all-day dining restaurant, eight ornately appointed private rooms, and a garden path leading into an event space – more than enough room for people to make merry, be it weddings, anniversaries or birthdays.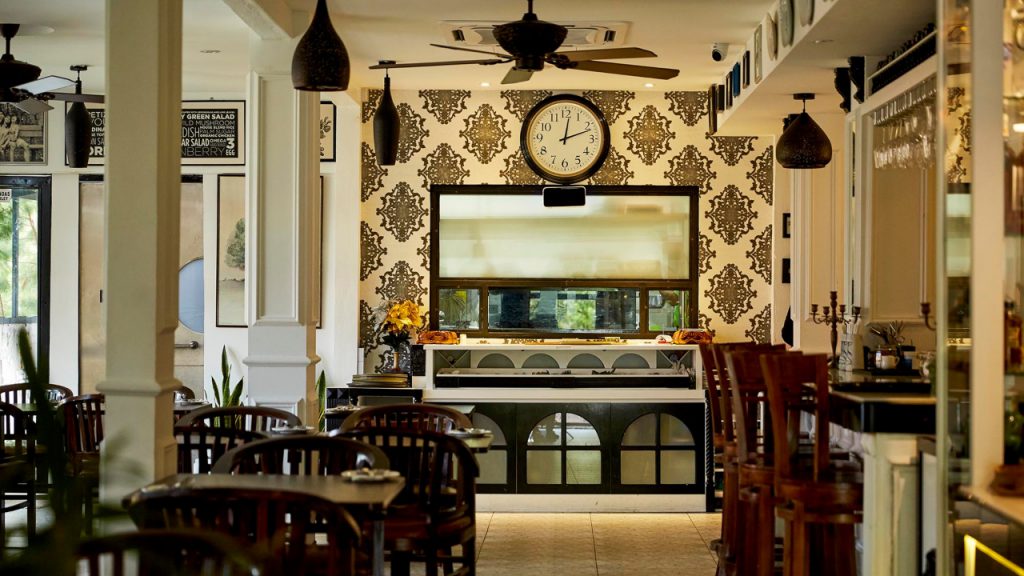 Just over half a year ago, the kitchen acquired a new head chef who's risen admirably to the task of refreshing and modernising Bunglow 37's food offerings, starting with their dinner menus. Six years at Cilantro and subsequent tenures at other fine dining establishments including Soleil and Kikubari have instilled in Chef Hafiz Musadeq—a Johorean chef with a fondness for enhancing flavours using charcoal grills—a contemporary, sophisticated approach towards cooking, teasing out moreish caramelised flavours and adding textures to ingredients.
View this post on Instagram
Amidst the restaurant's eclectic interiors, Hafiz's culinary offerings are focused, capably produced, and surprisingly ambitious. A tasting menu at Bunglow 37 (which starts from RM220) might feature pan-seared Hokkaido scallops with cumin dust, or roasted pigeon with raisin jam, while Spanish octopus and sriracha-glazed beef short ribs are standouts of the three-course set menu (RM120). A la carte dinner creations range from a pan-seared grouper bathed in shoyu burnt butter and dashi foam to a Japanese cultured milk sorbet with Earl Grey jelly and ginger flowers. Come for the food, and you may likely stay for the after-dinner pleasures, with its upper-floor lounge suitable for coffee and cigars, and private rooms offering all manner of relaxation, with views of the greenest parts of Bangsar, an oasis amid the rapidly returning buzz that the neighbourhood attracts.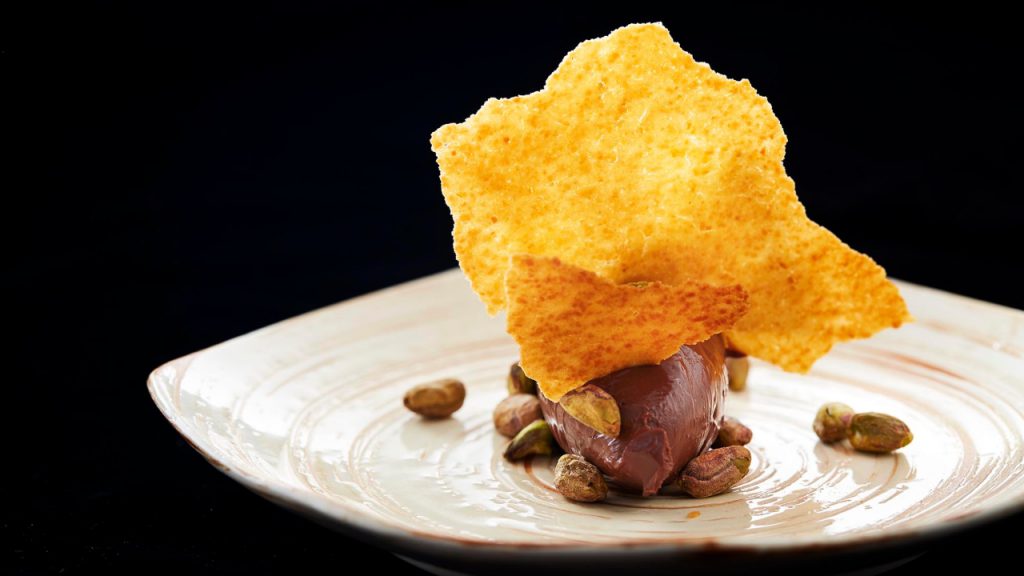 ---
Photos: Law Soo Phye