Dr Nasrin Rabiei Karahroudi, interior artist and stylist of Kuala Lumpur-based design firm Actualised Ideas, possesses a most interesting background and approach to her ID work by virtue of an upbringing in Tehran, a passion for contemporary art and being at the crossroads of multiple fields of study. Here, she explains how this multi-faceted journey into design has informed her style, and also highlights her favourite designer pieces from the new 4,000 sq ft Kuala Lumpur SPACE Furniture showroom located in Bangsar.
---
How did your earlier years in Tehran inform your design inclinations?  
Almost everyone has a misinterpretation of the geographical nature and cultural context of Tehran and Iran in general for the past three decades. The country is closer to Europe, both geographically and culturally, especially in the creative scene as compared to the Middle East. Being one of the oldest civilisations, with many centuries being at the intersection between the East and West; the country has a rich history of arts and culture to refer to. As such, my works are driven by history, provenance and calculated expression rather than stylistic or abstract works.
How does being a contemporary artist guide you in your interior design?
Working together with my architect husband, I can clearly see the difference in our approach. I believe that my background as a contemporary artist gives me much more flexibility to explore and breakdown the usual disciplines in traditional design. I am not averse to applying atypical bold colours and composition to my works. Besides that, my familiarity with art allows me to curate surfaces with not just materials, but actual art pieces and sculptures. The latter of which brings me to significant furniture pieces that I regard as 'functional sculptures'. 
As an educator as well, what is the most important lesson in design which you wish to impart on your students?
Design is not just doodling and using a computer to make pretty renderings. It is a discipline that must be rooted in knowledge, history and theory. All the more important nowadays with us being bombarded with random imagery from the internet. Without the above, design will become superficial.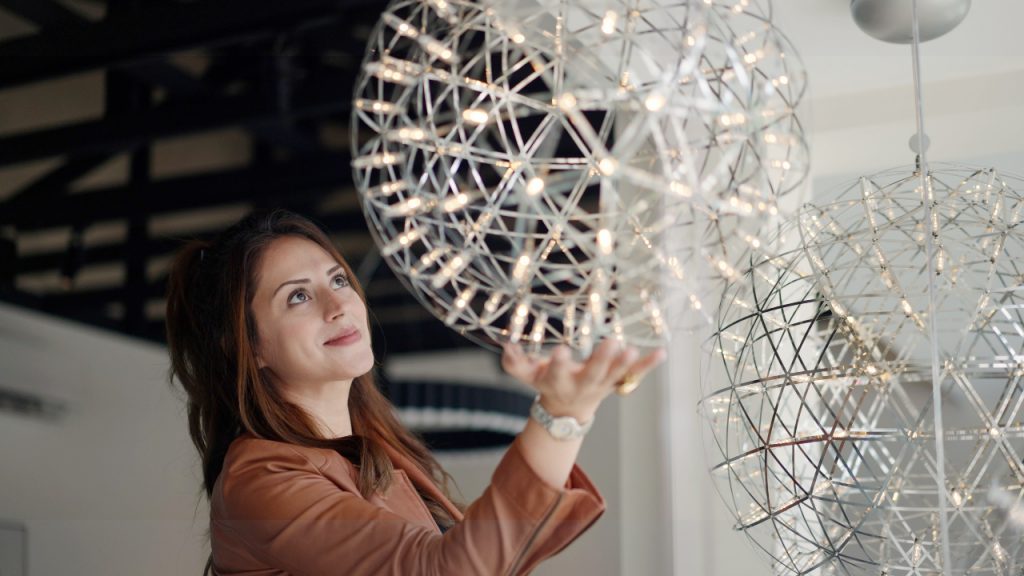 How did your relationship begin with SPACE Furniture and what intrigued you to work with them?
My husband introduced me to SPACE Furniture while I was designing some of my earlier projects. My curiosity got the better of me and now I'm a total furniture addict. SPACE, being a purveyor of designer furniture, brings the best and most updated range of exclusive products to this region. As a retail experience, SPACE has always exceeded both myself and my clients' expectations.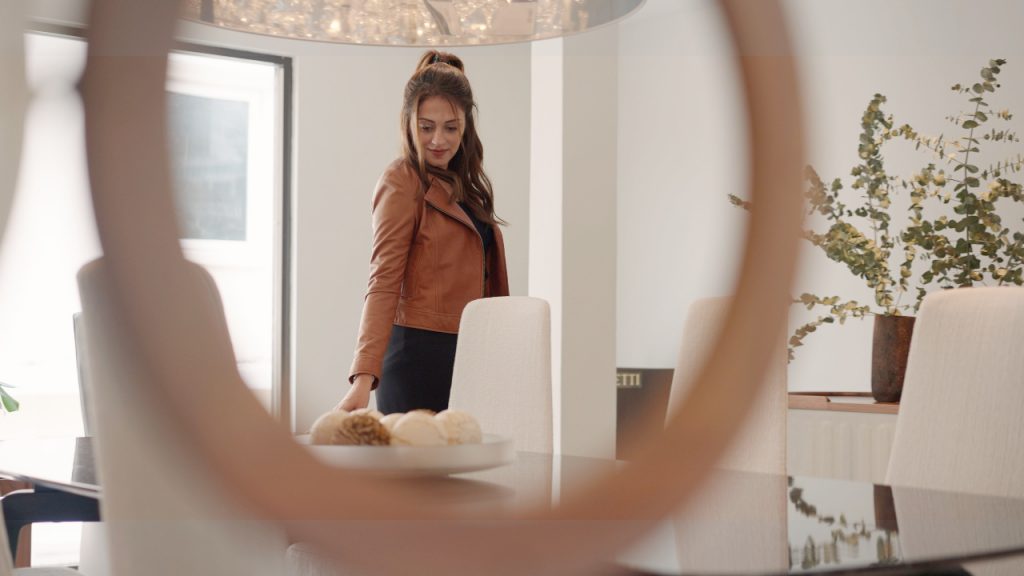 What are some pieces at SPACE Furniture which you instinctively gravitate towards and why?
As one who actively supports women empowerment, my knees go weak whenever I see a piece by Patricia Urquiola. I'm also a big fan of the finely crafted and timeless pieces by Giorgetti. I have a recent fondness for pieces by Piero Lissoni for Living Divani – for its minimal yet sculptural aesthetics.
---
Working by Design is a series of features by Robb Report Malaysia with design retailer SPACE Furniture. This series will also feature the current president of the Malaysian Institute of Interior Designers (MIID) and Blu Water design firm co-founder IDr Lai Siew Hong and Matthew Lim, Space Narrator of Matthew Lim Associates. The latter was responsible for designing the new Space Showroom located at 106 Jalan Maarof in Bangsar.
---
Videography: Joshua Chay of The Spacemen