Manufactured from glass, porcelain and natural quartz, Dekton by Cosentino is an ultra-compact surface material commonly used for bathroom and kitchen countertops, floors, and cladding. Its exceptional and innovative process has been made even more impressive now that the material is officially carbon neutral.
In recent years, the high-end Spanish surfaces brand has been on a mission to achieve greater efficiency in terms of energy, consumption of resources and use of renewable electricity while pursuing sustainable mobility policies. This is an important achievement in Cosentino's role in the fight against climate change. Dekton's versatile nature also means that the product is suitable for any use and setting, allowing any project to be eco-friendly and sustainable with ease.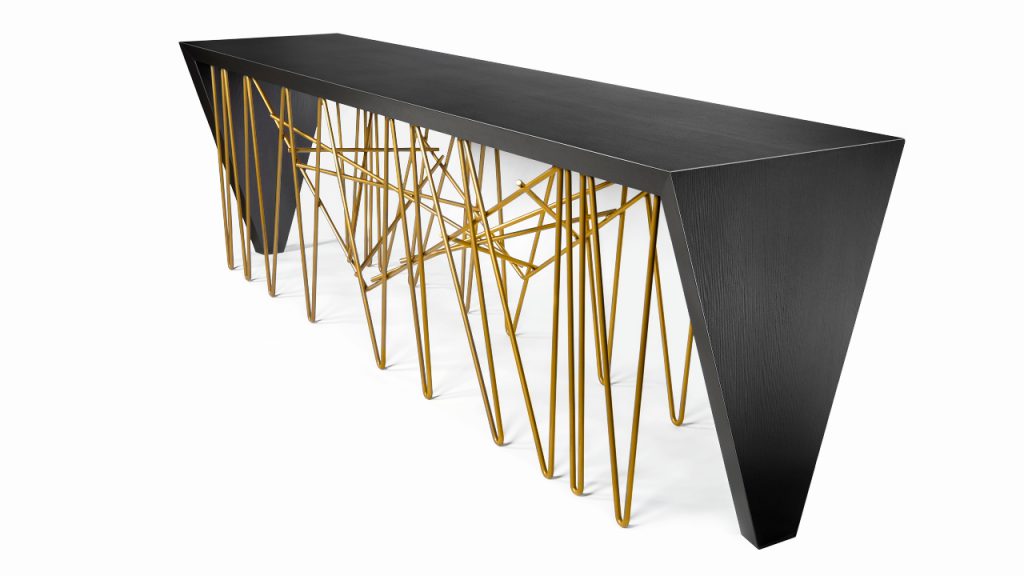 Its adaptable and customisable format also allows one to play with its dimensions and finishes while tapping into the architects' creativity without having to worry about its impact on climate change.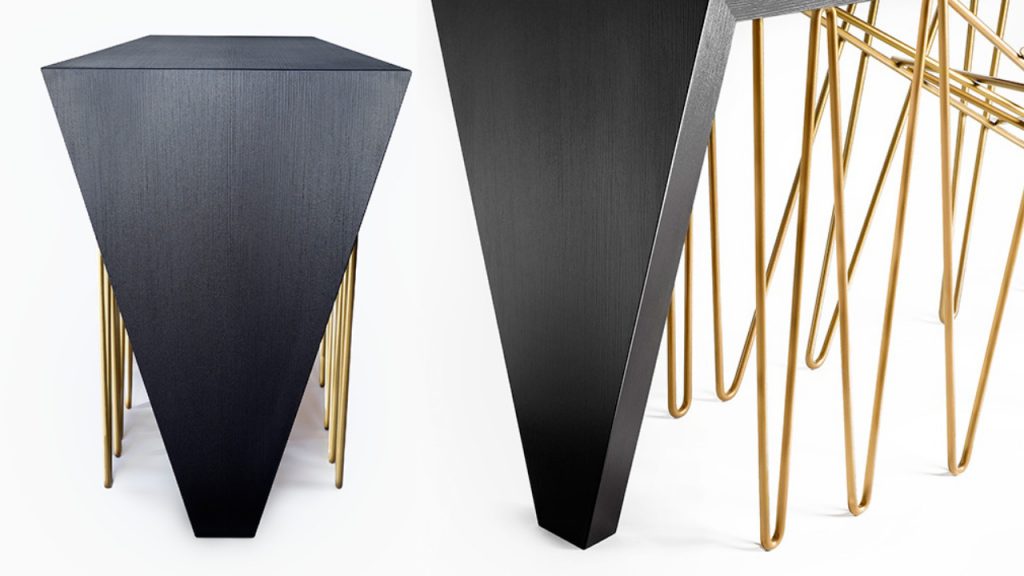 The Rafa Nadal Academy by Movistar in Manacor, Majorca, has become a proud showcase for Dekton products. The state-of-the-art academy is a benchmark centre in the world of tennis at an international level to ensure students receive a fine balance of academics and the sport. The academy consists of a dynamic range of impressive and modern facilities, working a total of 40,000 metre square of Dekton throughout the entire architectural project. The product is even used in the academy's contemporary and minimalistic façade, taking advantage of Dekton's resistance to UV rays, astounding colour ability and tolerance to harsh weather.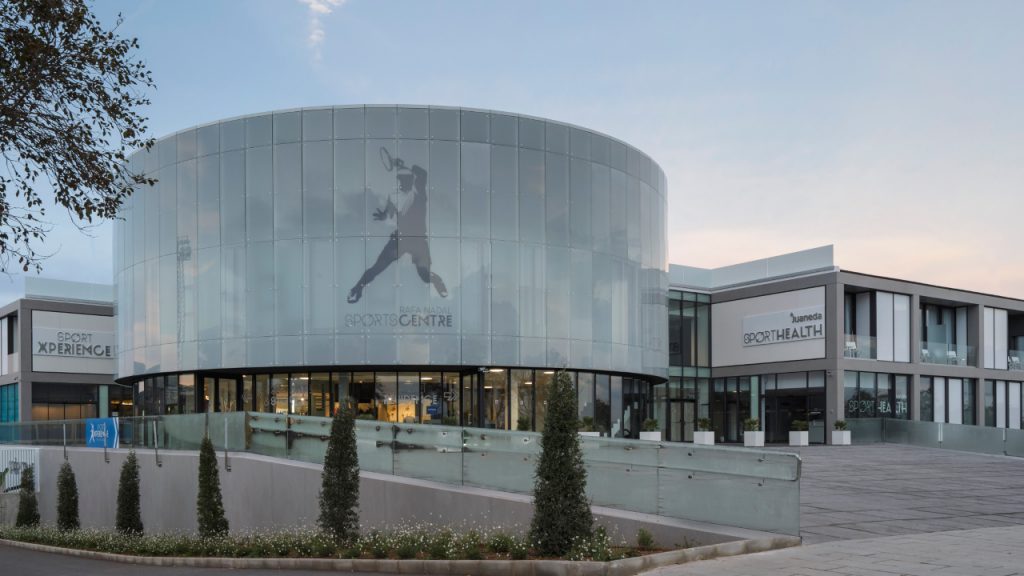 Cosentino has also been responsible for some wildly wonderful designs such as the Daniel Germani Designs Chaos console (custom-made starting at US$7,200). For Buenos Aires-born architect and designer Daniel Germani, a visit to Cosentino's global manufacturing facilities in Spain inspired him in the first furniture collaboration between his eponymous furniture brand and Cosentino. "I was completely blown away by the innovation and versatility of Dekton, and I came home incredibly inspired."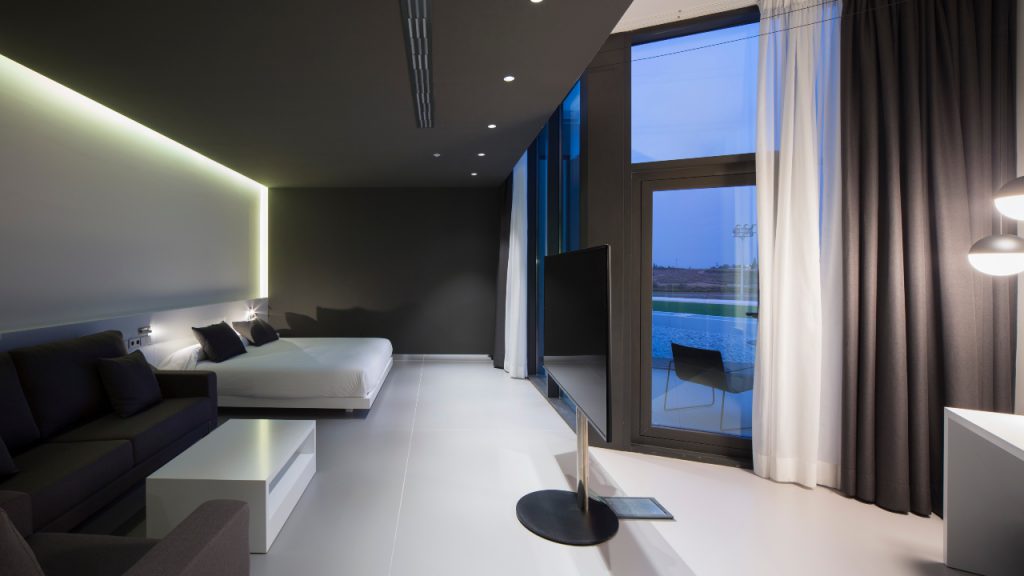 To further burnish its eco-conscious chops, Cosentino is set to lower its Greenhouse Gas (GHG) emissions to seven per cent by investing in GHG reduction projects. These projects are not only responsible but also have a strong social component in support of achieving the SDGs of Agenda 2030 for Sustainable Development, such as Cosentino's initiative to support the local economy through training and job creation in Chile.
---
In Malaysia, Cosentino kitchen stores and closest fabricators can be found at Bulthaup Malaysia, WeCo Aluminium Kitchen Cabinet and IPPO Signature.
Adapted from a previous story on Robb Report.