Golf is a sport that's seen a stunning rise in popularity. While golfers aren't particularly known for their style, the linksman renaissance has grown so pervasive that fashion is getting in on the game. The latest taking a design eye to the fairway is Mr P, which has launched a that's up to aesthetic par. Many a traditional menswear purveyor has offered golf apparel in the past, but Mr P's golf collection was designed with the new generation of golf enthusiasts in mind. GolfNow, an online tee time reservations platform employed at some 7,000 courses across the country, reported a 60 per cent year-over-year increase in rounds booked in 2020. Even in May of last year, a Washington Post-University of Maryland poll found that 41 per cent of American adults supported the reopening of golf courses—a greater percentage than for any other business measured, including restaurants, retail shops and gyms.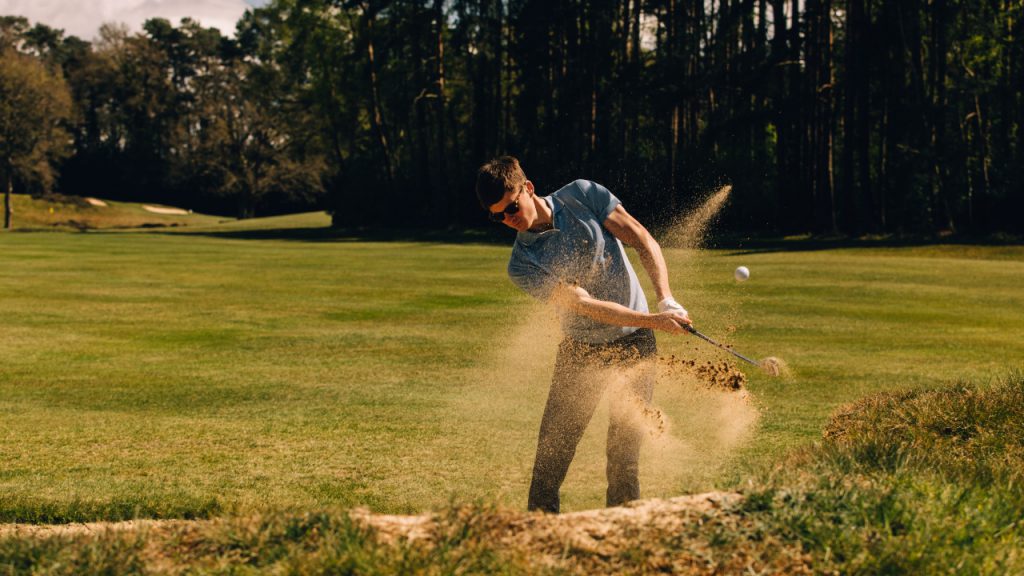 Olie Arnold, Mr Porter's style director, says that the e-tailer had been following golf's rise "sparked by the younger, more athletic image the game has developed," noting stars like Rory McIlroy and Justin Thomas as well as newcomers such as Viktor Hovland and Will Zalatoris. "The biggest factor, though, has been the pandemic," says Arnold. "The benefits of golf for mental and physical health have become very evident."
Also evident: Ill-fitting chinos and polos aren't going to cut it for today's style-minded golfers. That's not to say that links fashion needs to be reinvented; it's more about returning to its origins. "This is something we're seeing in the larger menswear context: a nostalgic desire for retro designs," Arnold says, noting that sportswear titans like Nike and Adidas have recently adapted their most iconic sneakers, like the Air Max 1 and Stan Smiths, into functional golf shoes.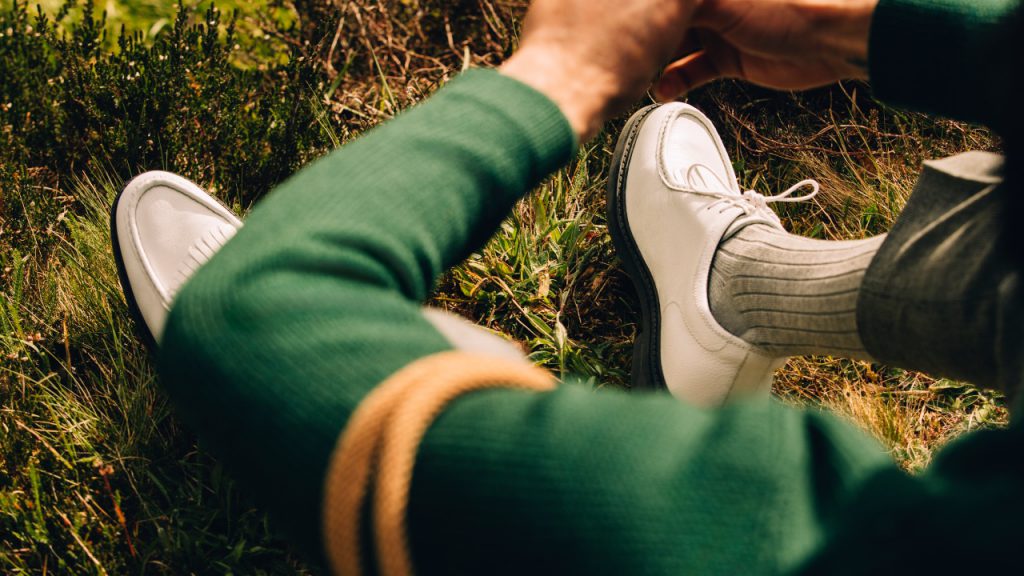 For its golf collection, Mr P looked to fairway OGs like Arnold Palmer and Jack Nicklaus for style cues. The results are reverent of the game's rich culture and many traditions (collars are abundant, in observation of clubhouse rules, and pockets have been engineered to fit scorecards) but subtly tweaked to look just as good off the course. Even the more technical designs, like a pair of golf shoes riffing on Mr P's best-selling derbies, wear their performance ability lightly.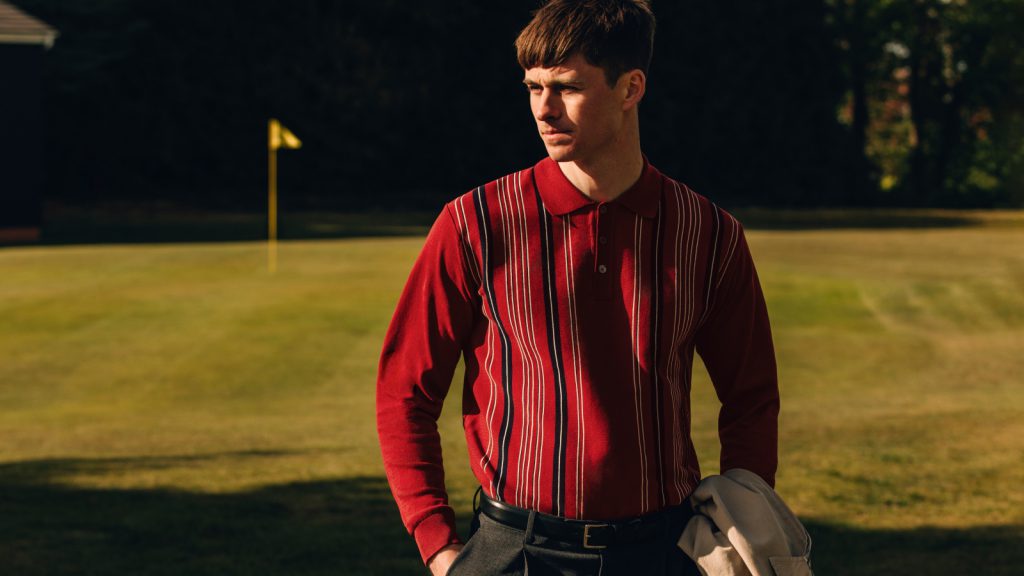 Teeing up or not, the golf collection and its retro sportswear stylings tick many of the boxes for summer fashion. Here, Arnold shares a few of his favorite pieces to sport off the course and around town.
Mr P. Cotton-Blend Golf Sweater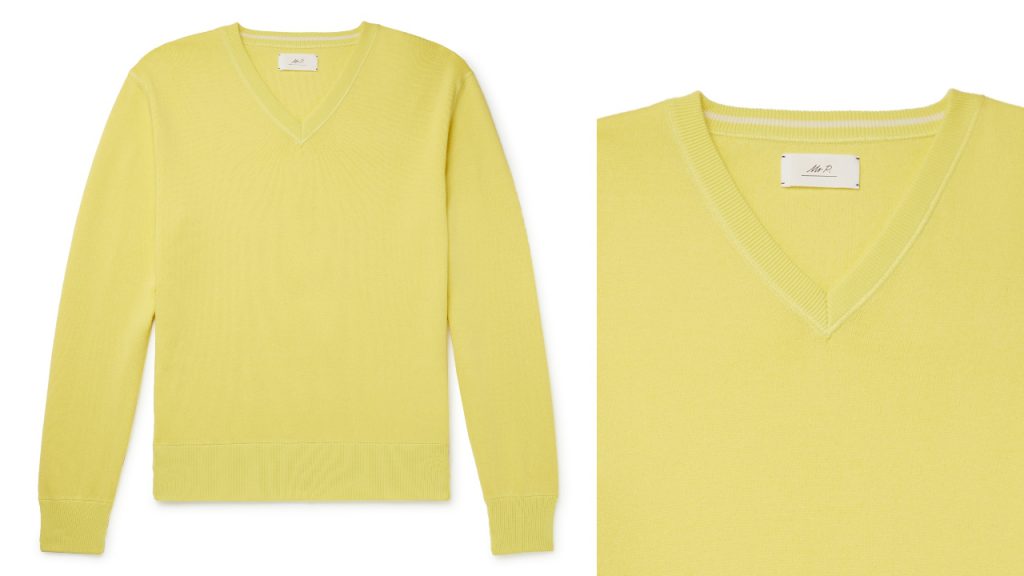 "If there's one thing this year has taught me, a wardrobe with a sunny disposition is an instant mood booster. So, I'd highly recommend this classic V-neck sweater. The soft, bright yellow yarns are knitted with a relaxed fit for easy layering on and off the course."
BUY HERE
---
Mr P. Reversible Checked Cotton and Linen-Blend Harrington Jacket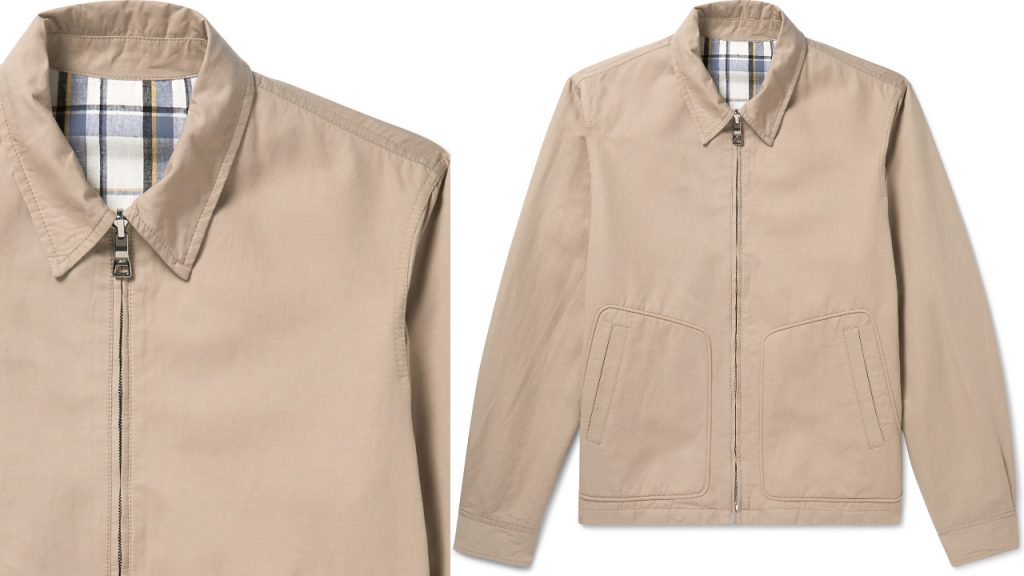 "I admire a versatile piece. This reversible Harrington jacket can be worn with pretty much everything in its classic camel shade, but—when the time is right—just flip it over to the checked side for a subtle style flex."
BUY HERE
---
Mr P. Contrast-Tipped Cotton Polo Shirt
"This colourway of our relaxed open Johnny collar polo is smarter-looking than a buttoned-up polo and is soft and breathable for those warmer days."
BUY HERE
---
Mr P. Tapered Checked Virgin Wool Drawstring Golf Trousers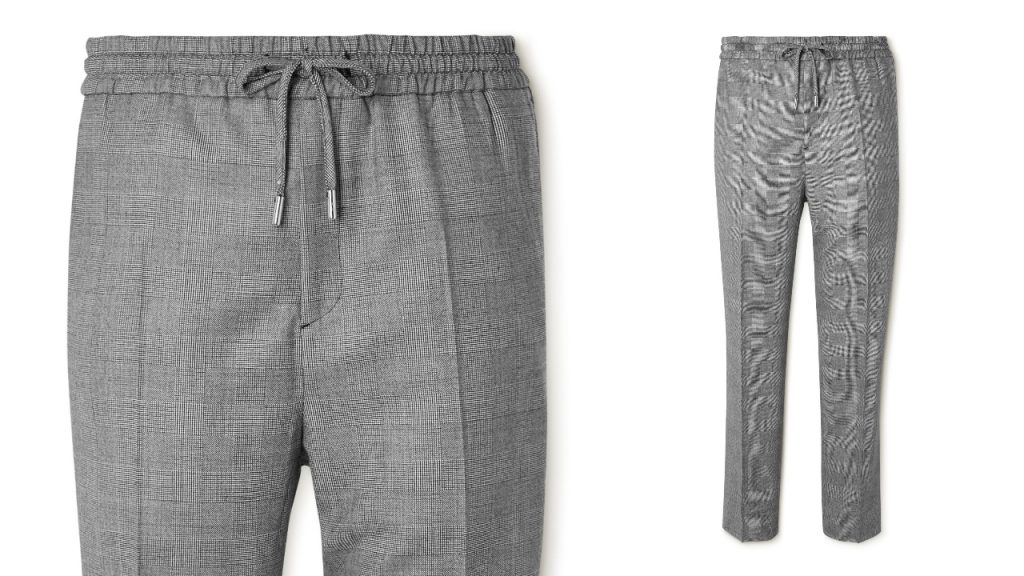 "These drawstring trousers go a long way. Ideal for a dressier, functional pant while golfing, and just as appropriate for dinner with your other half."
BUY HERE
---
Mr P. Logo-Appliqued Cotton-Canvas Baseball Cap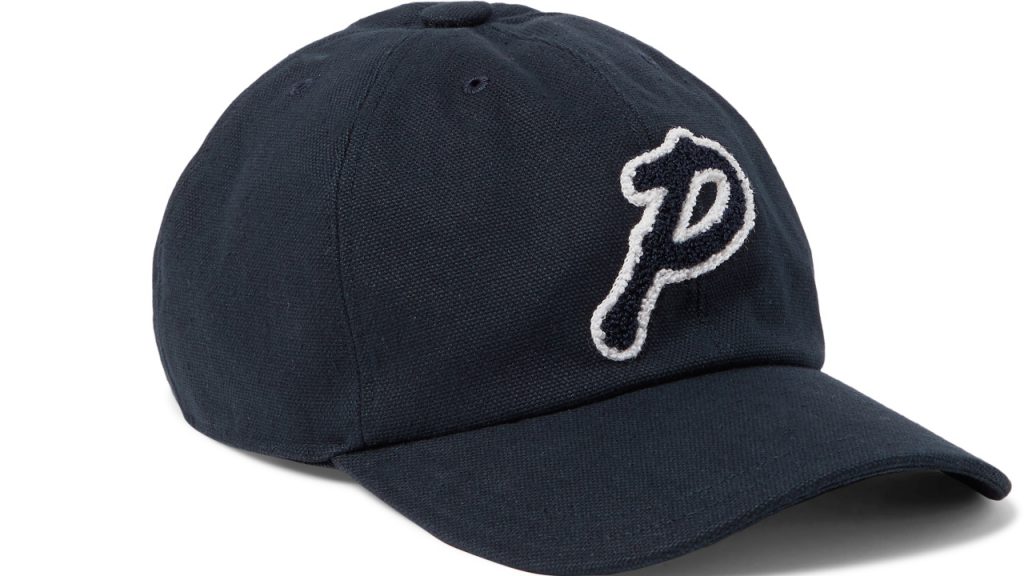 "With summer emerging and hopeful, sunnier days ahead, you're going to need a lid to both block the sun and keep you cool. This ball cap is the cherry on top to the collection, and the blown-up P is a simple nod to our Mr P. logo and signature font."
BUY HERE
---
Previously published on Robb Report.