Across a span of 11 years, design firm Blu Water Studio has conceived of projects both little and large. Among the latter is EQ Kuala Lumpur and Equatorial Plaza, a 52-storey integrated development with premium Grade 'A+' office space with a total net lettable area of approximately 460,000 sq ft and a five-star hotel with 440 rooms and seven F&B outlets in the heart of Kuala Lumpur City Centre. For its Chief Executive Designer IDr Lai Siew Hong and current president of the Malaysian Institute of Interior Designers, the guiding light for the firm's design creation lies in its name. "The phenomena of the Ocean of Stars i.e. Blue Water is a beautiful, natural event which happens in tropical blue waters at night, and it is this glowing sea of stars which inspires us to give a magical touch in what we do." Here he discusses about the industry, his personal goals and working with furniture retailer SPACE furniture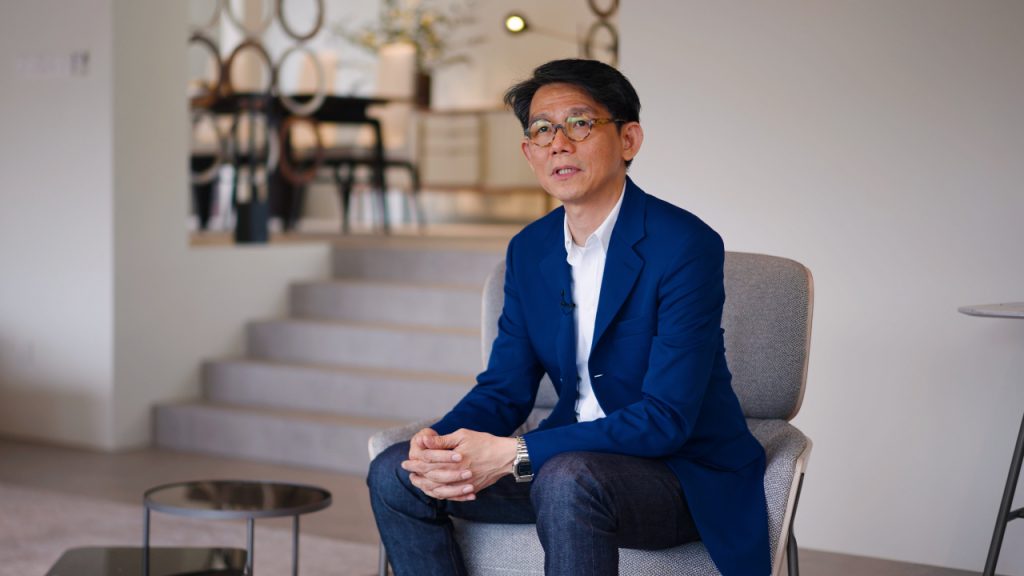 In over 20 years of formulating design solutions for you personally, what has been your most valuable observation of your profession and industry?
To provide our design with a strong sense of purpose, and also to dive deep into the hearts of our clients to gain a genuine insight and understanding of their vision.
What would be one piece of advice you would give to upcoming designers?
To explore creative solutions that drive responsible design, and provide a positive human experience and environment. And to strive to create impeccable design spaces with meaning and soul which will bring a fresh perspectives to the world of design.
What has been some of the most challenging projects in your recent memory?
EQ Kuala Lumpur's Sky51. The challenge was not to design another sky bar, but how to create seamlessly flow three distinct F&B design experiences as one (namely Blue a speakeasy bar and lounge, Sabayon a fine-dine restaurant and the Sky51 al fresco bar).  
What do you value most about your relationship with SPACE Furniture?
Their pieces complement very well with the interior design and lifestyle which we wish to create. It has been very rewarding working with SPACE Furniture, especially the after sales, where we got tremendous support, which also makes our clients very happy.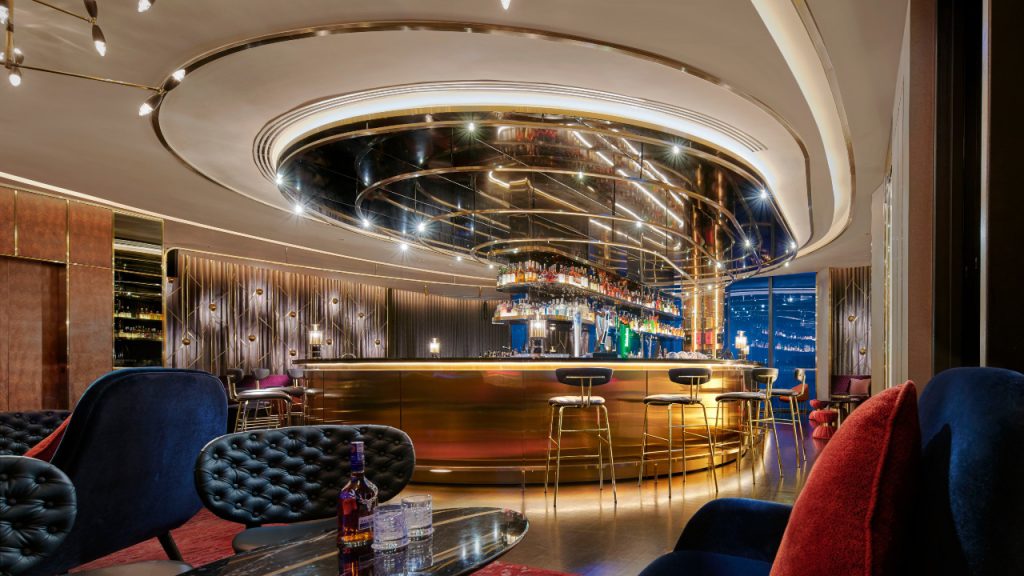 Which of your projects would you most like to live in?
Most of them if we were given the chance. 
What piece of furniture would you like to design?
A bar counter.
---
Working by Design is a series of features by Robb Report Malaysia with design retailer SPACE Furniture. This series also features Dr Nasrin Rabiei Karahroudi, interior artist and stylist of Kuala Lumpur-based design firm Actualised Ideas and Matthew Lim, Space Narrator of Matthew Lim Associates. The latter was responsible for designing the new Space Showroom located at 106 Jalan Maarof in Bangsar. 
Video: Joshua Chay / The Spacemen