At Hoshun Sushi Kaiseki, it seems no small details have been overlooked when it comes to shaping the restaurant's Japanese fine dining experience, which – straight out the gate – has ambitiously set out to take the spotlight. Menus are printed on textured maple paper, and the sonorous wine glasses are by the French tableware specialists Legle. Also, contemporary artist Red Hong Yi's pieces on the walls of the main dining space and private rooms were created using real fish and vegetables.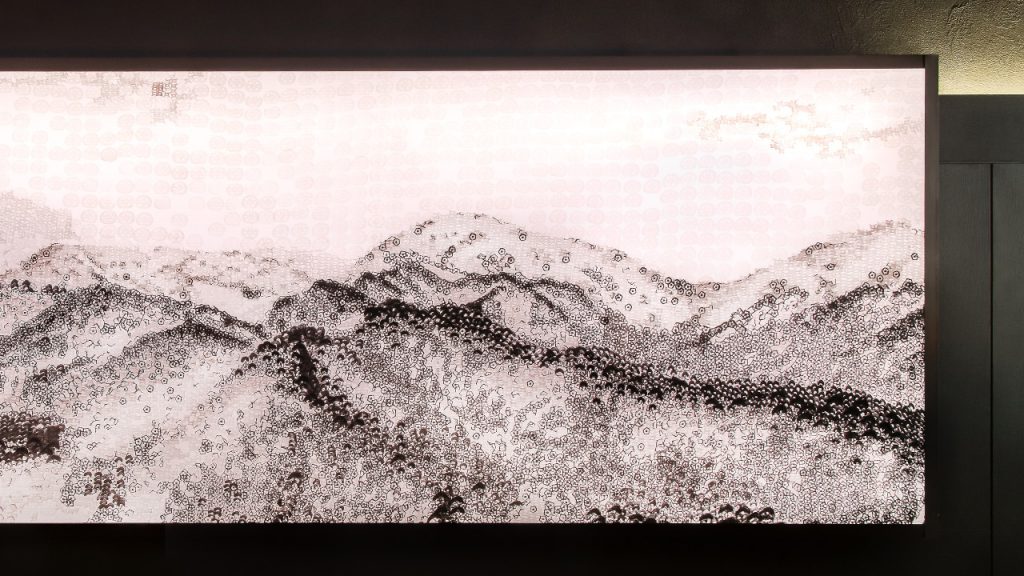 Hoshun has not one, but two head chefs – both, coincidentally, from the same Japanese city of Sendai – who cook in full view of customers seated at an elongated wooden counter, within the culinary equivalent of a black box theatre. Each chef has their own specialisation – sushi or kaiseki – but as Hoshun prides itself on being the first restaurant in the country to offer an omakase experience that combines both elements, you won't have to choose between the two.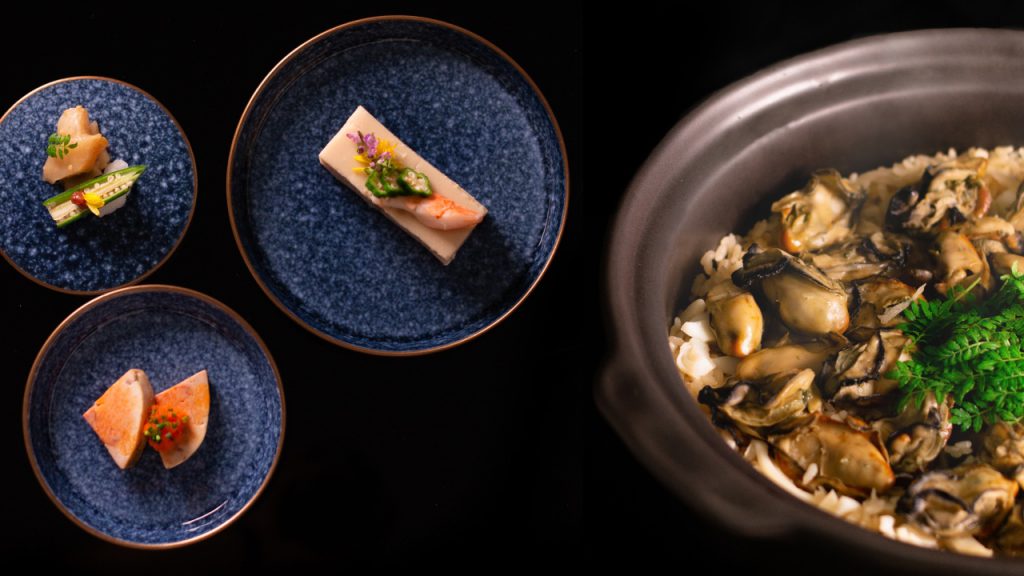 What awaits you is the Hasu experience (RM988): a generous multi-course extravaganza that, during Hoshun's media tasting session back in its opening month, compelled many a seasoned food writer to double-check the elasticity of their clothing. The full omakase menu is not to be taken lightly. The meal runs the gamut from seasonal zensai appetisers through to sashimi, grilled fish, tempura, vinegared hand rolls, sushi, pot rice, and Japanese fruits – all exquisitely prepared and presented.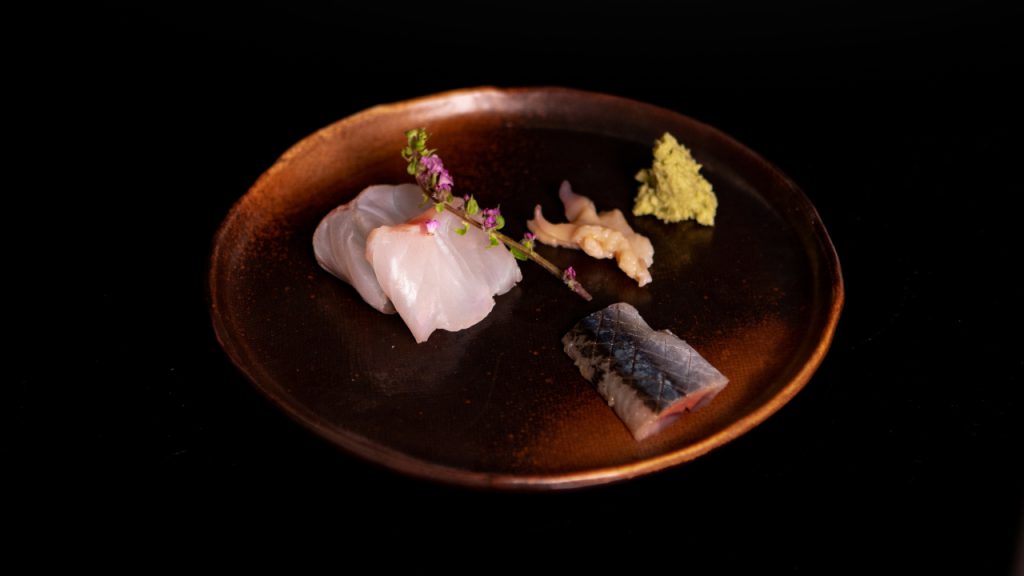 More modest eaters are advised to select one of the more restrained kaiseki or sushi menus, while those blessed with voracious appetites can even go a step further by booking Hoshun's premium Kiwami omakase experience (from RM1,288 onwards) at least a week in advance. As the origami paper cranes dangling from the ceiling of Hoshun's bar and reception area suggest, the sky really is the limit as far as their chefs' omakase menus are concerned.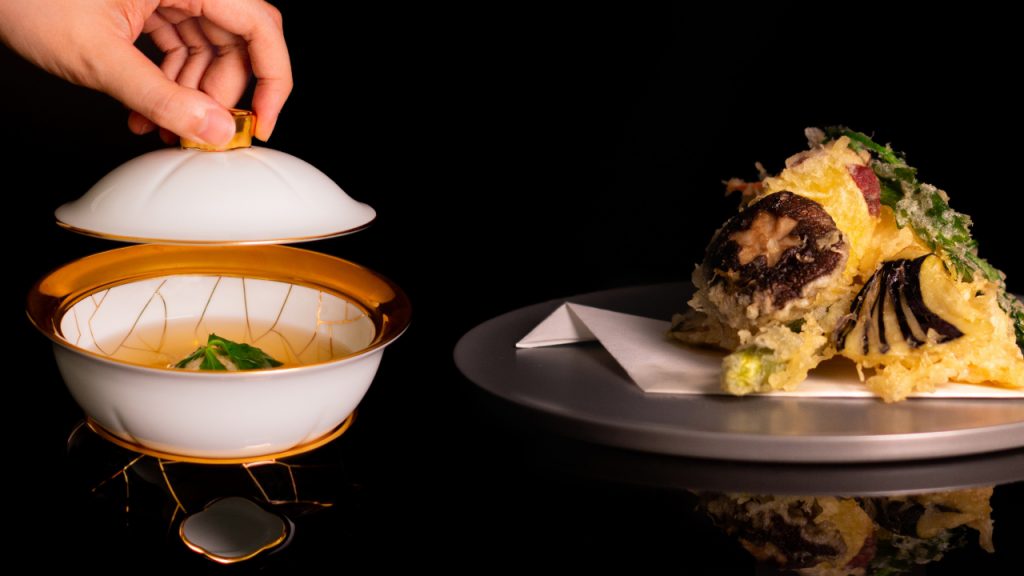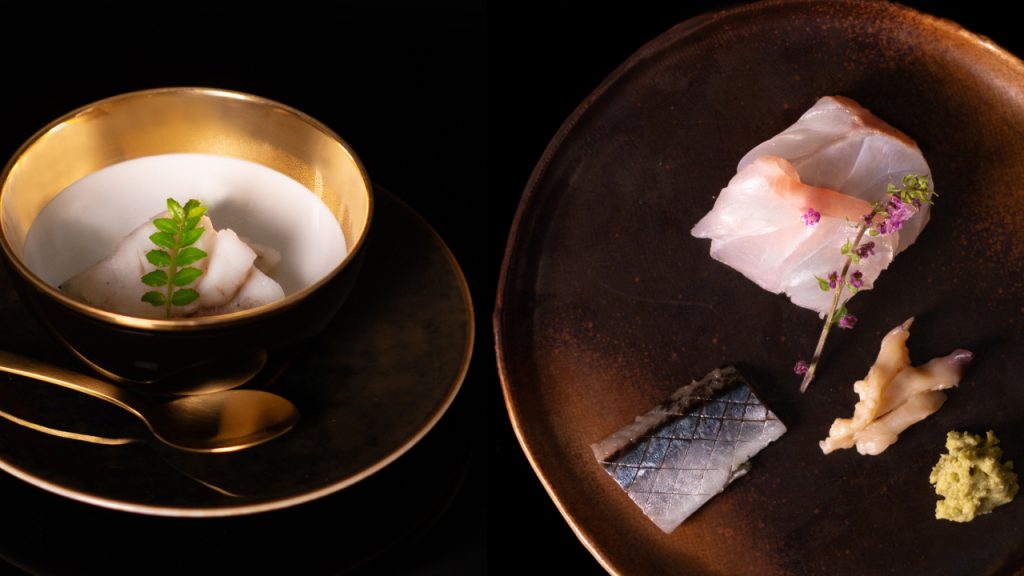 The restaurant adheres to the Japanese philosophical concept of ichigo ichie – 'one time, one meeting' – a reminder to treasure each gathering and every precious passing moment, which is reflected in both the lavishness of Hoshun's food and their seasonal ingredients. The selection of dishes and courses are impressive (and almost dizzying) in their variety, loaded with impeccably fresh seafood, plump Haenuki rice, rich Miyazaki Wagyu, and multiple servings of sea urchin uni. When it comes to seizing the moment, Hoshun presents a most delicious way of carpe-ing that diem.
---
During the current MCO, Hoshun is offering a wide selection of takeaway items including pot rice, donburi, bento sets, and temaki boxes.