Matthew Lim, space narrator, was introduced to the notion of interior design as a rewarding profession in high school. Since 2014, he has been running his own design firm Matthew Lim Associates (MLA) Design and has participated in projects across the region; bar and lounge spaces in Vientiane, a Brazilian steakhouse in Phnom Penh, restaurants and cafes in the Klang Valley, high-end residential projects and the new SPACE showroom located in Bangsar's Jalan Maarof. Lim describes his style as luxurious, bespoke and timeless, quite apt considering the many upscale residential projects which has represented the bulk of his incoming work in the past few years.
What do you enjoy most about your work at MLA today?
That it allows me to ask questions all the time. I enjoy the process of formulating solutions for incremental gain. And I love seeing the outcome of a space given a new lease of life, and how it becomes an experience for the people in it.
What has been some design experiences which have really moved you?
I think just witnessing the satisfaction and joy from clients in these newly transformed spaces. With a project like SPACE Furniture in Malaysia, to have their trust in executing our design philosophy has been a dream. We hear from their team of how being in this space every day feels so homelike, rather than feeling detached being in a purely retail area – it is moments like this which elevate our passion and motivate us to create new experiences.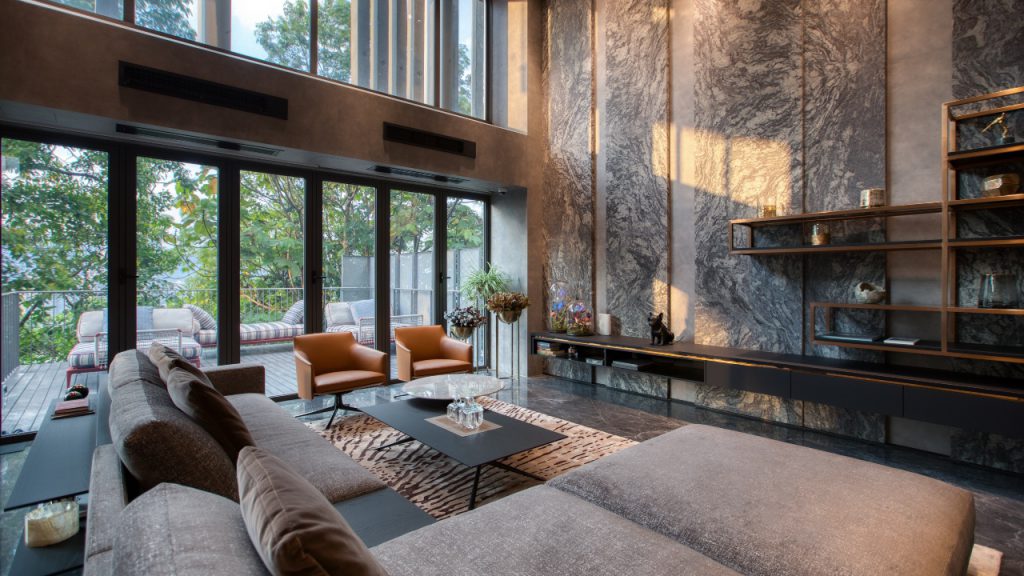 What has been some of your other projects where you've collaborated with SPACE Furniture?
My first project where I worked with SPACE was The Mansions residence. I had a chance to visit the SPACE Asia Hub in Singapore with our client and it was a very fruitful visit. We set out to design a family home for the client and his young family, with a humanising sensibility combining luxury and practicality. This multi-level bungalow employs exquisite finishes such as book-matched Brazilian marble as a base for Poliform sofa and armchairs, creating a cosy and elegant living room area.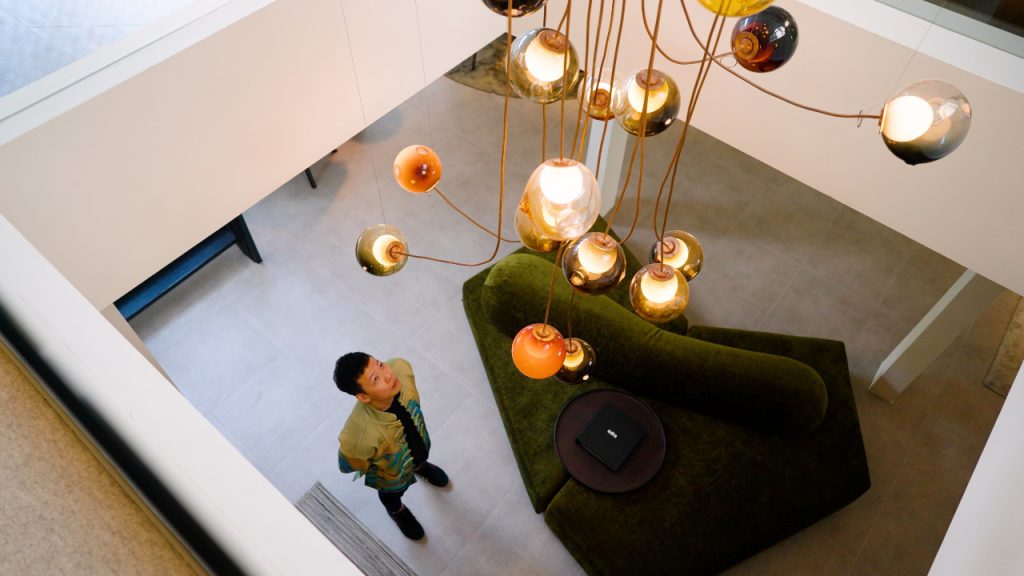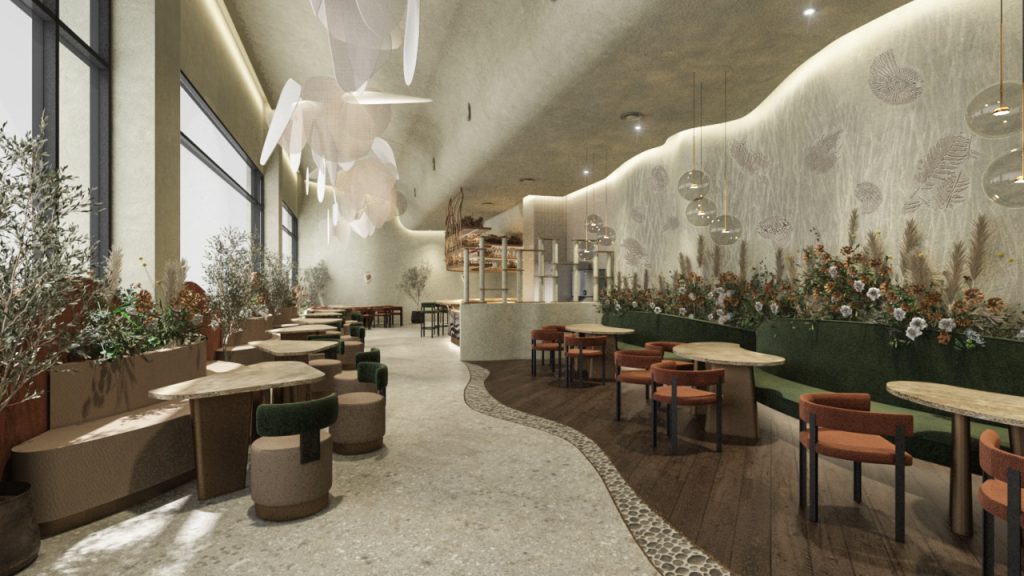 What is your personal vision in your design journey?
I've always seen myself as a transformer of space, bringing new life, identity and experiences to a space and to brands. Currently, MLA is into luxury bespoke interiors and our end goal will be to venture into developing townships.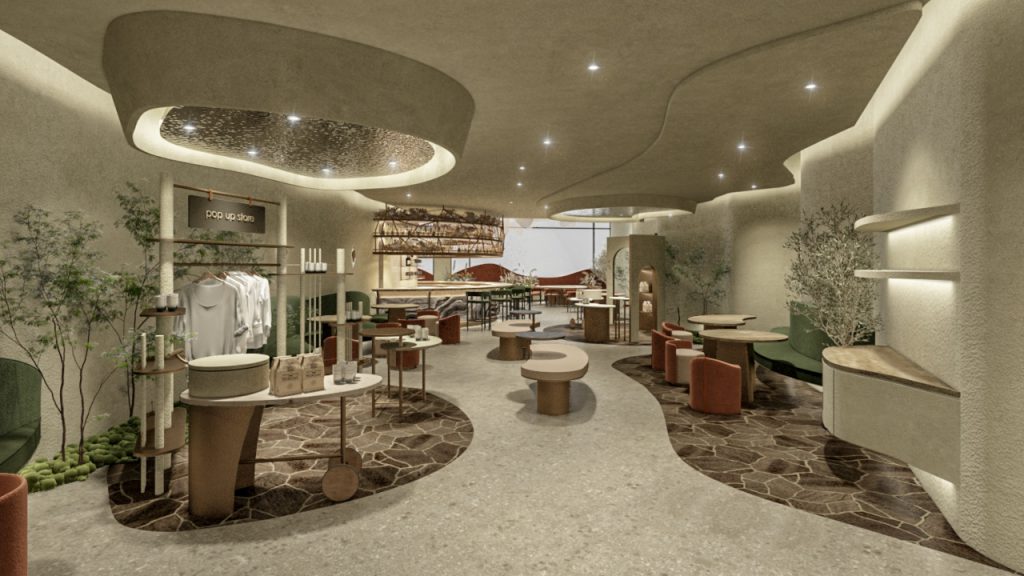 What piece of furniture would you like to design?
I would like to design a customised study table which is complemented with a drink cooler, built-in device charger, stationery niche and drawers for specific purposes. It can be constructed to personal preferences as well, in terms of materials; glass, wood, leather and such.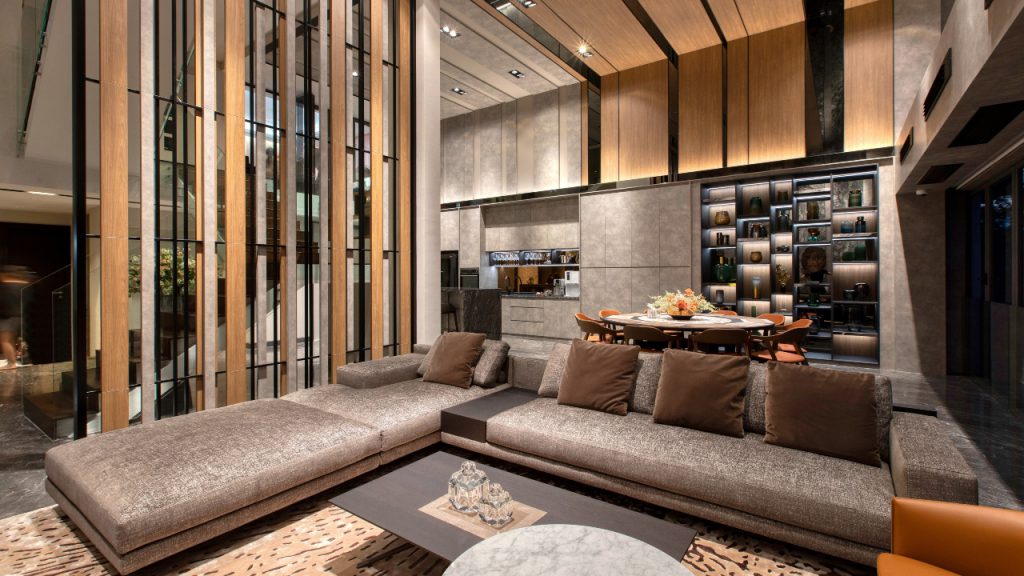 The best professional advice you've ever received?
To fall in love with the problems.
---
Working by Design is a series of features by Robb Report Malaysia with design retailer SPACE Furniture. This series also features Dr Nasrin Rabiei Karahroudi, interior artist and stylist of Kuala Lumpur-based design firm Actualised Ideas and the current president of the Malaysian Institute of Interior Designers (MIID) and Blu Water design firm co-founder IDr Lai Siew Hong.
Video: Joshua Chay of The Spacemen