Despite the recent travel restrictions, you can still close your eyes and be easily transported to the sights and sounds of Covent Garden's eclectic shopping district, hip Tribeca's cool lofts and cobblestoned streets, Roppongi Hill's reinvented futurism and Berlin's unique inner city patina of raw brick and concrete. Now, Malaysia welcomes its own development to join the ranks of these modern industrial-themed places with the 6.7-acre Gardens Square – the first commercial development at the master-planned township of Gamuda Gardens.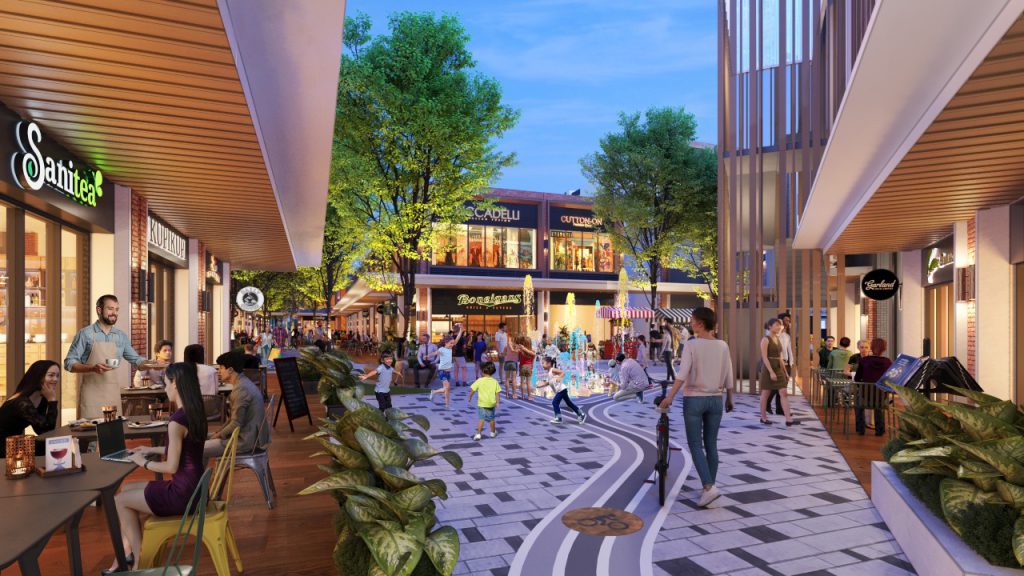 Just like the chic locations of these global cities, Gardens Square offers a rich ambience of red brick facades, steel elements and glass expanse providing a powerful recall of its design coherence. Its award-winning design team GDP Architects dreamed up this theme to evoke "a sense of warmth, honesty and timelessness." For them, "the character of bricks would allow it to weather gracefully and naturally, allowing the development to have a richness in ambience over time. " Indeed, the entire Gardens Square will offer leafy boulevards and a rhythmic language of individual shop lots expressed as glass portals, ushering plentiful natural light and transparency within the airy units with 4.5-metre ceiling height.
As the first commercial square in this township, Gardens Square will command an immediate catchment of 7,200 Gamuda Gardens' home residents by next year with the concurrent handover of three housing phases, while an estimated 340,000 population reside within a 15-minute radius. With many more phases in the planning for the Gamuda Gardens township and its vicinity, this figure is projected to grow by 3.9 per cent per annum.
Among the many highlights of Gardens Square is a two-storey drive-through, an established chain supermarket, dedicated scooter and bike trails, pedestrian walkways and pet-friendly zones. If lingering over a Sunday brunch is your thing, you'll find plenty of beautifully landscaped alleys leading into main plazas, dry water fountains and a 5,000 sq ft piazza. A main street for alfresco dining has also been earmarked to hold bazaars and events – you can almost picture the New Year countdown parties and festive markets.
Of course, one of Gardens Square's biggest advantages is its proximity to Gamuda Gardens' dynamic community, with its lush landscapes, cascading waterfalls and 50-acre park. This holistic environment invariably promotes an engaged and outgoing community who enjoy the many conveniences of living in a master-planned community.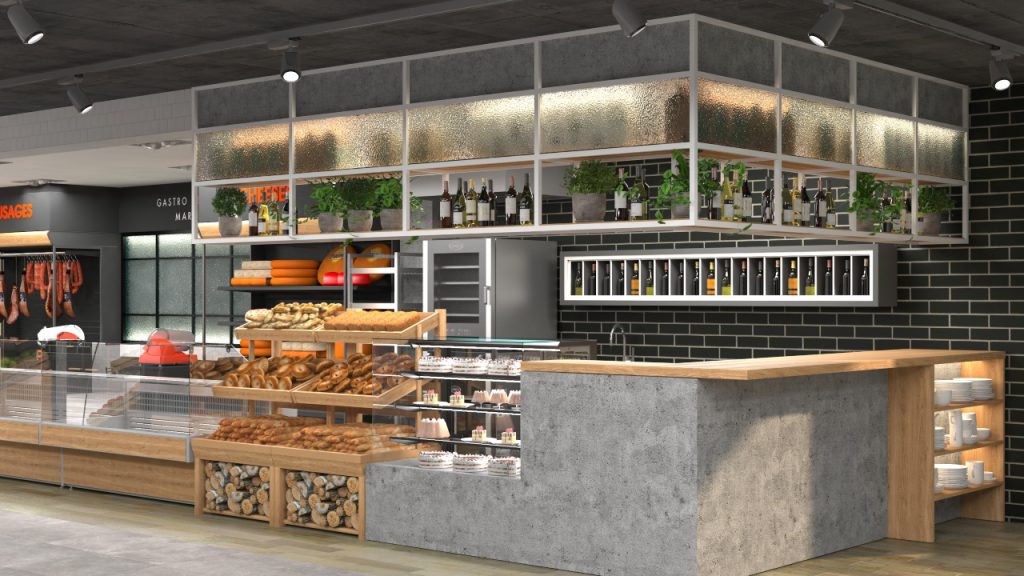 Augmenting Gardens Square's community hotspots are; its sports arena offering basketball, tennis and even a FIFA-standard football field, a wellness centre equipped with an Olympic-length swimming pool, the outdoor Xploria family activities, and also horse-riding trails. At the end of last year, Gamuda Gardens had also announced its partnership with Queenstown-based leisure operator Skyline Enterprise to establish an upcoming attraction comprising a skyride, ziplines and luge on a 40,000 sq metre site to cater to the township's 450,000 annual projected visitors.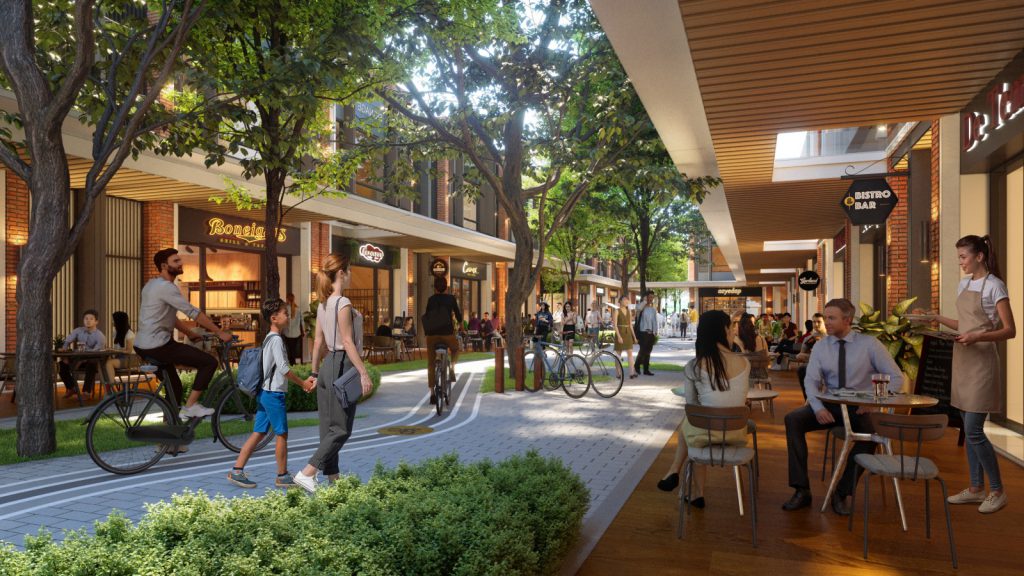 The Gardens Square commercial centre itself will also be in the vicinity of two international schools, three medical centres and even three golf courses, becoming the epicentre for entertainment, F&B, retail and leisure. This broad mix of amenities at Gardens Square brings the familiar lifestyle of Kuala Lumpur and Petaling Jaya to northern Klang Valley, a very welcome development to the area.
Its completion is timed to the first phase by first half of next year and the second in early 2023. A total of 133 lots across nine blocks are up for grabs at this project with two and three-storey shop offices (starting at RM450,000) and shophouses (from RM1.1 million up to RM3.9million).
---
Gamuda Gardens Experience Gallery is located here. Gardens Square is now open for registration. Call +603 2727 7438 or leave your details here for a callback.