This year's festive season is a special one for French perfume house Diptyque as they launch their fifth and final collection of scents for the year, which also marks their 60th anniversary. Celebrating all the wonders that you would find in a curiosity cupboard, the festive collection combines form and function and overflows with decorative and scented treasures that are set to surprise anyone chancing upon a Diptyque gift including in its magical and perennially popular Diptyque Advent Calendar.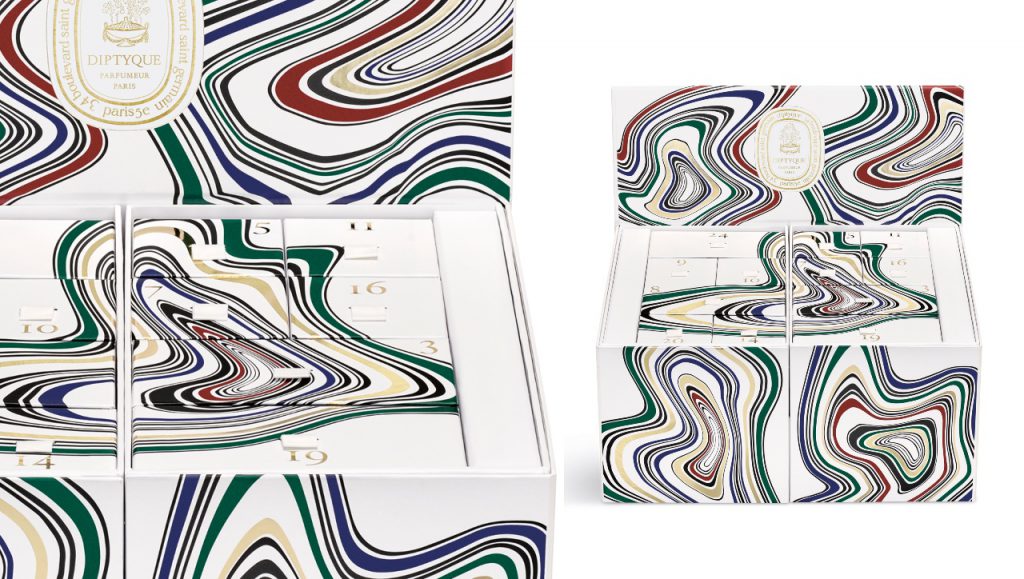 The collection's aesthetics is its undeniable first draw, taking inspiration from the lines of the historic Basile pattern, and re-imagined to reflect the walls of Diptyque's first boutique in 34 boulevard Saint-Germain. The flagship product is a Home Fragrance Diffuser (RM765) which is beautiful to behold as a decorative object. It also stands true to Diptyque's ethos of combining form and function and is designed to perfume large spaces over extended periods with one of the Maison's three signature scents; Baies, Roses or Tubéreuse.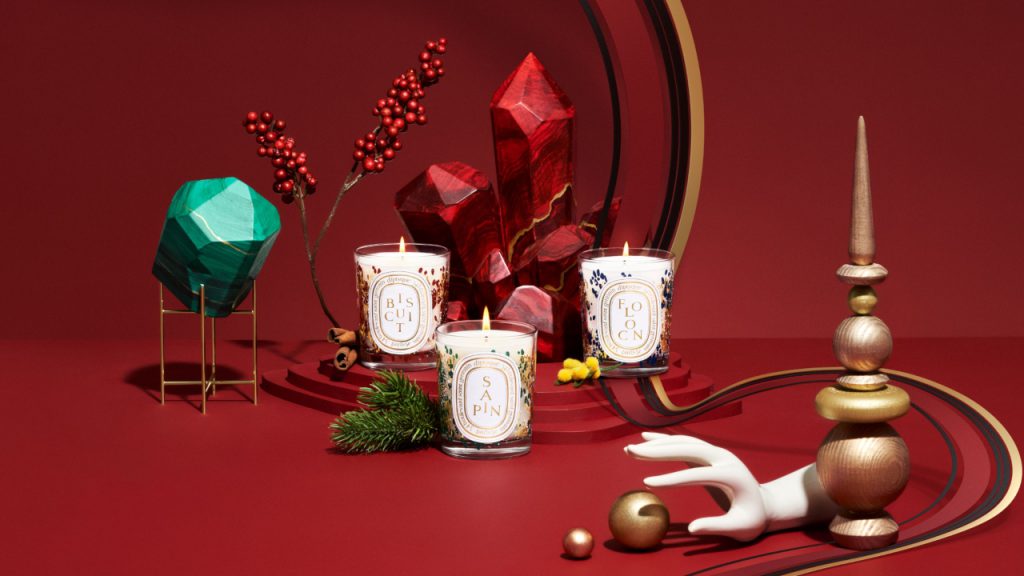 What is a holiday season without an advent calendar? Indulge in the ultimate cabinet of curiosities with an assortment of 25 treasures that have the distinctive hallmarks of Diptyque's unique offerings with a few new surprises – never before seen – thrown in for good measure. The Limited Edition Diptyque Advent Calendar (RM2,990) will undoubtedly help add a touch of magic to each December day.
To further indulge your inquisitive senses, the collection offers two limited editions dressed in gold. Its eau de perfume Do Son (RM739) comes in a gold-laced bottle while the Refillable Solid Perfume comes in a gold container that can be filled with a fragrance of your choice. The limited edition Eau Capitale solid perfume and its two refills are priced at RM425 while the limited edition solid perfume case with two refills also retails for RM425.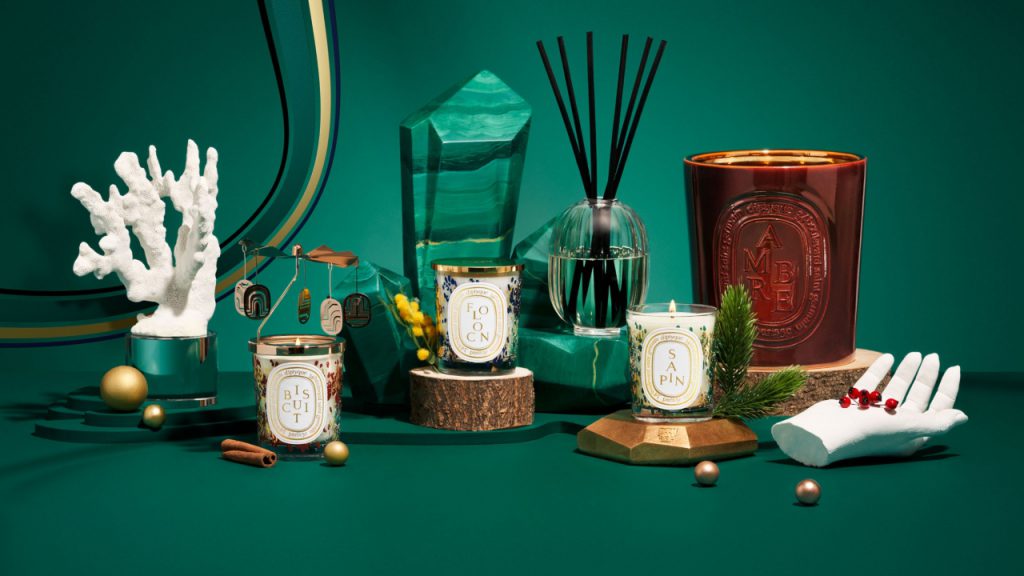 To dress your home in not just perfumed scents but also visually pleasing aesthetics, the Maison offers a gold lantern (with a 190g candle; RM415) that begins to turn when the candle is lit, projecting magical shadows across the room. There is also a charming Carousel Set with Limited Edition 190g Baies Candle (RM605) that offers a decorative treat comprising of oval-shaped tassels in Basile pattern that will reflect the candlelight to create a cosy atmosphere.
Anticipate the Maison's festive collection to drop just in time for your Christmas shopping. The Diptyque Advent Calendar arrives on 15 October 2021 and the full collection will be available from 28 October.
---
Diptyque is available at KENS Apothecary's online store or at the Diptyque Pavilion Kuala Lumpur Boutique or at KENS Apothecary stores